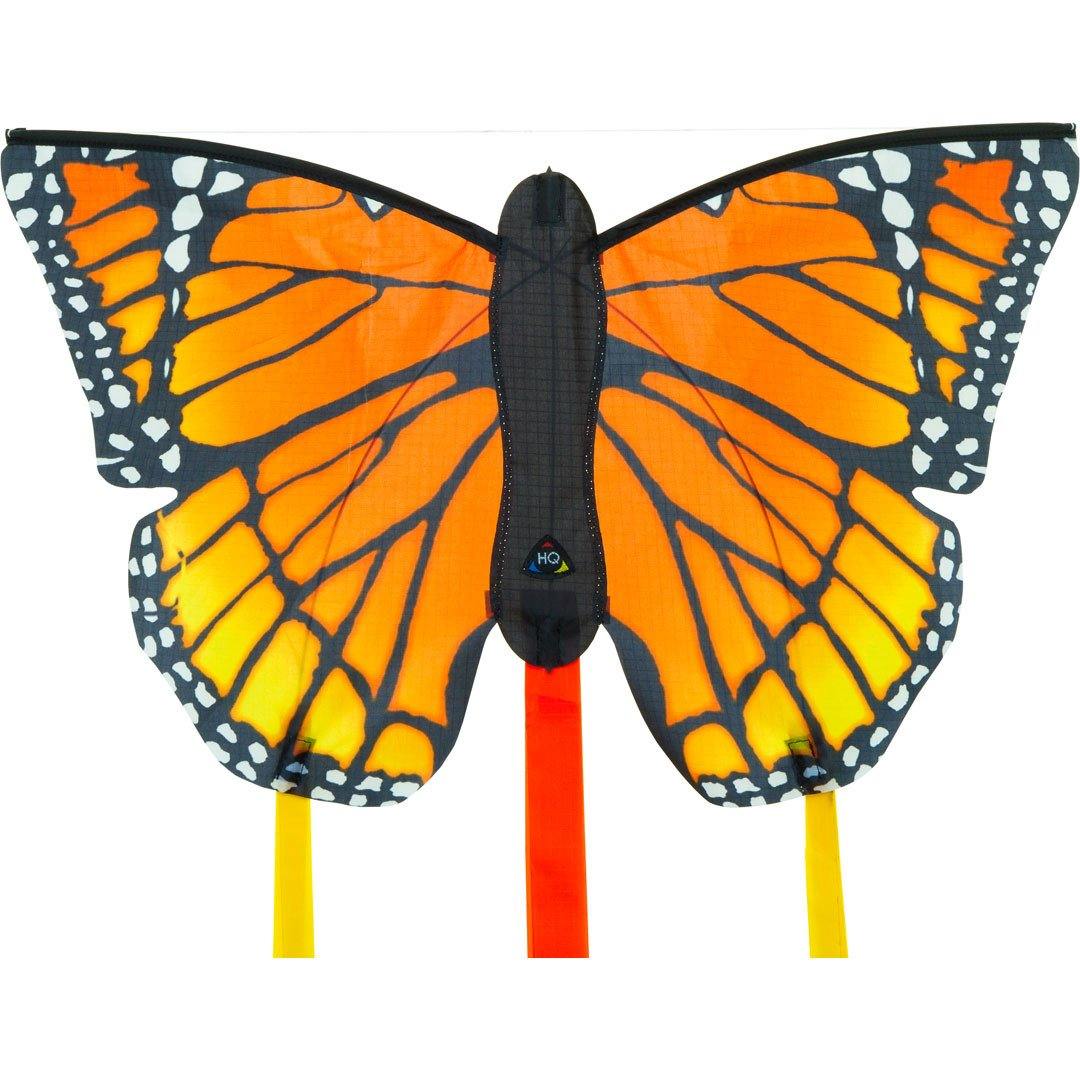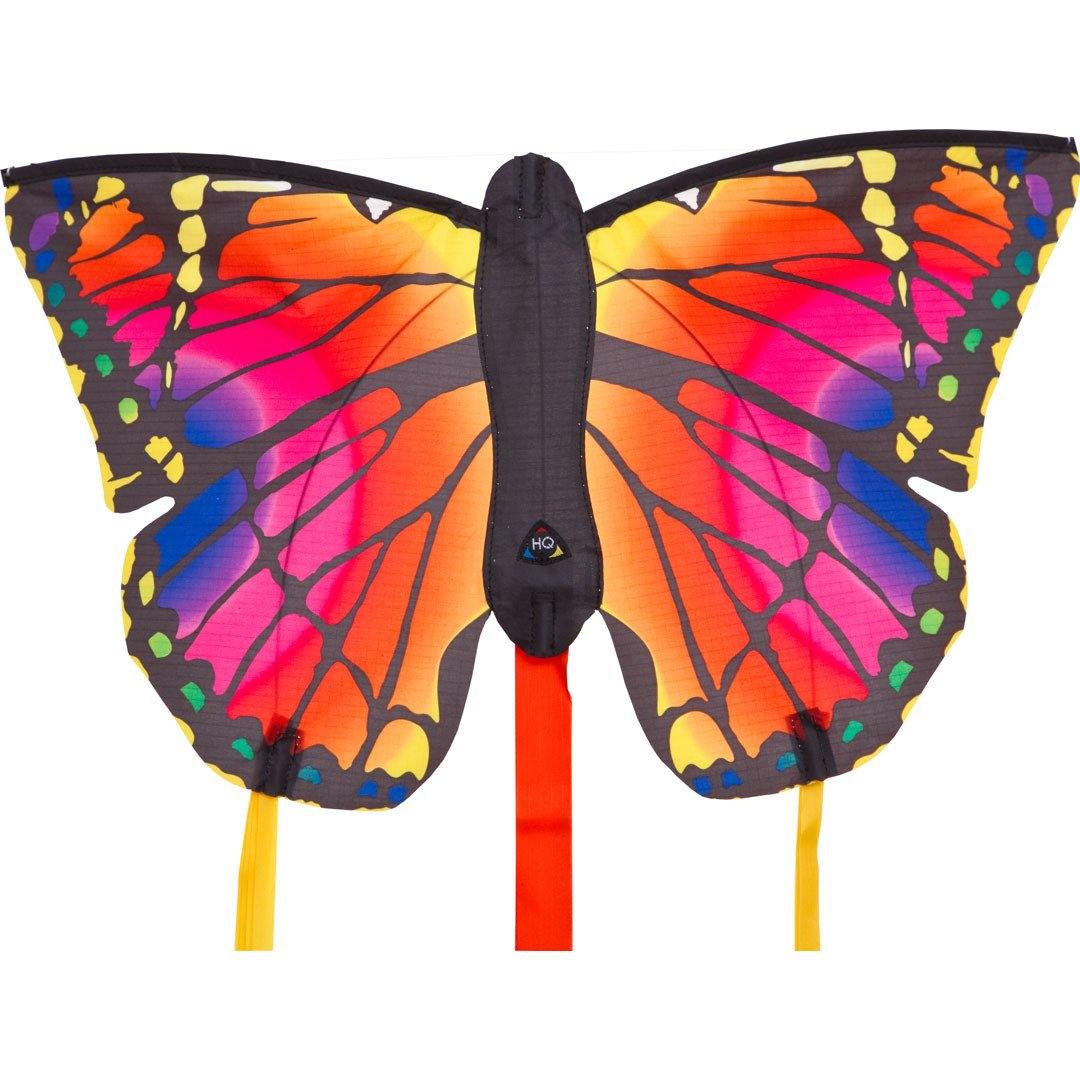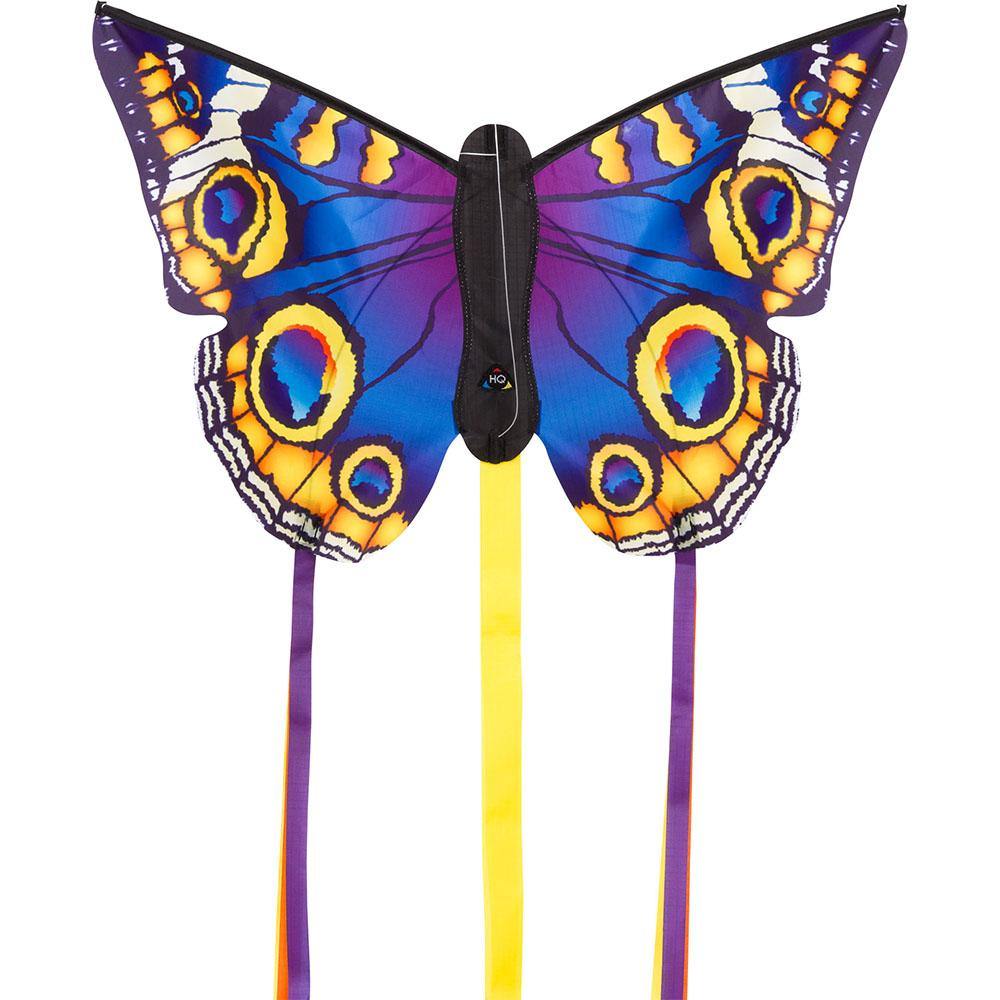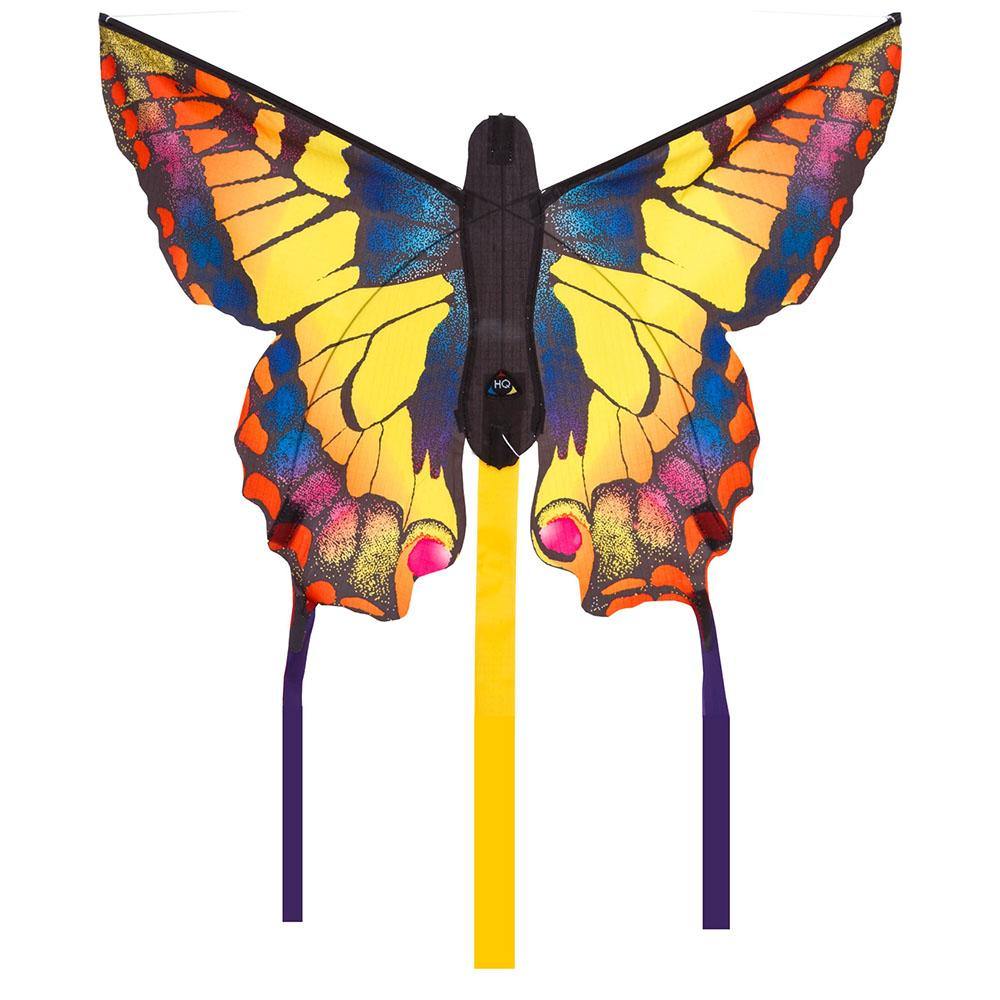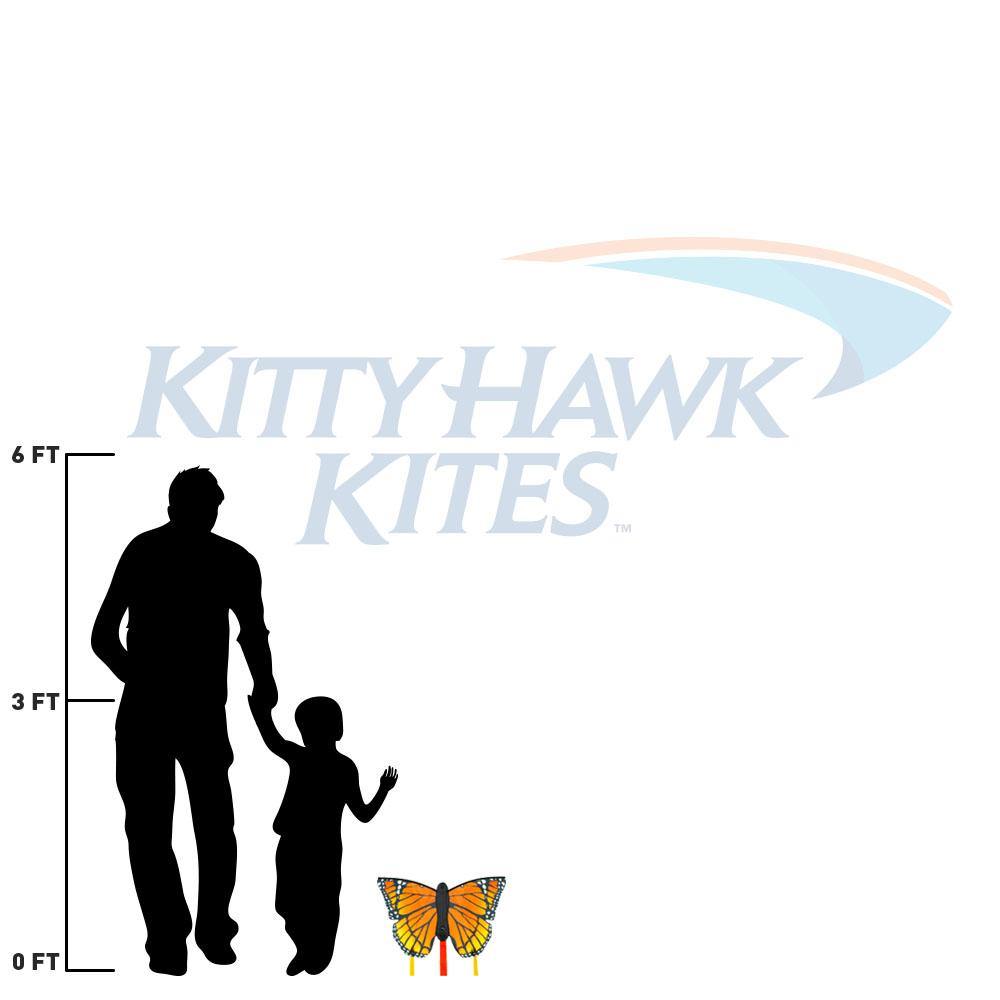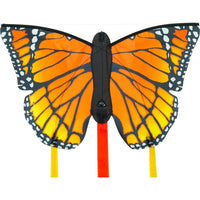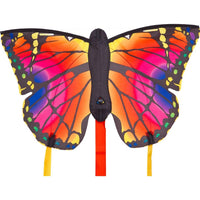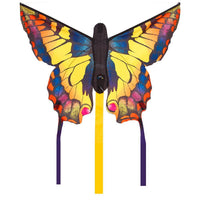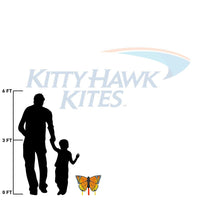 The Mini Butterfly Kite is made by HQ Kites and comes in four different choices: Monarch, Swallowtail, Blue Buckeye or Ruby. The HQ Mini Butterfly Kite is brightly colored and is great for almost any age or skill level. The HQ Mini Butterfly Kite can be used as a kite...or expand your horizons and use it as a unique wall or ceiling decoration in a bedroom or classroom. The Mini Butterfly Kite could make a great party favor or stocking stuffer!
Skill Level: Beginner, age 5+
Kite Size: 20" W x 13" H
Wind Range: 4-13 mph
Frame: Fiberglass
Fabric: Ripstop Polyester
Included Line: 22lb x 80ft on d-handle is included
Waiting for good weather
I received my 2 mini kites and am now waiting for storms to pass by! They arrived quickly and packaged well. They are beautiful.
Great butterfly
An eight year old and a ten year old had a great time with these kites. Pretty sturdy and easy to fly. Would buy again.
Butterfly
I think it will work better as laundry. I do like it though.
Small colorful kite
Colorful, easy to put together very small kite.