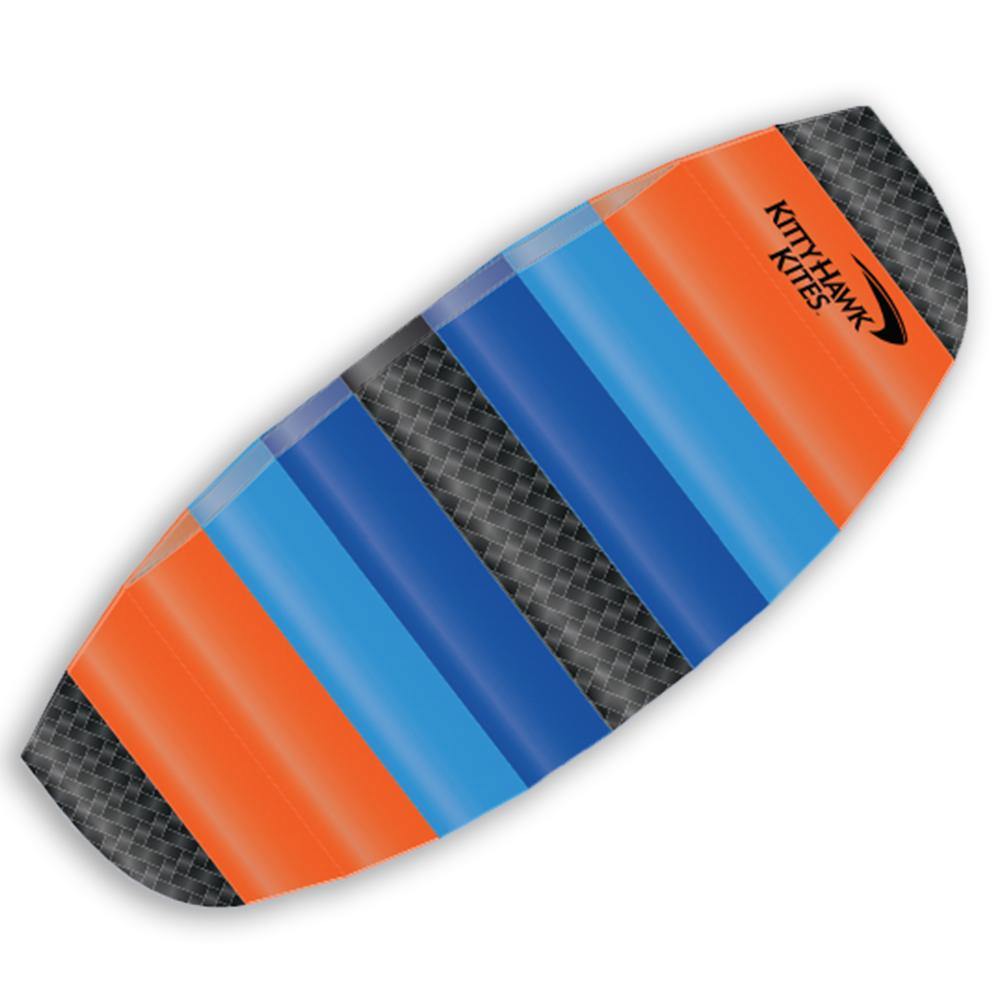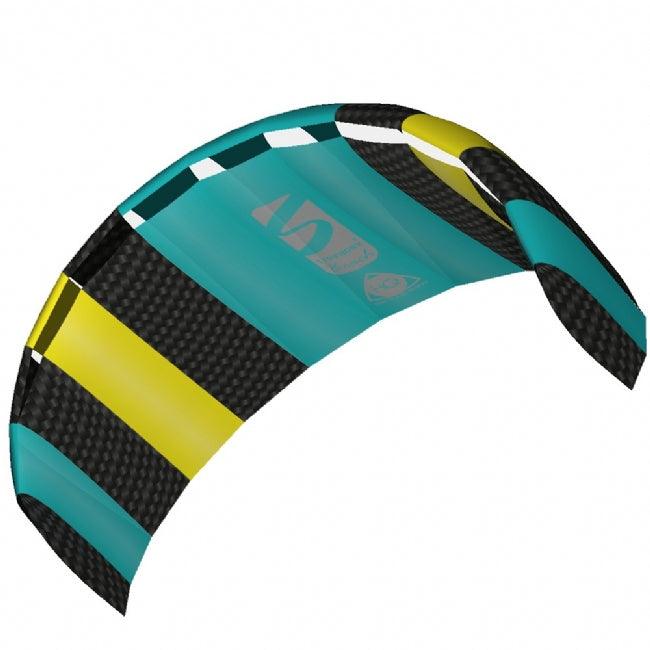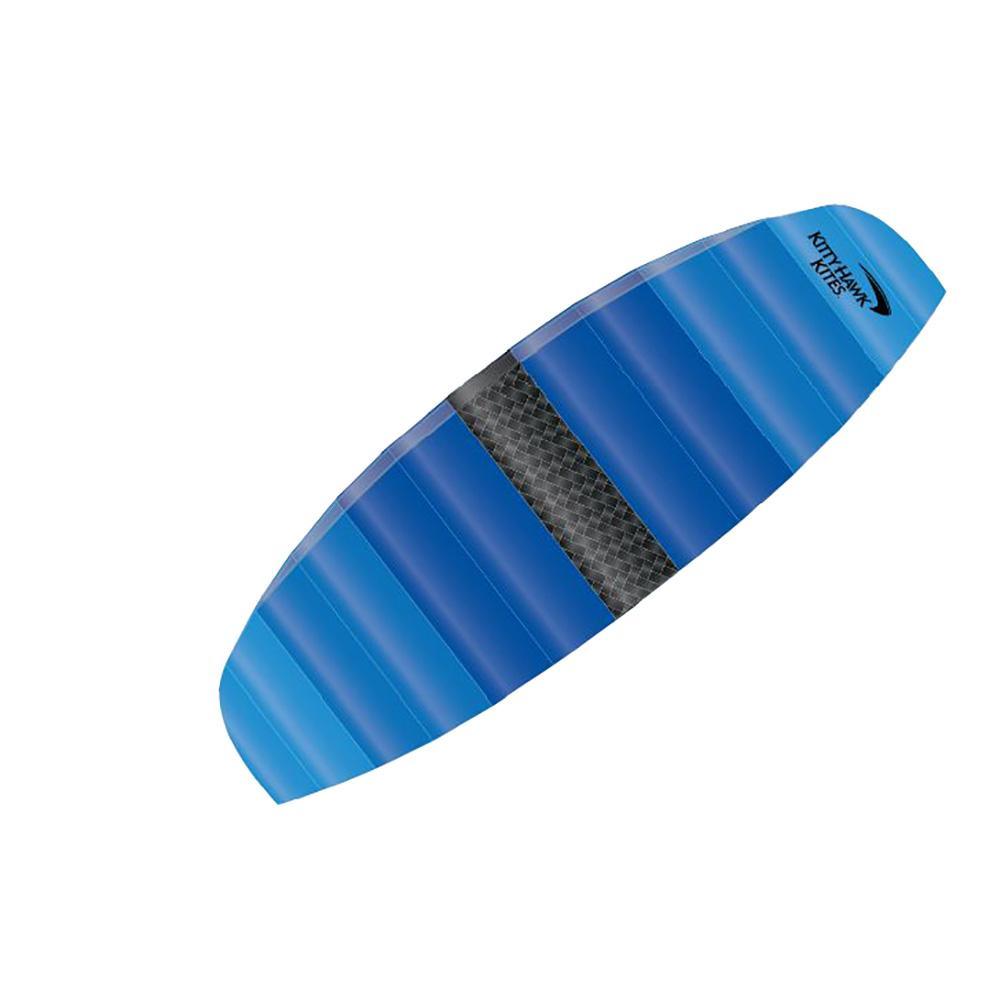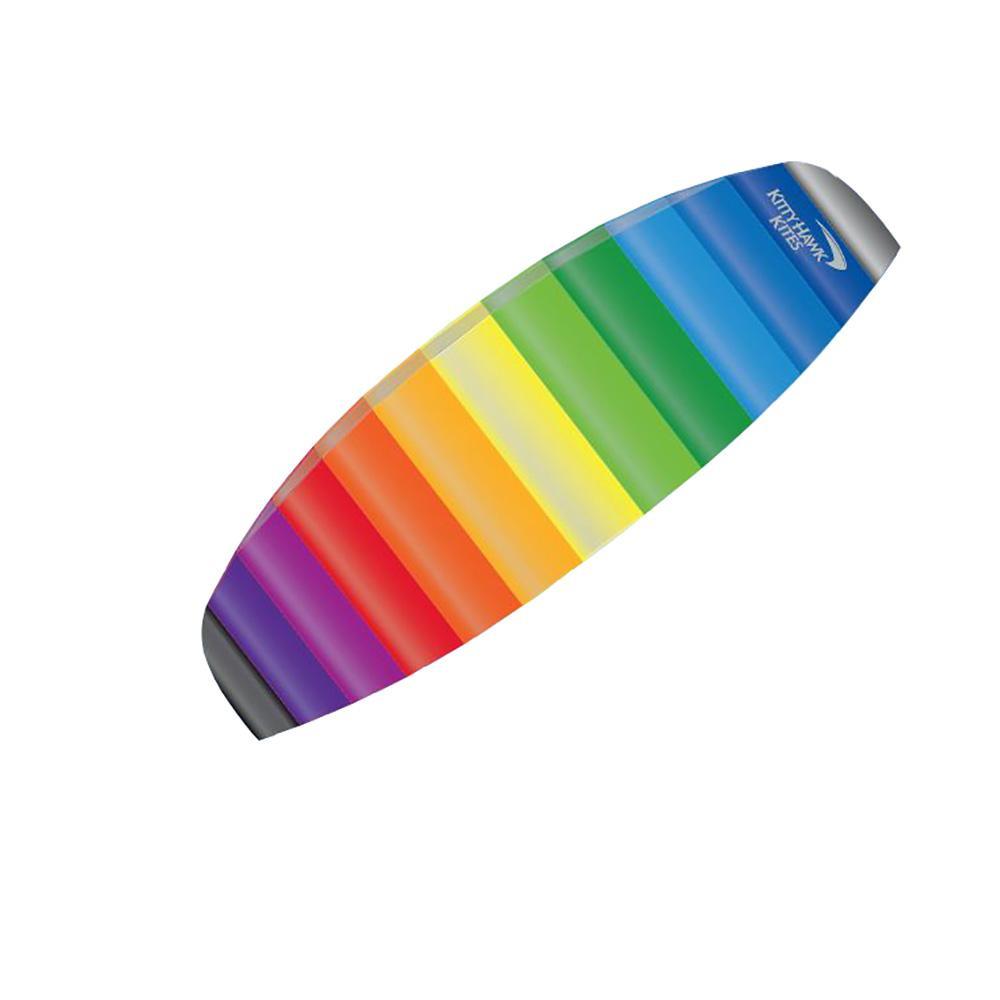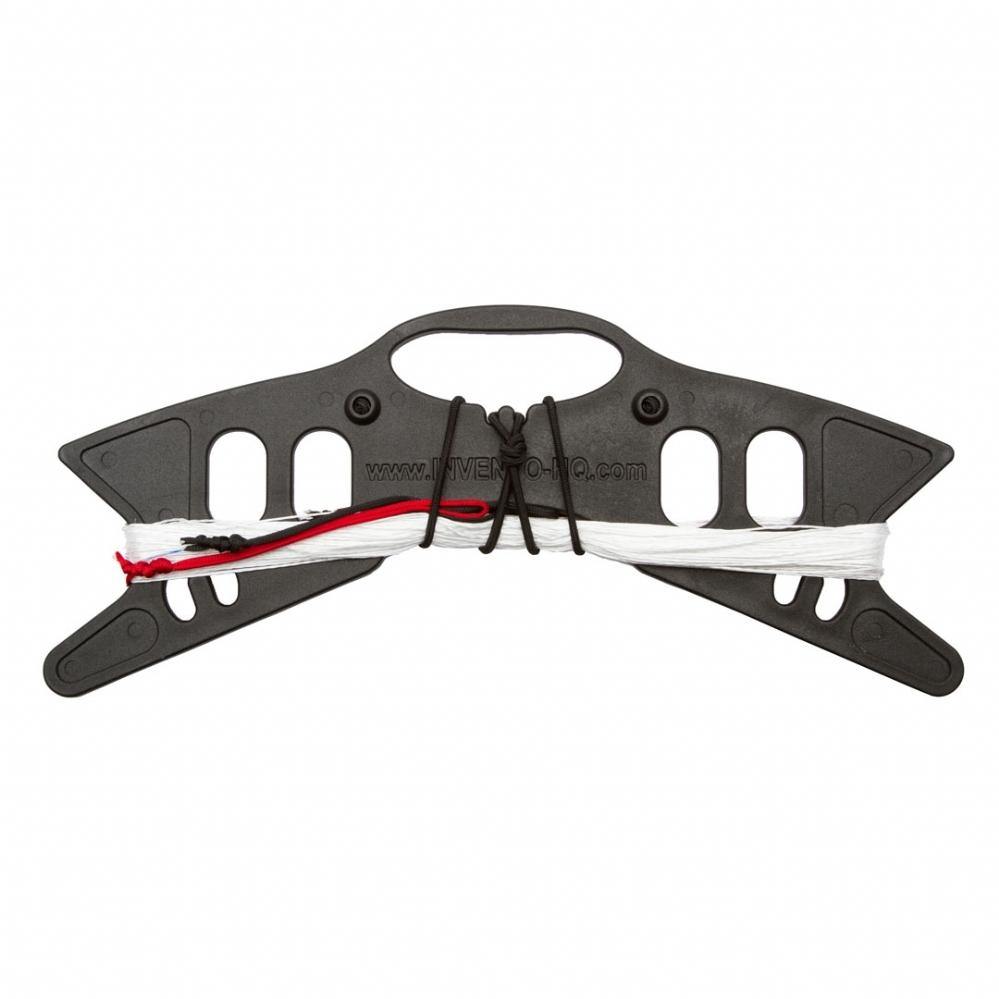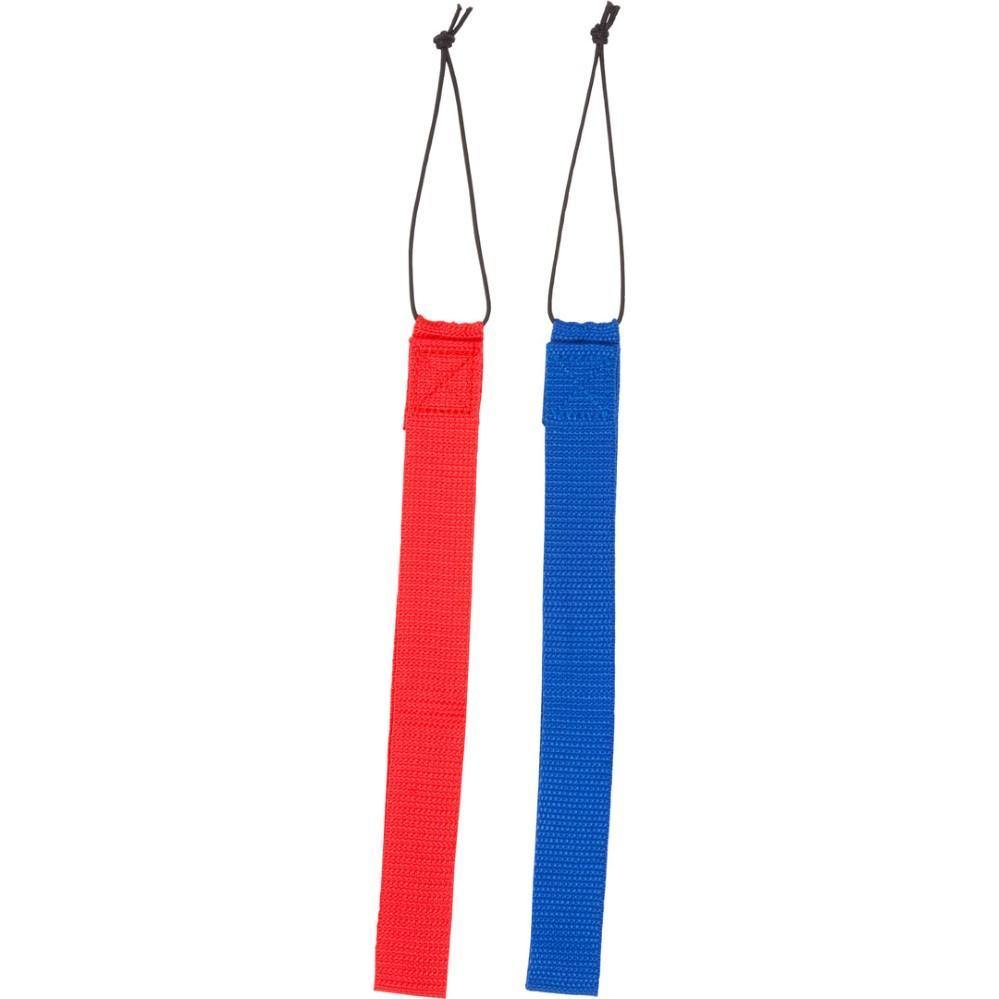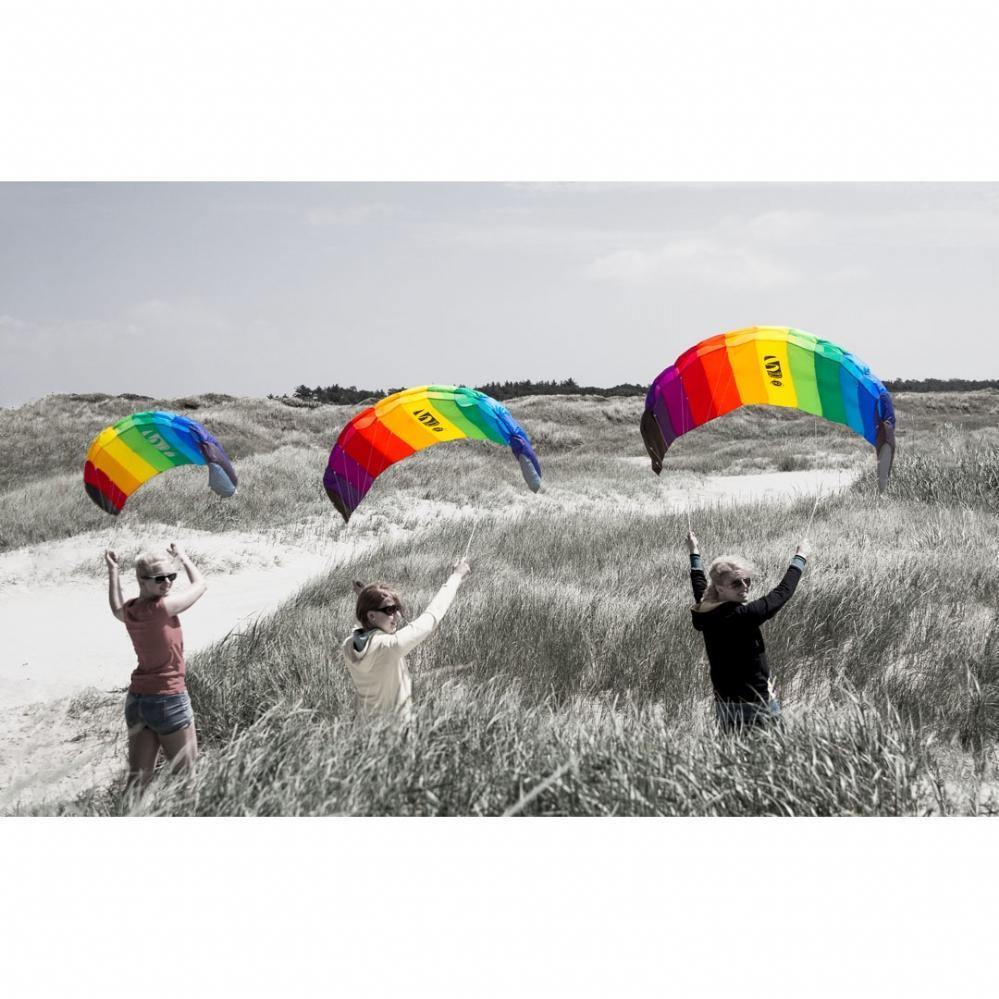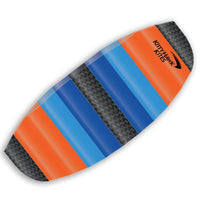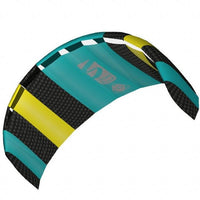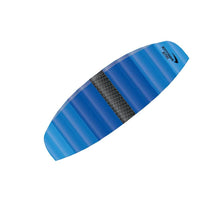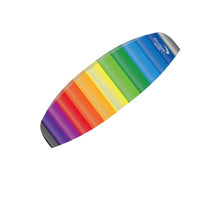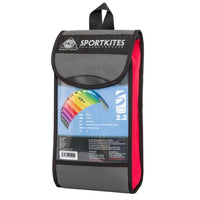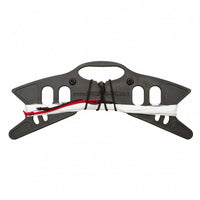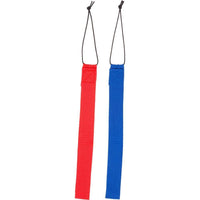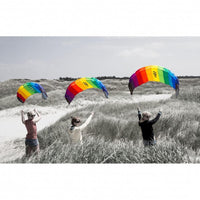 HQ Symphony Beach III 1.8 Dual Line Foil Kite
The next generation of the Symphony Beach series: Designed to match the needs of beginners, this is a tough and forgiving dual line kite that is excellent value for the money. These revised kites provide easy handling and tons of fun whether you are looking for speed or pull.

The new Symphony Beach III is a great introduction into the world of soft foils and folds up compact with no parts to assemble or lose. 

Skill Level: Beginner to Intermediate (12+)
Kite Size: 71" W x 24" H
Wind Range: 5-31 mph
Frame: Frameless
Fabric: Ripstop Polyester
Kite Line: 150 lb, 2 x 80 ft polyester line on winder with wrist straps included
Fun times
I bought this kite for my 65th birthday and have been having fun with it when I get some wind. I am getting better with it but certainly have unplanned landings. That is why I got a soft kite with nothing to break. This kite will give a good pull with a moderate wind. I have tried it with a 24 ft tail and it looks nice but responds much slower then to turns. It takes my mind off of everything else.
Nice!
Flys great with decent amount of wind. Beautiful. Has a tail loop. I have no doubt it's going to hold up well. I've flown it in 20+ mph winds. And have had some rough landings. Not a mark on it.
Due to circumstances....
I haven't had a chance to fly this kite due to low winds, thunderstorms and other distractions. This is my first stunt kite so it won't be long for it's inaugural flight. ..standby.
Very fun....but!
The kite is a truly fun activity to do open air with the children!! Make sure you don't buy this kite for children below 12. The strifes are extremely long and do not come with something allowing you to a just the length. Therefore we have spent a good amount of time untangling the stings after or before each use.
I wish it were mentioned on the description or at least offer an option of an extra to buy to facilitate the usage at first.