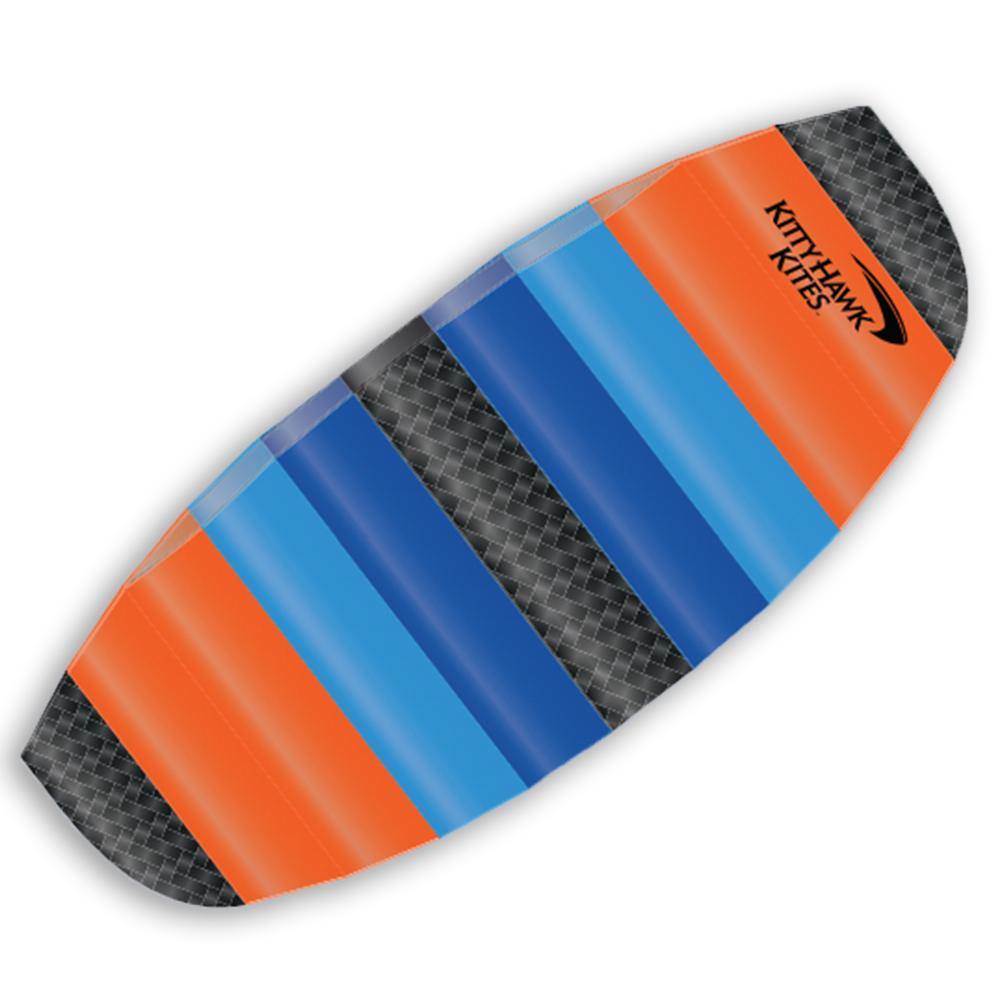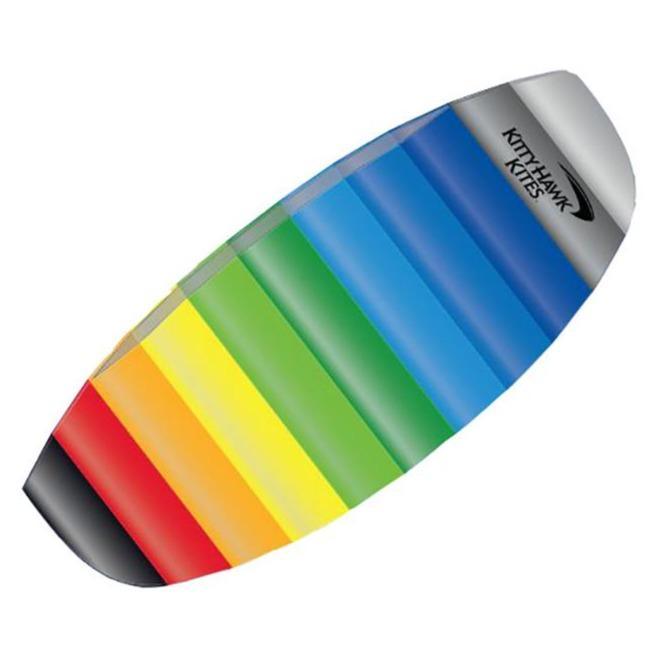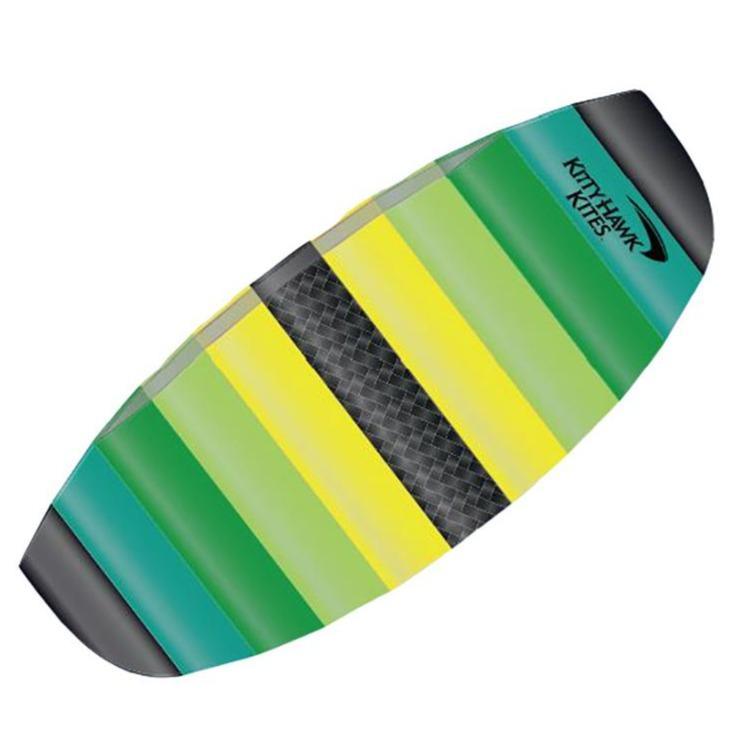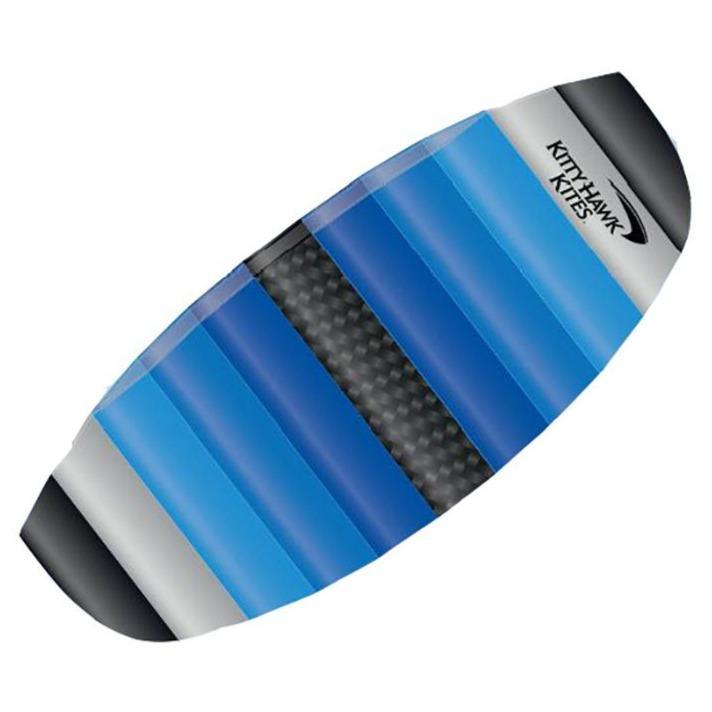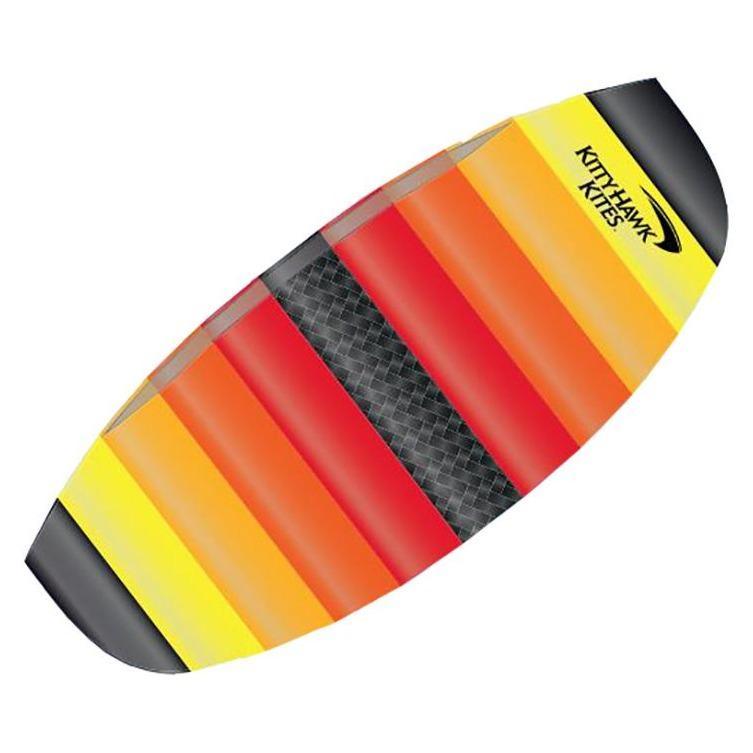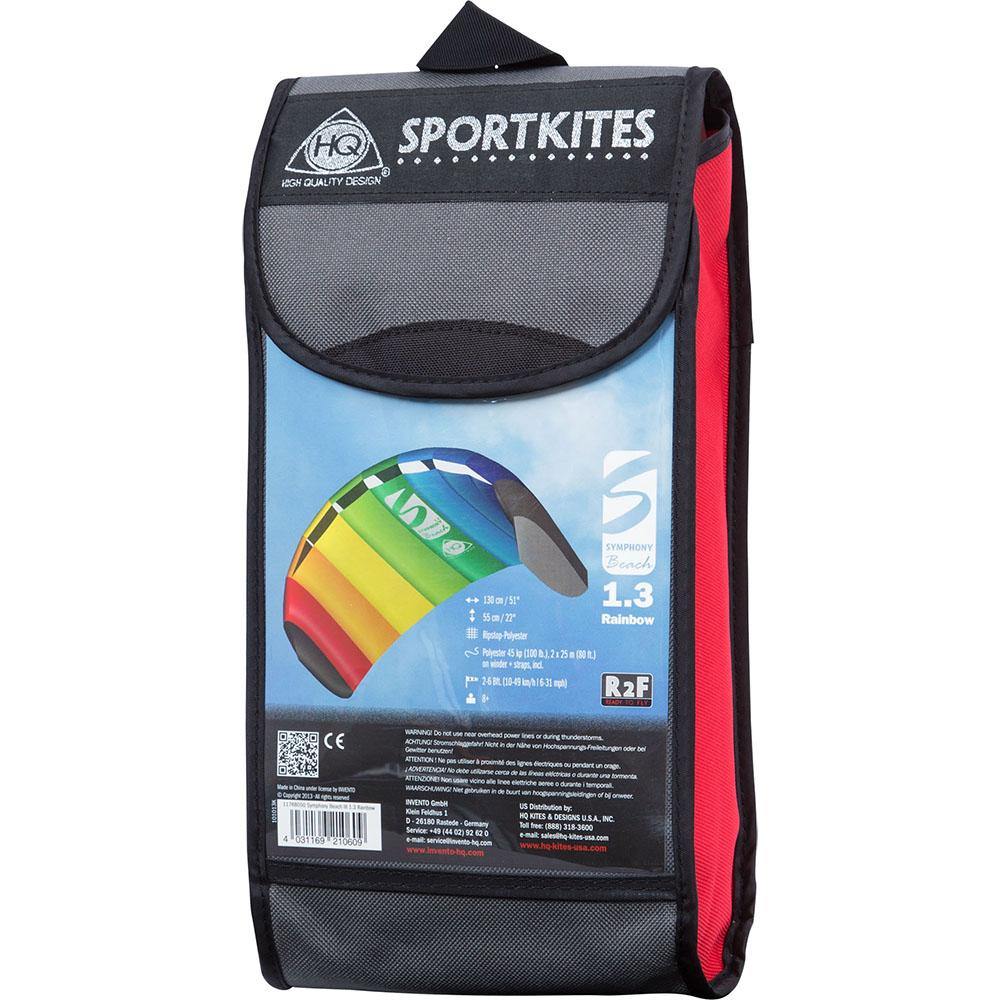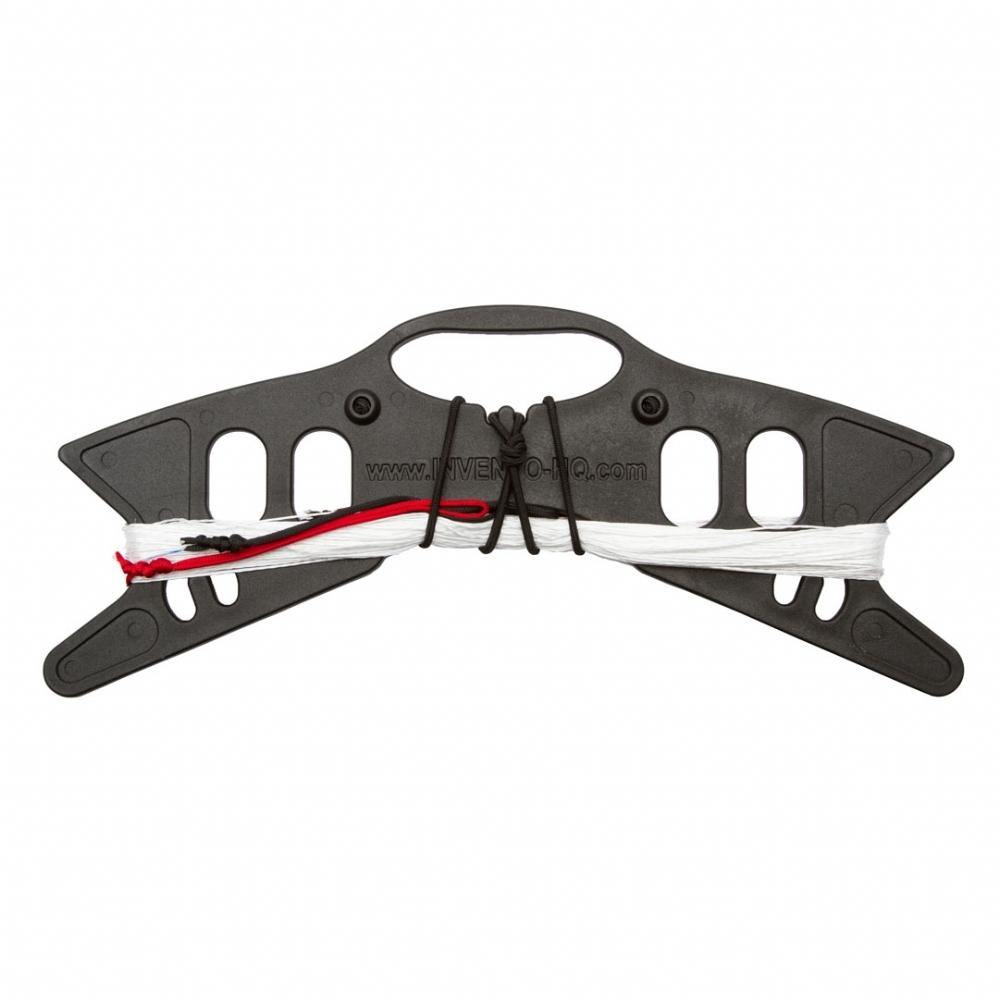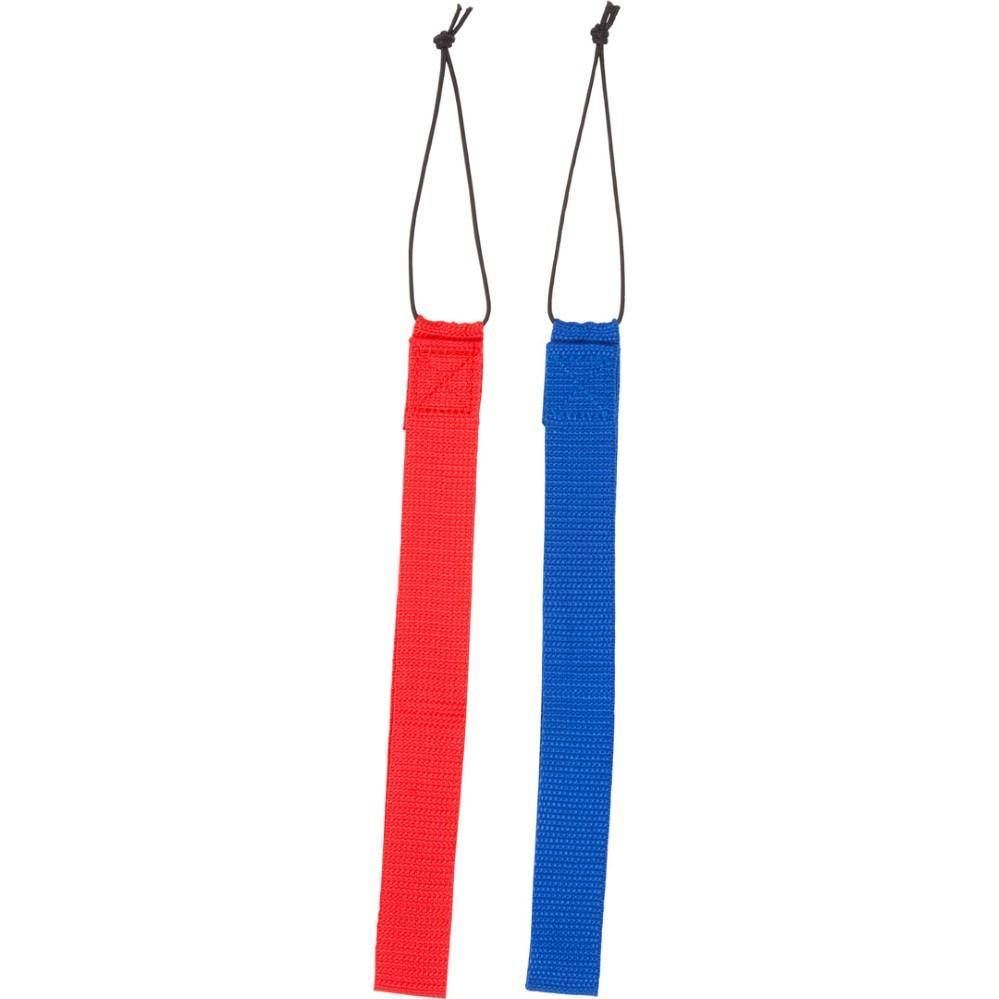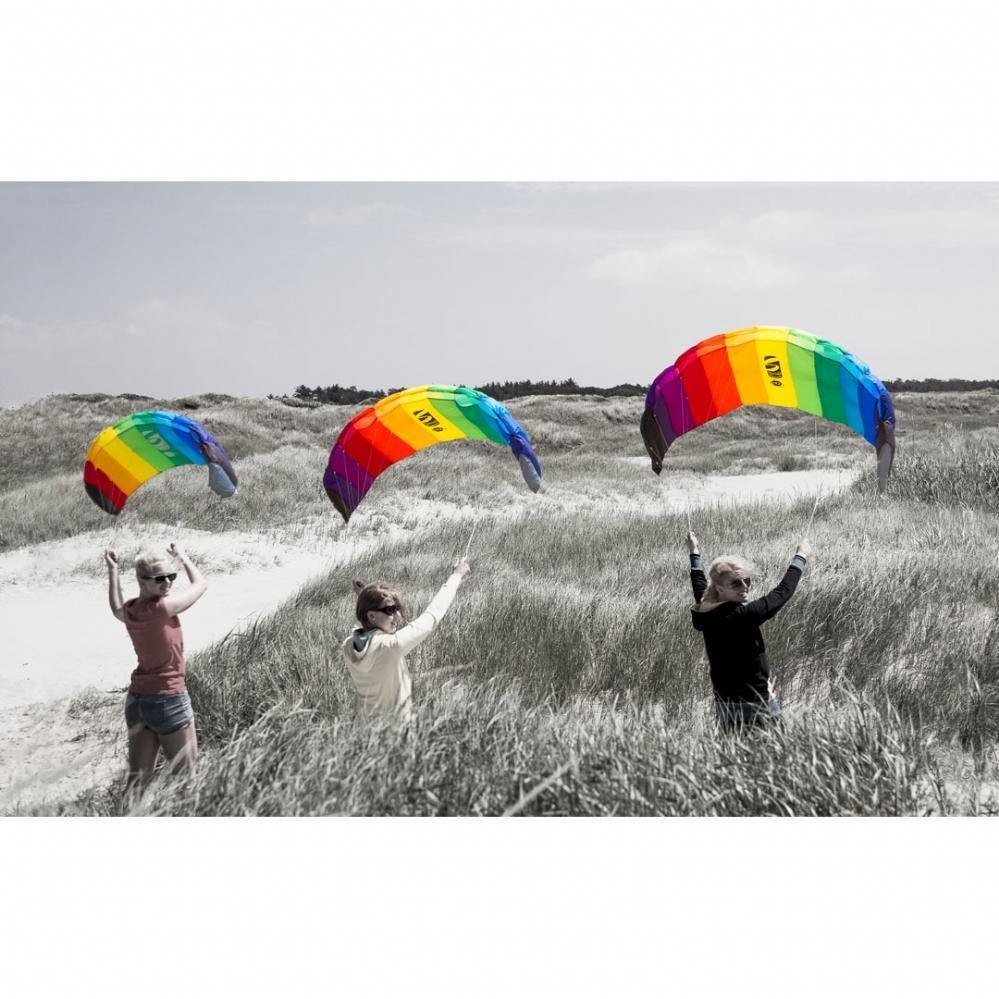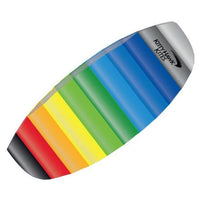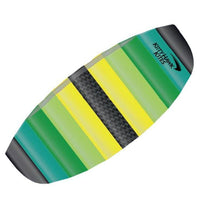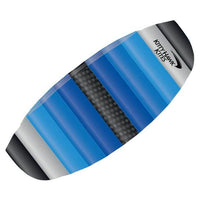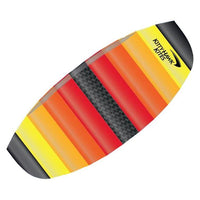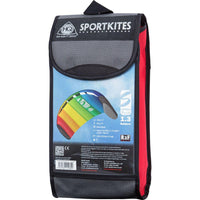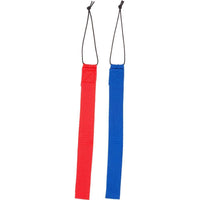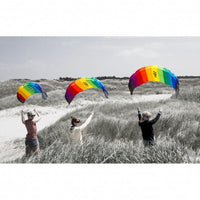 HQ Symphony Beach III 1.3 Dual Line Foil Kite
The next generation of the Symphony Beach series: Designed to match the needs of beginners, this is a tough and forgiving dual line kite that is excellent value for the money. These revised kites provide easy handling and tons of fun whether you are looking for speed or pull.
The new Symphony Beach III is a great introduction into the world of soft foils and folds up compact with no parts to assemble or lose. 
Skill Level: Beginner (8+)
Kite Size: 51" W x 22" H
Wind Range: 6-31 mph
Frame: Frameless
Fabric: Ripstop Polyester
Kite Line: 100 lb, 2 x 80 ft polyester line on winder with wrist straps included
Portia
I have the previous Symphony 1.3 and it is so much fun to fly. It's unbelievable fast in the sky. 1.3 is a good size too, not to much pull for kid's.