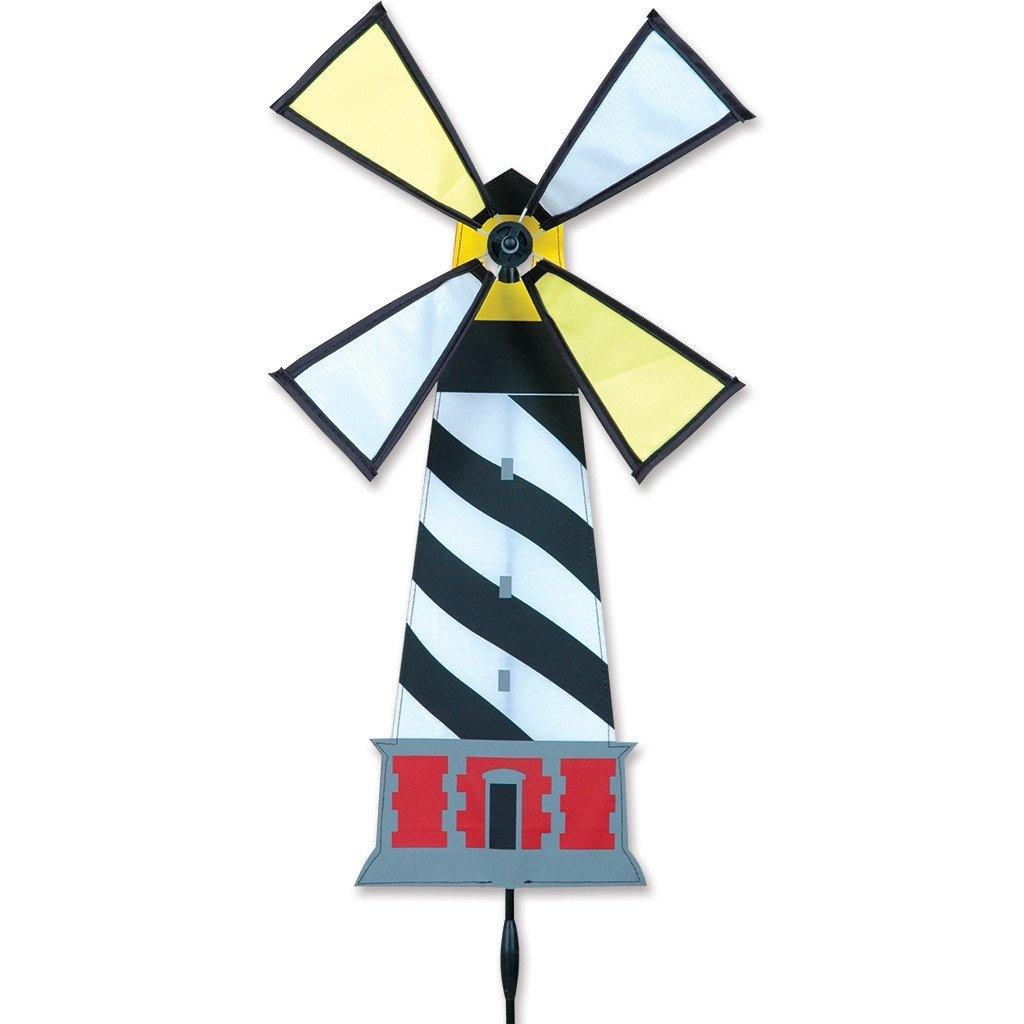 Premier Windgarden - Petite Spinner - Hatteras Lighthouse
Premier Designs has introduced a new, smaller lineup of wind spinners that will fit every garden and every budget! The Cape Hatteras Lighthouse Petite Wind Spinner features ripstop polyester fabric and pre-glued wings so they don't come off. Wind Spinners make unique lawn and patio decorations and are perfect gift-giving ideas in any season!

Spinner Size: 12" x 21"
Diameter: 12"
Came just as expected. The only downside is you do have to remember to purchase either the stake or mount as it does not come with it. Very cute and reminds me of the beach although I'm a thousand miles away! 💖