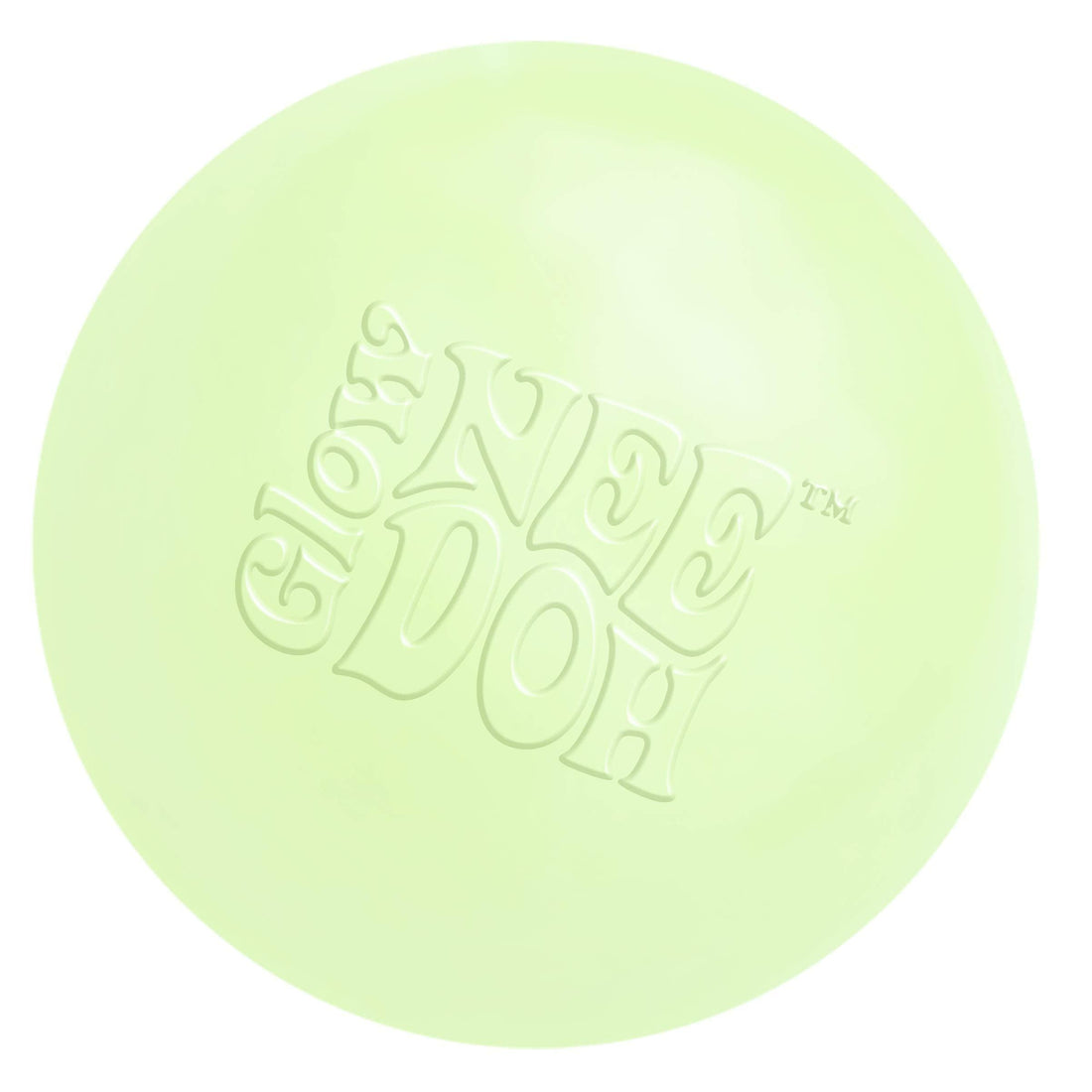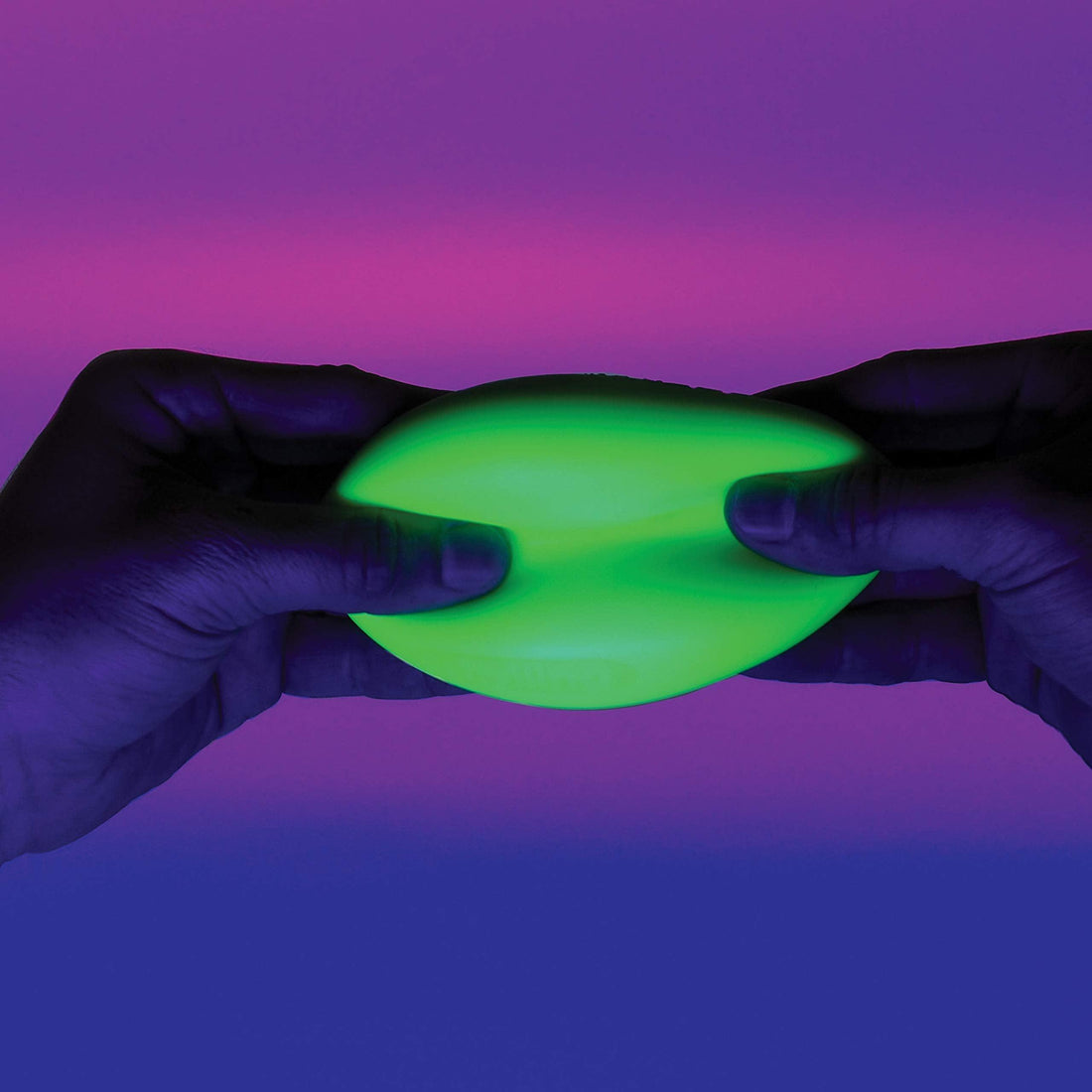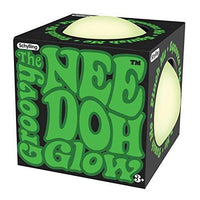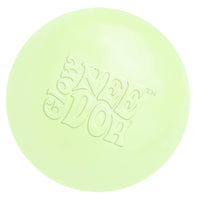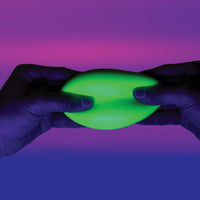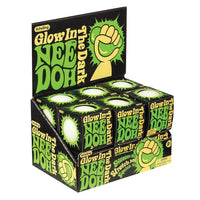 The Groovy Glob of gratifying glowing goo, this ultimate stress ball will help you mellow out and find inner peace, tranquility and calm mindfulness
Feeling stressed and on edge? You knead Nee Doh. Give it a squeeze, a squish, a pull or a smush, itll sooth your soul and get you feeling groovy fast
Filled with a mysterious, completely child safe, environmently friendly, jelly-like compound, its strong, durable and wont break open; always returns to its original shape
Hypoallergenic and completely safe and non-toxic, it contains no BPA, phthalates or latex; cleans easily with soap and water
A great fidget toy; appropriate for those with ADD, ADHD, OCD, Autism and anxiety; helps promote focus, attention and centering, a great gift for ages 3+
Nee Doh, the groovy glob of stress ball fun, will help you mellow out. Squeeze
it, pull it, smush it. massage it it's the perfect escape. Feeling stressed?
Then you knead Nee Doh. Give it a squeeze and it'll soothe your soul, calm
your nerves and bring calmness to your world. Pick just the right design for
you. It's available in a variety of styles and many bold colors. The line of
Nee Doh products are brought to you exclusively by Schilling Toys, the award-
winning, world leader in traditional toys and classic fun. For almost 50 years
we've been reimagining classic toys and gifts to create lasting memories.
Everything we do is inspired by the toys that marked our childhoods. We're
dedicated to creating engaging products that will inspire joy and delight in
future generations. Timeless. Classic. Fun