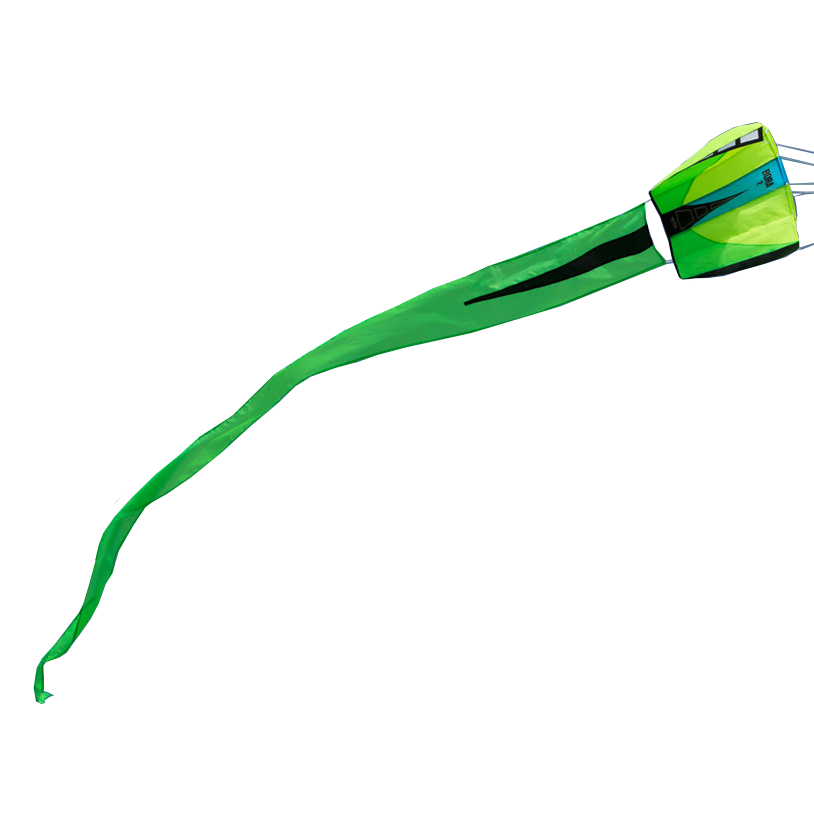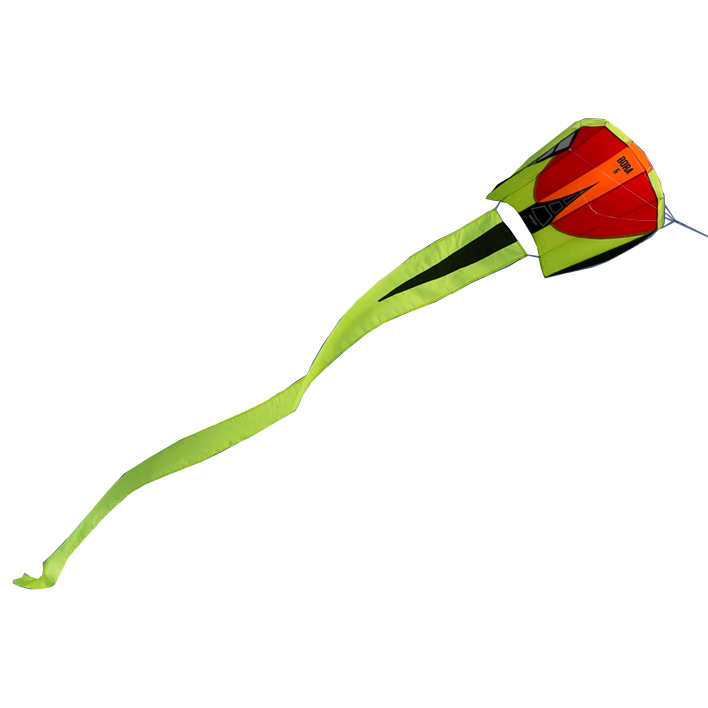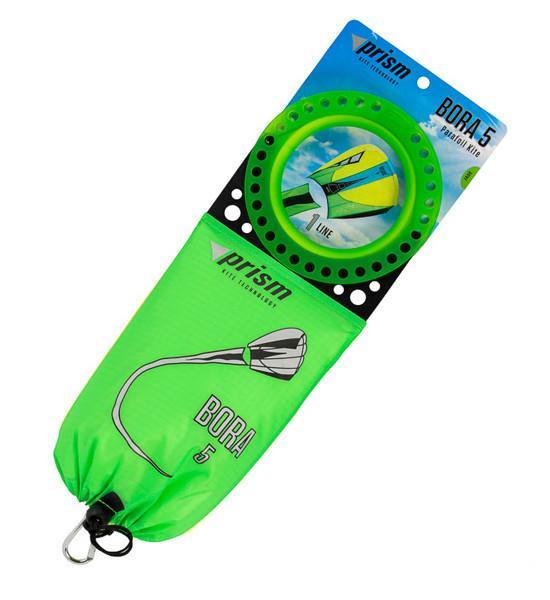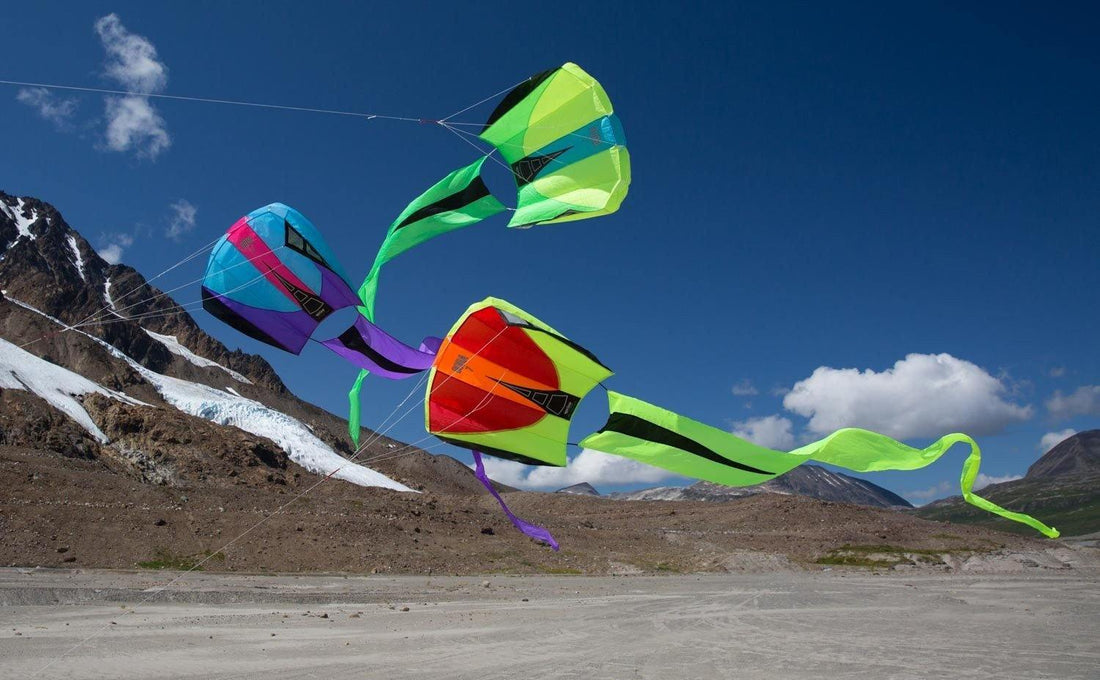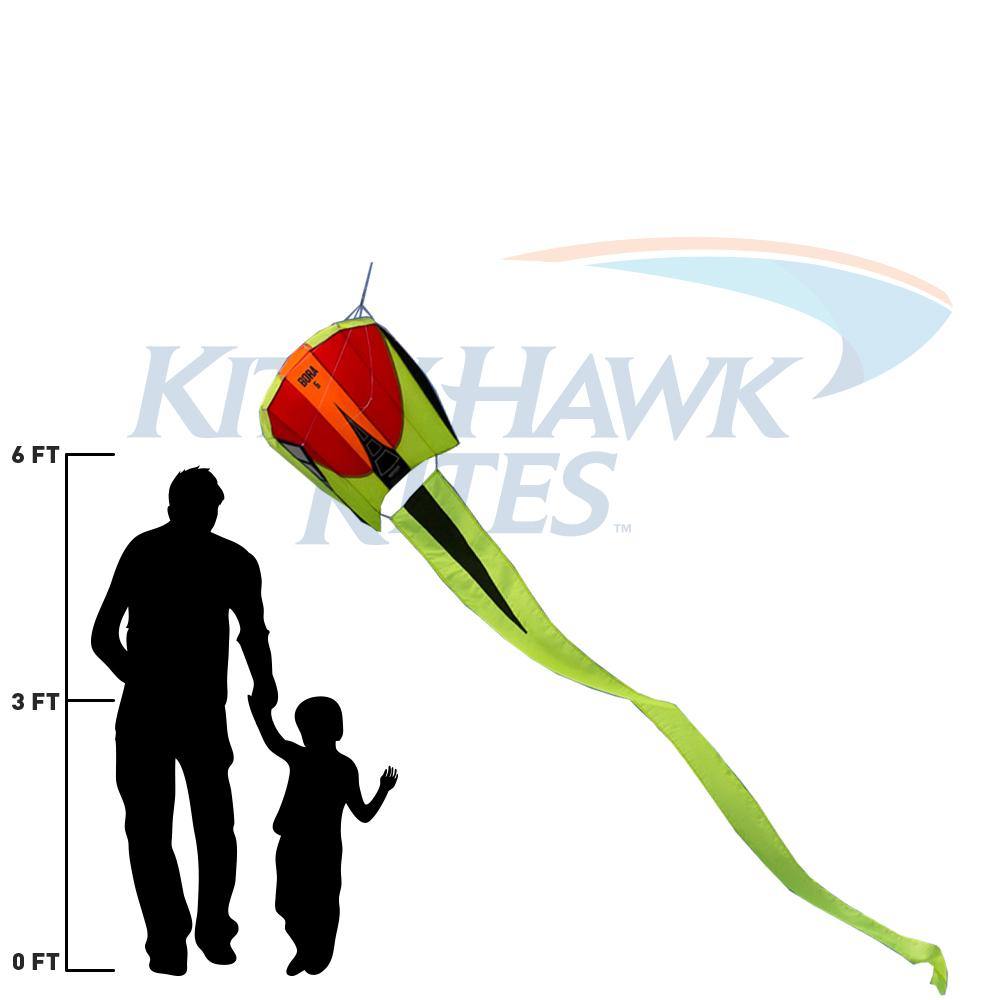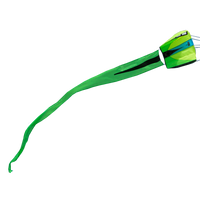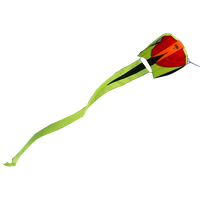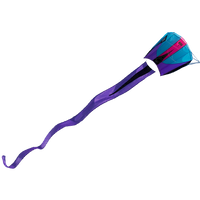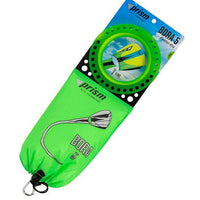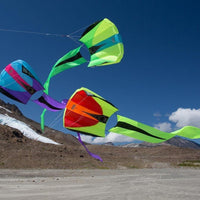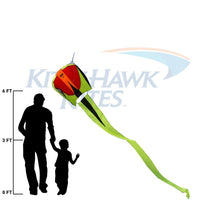 Prism - Bora 5 Parafoil Kite
Prism's easy–to–fly Bora is a soft, frameless parafoil that flies straight from your hand and stuffs into a tiny pouch so you can bring one along on every adventure. With a dramatic long tail that adds stability and presence in the sky, the Bora is easy to handle with no frame parts to lose or break. Just let the wind fill the canopy, unfurl the tail and let it soar into the sky. Ready to fly with top-quality braided polyester flying line that resist tangles for long life, and an easy-to use hoop winder that makes winding and unwinding a breeze.


Features:
Built to travel: Compact pouches fit in a pocket or carry-on bag
No assembly required and no parts to lose
Spectacular flowing tail
Flies in 6 – 20 mph wind range

Specs:
Size: 40" x 28"
Wind Range: 6 – 20 mph
Sail: Ripstop Polyester
Flying Line: Includes 200ft x 50lb Polyester line on hoop
Best Kite ever
This is hands down the easiest kite to fly and great for kids. It flies first time every time with the
slightest on wind.
Quality Kites
I was very impressed with the quality of the kite however, the only feedback I would give is that the kite string isn't very long. It would be nice if they could have longer kite string.
It flies itself.
I bought this kite to be used as a wind indicator. I typically set it up forward of stunt kite line so I can watch the direction of the wind. I rarely relaunch the kite. If it falls from the sky the wind picks it back up easily. I am excited to break it in a bit more and I suspect as that process takes place the kite will become even more fluid.
Great Kites!
I purchased three of these wonderful kites. We flew them in light to moderate winds this past weekend and they loved it! Went up fast and stayed up. The little storage bags are great, even have carabiners to walk the lines down. The shipping was fast fast and the packaging was not excessive. Super purchase! Will be back for one of the larger Prisms soon I think. Thanks for the great product and service.
Great price and service!
Great item, price, and service. Shop local!!!