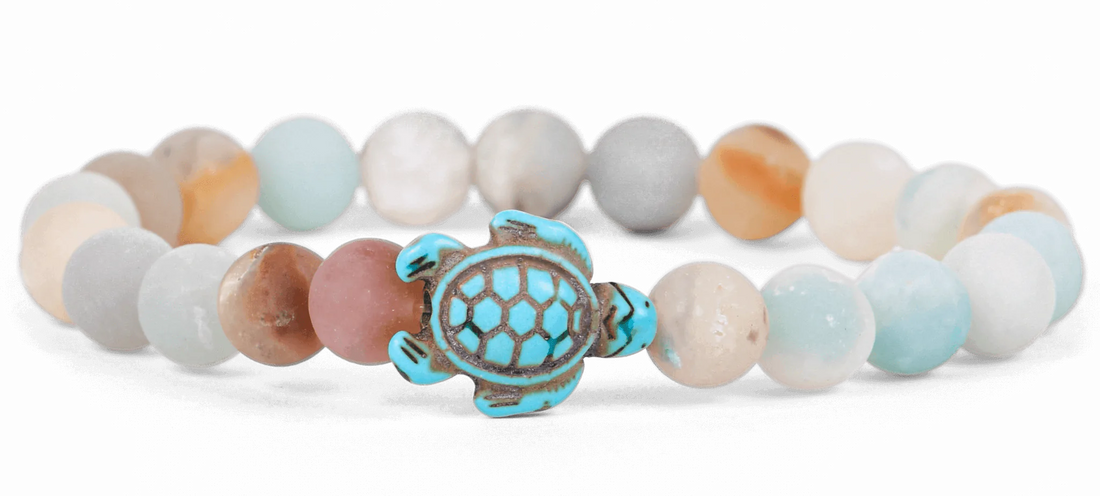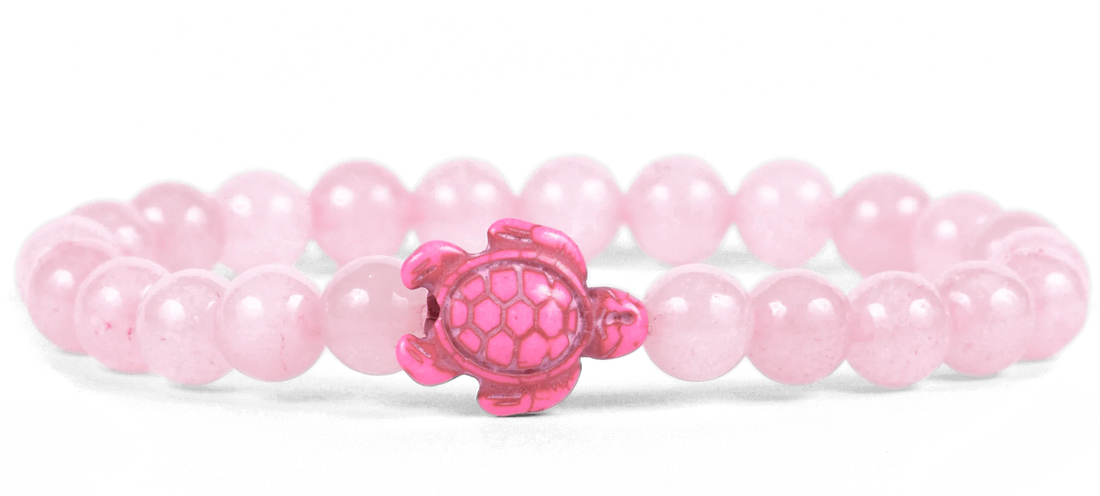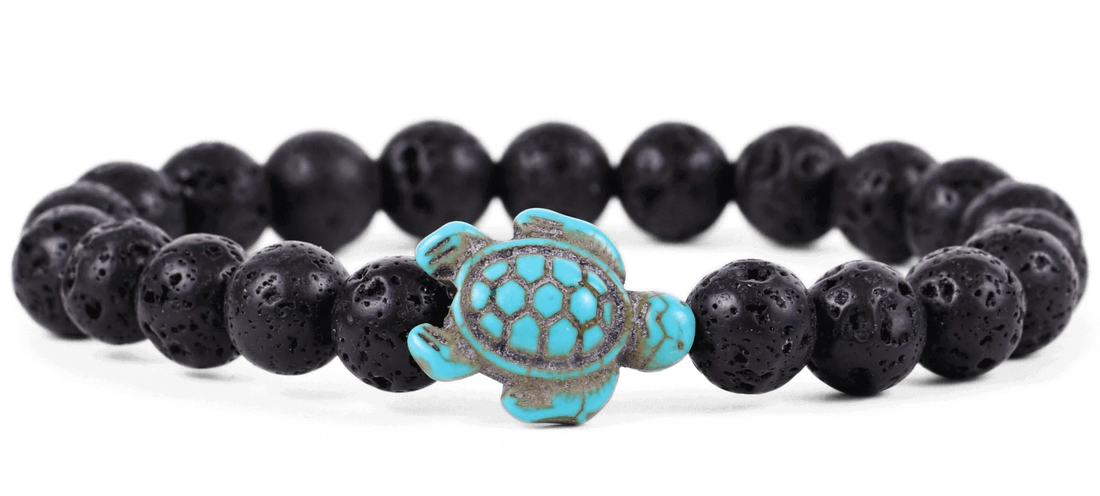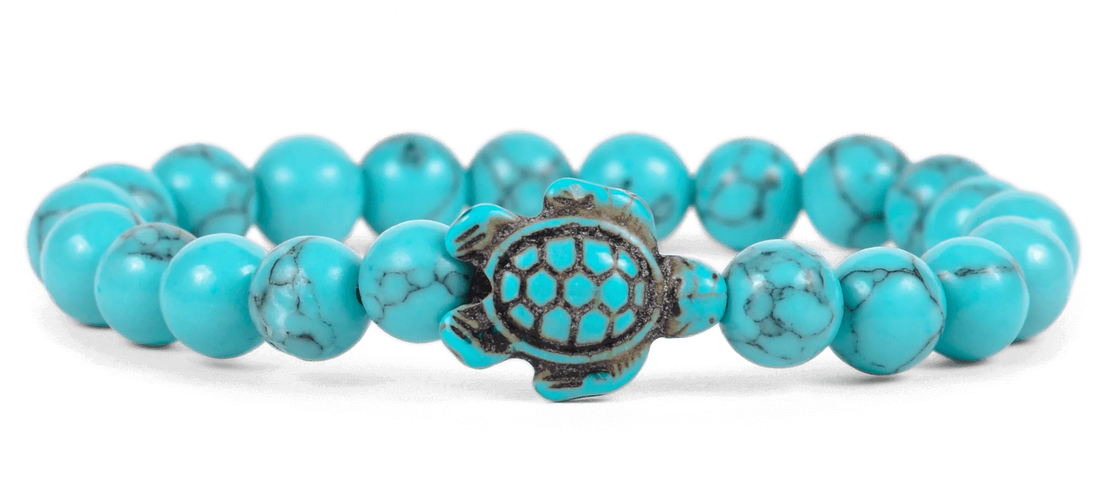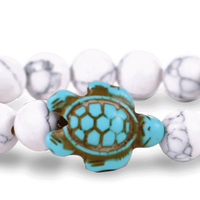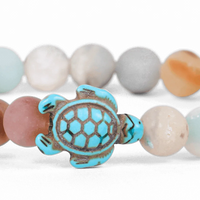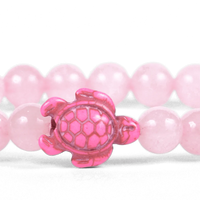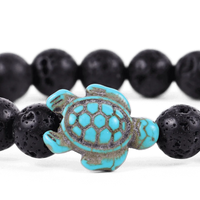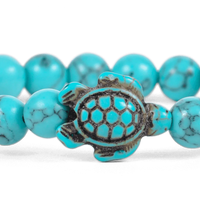 Fahlo The Journey Bracelet
Each bracelet comes with a different sea turtle to track, so add as many as you would like!
Each order helps support the Sea Turtle Conservancy
Sizing: Elastic, one size fits most
Unisex
Krt@zoominternet:net
Had a shark bracelet but quit really soon. The turtle one it looks like is a year old and still working. Very happy with it. It made it through hurricane Ian. I'm glad doing this support's the turtle kingdom.