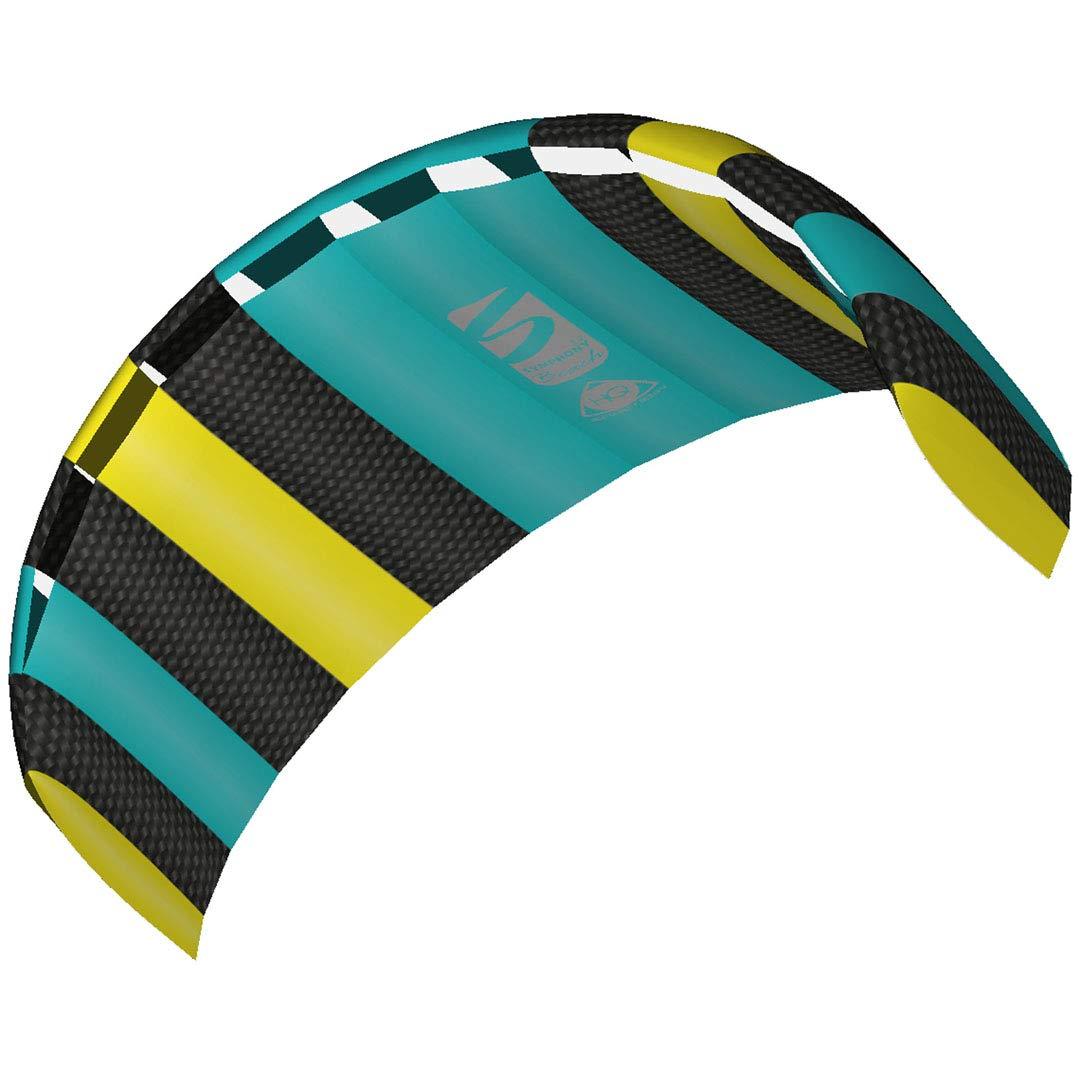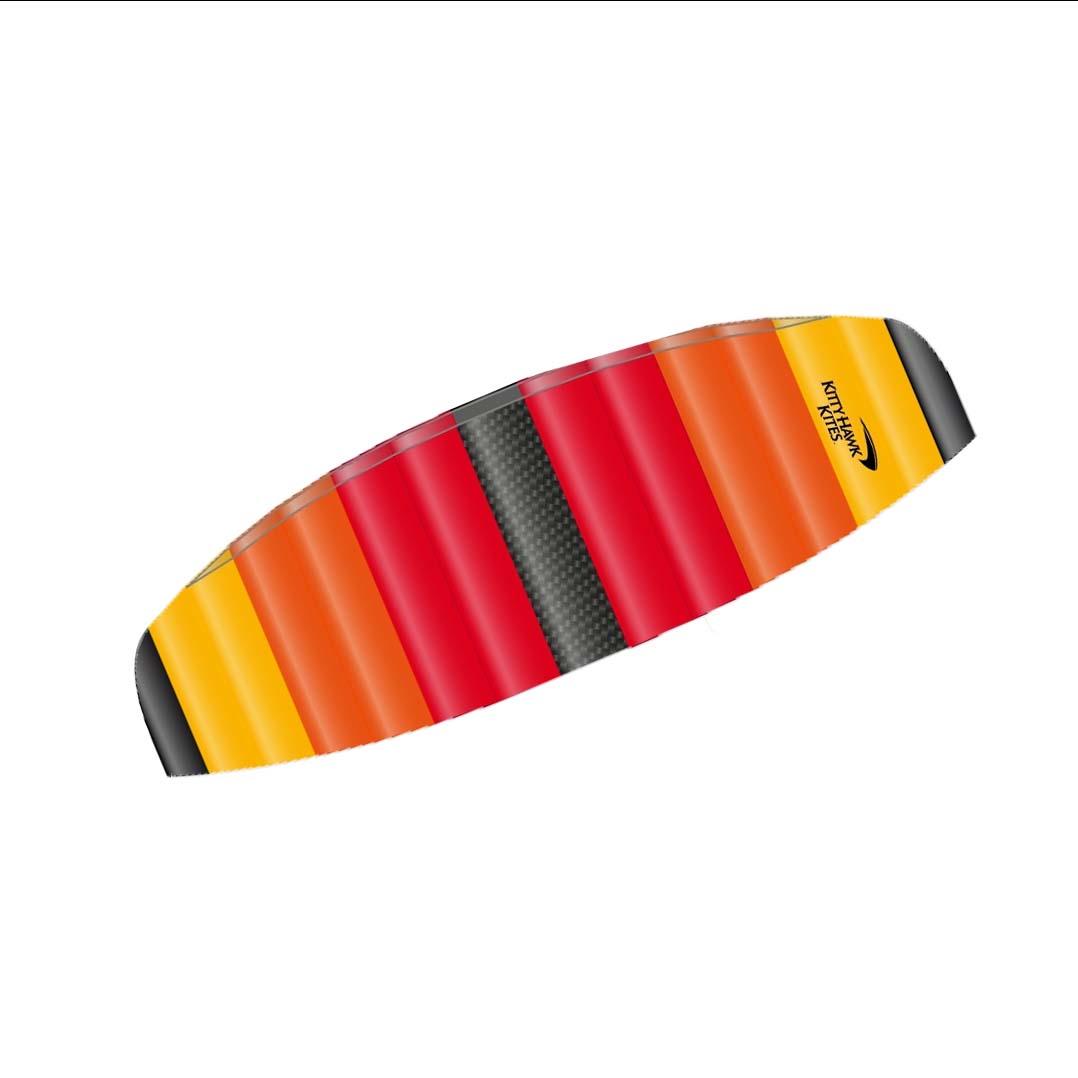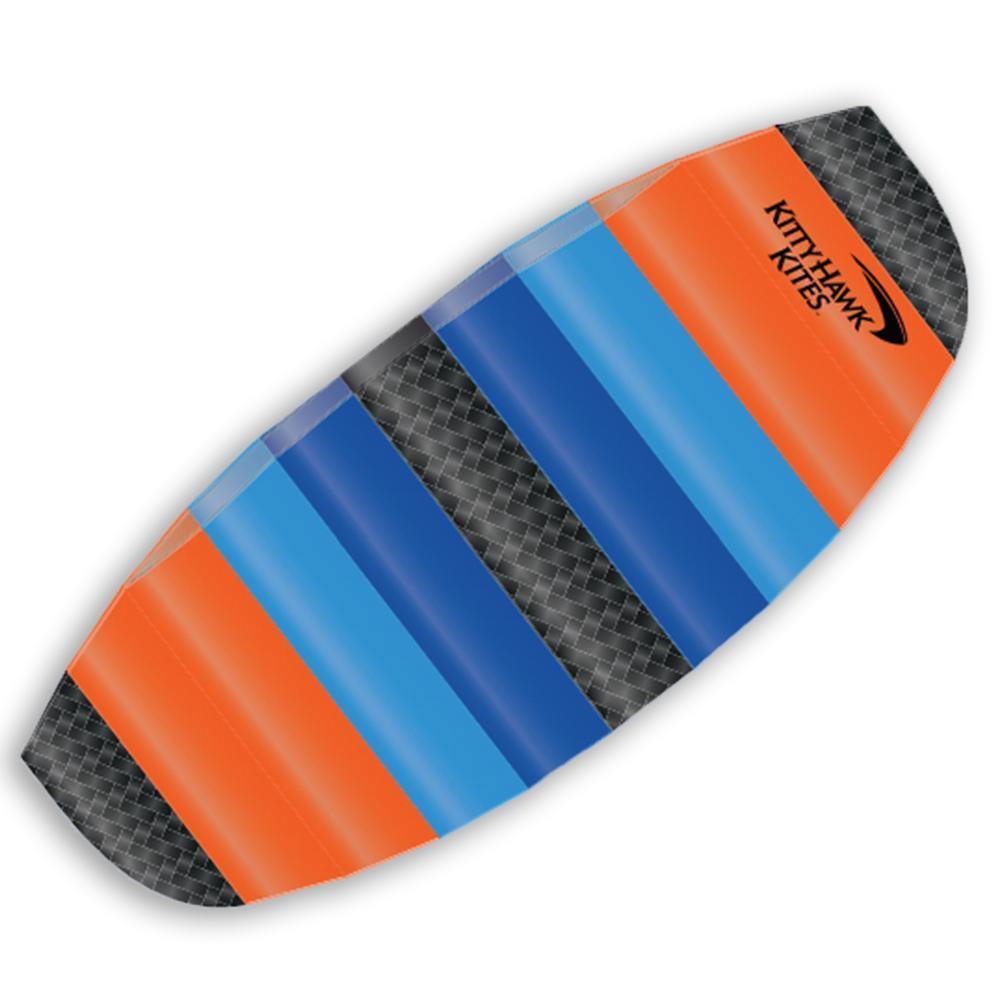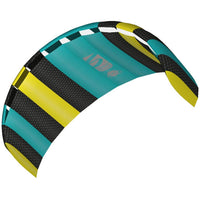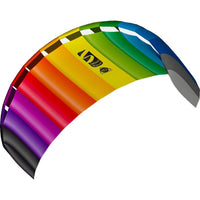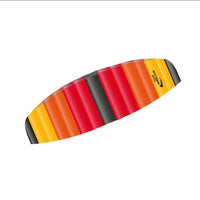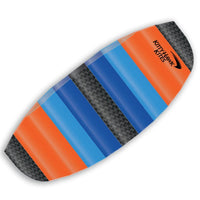 Hq Symphony Beach III 2.2 Foil Kite
STUNT FOR FUN: Popular for beginners, this tough and forgiving dual line kite is an excellent value for the money. Present advanced tricks & have tons of fun whether you are looking for speed or pull.
PERFORMANCE & SIMPLICITY: Adults will love it, and kids ages 14 and older can handle this kite with ease. This style is a great intro into the world of soft foils and has no parts to assemble or lose.
DETAILS: Stunt foils fill with air during flight to form a wing shape to achieve flight & stability. Includes: Kite, winder, straps & line. Made from Rip Stop Polyester. Operates in 4-31 mph wind.
LAWN, BEACH & BACKYARD FUN: Kite flying is a popular & social activity enjoyed by boys, girls, young & old alike. Help your children learn to fly, or treat yourself and feel like a kid again!
LET'S GO PLAY: HQ has been the premier provider of sporting, power and single line kites for over 20 years; providing the best in high quality design in the world. We make windy days fun for everyone!
The Symphony Beach III 2.2 Stunt Foil Kite features bright, eye catching
colors and an impressive 87 Inch width and 29" height to delight spectators
visually with its performance, size and beauty. Created with Rip Stop
Polyester for ultimate durability, Dyneema line is included with winder and
straps. Whether you are teaching your children to fly kites for the first
time, or want a more sporty kite for advanced tricks and stunts, HQ can
provide you with everything you need. Let our expertise get you up in the air!
We have an international background using a worldwide network of designers and
engineers to ensure the highest level of innovation and quality.
Fun on the beach.
This is the first foil I have owned and it surprised me the pulling power it had. Had to dig in to fly it across the power point in the wind. I weigh 215lbs and am 6ft 4in tall. My son flew it also and he weighs 240 and is an inch shorter than I am. The wind was blowing a constant 18mph that day with gusts around 25mph. Flying it was fun on either side of the wind and it was fun to try to stay upright in the main power power point of the wind. Well put together and easy to handle . Thinking it would be a really fun kite to fly in a 10mph constant wind. Would recommend this kit to others.
Perfect kite
It's my second kite after Prizm 140 and I'm very satisfied.