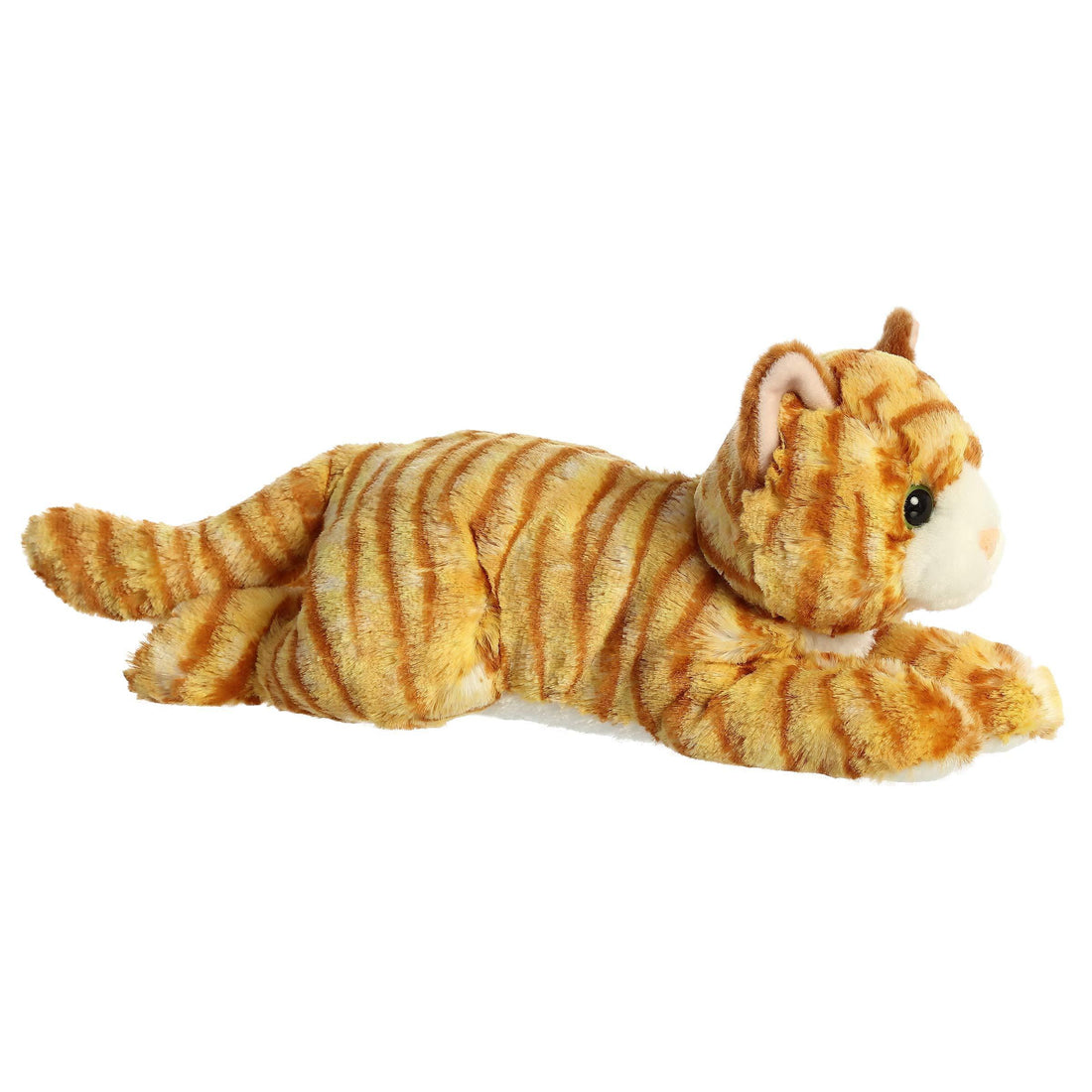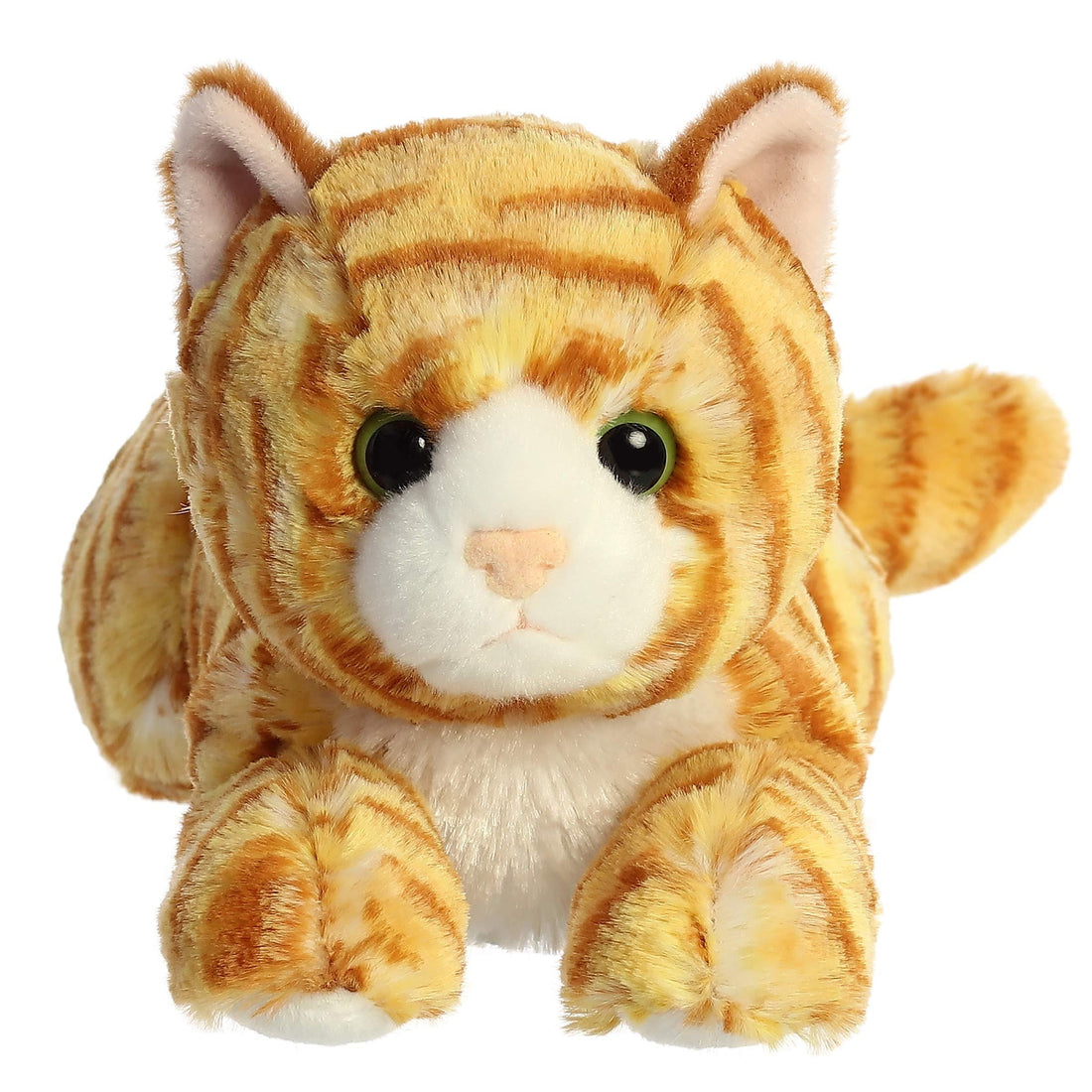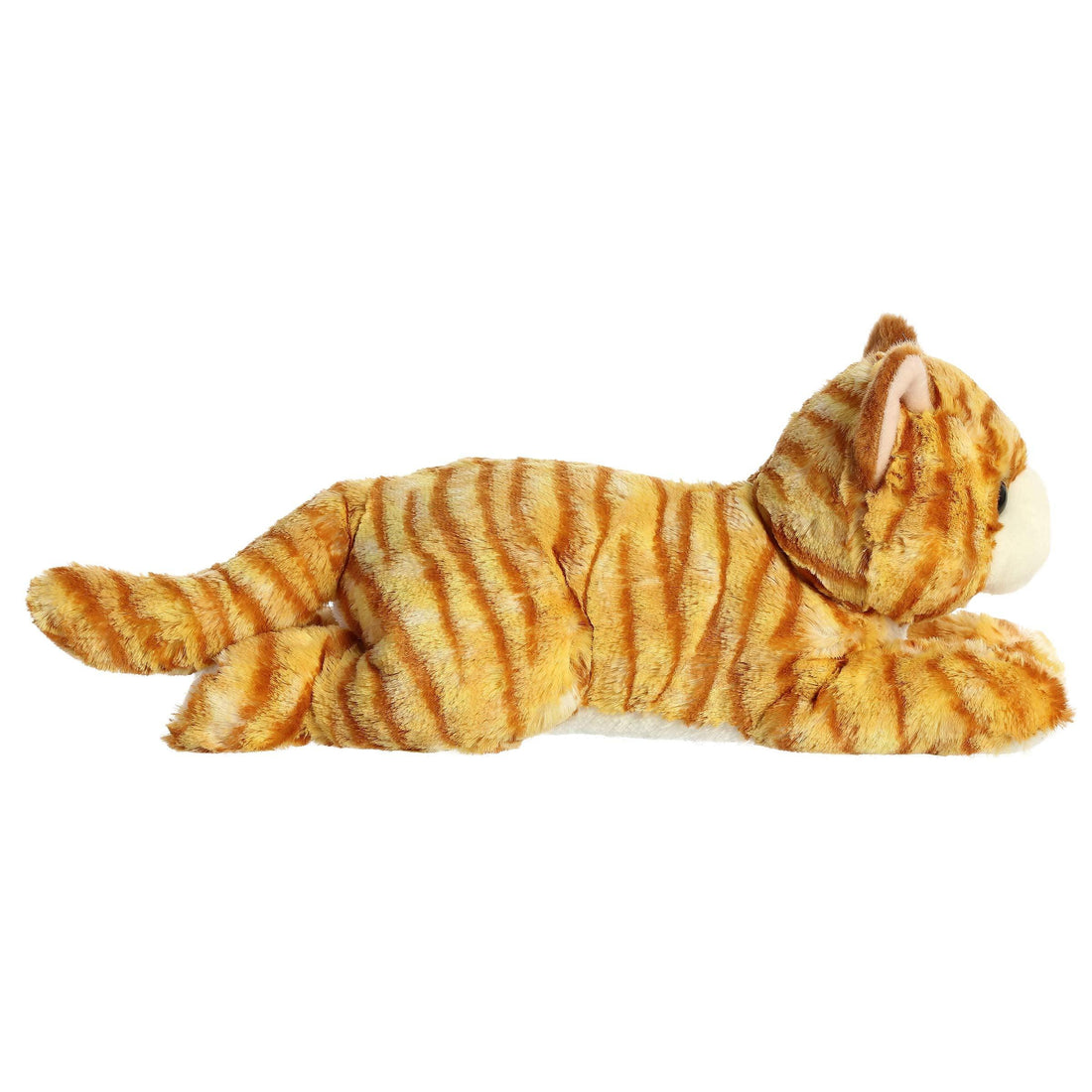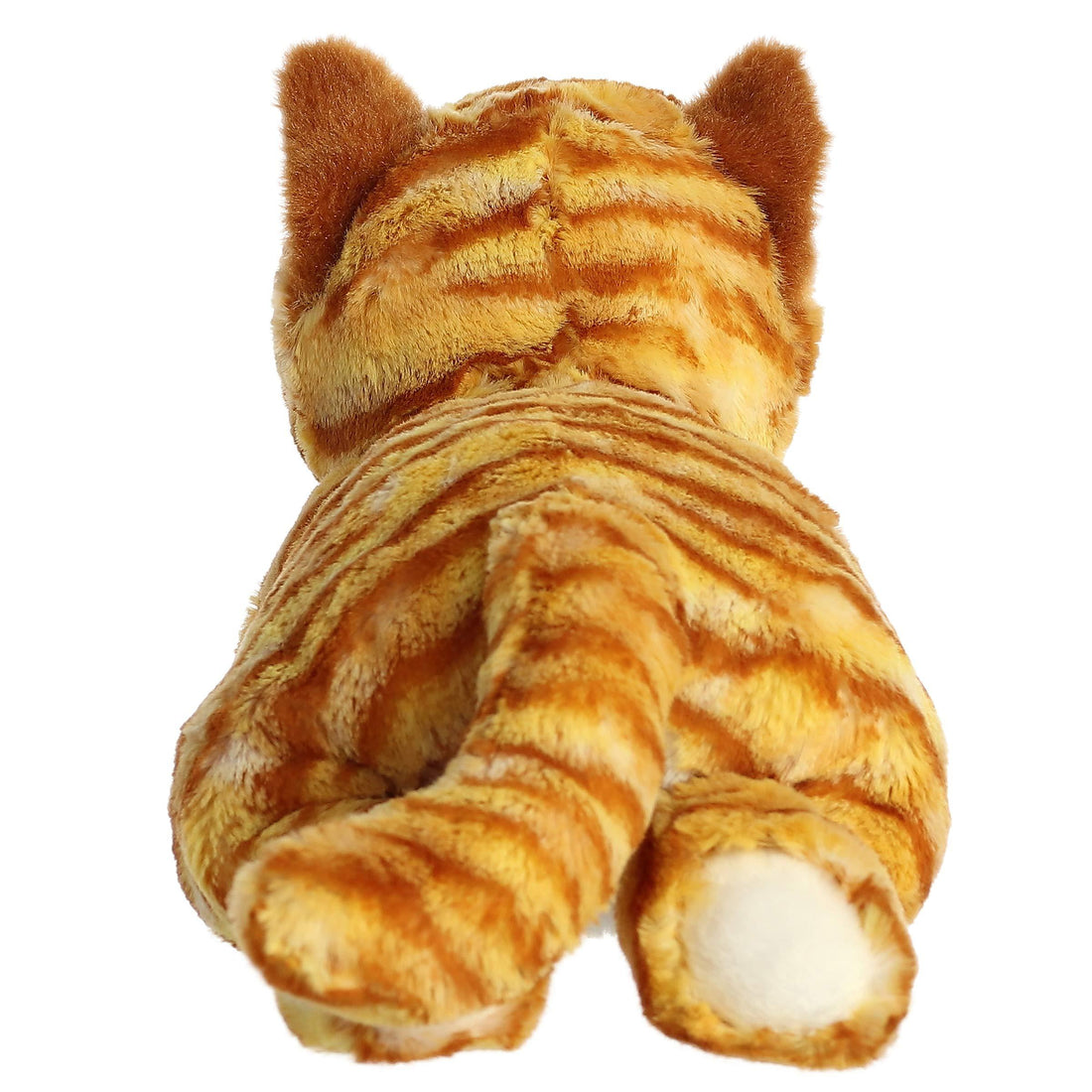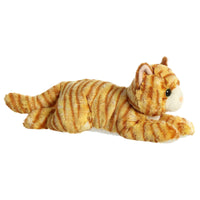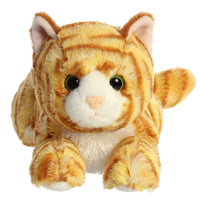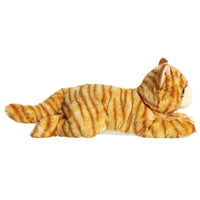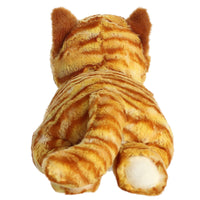 12 inches in size.
High quality materials make for a soft and fluffy touch.
Quality materials for a soft cuddling experience
Unique floppy pose.
Realistic styling.
Aurora World's Flopsie collection has all of your favorite animal friends
available in a satisfying size and cute design. This Ginger Cat is light
orange with brown stripes and a white underside.
Very plush
I bought this kitty because I will be having surgery and will be missing my orange tabby Mr. Peanut while gone this guy is just perfect to keep me happy