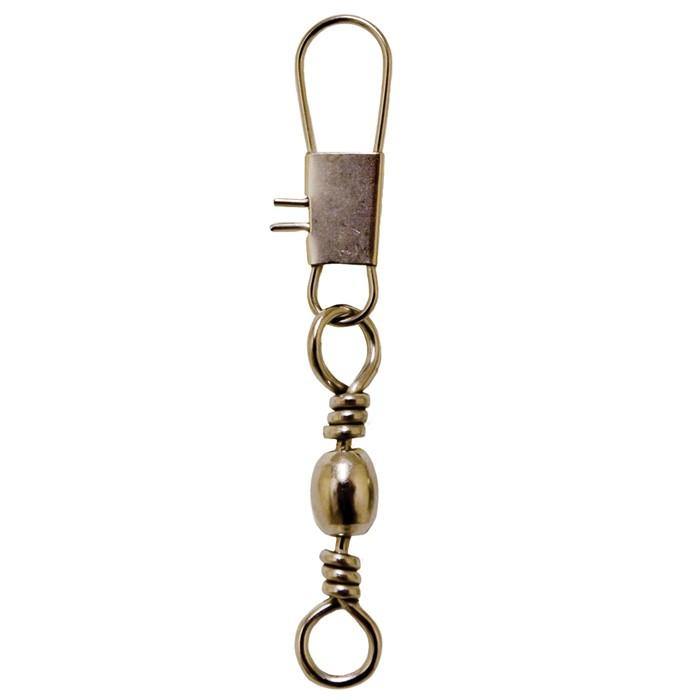 50 LB White Nickel Barrel Snap Swivel
Add a snap swivel to your kite line or tail to make attaching to your kite a breeze!
It's a snap swivel
Pretty simple and straight forward. It's a snap that swivels. Same as you can find at any fishing store but it is nice to be able to buy just one or two.
White snap nickel Swivel s