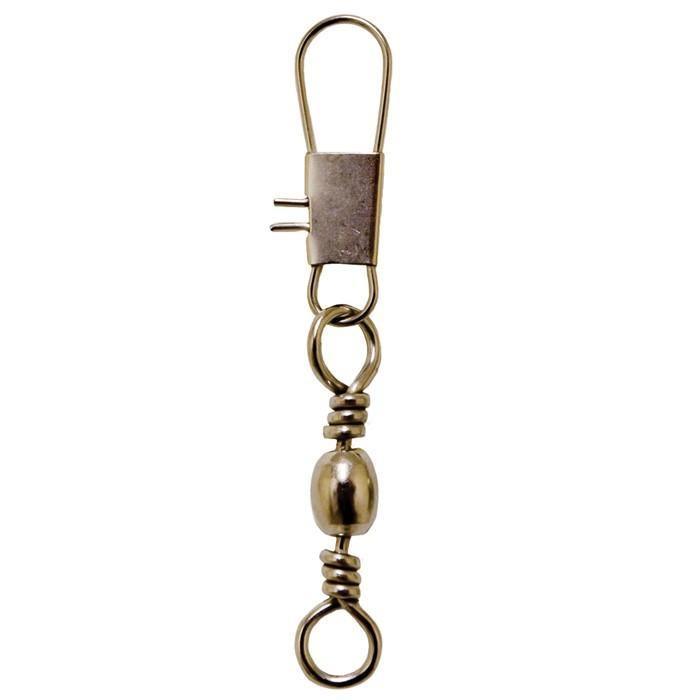 These 100lb swivel hooks are great for large windsocks, Hot Air Balloons, or to make it easier for a medium size kite (90lb - 100lb line max). Also great for line laundry attachments, and sand anchor points.
Dependable
Excellent quality, strong & durable
Swivel hook
Works well although the kite or line should have had it included.
Great Customer Service
Have bought a couple of windsocks there and very happy with quality. Hook broke and wanted to order a replacement but the shipping was very expensive. I sent an email and adjusted the shipping for me to make the purchase affordable. Who does this? Kitty Hawk Kites, that's who.
Clips for Windsocks
I bought to use as a replacement for a windsock where the clip had broken. This worked fine.