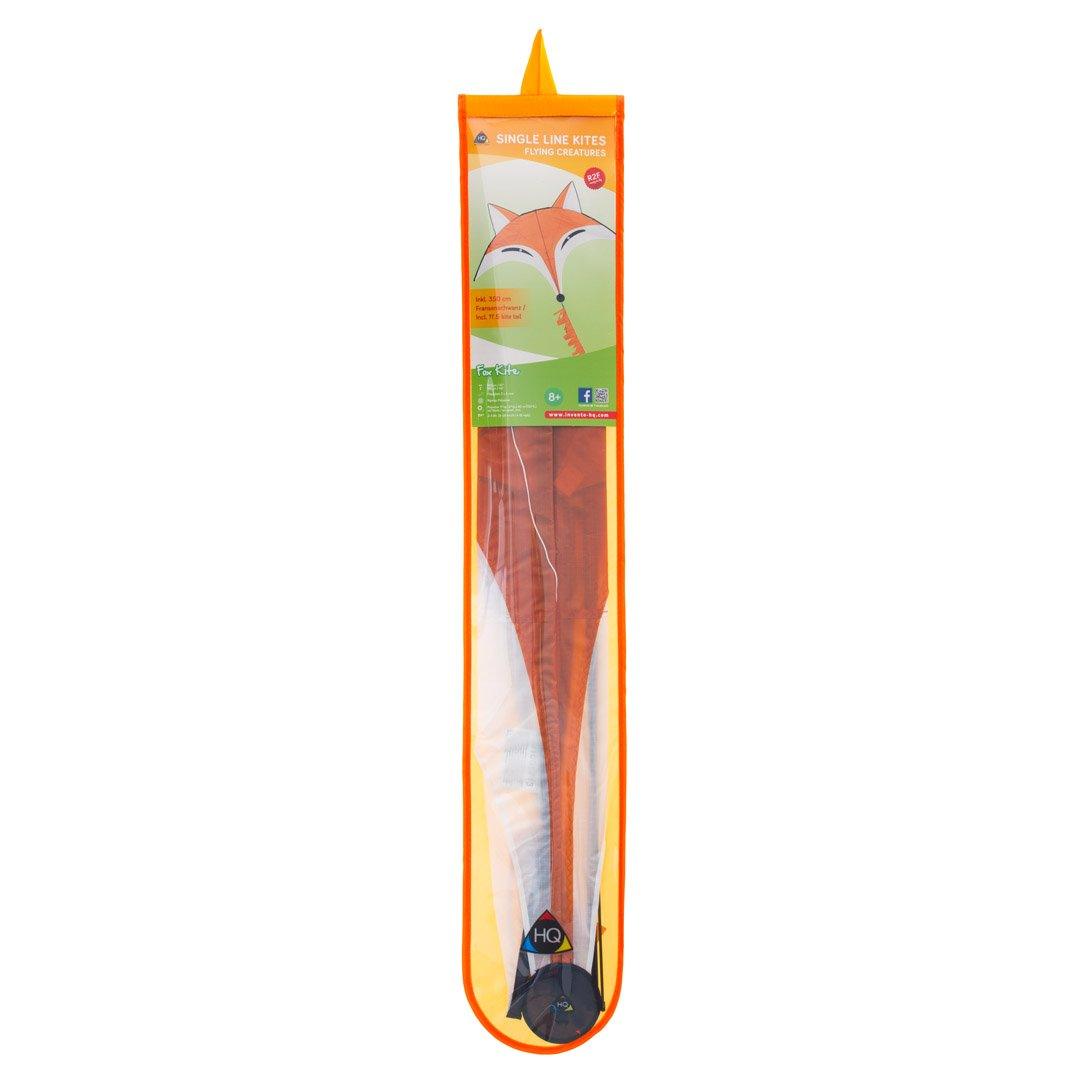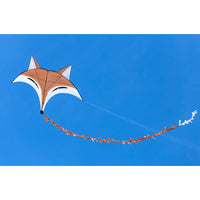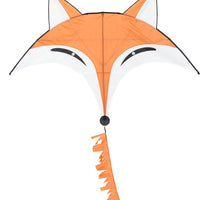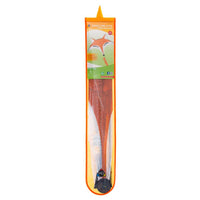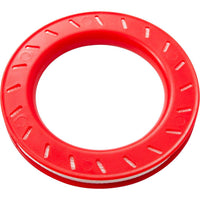 It's a kite...Oh, it's a fox!
Keeping an eye on his admirers, the Flying Fox makes everyone smile. Elegantly
simple, it's easy to assemble and fly. Made of ripstop polyester with
fiberglass spars. 4 to 18 mph winds.
34" case. Ready to Fly with 200' of 37-lb. line on a hoop.
Easy flier
This kite is great. It launches very easily and looks great flying. We now need to get a longer line for it. Could have gone much higher if the line didn't end.
Fox kite
Love the kite but weather has not been good enough to try it. I'll let you know how that goes.