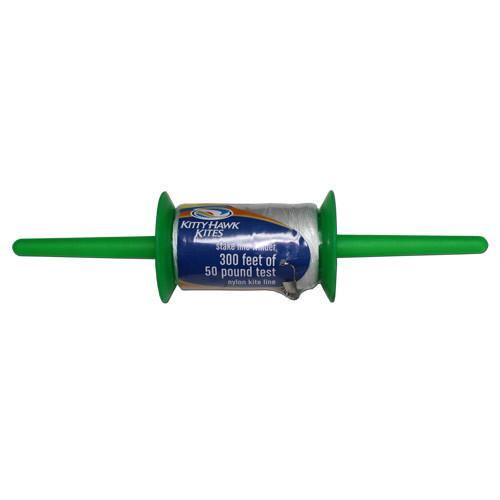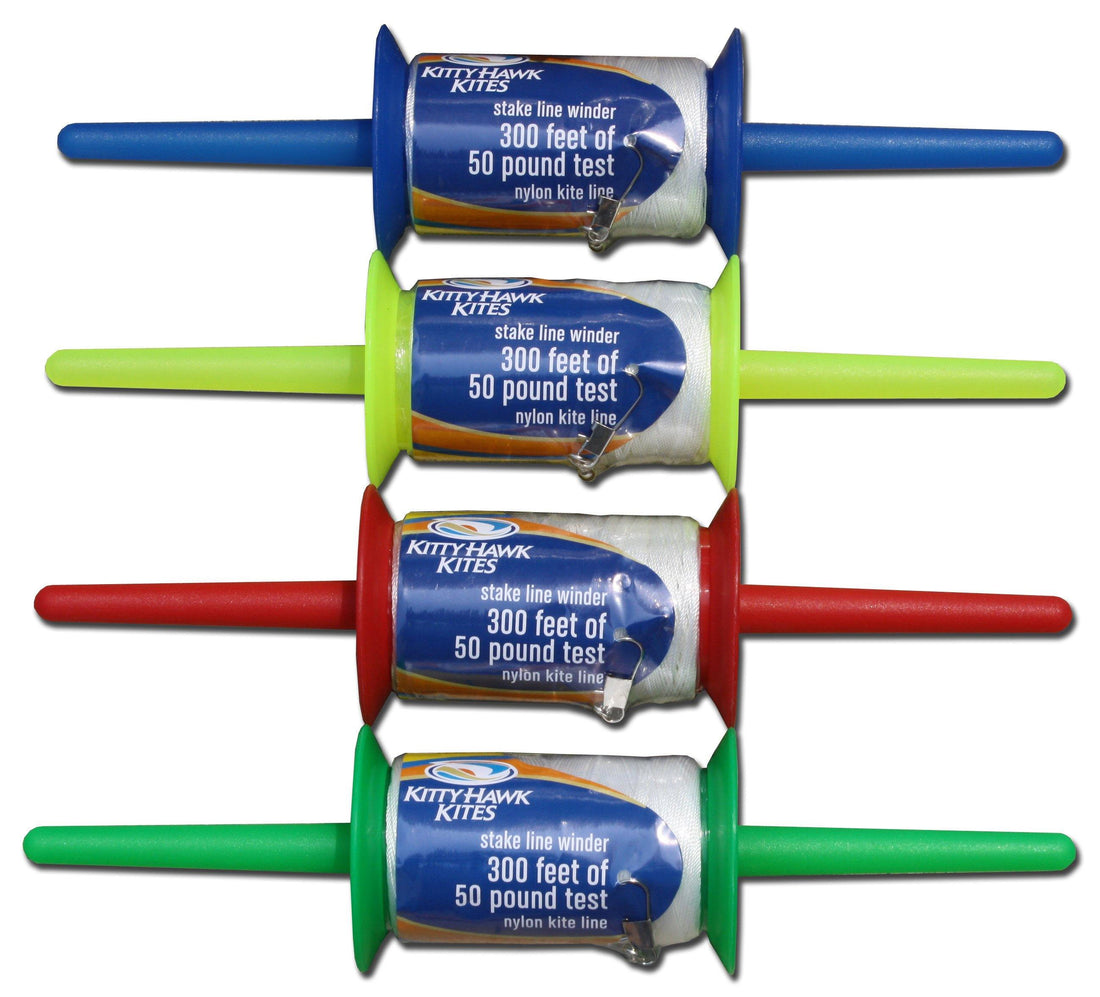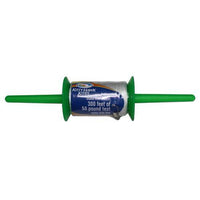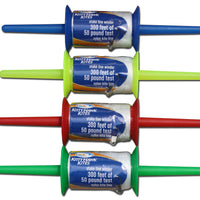 50 LB X 300 Foot Kite Line On winder
50 LB X 300 Foot Kite Line On winder
Never get caught on the flying field without the right line for your kite! The Kitty Hawk Kites stake kite line winder is based on the traditional Indian kite winder, but made of modern materials. The Stake Kite Line winder rolls the line in and out easily and includes a snap swivel tied at the end of the line for easy attachment and removal from your kite! This stake line winder has 300 feet of 50 lb. test nylon kite line, perfect for diamond kites, small box kites, small and medium delta kites, and many more!

The Stake Kite Line Winder comes in assorted colors (generally blue, red, yellow or green), we will pick ONE for you!

Send us an email or call 877-FLY-THIS if you would like assistance finding the right kite line for your kites!
Very nice line for the money. I ordered it just in case and can't wait to use it
Good customer service...
My order consisted of a few spools of kite string and a Zenith 7, all items seem very good, however, the Zenith 7 seems to constantly fly right and crashing. My formerly purchased Zenith 5 flies amazing with no issues. I did read of flight issue remedies to no no avail. I also read a review on the Zenith 7 that had the EXACT same issues that I am having. I don't know if I can return it for a replacement or a refund. Not happy with Zenith 7 thus far and hope for a speedy resolution. Customer service seemed good prior to my issues...
Son loves it can let the kite out quick
Extra weight line
Not really sure I need it so far but glad I have it. Nicely packaged and set up for immediate flight use.