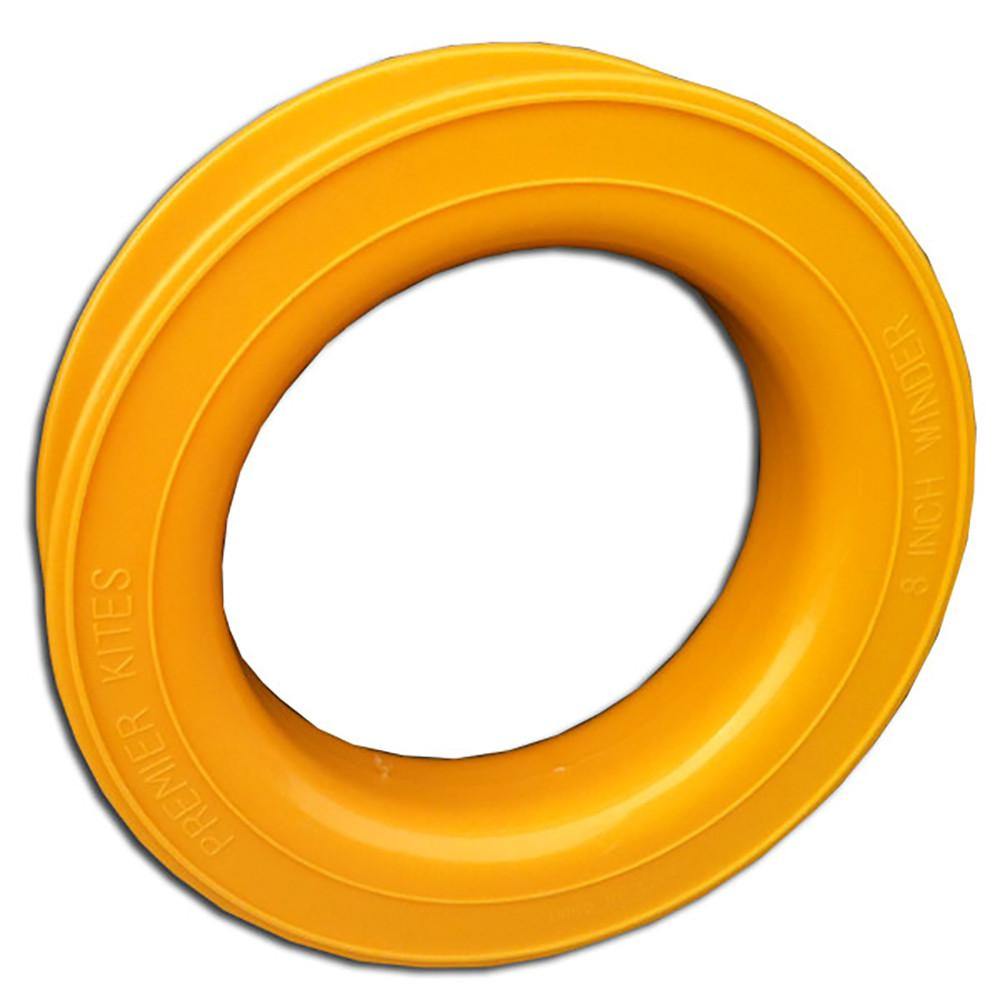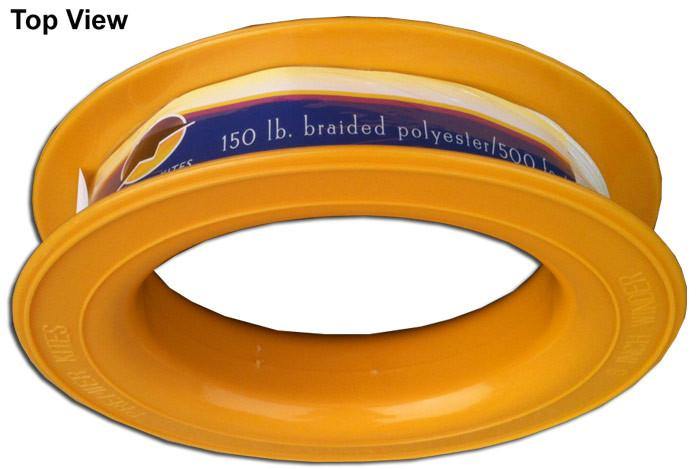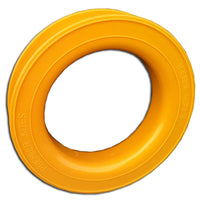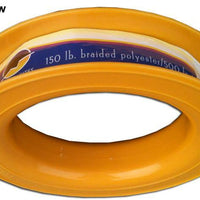 150 LB X 500 Foot Kite Line On Yo Yo Winder
The Yo Yo Kite Line Winder is simply the best non-mechanical winder you can buy! Yo-Yo kite line winders make it easy to dispense the kite line and reel it in quickly. The yo-yo winder is easy to grip with one hand. This 8 Inch Diameter Yo-Yo winder comes with 500 feet of 150 lb. test poly kite line, perfect for large delta kites, rokkaku kites, or other large single line kites. Comes in a variety of colors, we will pick one for you.
Send us an email or call 877-FLY-THIS if you need assistance picking the right kite line for your kites!
Perfect Line
Perfect weight for those larger kites like my Hoffmann Bow Kite and the Brasinger(sp) 6 string kite. I now have a good selection of kite lines for all my kites and any wind conditions.
Yo yo 500 foot winder
I would rate this 5 stars if it would of came with a quick clip, but other that that it's a solid spool well made and 150lb test line is well made too.
Kite flyin changed
Haven't flown a Kite for probably 40 years, started looking on-line and found Kitty Hawk site was impressed but noticed how the winders, kites, tails, everything has gotten better, of course. The winder is great but I should have gotten at least 1000' of line 500 is for rookies, just kidding but I remember the days when I would splice together 3,4 or 5 sets of string fly the kite at about 3,000 feet, anchor it and let if fly for days at a time. I guess we can-t go that high nowadays because of regulations. The products exceeded my expectations for quality, shipping was super fast and everything works as advertised. Will buy again.
Perfect for big kites
Great winder and braided, stout line, perfect for bigger kites in strong winds. I like the 8" winder the best-- it's big enough to take up line quickly, but not so big that it's awkward to hold.
Strong line on a hoop, reasonable cost, what's not to like.