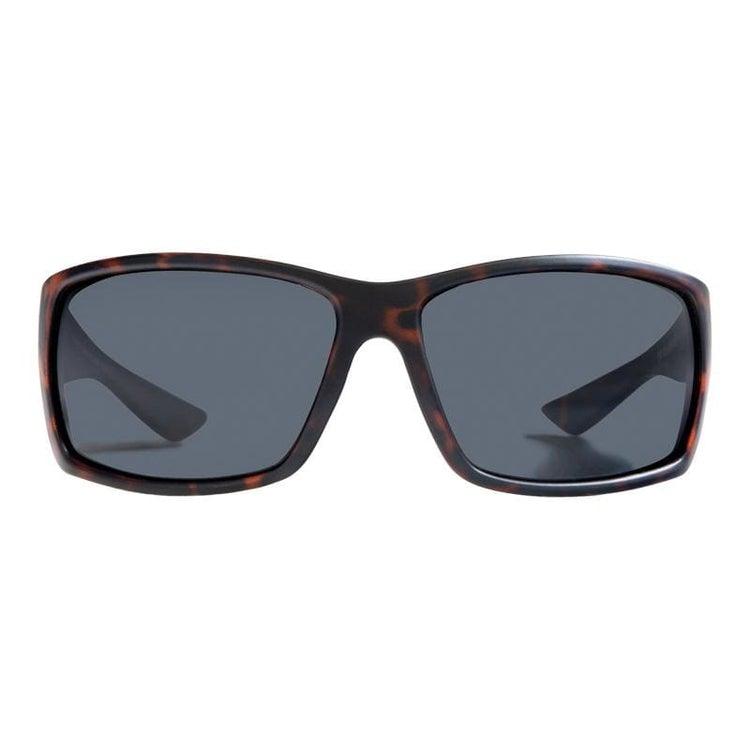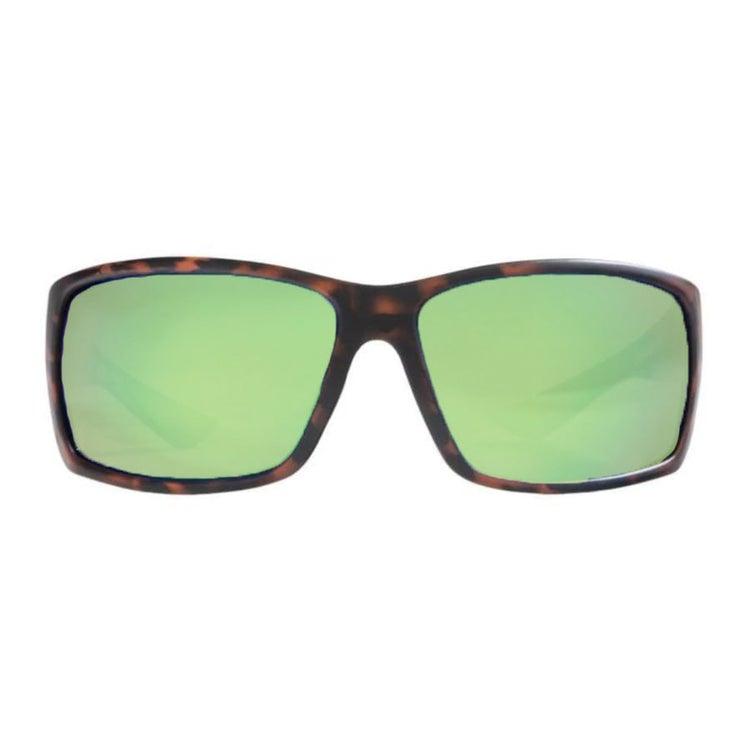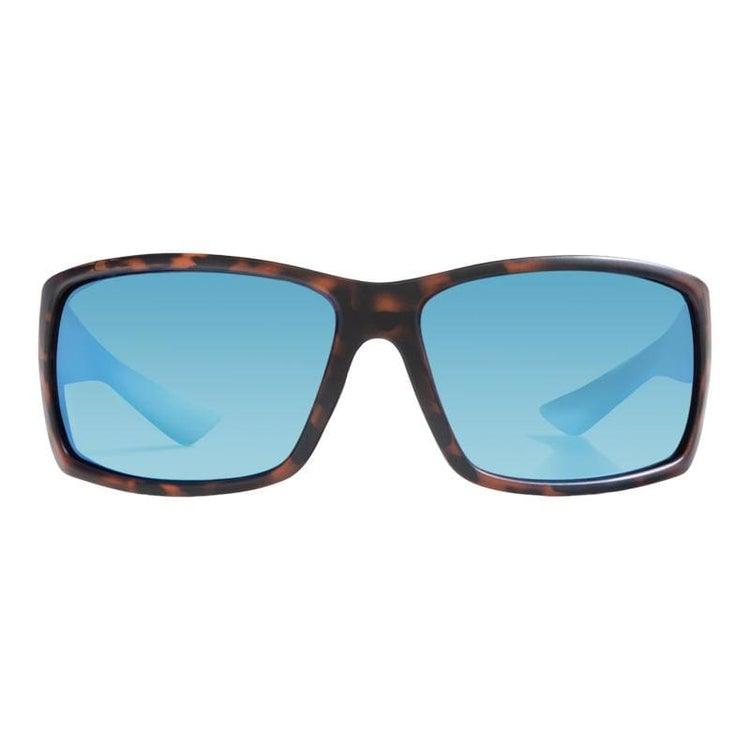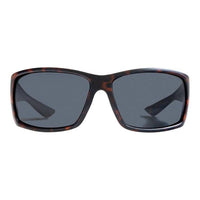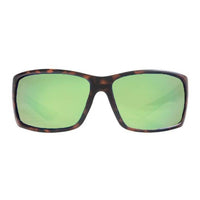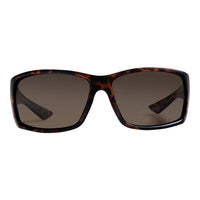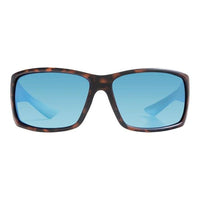 Rheos Floating Sunglasses - Eddies
Medium Wrap Around Sport Style:
The tight fitting wraparound Eddy frame is built for the ultimate sportsmen and women — and aptly named for the upstream currents of a river eddy. Whether you're catching trout or catching waves, the Eddies are along for the ride. Never lose your shades again with Rheos floating eyewear.
Temple Width: 98mm
Frame Width: 139mm
Temple Length: 133mm
Lens Width: 62mm
Lens Height: 50mm