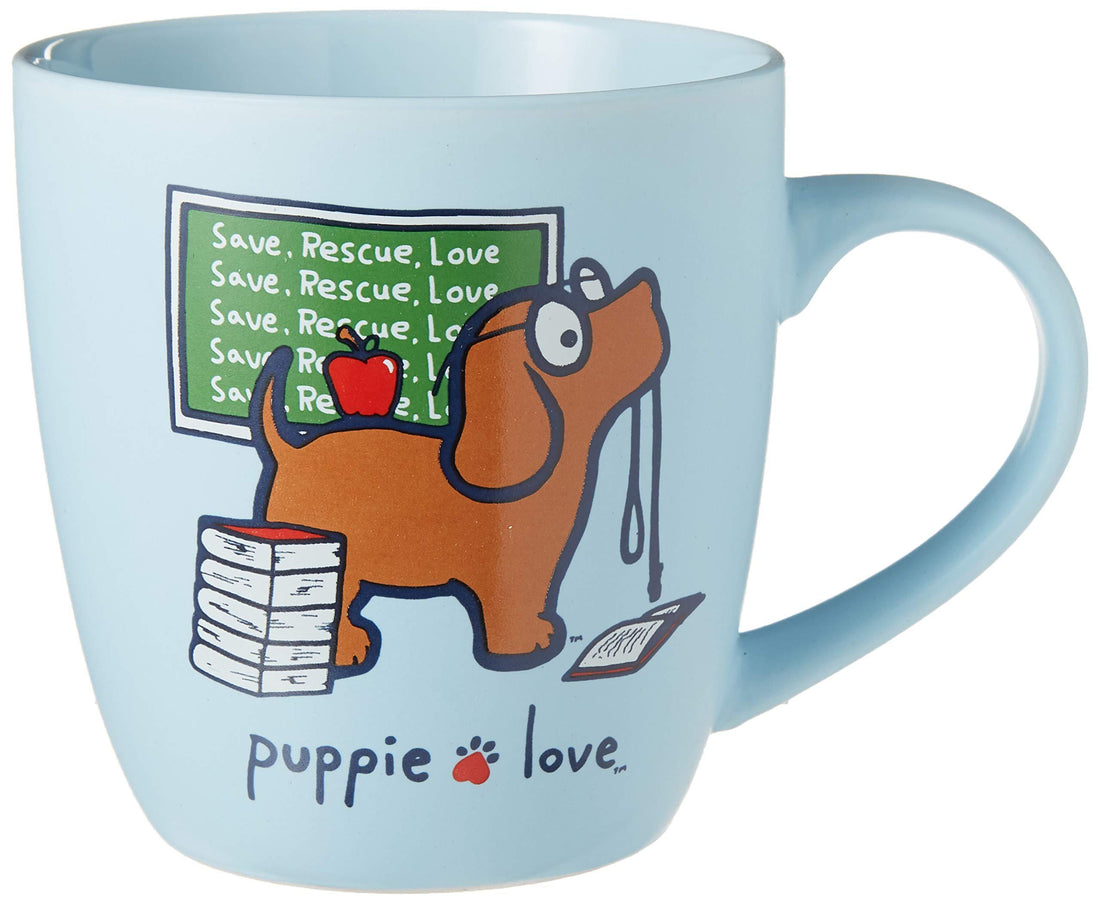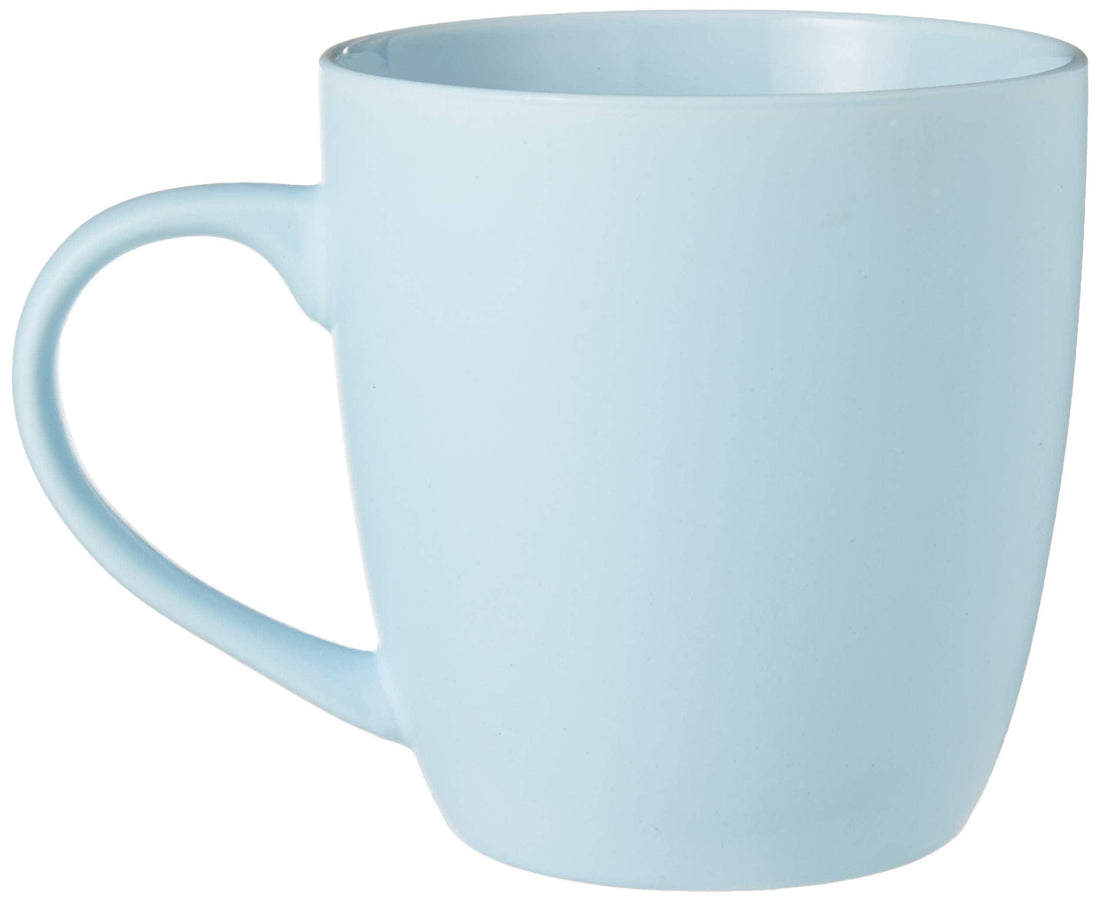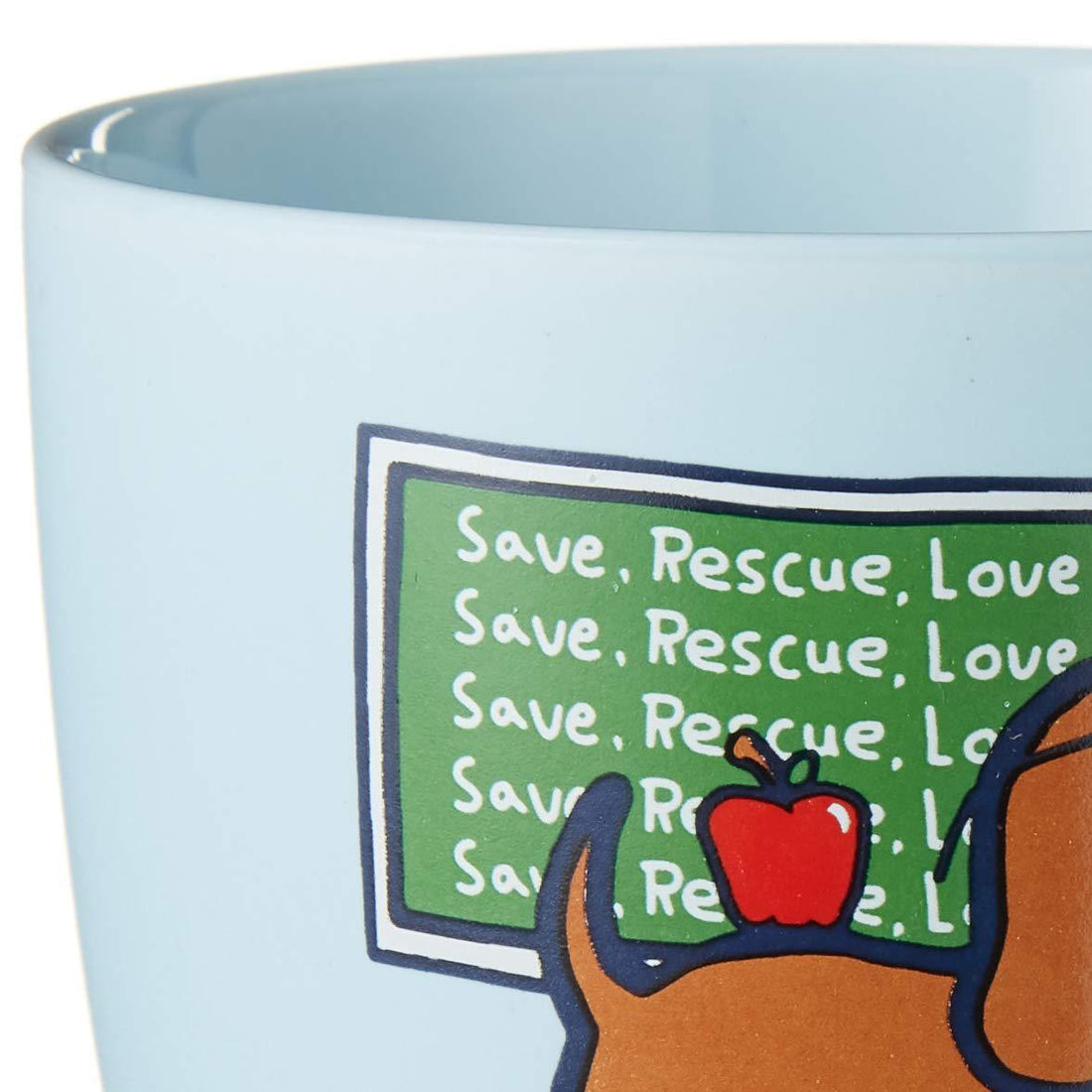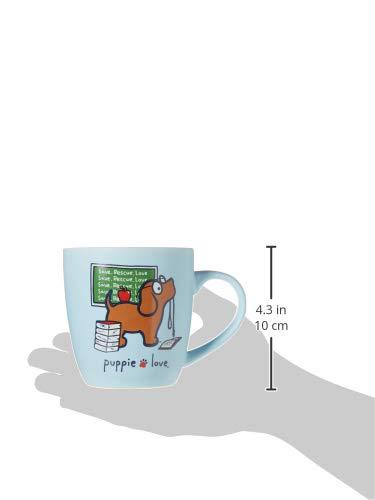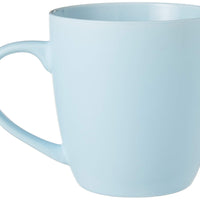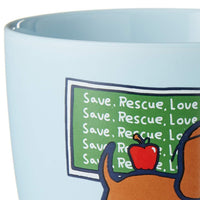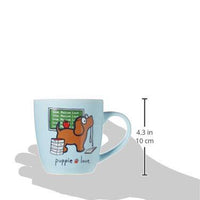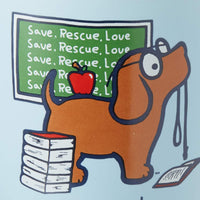 Puppie Love Teacher Dog Mug - Blue
PREMIUM QUALITY: 17oz mug, packaged in a plain box, is made from new bone china.
IN-HOUSE DESIGN: "Puppie Love" text and accompanying dog icon with glasses, apple, and chalkboard details are both printed onto the front of the mug.
PERFECT FOR GIFTING: Perfect for gifting to those who love teaching. 10 percent of the profits from a purchase of this mug are donated to different rescue and adoption agencies.
CARE INSTRUCTIONS: Dishwasher safe, although washing by hand is recommended to best preserve decals. Microwave safe.
MORE PRODUCTS: Dog bandanas, floor mats, and mugs in other themes are also available.
To create desirable, high-quality, innovative, and
thoughtful gifts for every occasion. Pavilion offers over 5,000 unique gift
items. We are committed to creating great experiences for all of our
customers. Pavilion's office and distribution center is located in Bergen, NY,
just outside of Rochester. Here, our creative team of professionals, including
on-site designers, develop ideas, design gift items, create elegant packaging,
and prepare our items to be shared with people around the world.