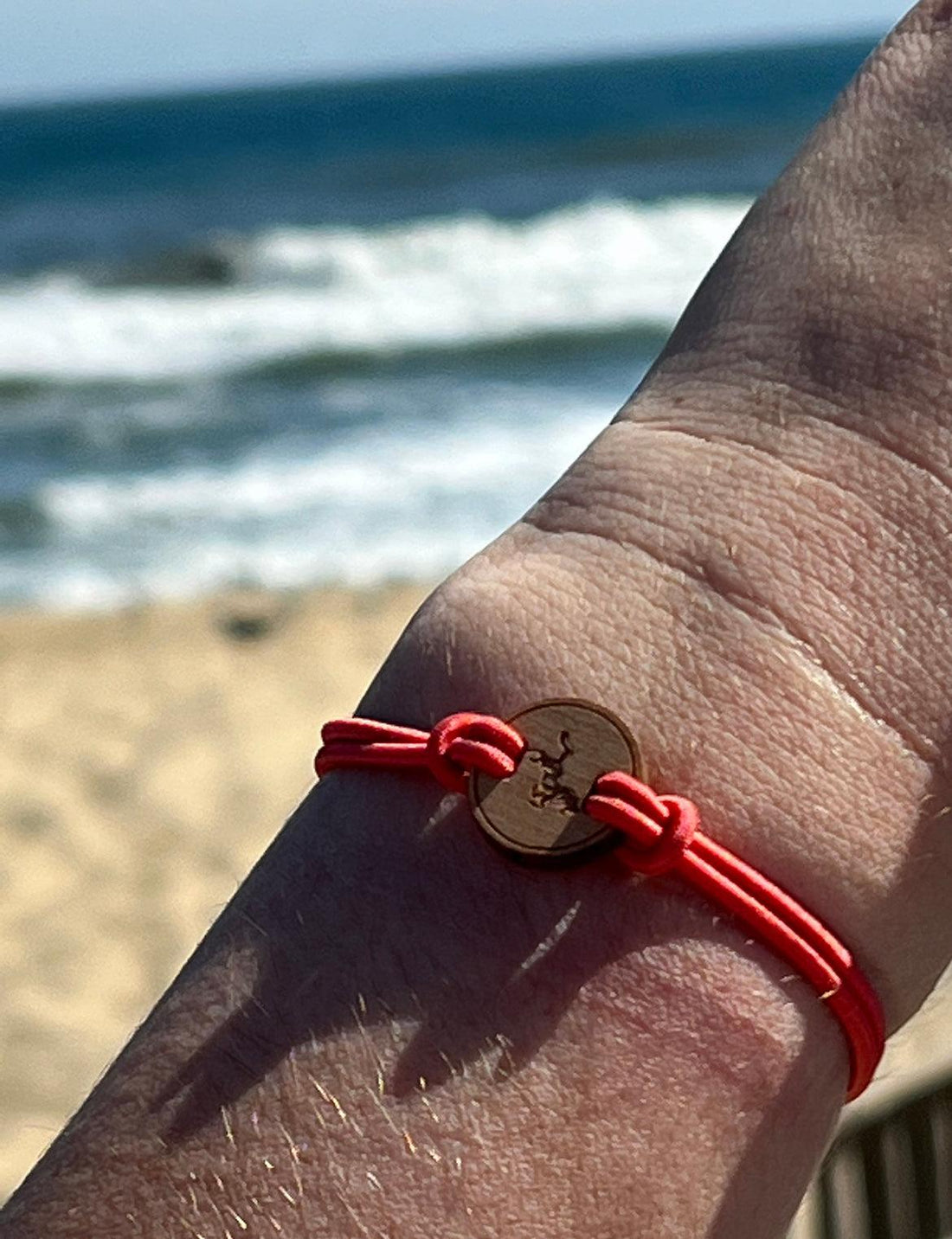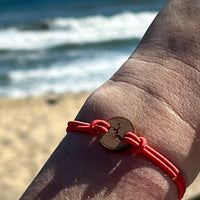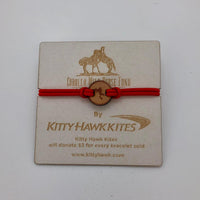 Corolla Wild Horse Fund Bracelet by Colors For Good
In collaboration with Colors For Good, we've created this bracelet benefitting the Corolla Wild Horse Fund. For every bracelet sold, Kitty Hawk Kites will donate $2 to the Corolla Wild Horse fund.
This bracelet features an engraved image of a Corolla wild horse and is fully adjustable.