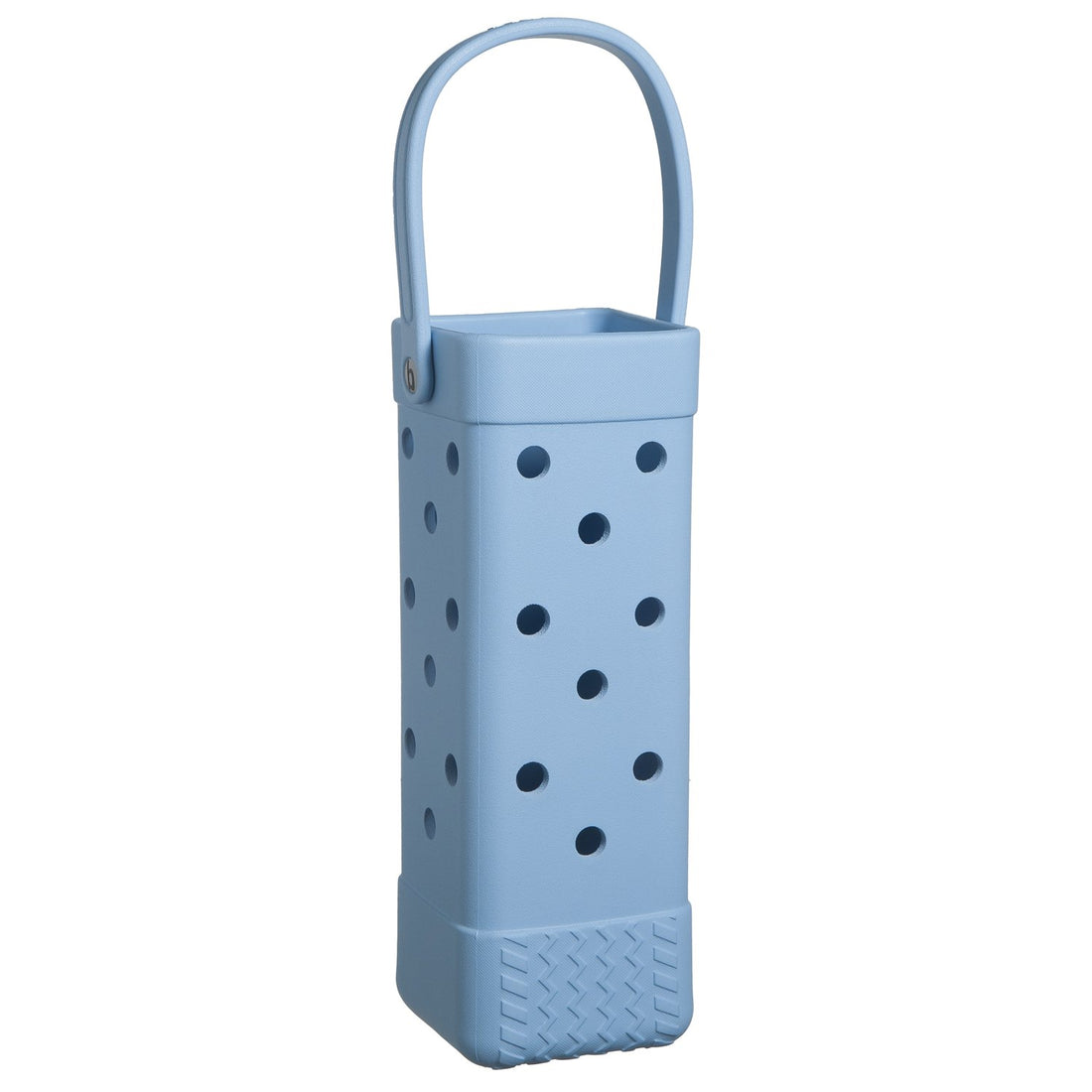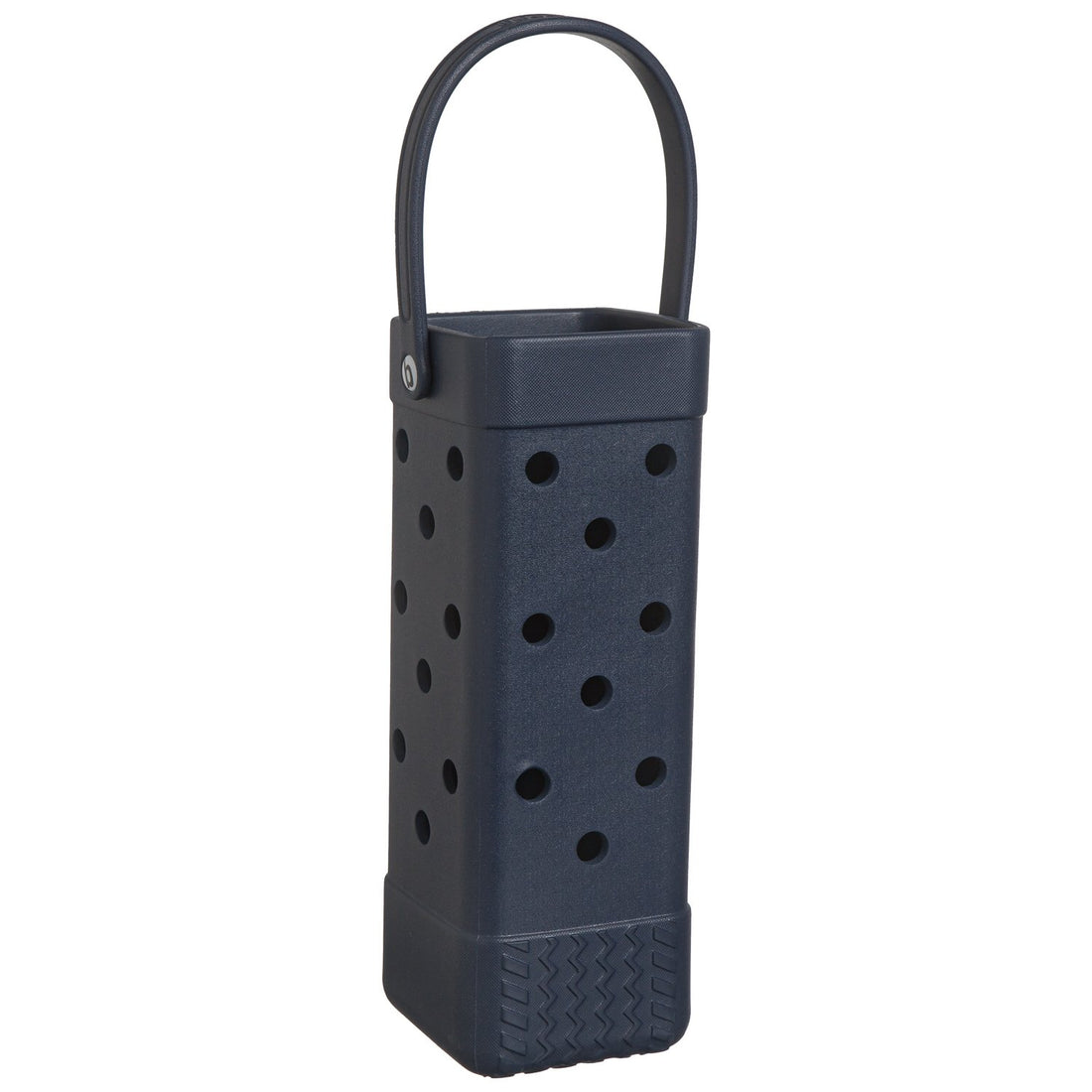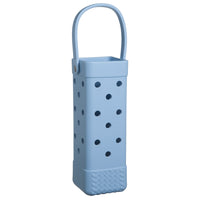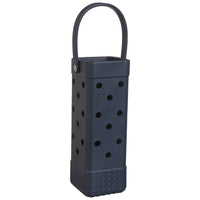 Who doesn't love to BYO in style? The same features you know and love from Bogg Bag, now in a wine tote.
A new twist on your traditional wine tote, the BYO Bogg measuring in at 13x4x4, holds regular size and larger size bottles of wine or your drink of choice.  Durable, sturdy sides with the Bogg Bottom you know and love to keep your bottles upright while traveling in style.
Quickly becoming a fan favorite, bring BYO Bogg to your favorite restaurant, picnic or party. Better yet, make the BYO Bogg your GO TO gift for family and friends.
Body: EVA
Perfect Wine Tote!
Great gift presentation, great quality, great colors. Kitty Hawk's customer service is bar none!