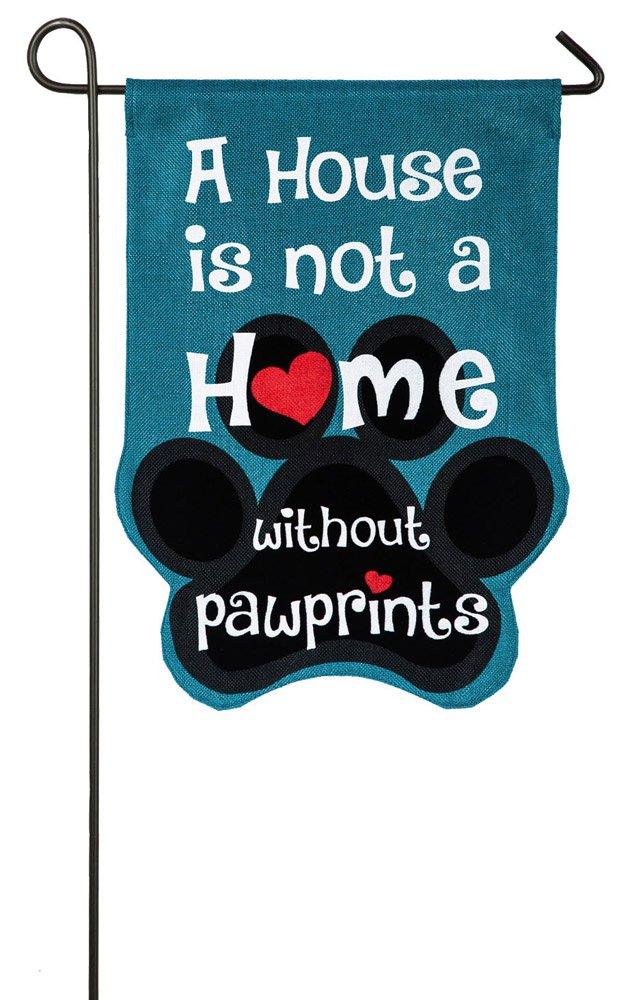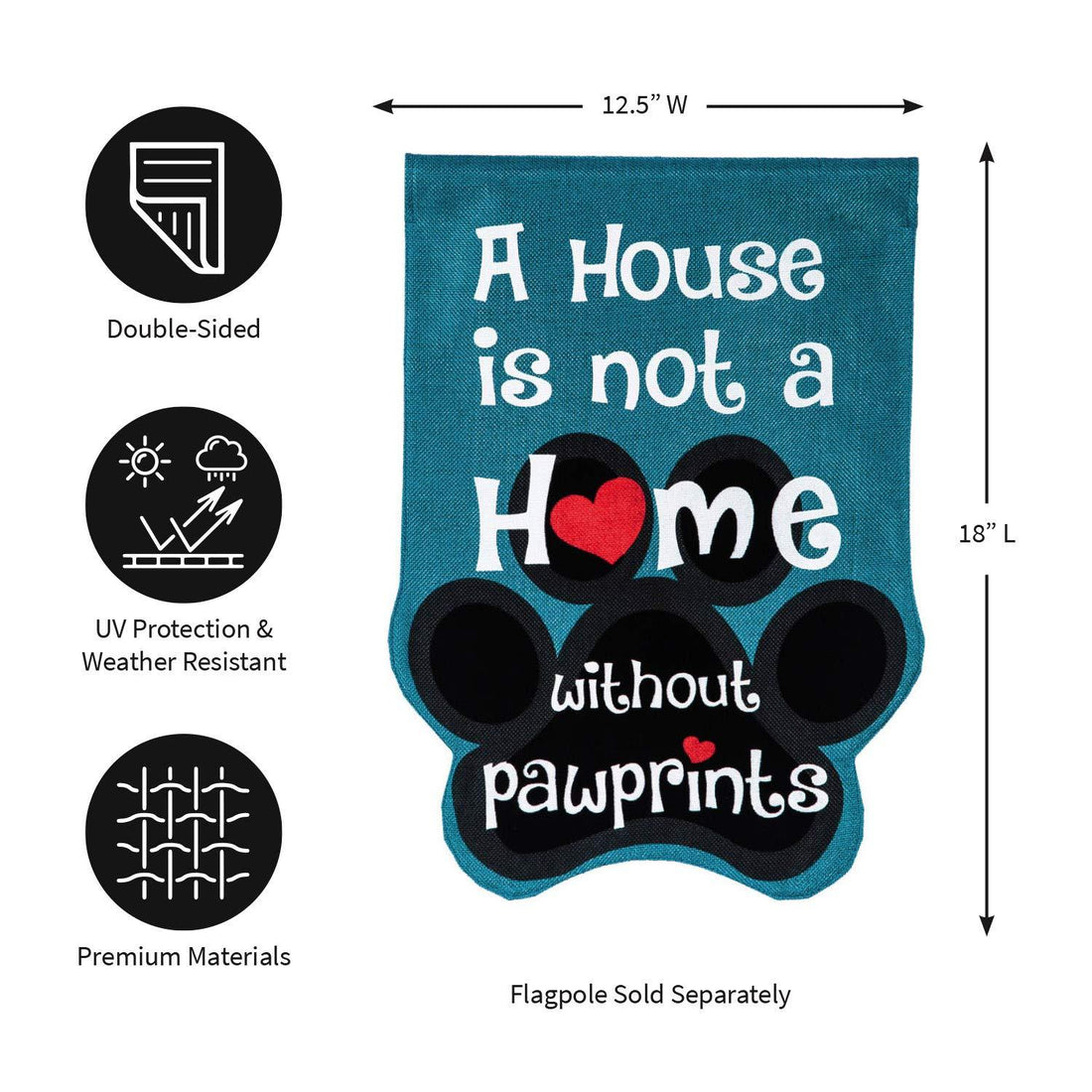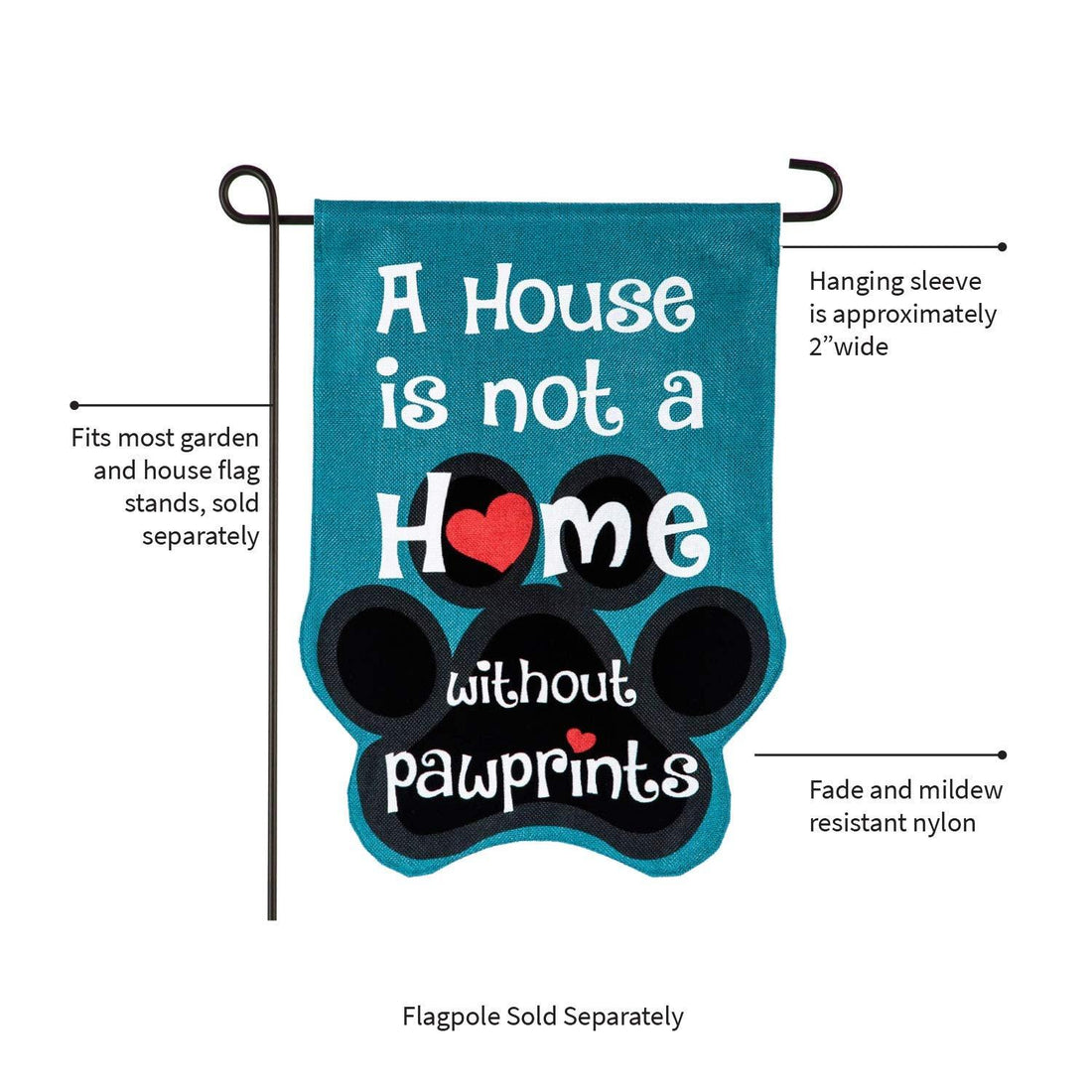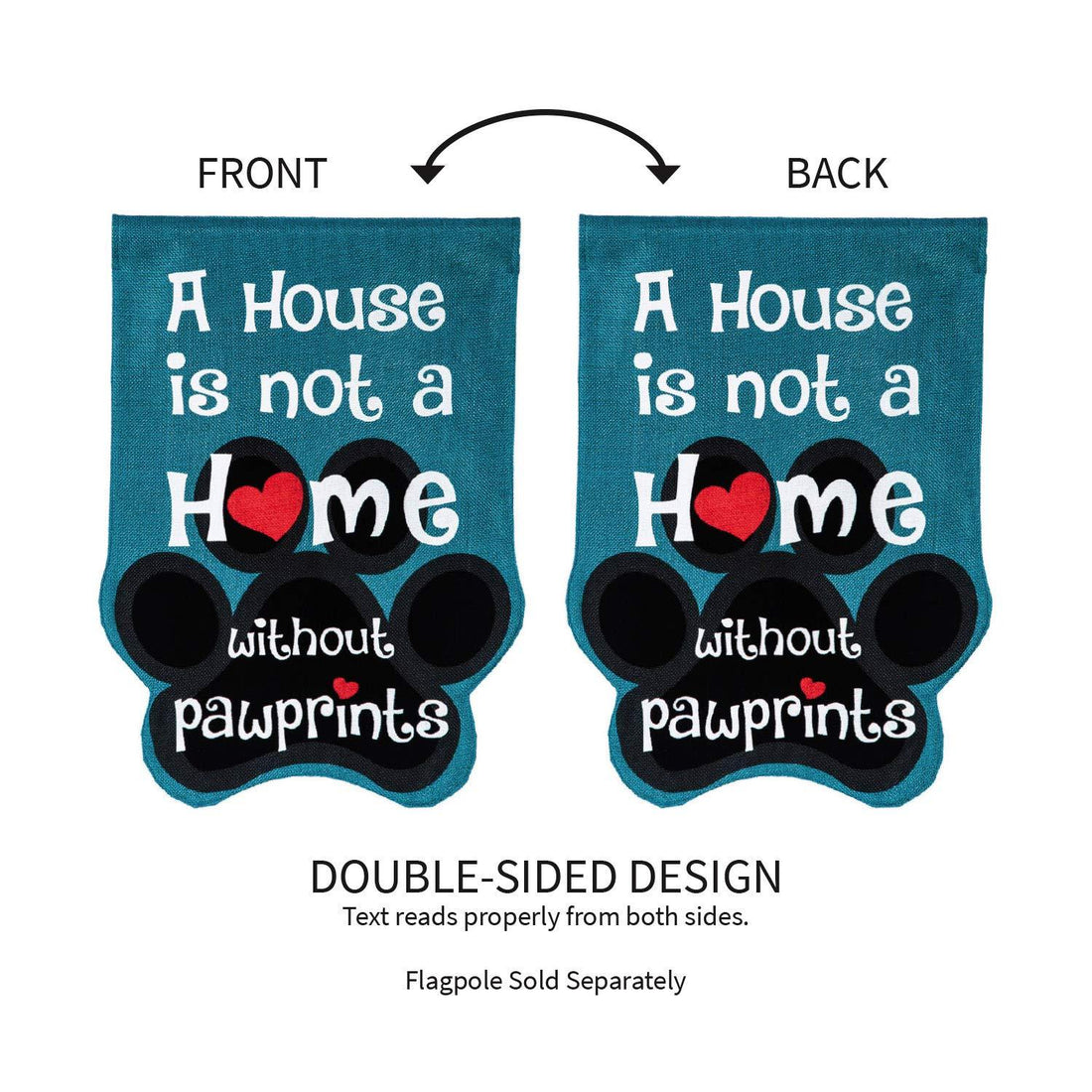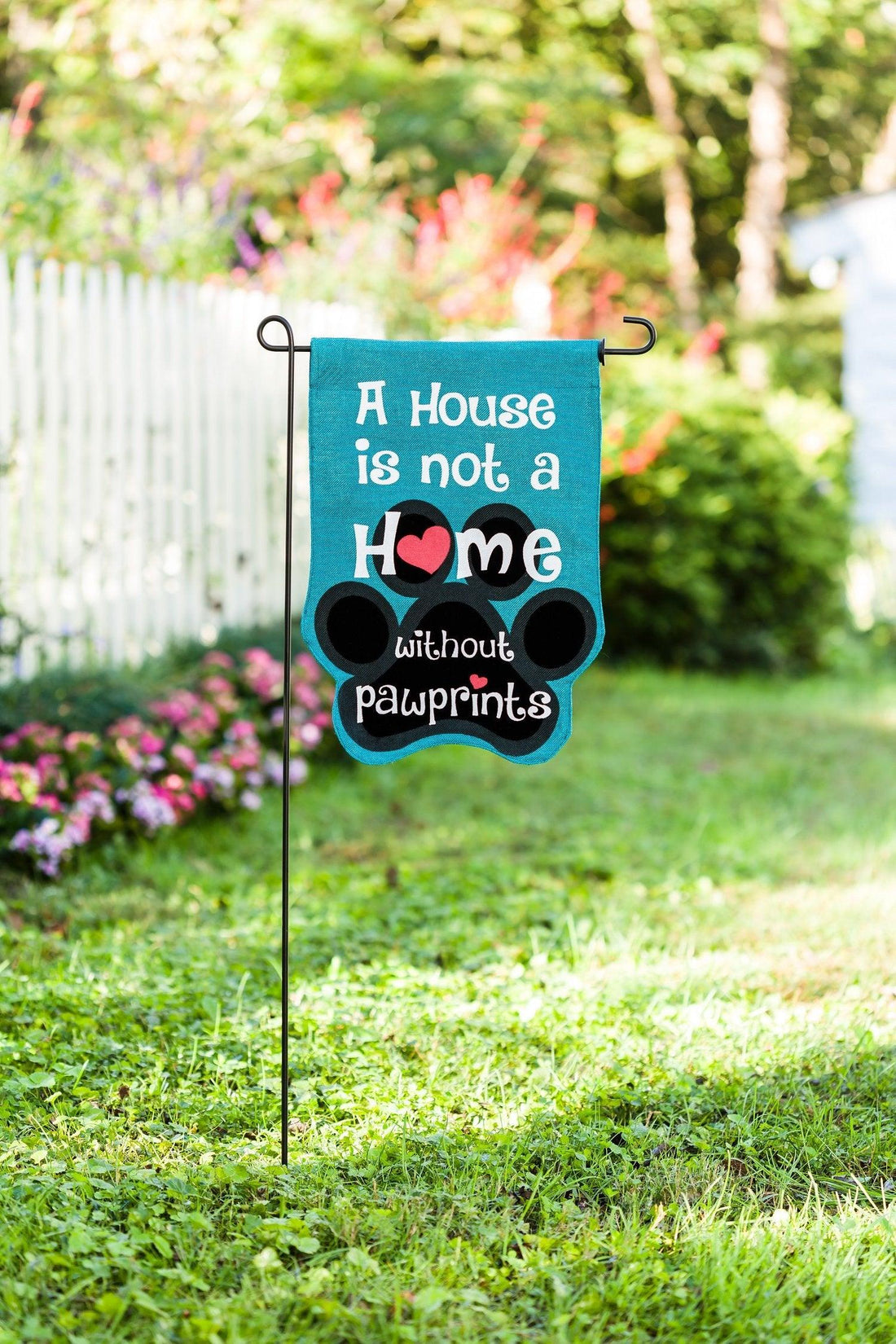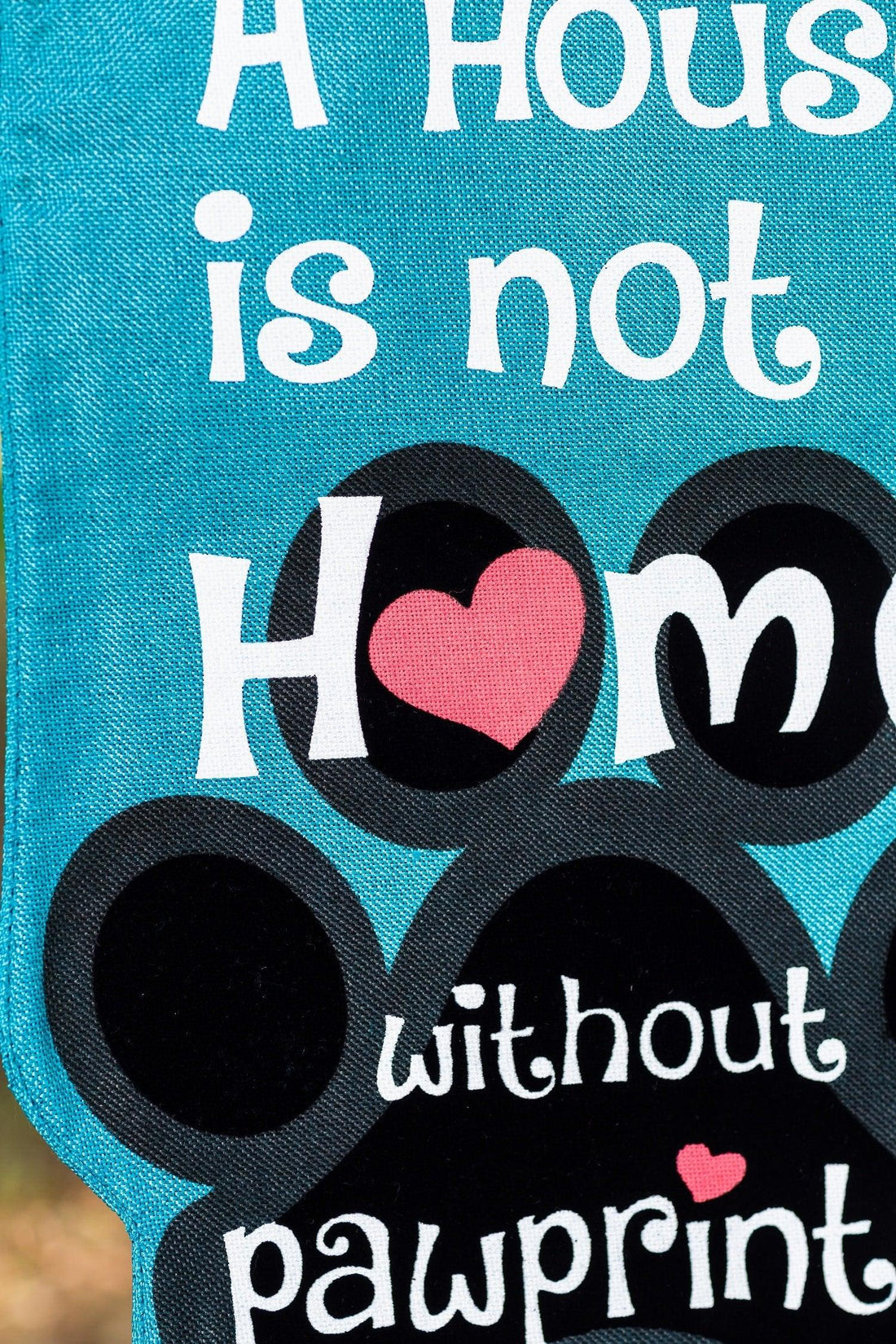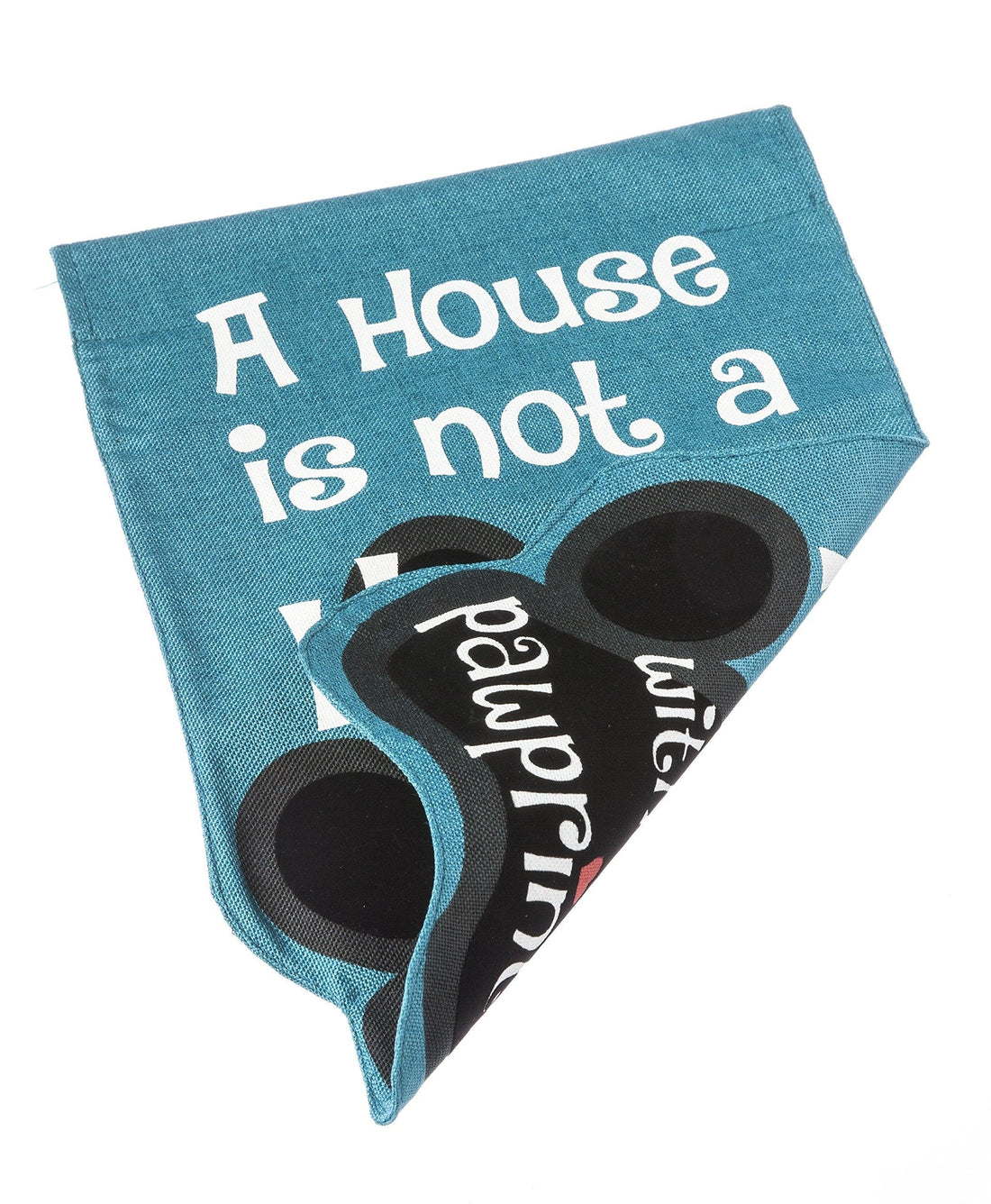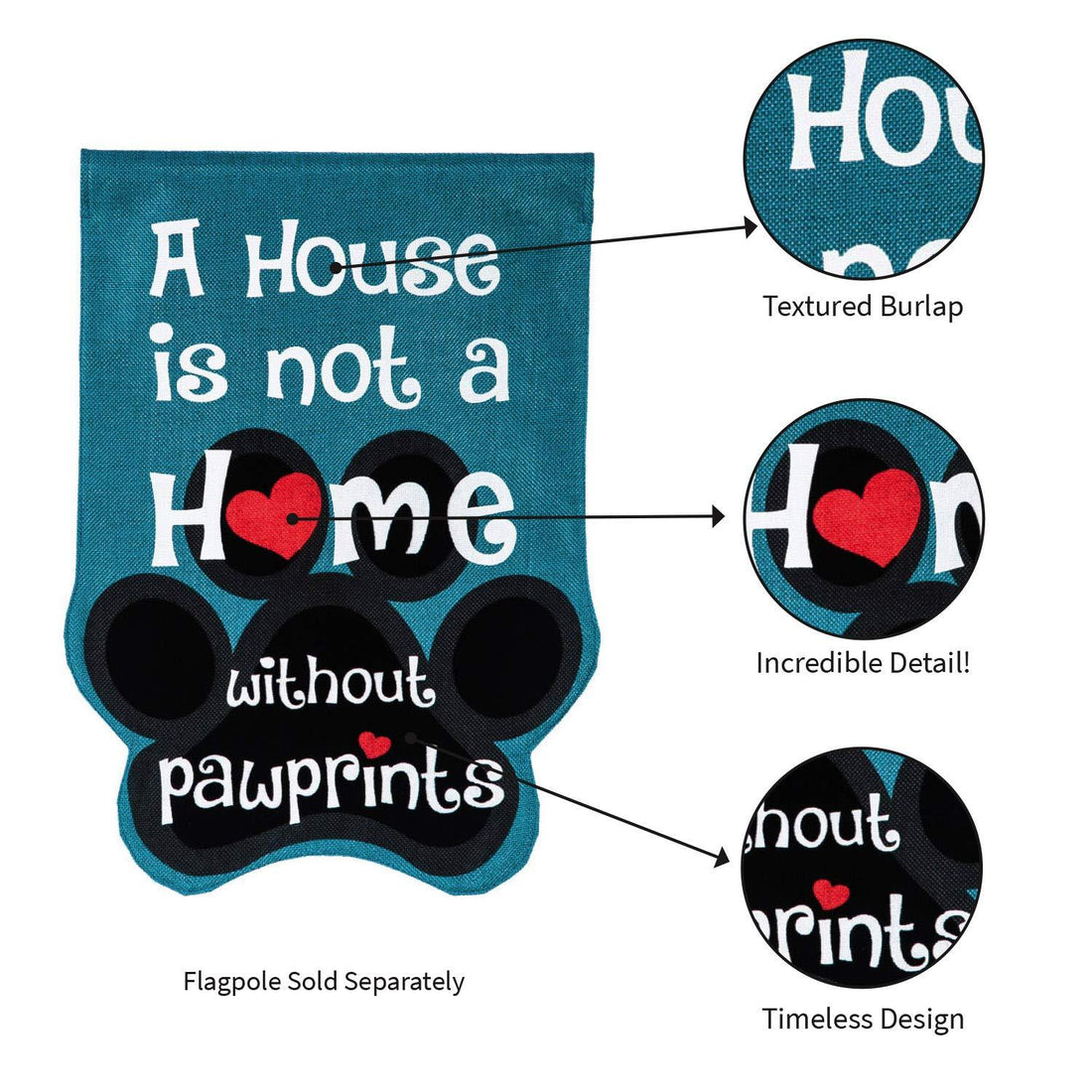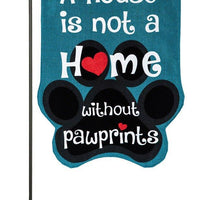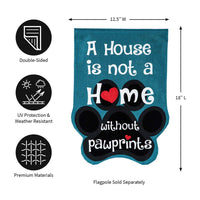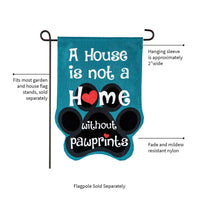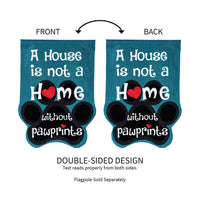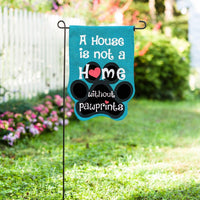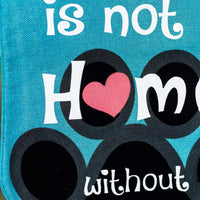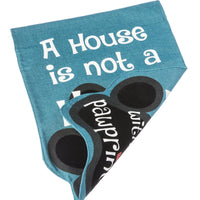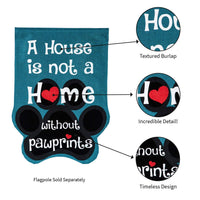 Paw Prints Burlap Garden Flag
Evergreen Flag offers a fashionable year-round decorative flag for outdoor spaces.
The flag features a large paw print and the phrase "A House Isn't A Home Without Paw Prints" in white script with red hearts.
The flag's blue, black, and white hues shine in the sunlight, bringing color and life to your home.
Made of fade-resistant materials, ensuring durability and longevity.
Measures 18 x 0.5 x 12.5 inches, suitable for gardens, patios, porches, and yards of all sizes.
Makes a great gift for birthdays, Christmas, anniversaries, or any occasion.
Evergreen Flag has over 25 years of experience and offers a balance of classic and trendy products at an affordable price.