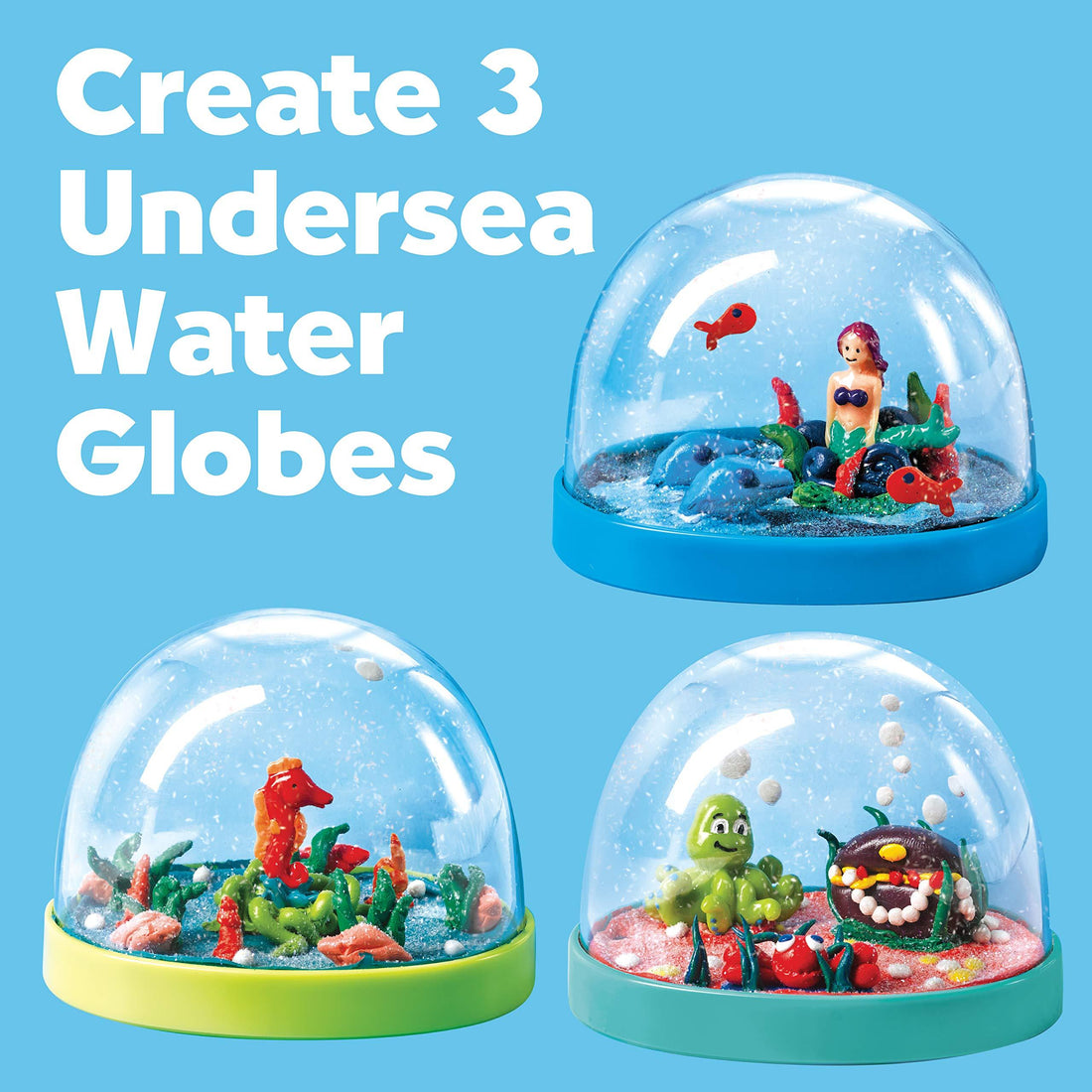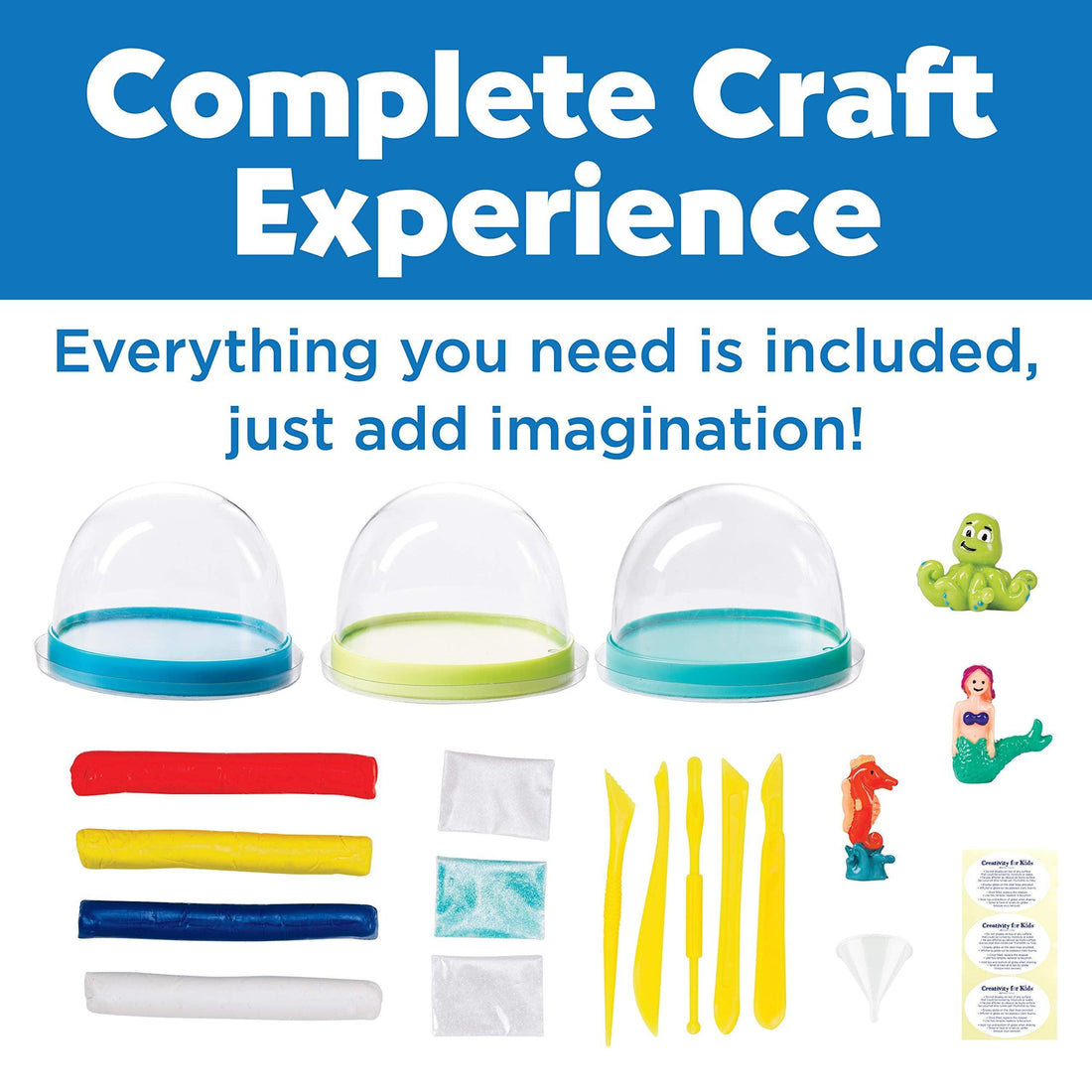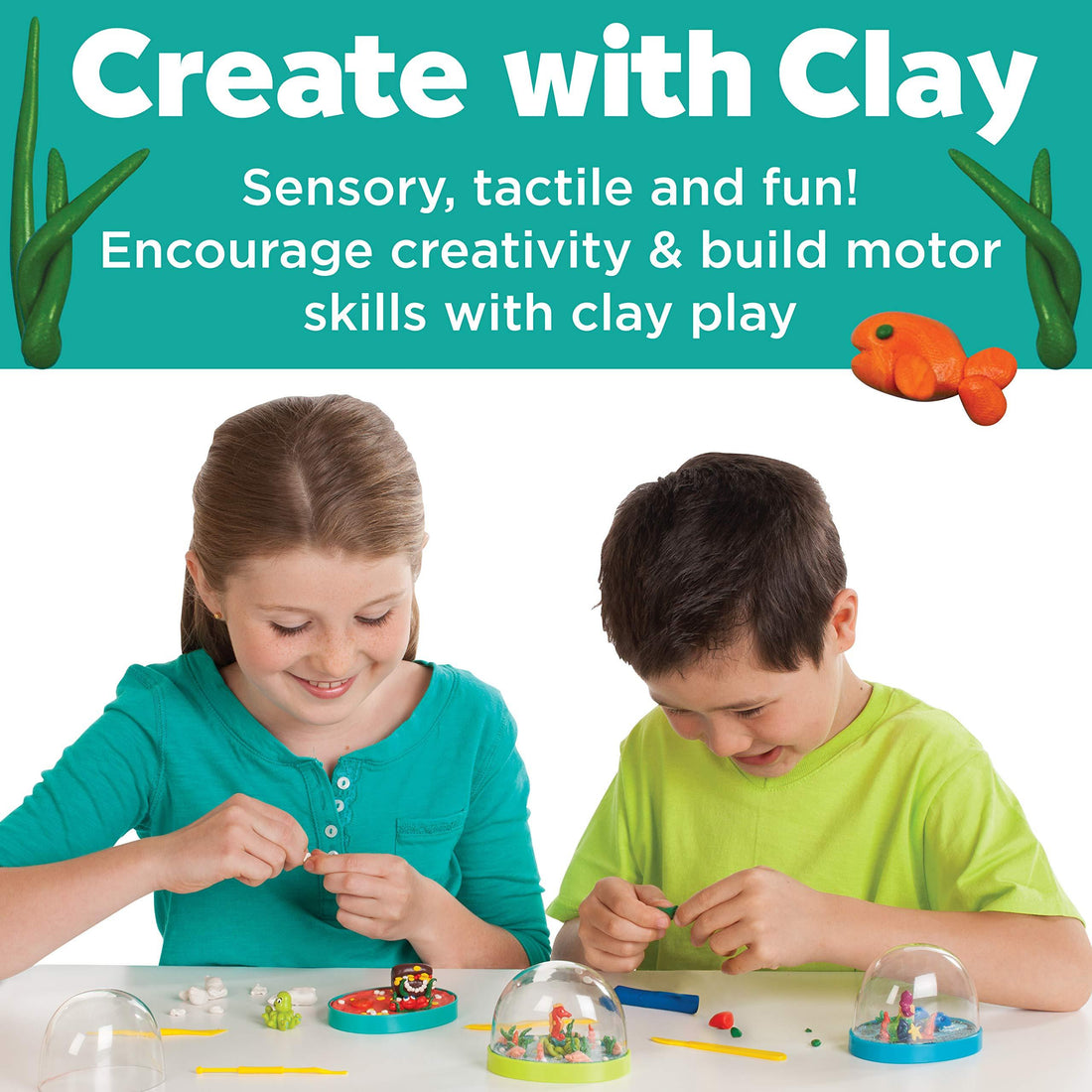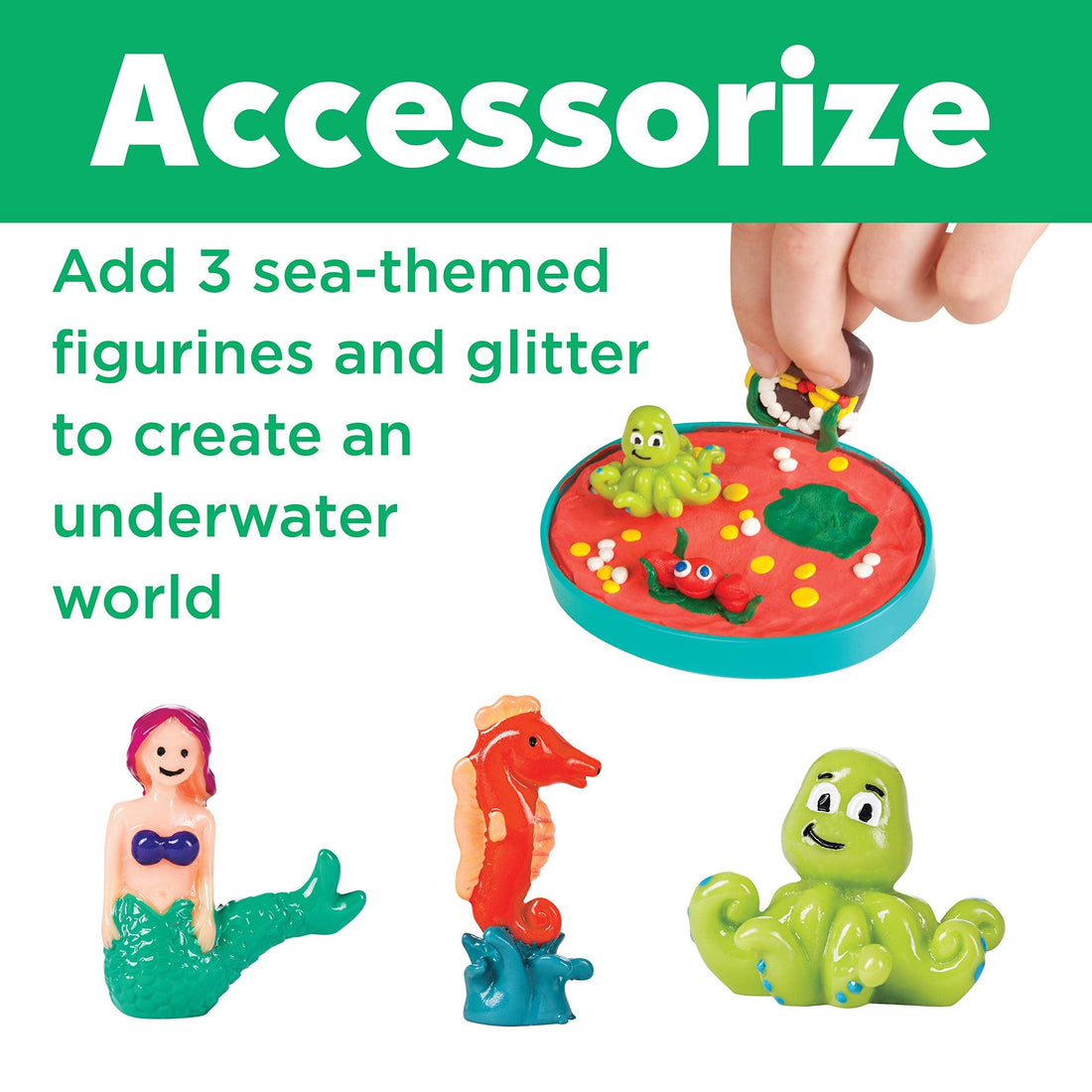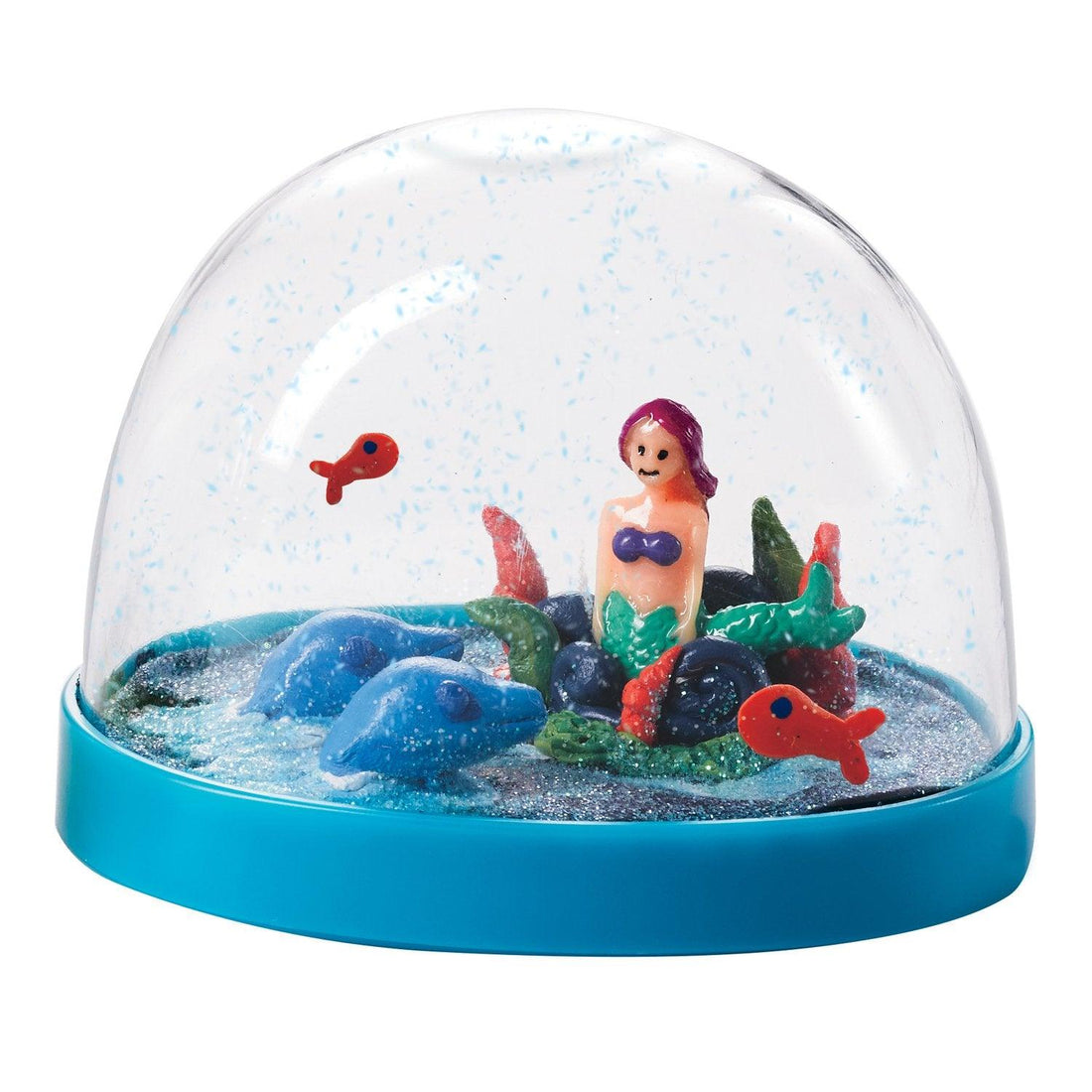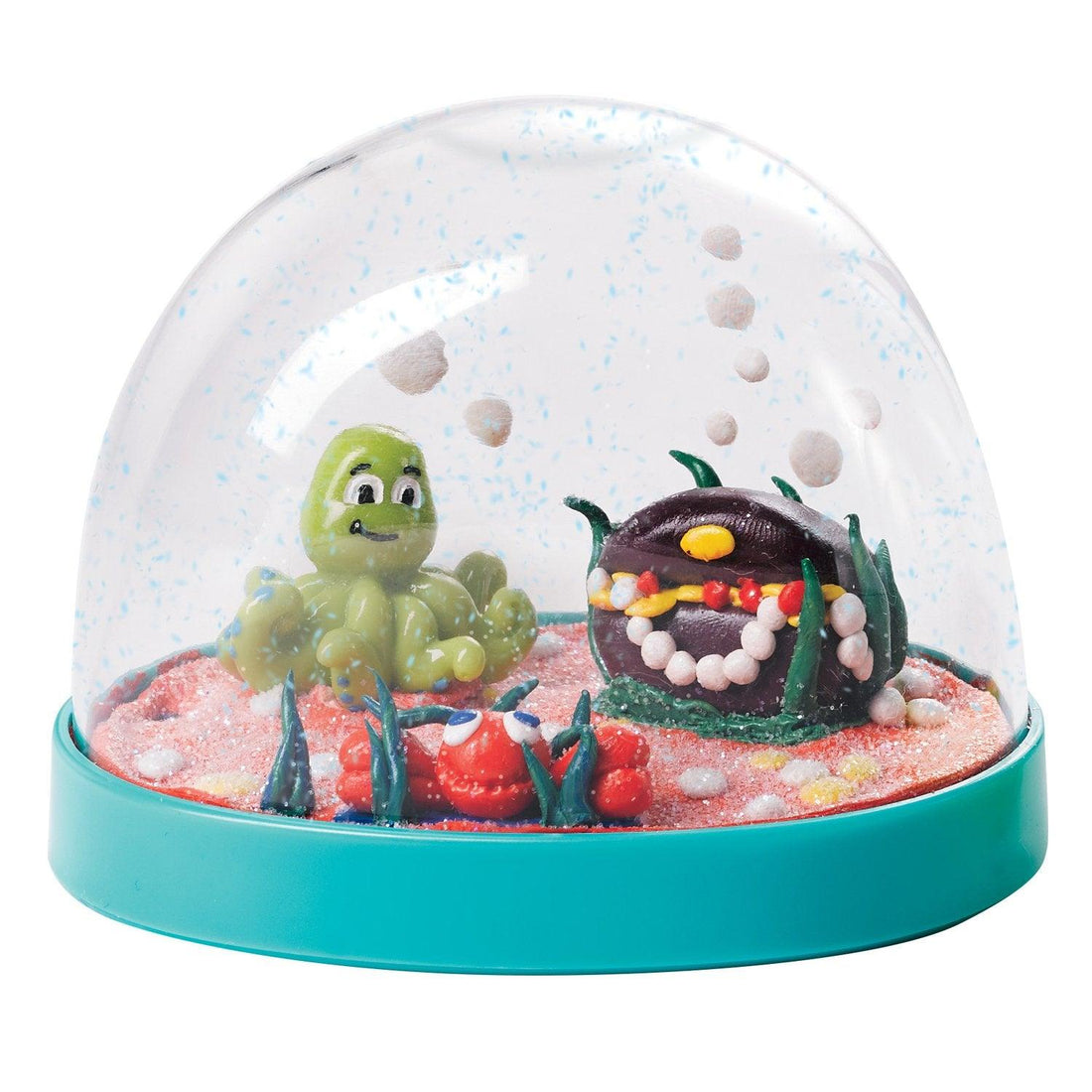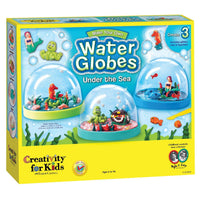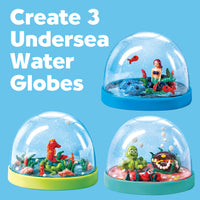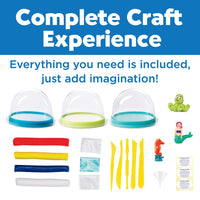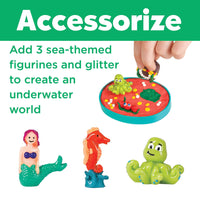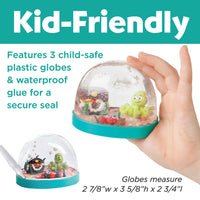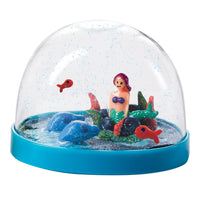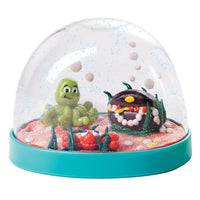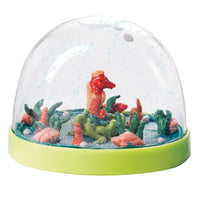 Make Your Own Water Globes - Under the Sea Snow Globes
CREATE 3 SNOW GLOBES - This complete arts and craft kit features everything you need to create three enchanted seascapes!
FUN WHILE LEARNING - Learn beneficial skills while creating a fun craft! This craft combines open ended crafting with sensory play! Clay play boosts fine motor skills and hand eye coordination. Inspire creativity and encourage critical thinking with an open ended craft activity.
CREATE CUSTOM SNOW GLOBES - Use colorful modeling clay to create a custom seascape. Craft kit features 4 packs of clay, glitter, water funnel, plastic globes, 3 plastic figurines and clay tools
CREATIVITY FOR KIDS CRAFT KITS: Since 1976, our open-ended craft kits offer fun-filled craft projects for children to create, learn, pretend and explore. This craft for kids includes non-toxic craft materials and is recommended for ages 6-96.
KID FRIENDLY SNOW GLOBES - Plastic snow globes are kid tested and safe! (Each globe measures 2.8"W x 3.6"H x 2.75" L) Create your own water globes to give as handmade gifts or display as fun, unique room decor!
Style:Under the Sea Snow Globes Your child can create three enchanted
seascapes to display their underwater friends. This kit includes all the
necessary tools and different colored clay to help your child make fish,
coral, seaweed, or whatever else their imagination comes up with. Unlike many
other do it yourself water globes, ours include a generous amount of clay so
that children can design custom water globes with minimal risk of
disappointing leaks. To use, create any underwater scene you want starting
with a thick layer of clay on the base of the water globe. Then, add glitter
and water, and shake to your hearts content. It is important that young
children develop necessary skills early in their life. Our MakeYourOwn Under
the Sea Water Globes help teach children hand to eye coordination, planning
preparation, creativity, problem solving, and critical thinking. Since 1976,
Creativity for Kids has been creating safe, innovative products that meet or
exceed U.S. safety standard as determined by independent laboratory testing.
Our mission is to provide children with experiences that stimulate and
encourage their natural creativity. Our products offer fun filled
opportunities for children to create, learn, pretend, explore, and learn.