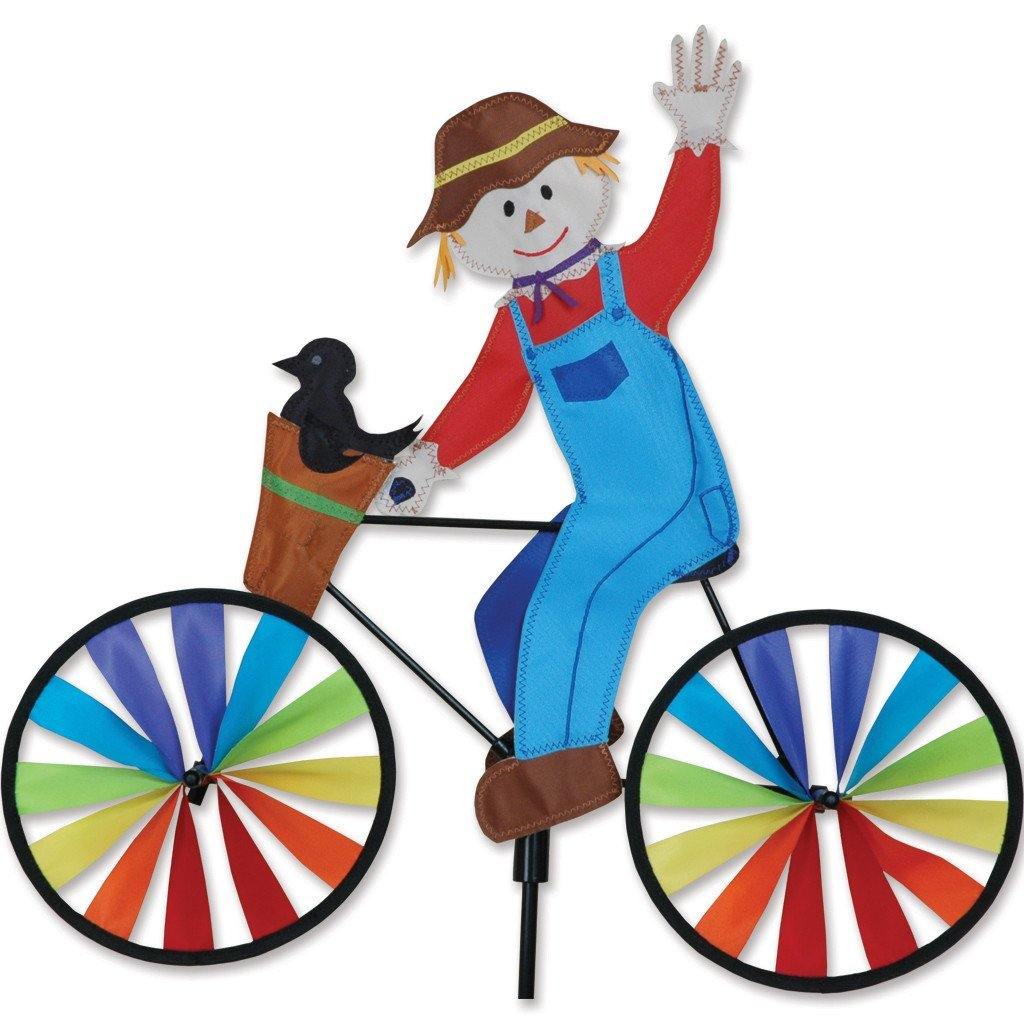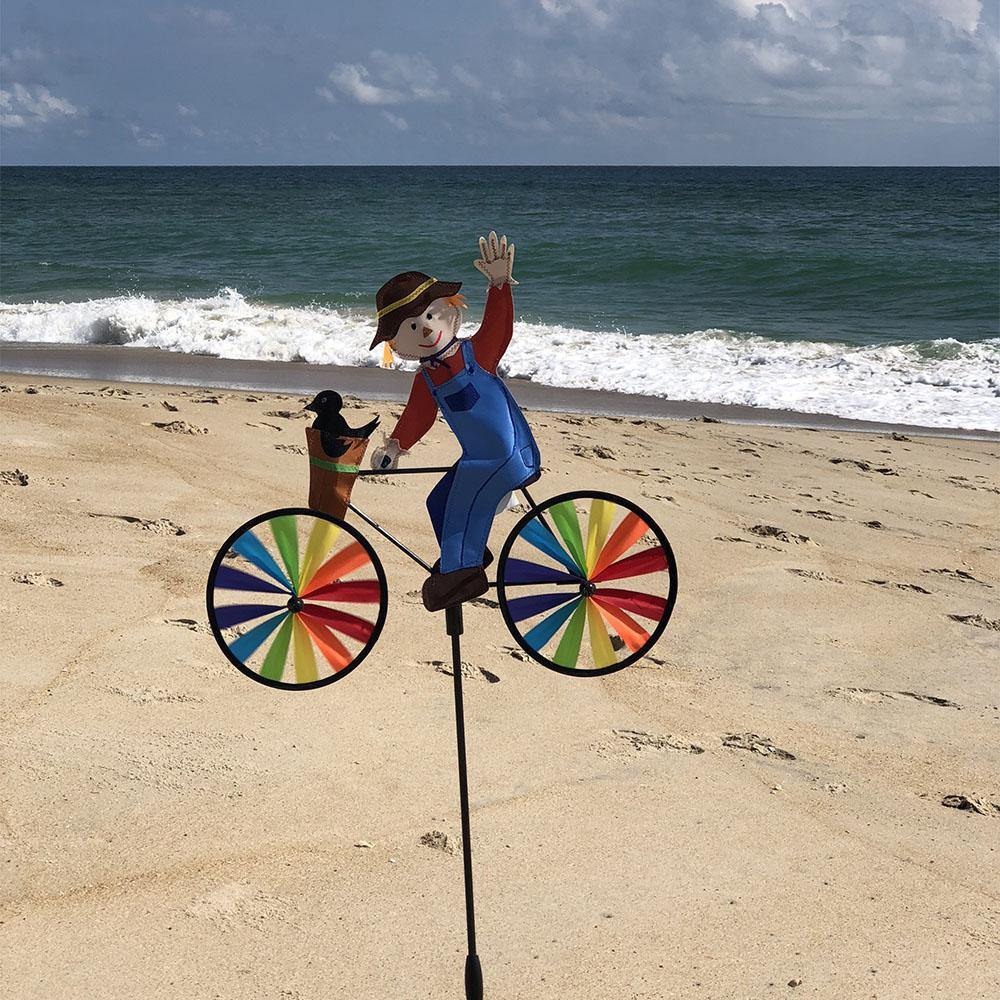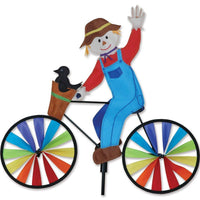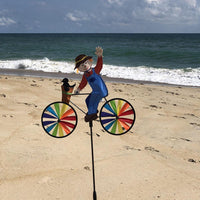 Premier Kites Scarecrow On Bike 20 Inch Wind Spinner
The Small Scarecrow On Bicycle Wind Spinner, by Premier Designs, is a fun, colorful, and playful addition to your outdoor space this season! The Spinner vanes in the breeze and the two rainbow wheels spin in the slightest of breezes, creating a unique visual effect. This Bike wind spinner adds a playful and cheery feel to your lawn or garden and makes a great holiday decoration. Don't forget, wind spinners make great gift ideas and can be used in any season! The Scarecrow Bicycle wind spinner is made with UV resistant SunTex fabric for durability.
Spinner Size: 20" x 18"
Diameter: 7"
Great piece
High quality, works well GUI keeps shipping.
Thank you, you guys are great