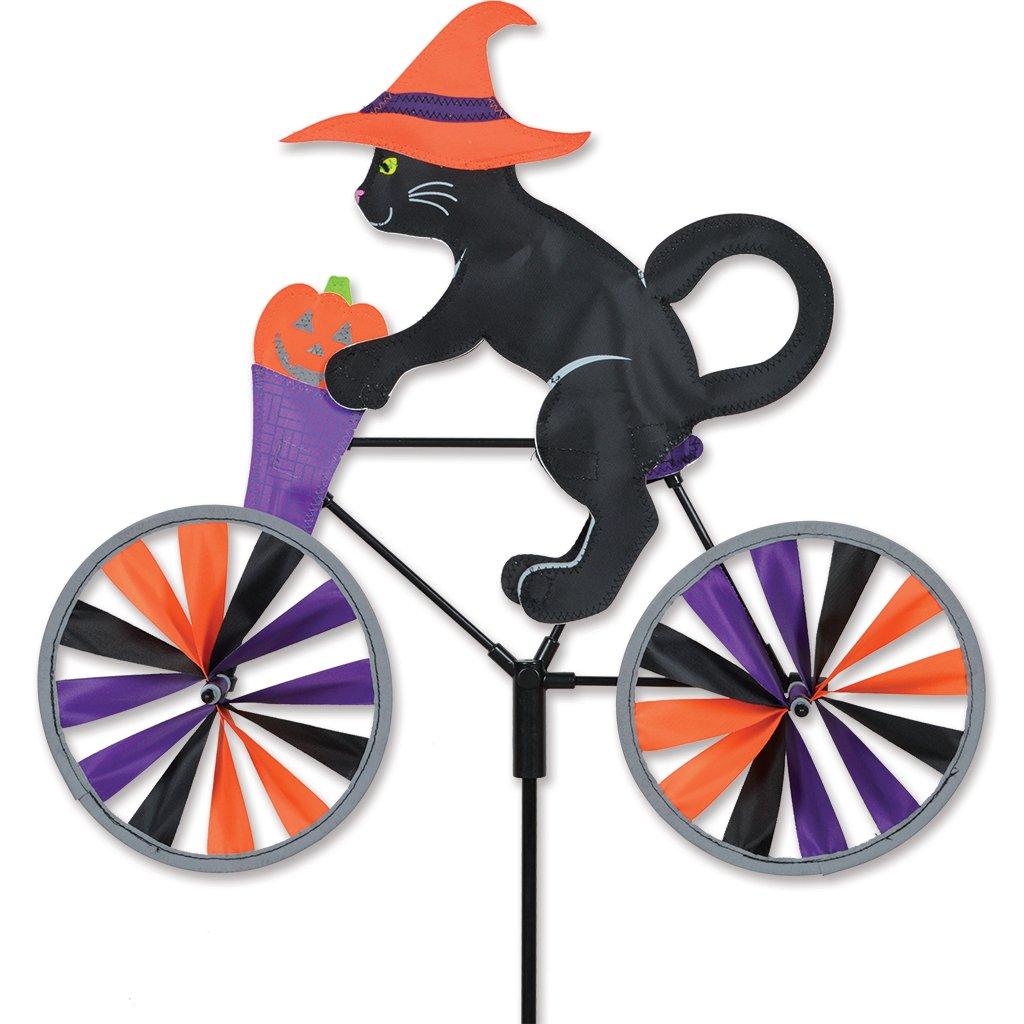 Bike Spinner - Halloween Cat
Brimming with color and vitality our collection of bicycle spinners has something for everyone and every season. Beautifully made from SunTex(TM) fabric, these sturdy spinners share the same framing wheel hardware as our larger bikes for long time outdoor use.
Size: 20 in. x 15 in.
Diameter: 7 in.