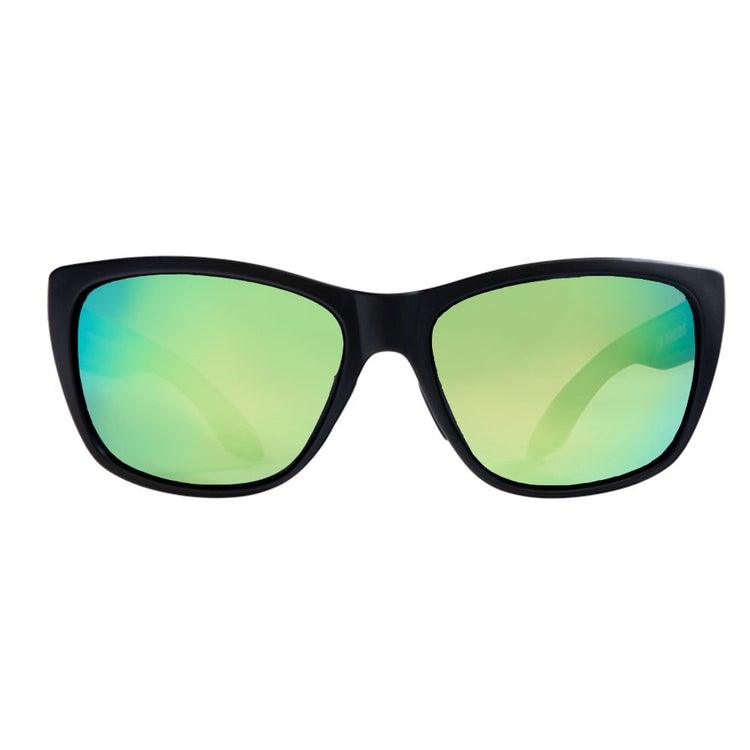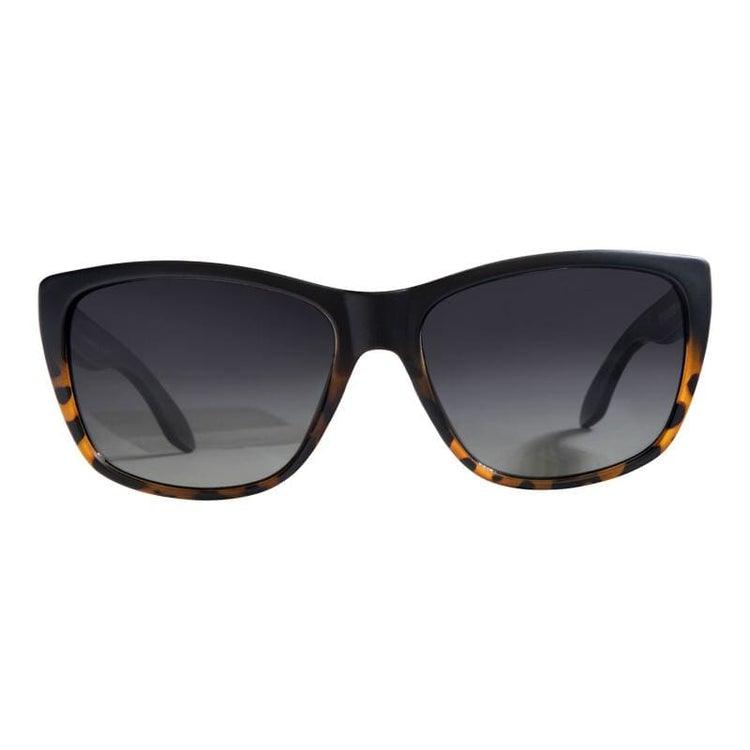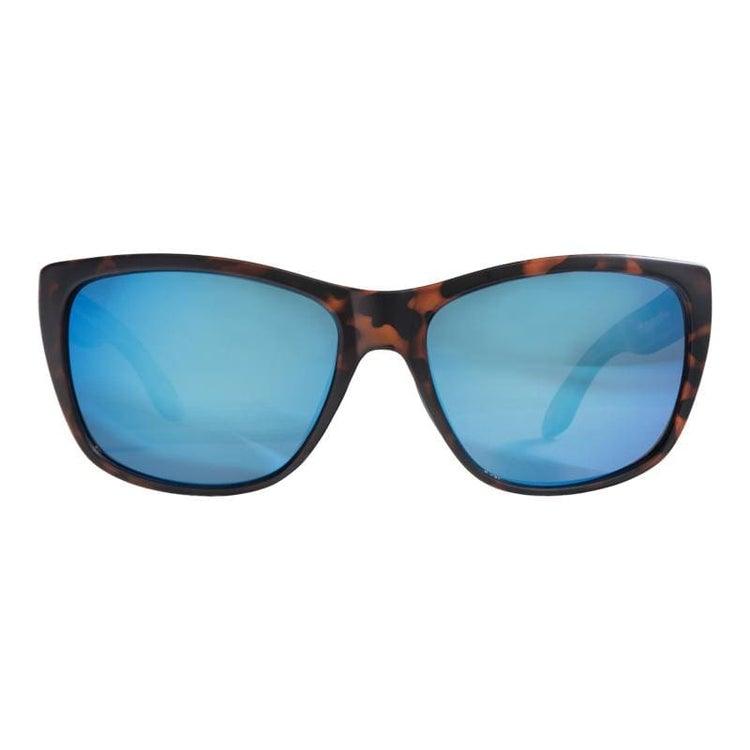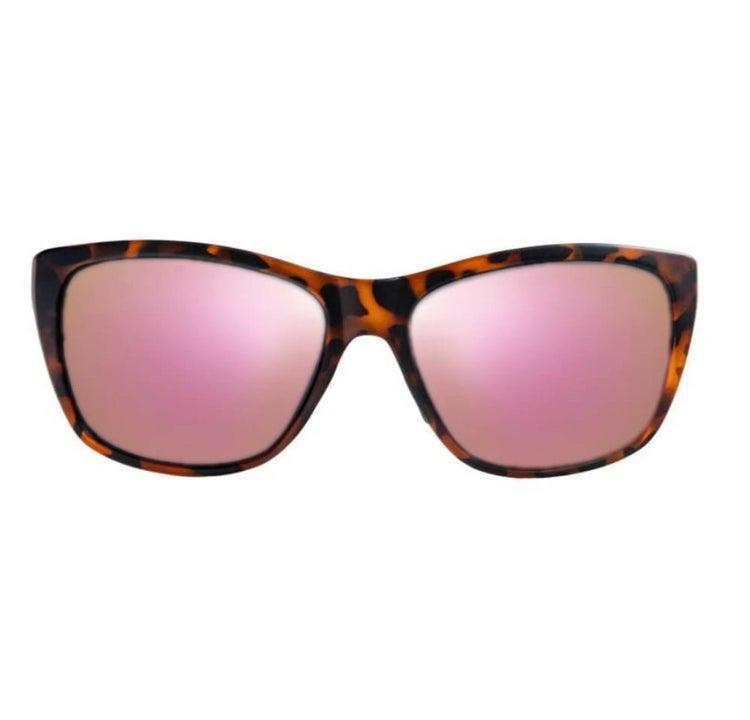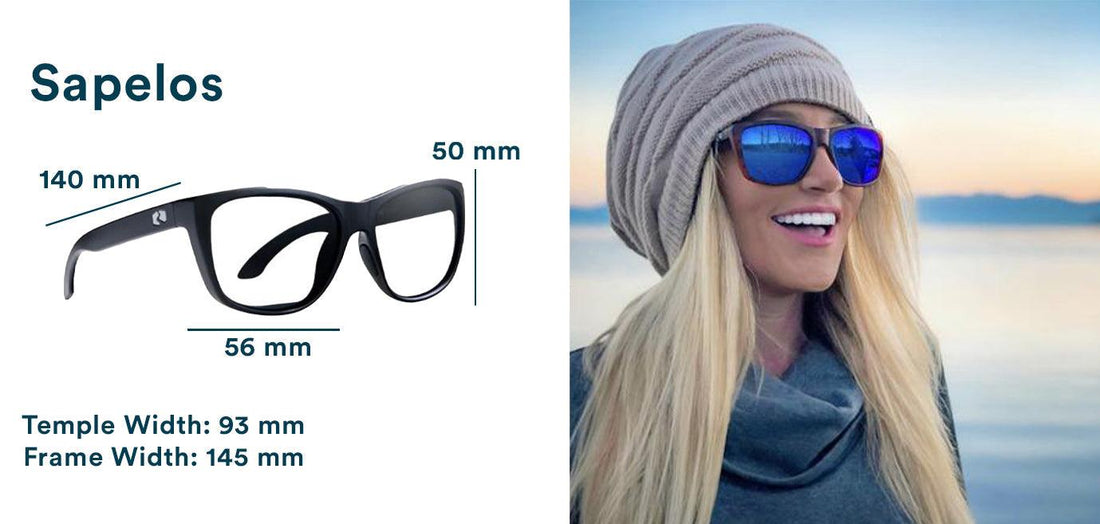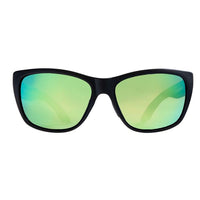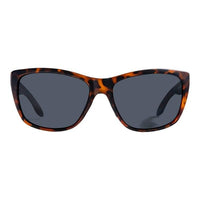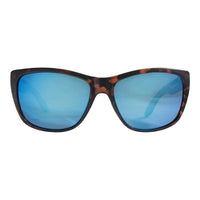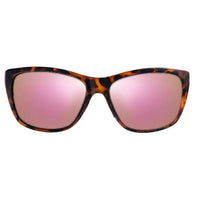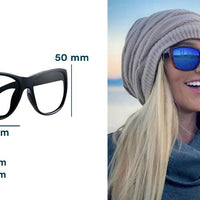 Rheos Floating Sunglasses - Sapelos
Medium Rectangle Style:
One of our original styles, the Sapelos feature an oversized frame shape in a classic silhouette for men and women. SAP-e-lo, sap-EL-o, tomato, tomahto. Named after Sapelo Island, GA, these shades look great no matter how you say it. Never lose your shades again with Rheos floating eyewear.
Temple Width: 93mm
Frame Width: 145mm
Temple Length: 140mm
Lens Width: 56mm
Lens Height: 50mm