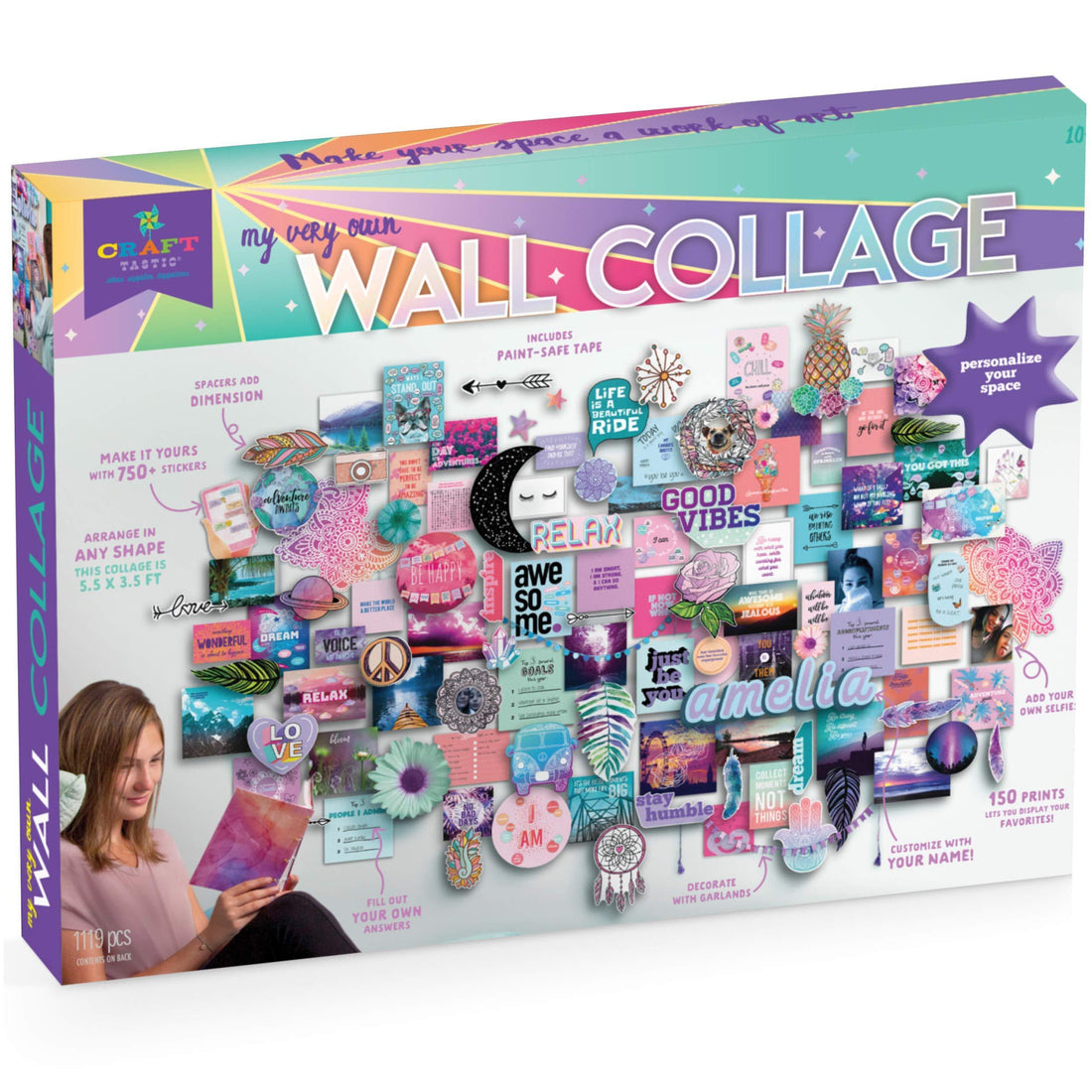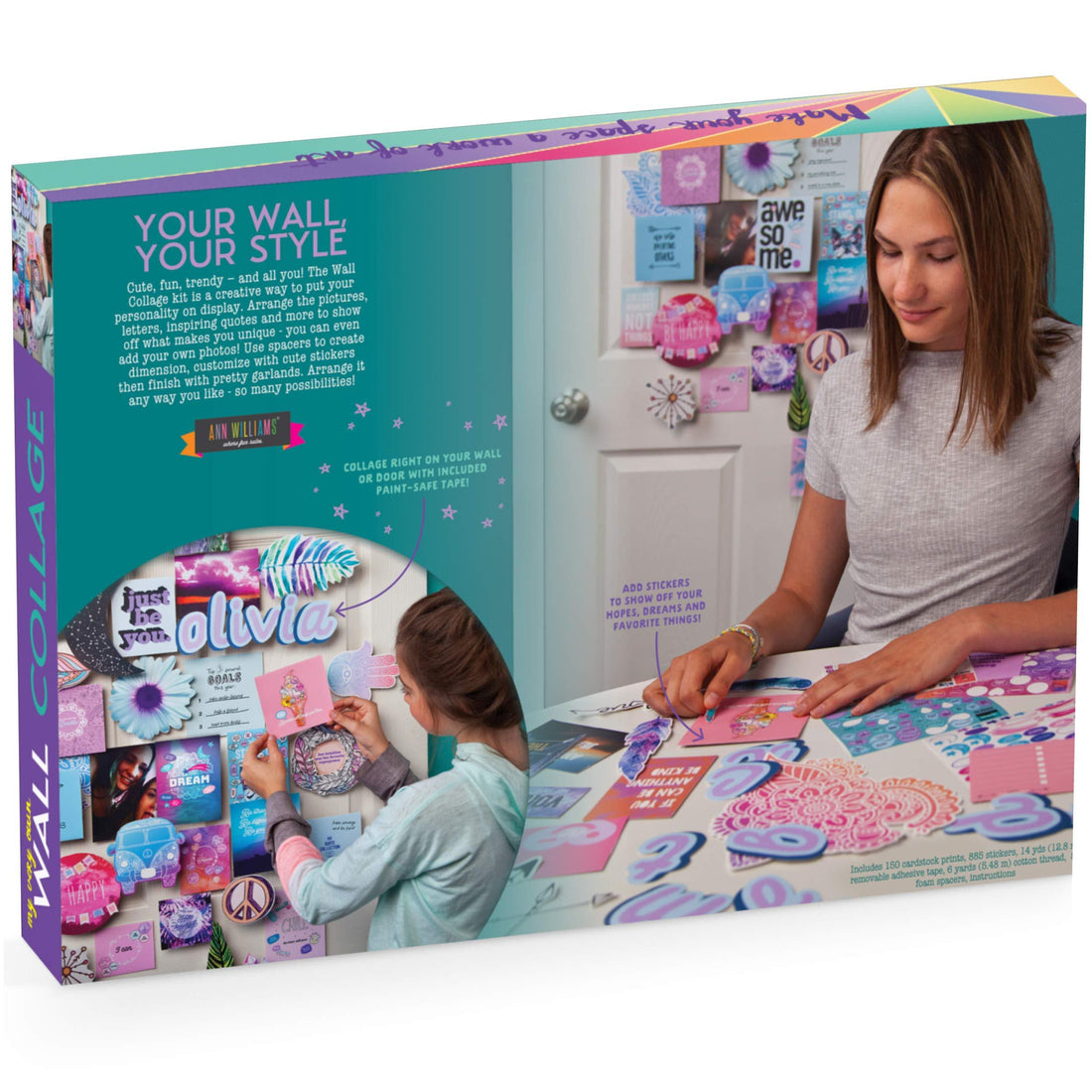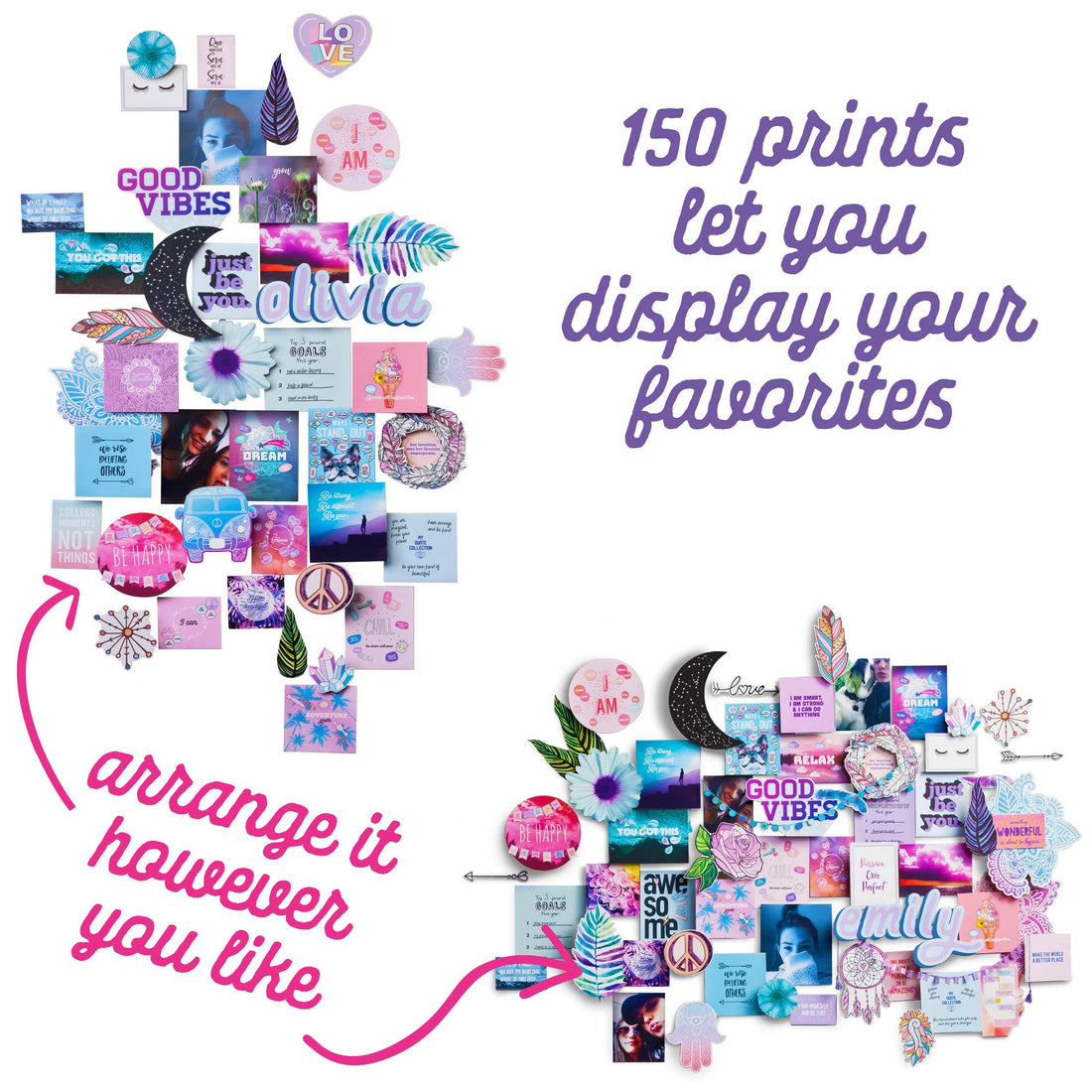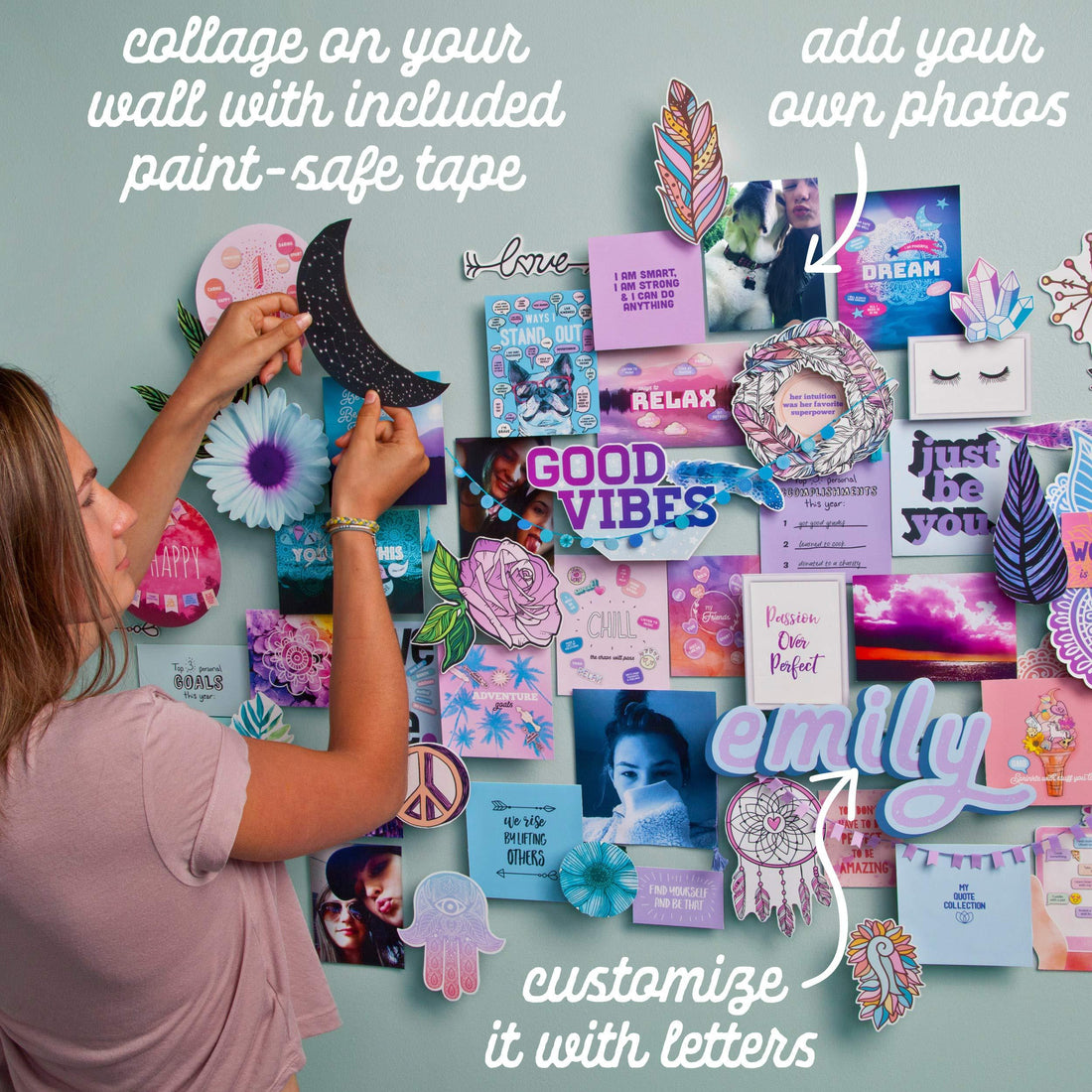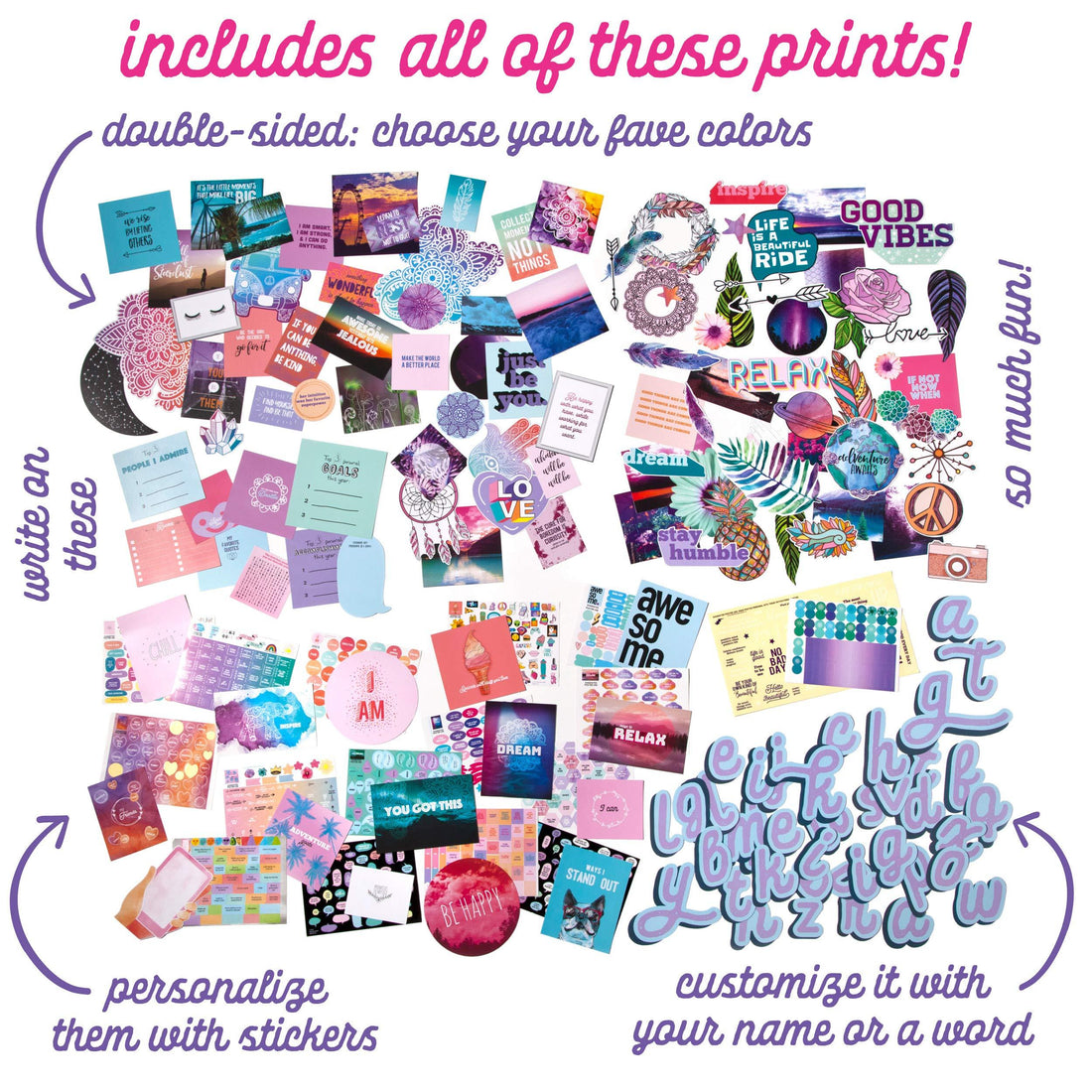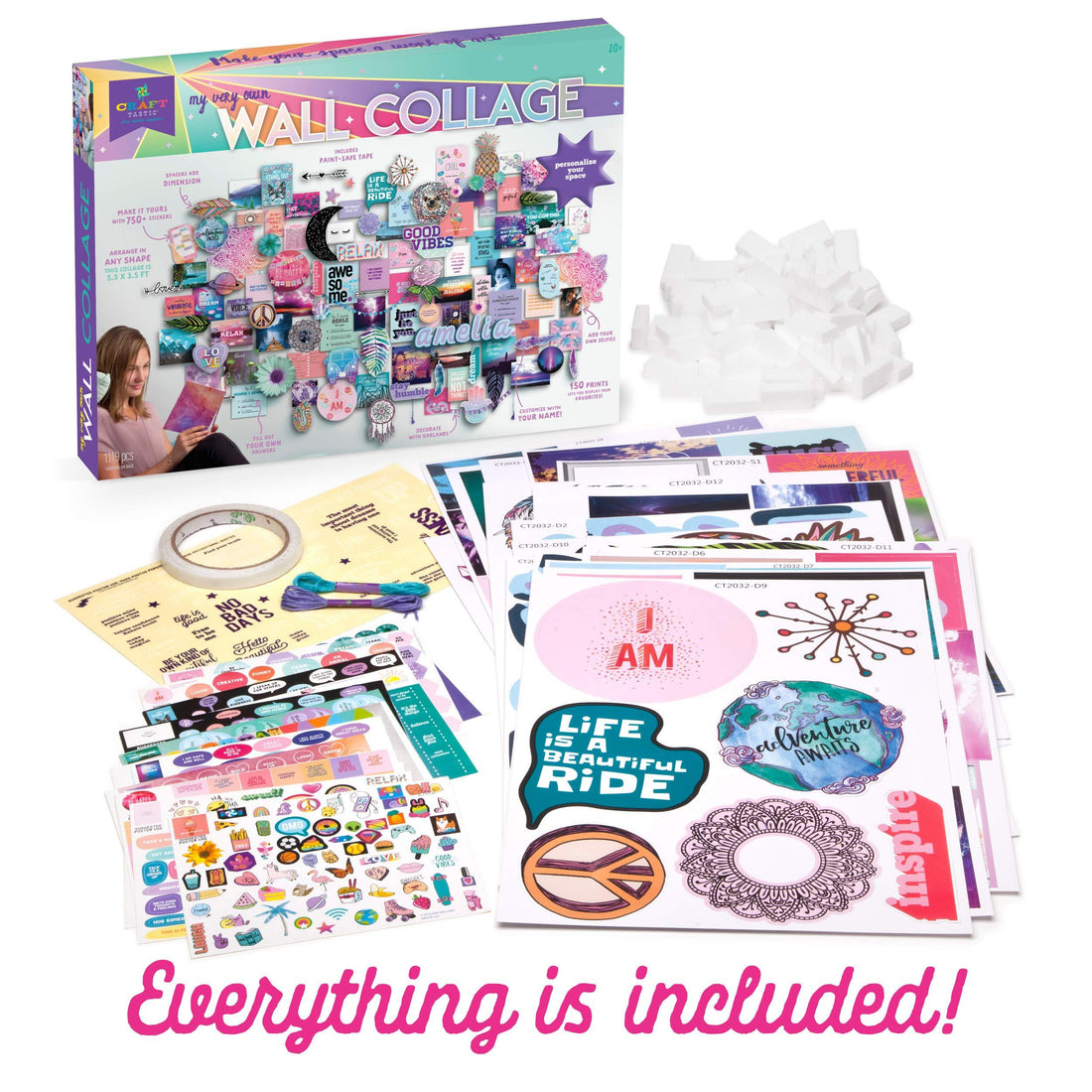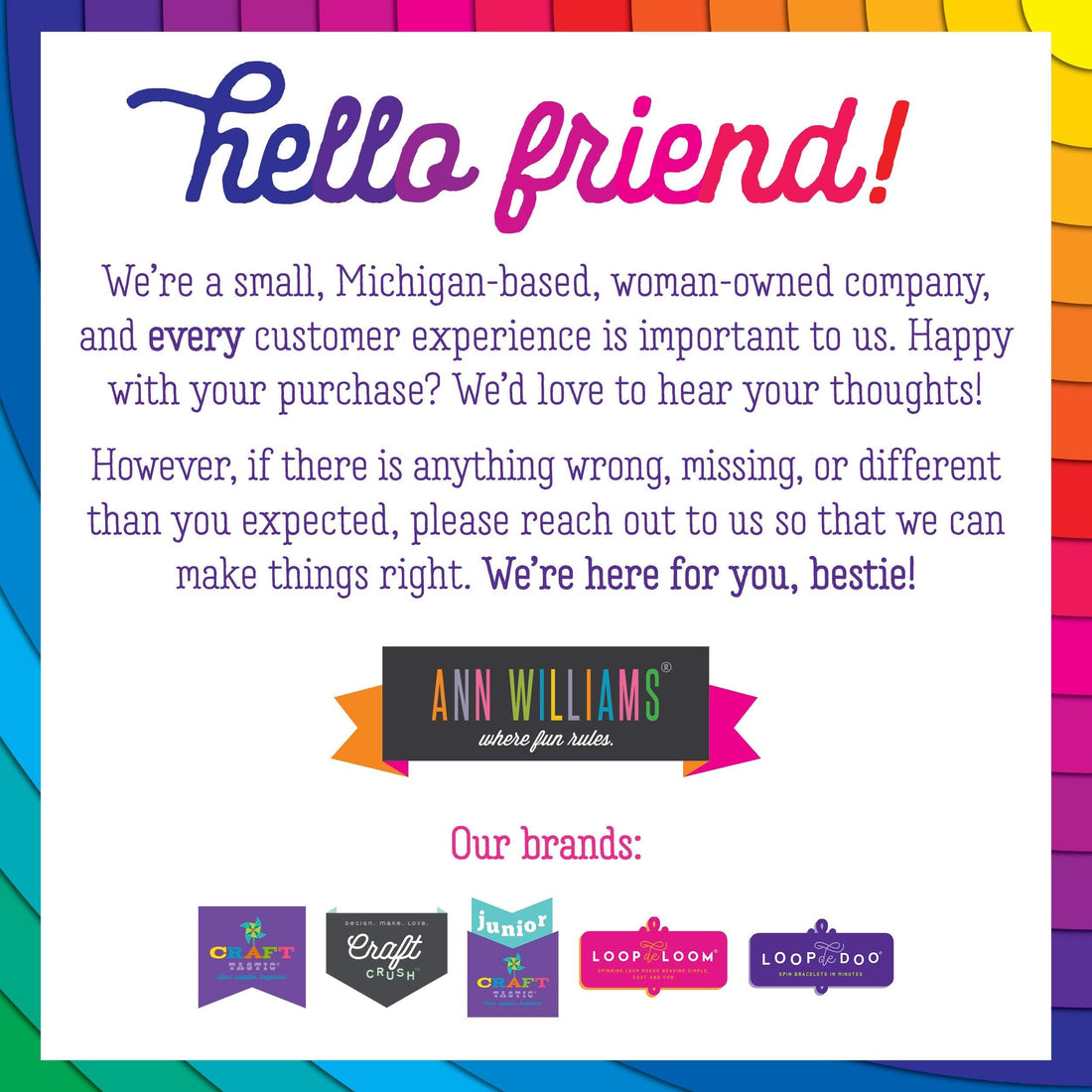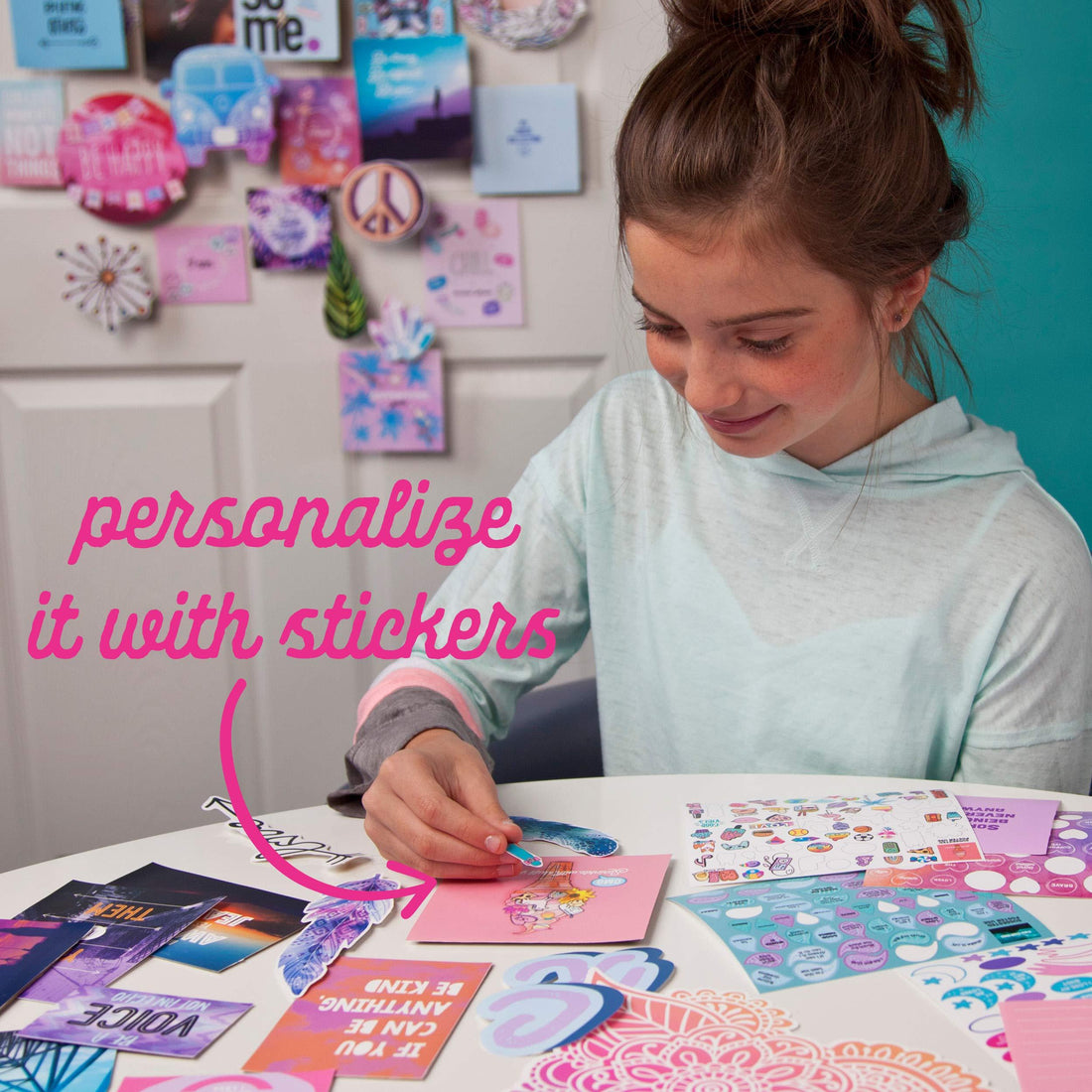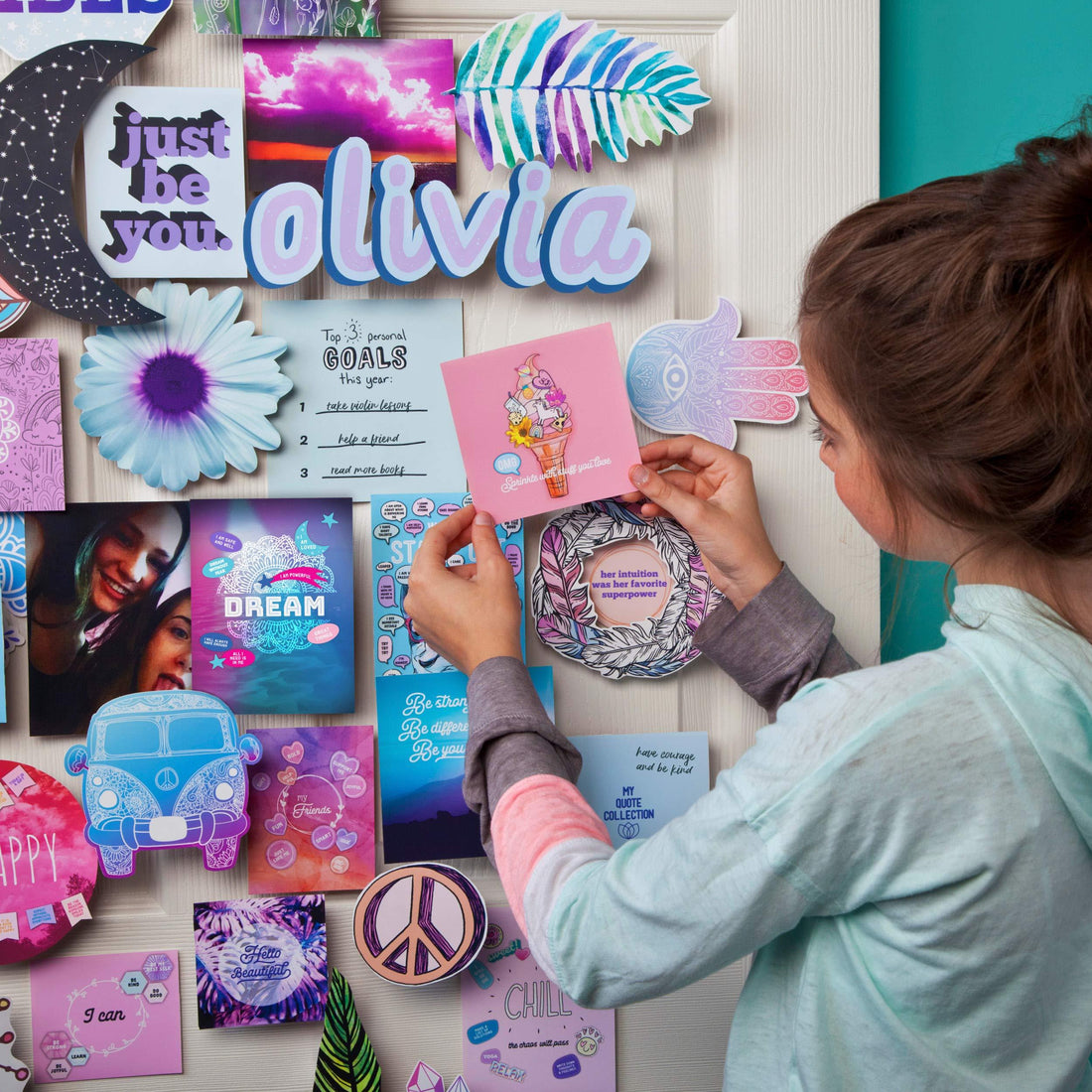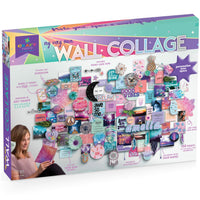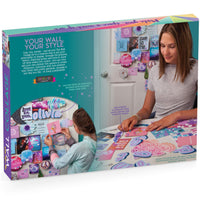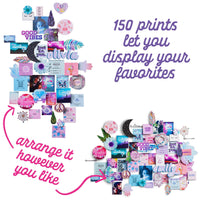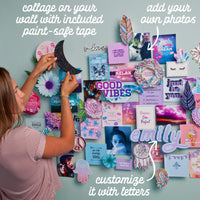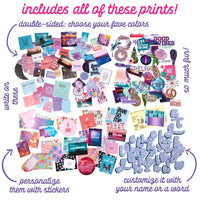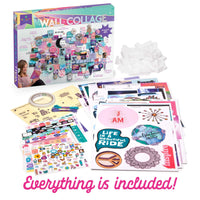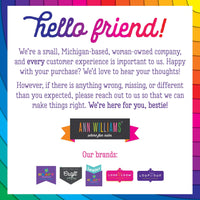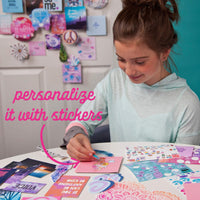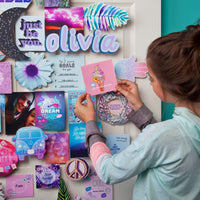 DIY Wall Collage - Craft Kit
ONE-OF-A-KIND 3D WALL ART: This kit has everything needed to create a piece of wall art that puts your style on display. You can even add your own photos and foam spacers for a 3D effect.
WALL FRIENDLY: Materials stick securely to walls and doors with paint-safe tape.
PROMOTES CREATIVITY AND SELF-EXPRESSION: Items can be arranged and rearranged to create endless combinations that show off your personality.
PERFECT GIFT FOR ANY SPACE: There are enough materials to make a collage measuring 4 wide x 2. 5 high, but the ultimate size and shape are up to you.
ALL-IN-ONE CRAFT KIT: The Craft-tastic Wall Collage Kit comes with 251 pieces, including cardstock prints, sticker sheets, foam spacers, and wall-safe tape.
Style:DIY Personalized Wall Collage Craft Kit A dream come true for tweens and
teens: totally on trend and packed FULL of personality! This gorgeous DIY Wall
Collage kit encourages tweens and teens to completely personalize and
transform their room into an insta-worthy space that reflects their
individuality and style. Creative possibilities are endless with 150
beautifully designed prints. Even better, the prints can be customized to show
their hopes, dreams and favorite things with the included 926 stickers and
adding their personal photos will make it even more special. They can also
create words or phrases using 41 individual letters or add garlands for extra
style. Plus, it comes with 80 foam spacers to add cool dimension & the
included paint-safe tape makes set-up a breeze (and keeps painted surfaces as
good as new!) The collage as shown is an amazing 4 feet by 2 feet but can be
arranged in any shape or size.Ann Williams Group is a Woman-Owned company
founded over 10 years ago by an automotive Engineer (and mom) with a passion
for making things. At AWG we pour our heart and soul into each product and
strive to provide makers with unique and fun projects that use innovative,
never-seen-before methods. With a focus on beautiful design offered at really
smart prices, it's no wonder that we've grown to be recognized as one of the
industry's leading makers of craft/activity kits for all ages.