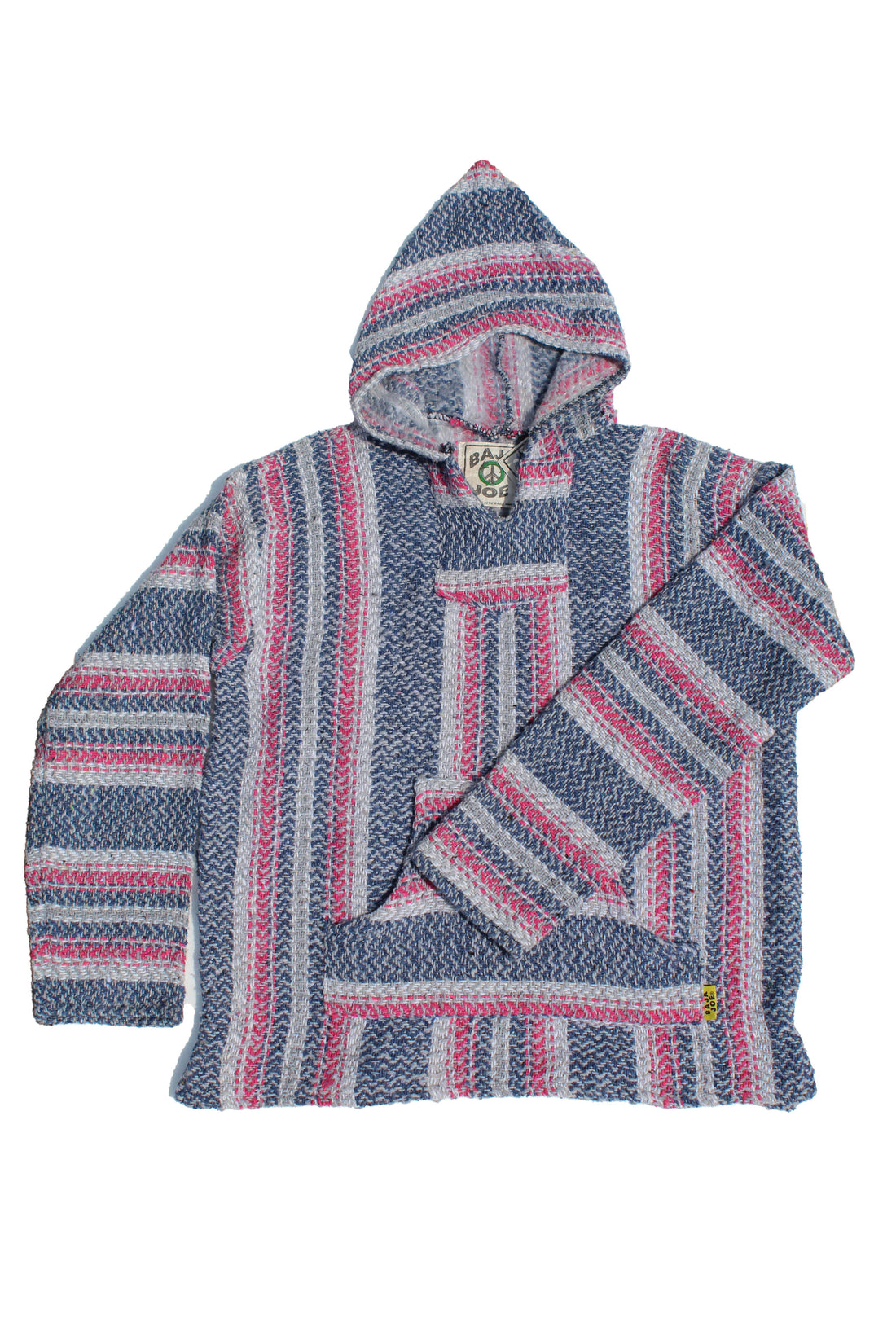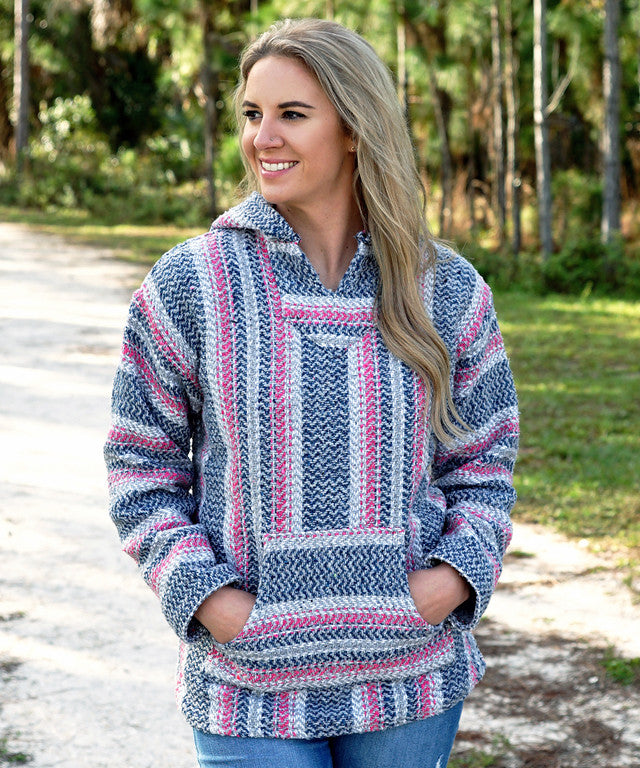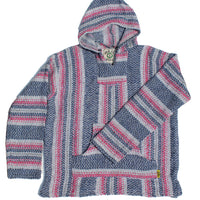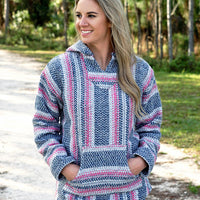 The Baja Mexican hoodie in twilight, made with eco-friendly recycled fibers, is the perfect blend of style and sustainability. This hoodie features a beautiful twilight color that is both elegant and versatile. The bohemian-inspired design with playful stripes adds a touch of fun and charm, while the cozy hood provides extra warmth and comfort.
The relaxed fit allows for ease of movement and layering, making this hoodie perfect for outdoor adventures, festival season, or just lounging around at home. By using recycled fibers, this hoodie is not only comfortable and stylish, but also helps to reduce waste and support the environment.
Whether you're looking for a sustainable and stylish piece of clothing to add to your wardrobe, or you're searching for the perfect gift for a friend or loved one, the Baja Mexican hoodie in twilight is sure to impress.


40% polyester


Machine Wash


This unique rasta design will be sure to turn some heads and get some friendly comments; Each hoodie is unisex and comes with a handy front kangaroo pocket


The fibers in this fabric are woven in a unique pattern to allow for extra breathability, while creating tiny pockets that store and maintain warm air


Super soft and will keep you warm and comfy all year long; This baja hoodie is not just prefect for yourself it also makes a great gift; Easy to care for hand or machine washable


Hand or Machine