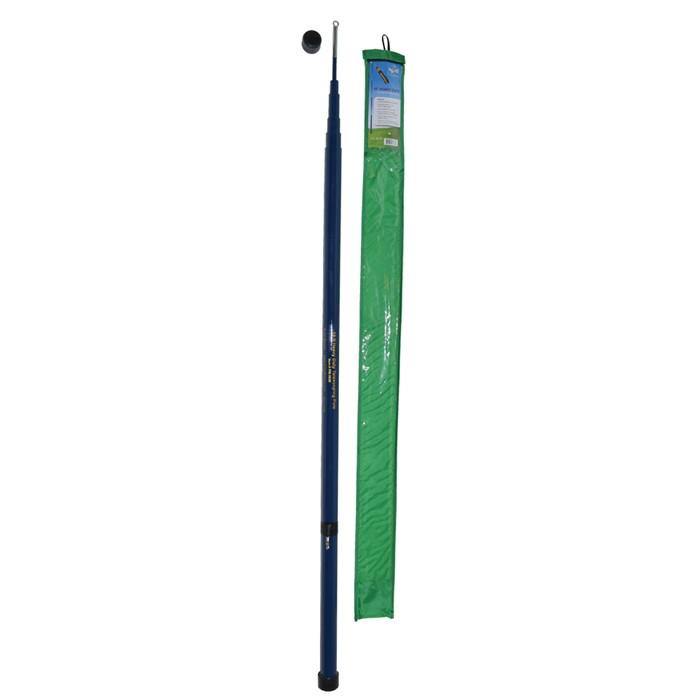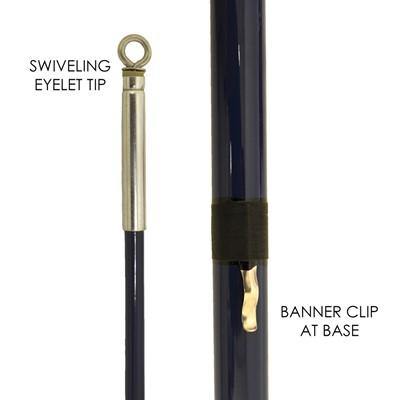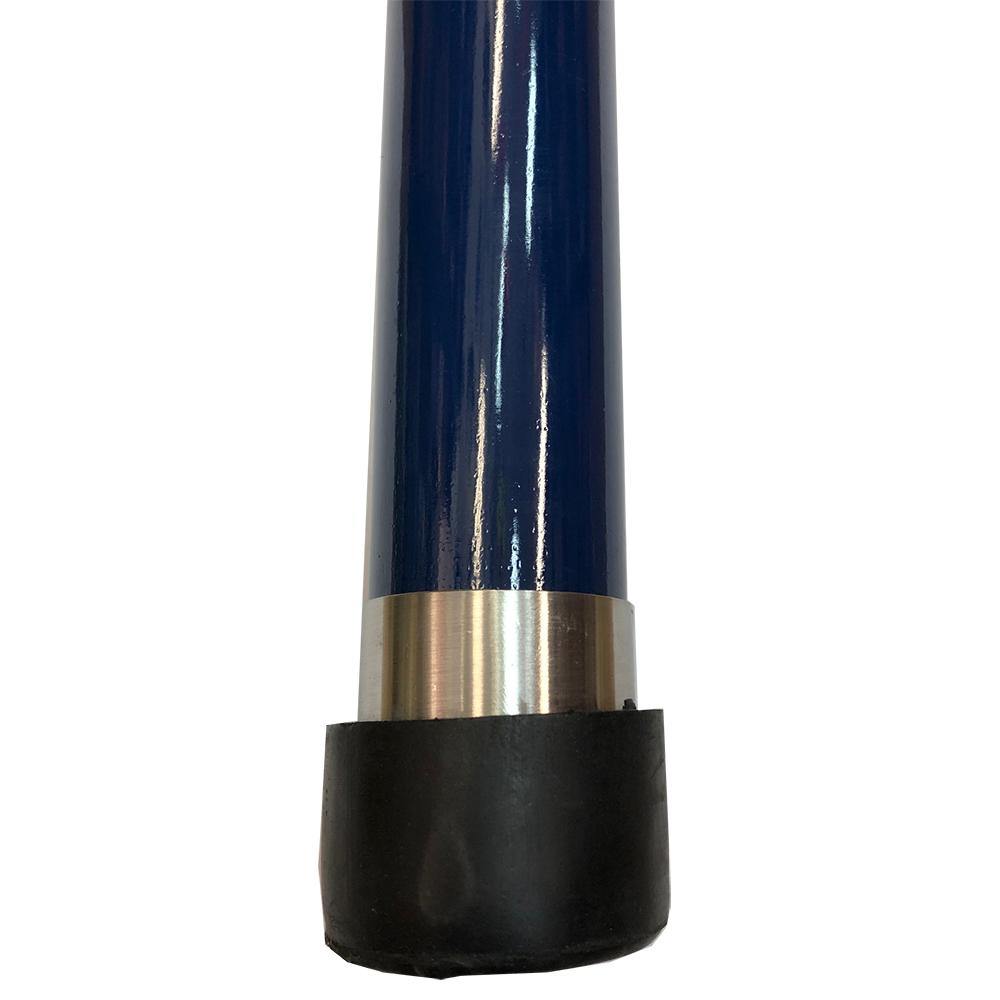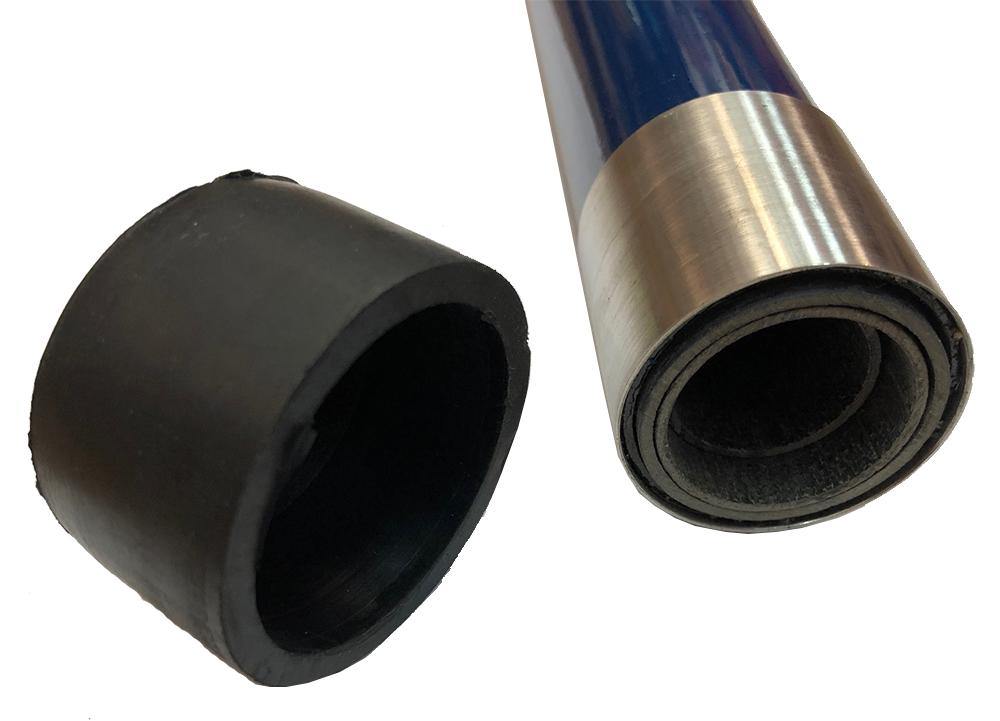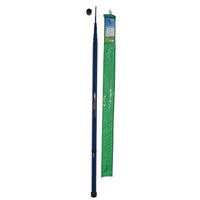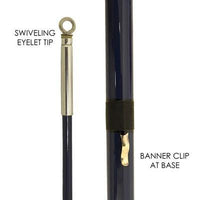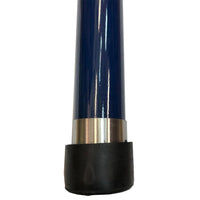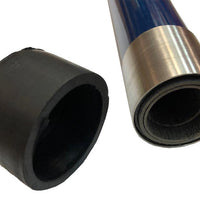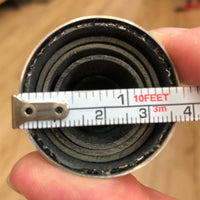 19 Foot Heavy Duty Telescoping Windsock Pole
The 19 foot Heavy Duty Telescoping Pole features durable reinforced fiberglass. Pole comes with a swiveling eyelet tip and a banner clip at the base. Telescoping pole is easy to assemble and comes with a fabric bag for easy transport and storage. Perfect for use on deck, patio, garden, dock, beach or campsite to display your favorite flag, windsock or outdoor decor.
Features Durable, reinforced fiberglass construction
Swiveling eyelet tip and banner clip at base
Height of collapsed pole is 45"
Easy twist to tighten assembly
Reusable bag for transport and storage
For use with flags, windsocks and other outdoor hanging decor
Approximate inside diameter of bottom pole: 1 and 6/16"
*does NOT include any mounting system and does NOT include ground stake/mount
Size: 19' Height x 1.4" Diameter
broke
Broke - shattered at base of the metal top in sustained winds of 22 mph. Worked great for the 5 months I had it.
I got exactly what I wanted (19 foot pole). I am proudly displaying my kite along pool wall. All my neighbors enjoy it as well. Am now going to order another pole slightly shorter.
19' Telescopic Pole
I should have purchased the 23' or longer (taller).
Great Spinner Pole
High tensile strength, great flexibility and convenience are built into this attractive pole. Highly recommended.
Received perfect
Very heavy duty. Great product