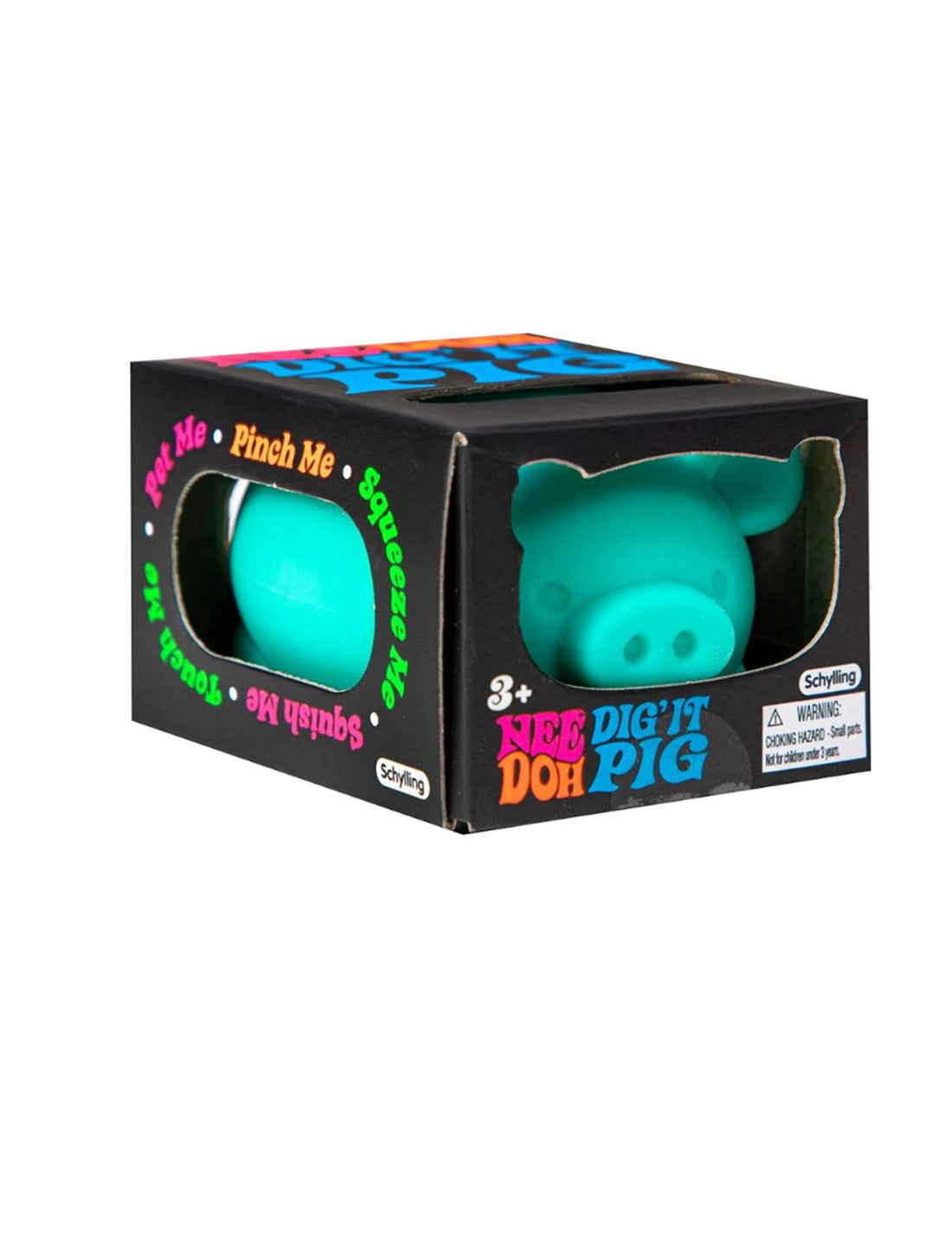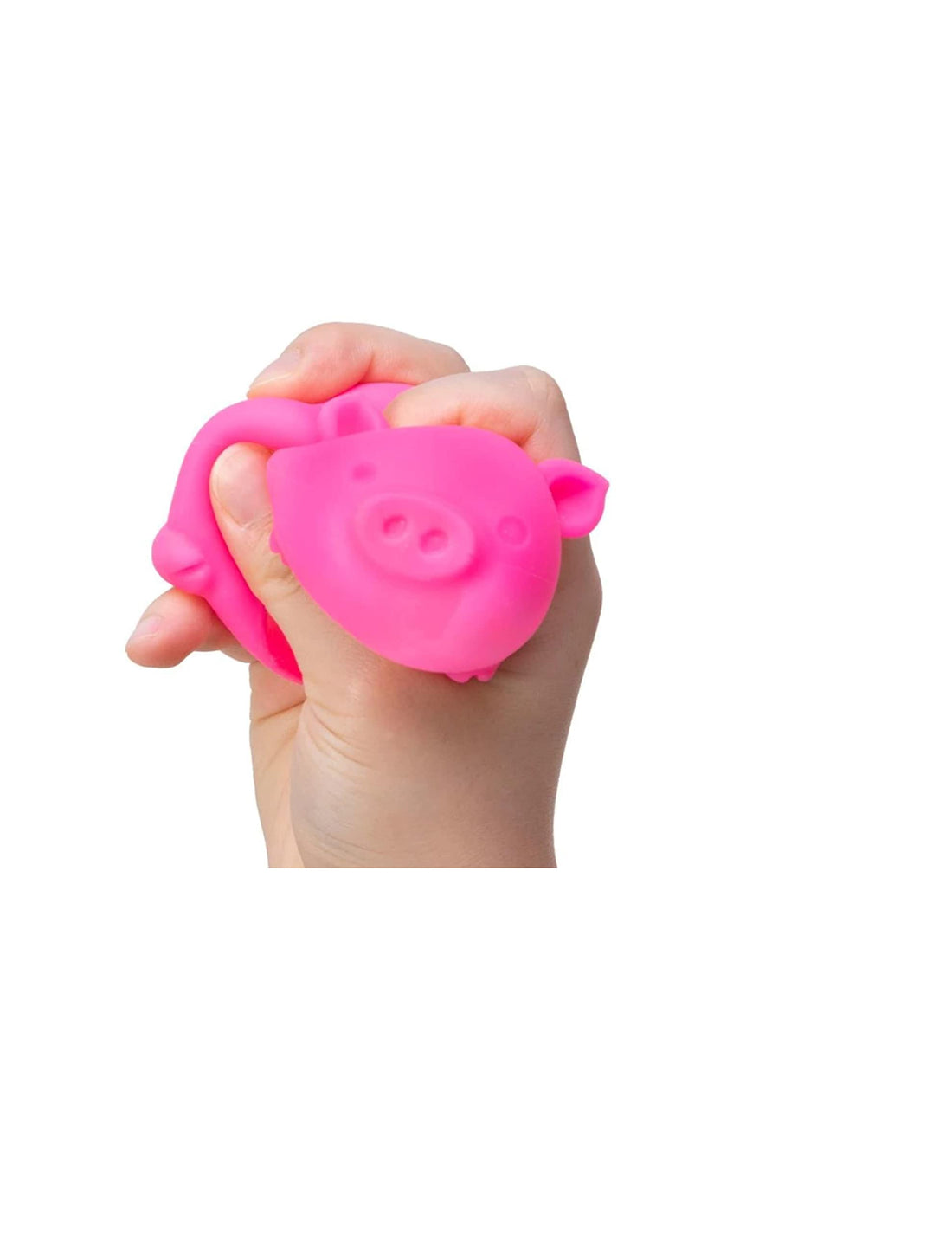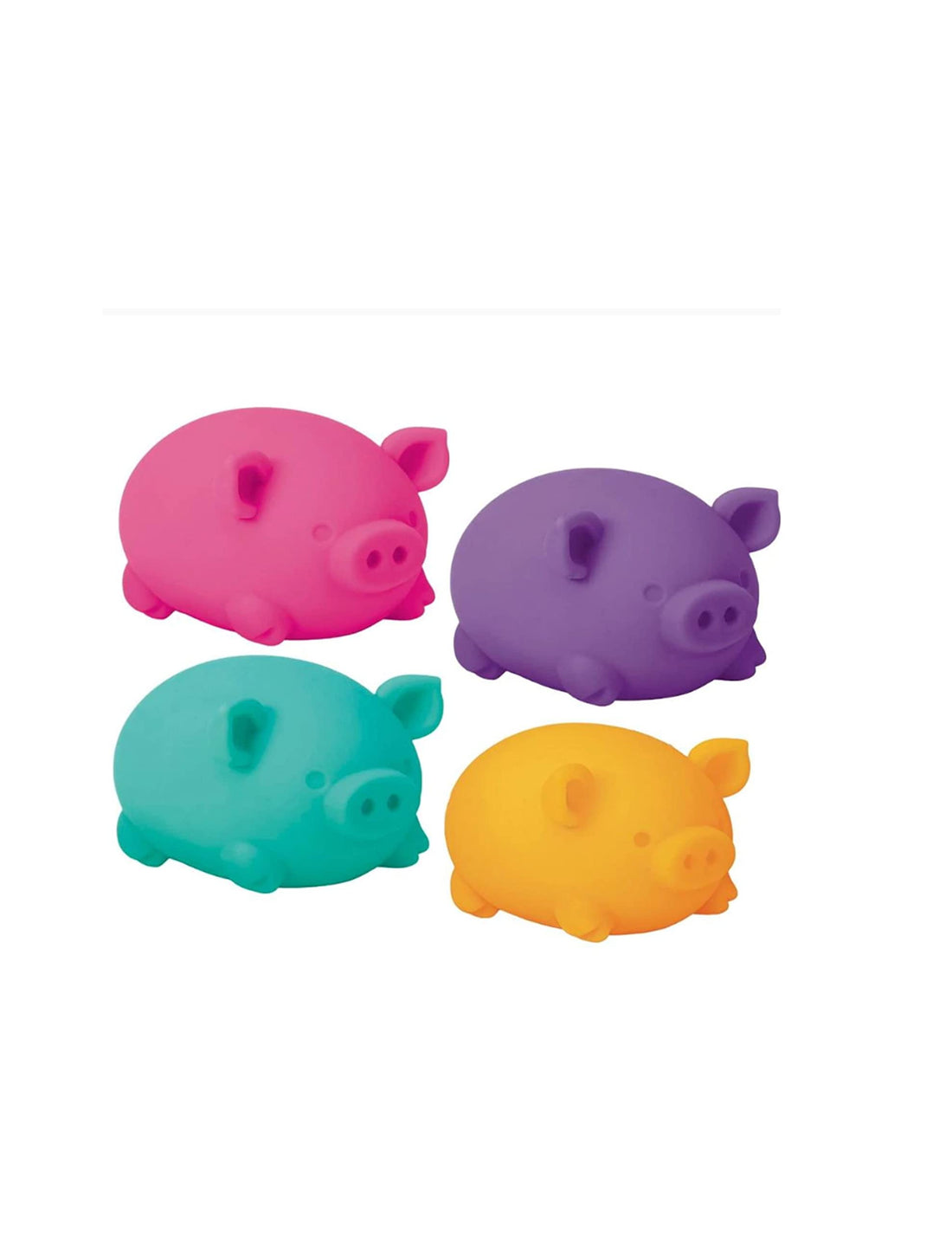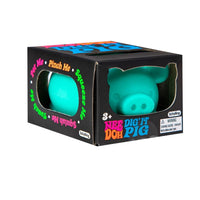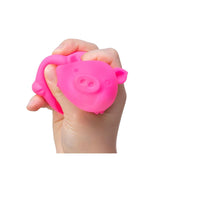 Nee Doh Dig It Pig Stress Ball - Assorted Colors
NEE DOH DIG IT PIG STRESS BALL - ASSORTED COLOURS-(One per Orden)
Squishy, jelly-like compound
Assorted colors: Orange, Pink, Purple, Teal
beads that are fun to squeeze, perfect for anti-anxiety and relaxation. Enough items for sharing between siblings, friends, and officemates, so everyone could benefit from the satisfying squishiness and soothing tactile sensation.
Age 3+
If you're feeling stressed, you knead the Nee-Doh Dig It Pig. Squeeze it,
squish it, or pet it. You'll be digging it in no time! Makes a great gift & is
perfect for schools, party favors, those with special needs, the office,
stress relief and so much more! A great fidget toy; appropriate for anxious
tendencies; helps promote focus, attention, and centering. Squishy, jelly-like
compound Hypoallergenic Contains no BPA, phthalates, or latex Cleans with soap
and water Size 2.5" x 3" x 2" Assorted colors: Orange, Pink, Purple, Teal
Suitable for ages 3 years and up Please Note: Colours vary and will ship
randomly. If you have a colour preference, please write it in the Notes field
when placing your order. Subject to availability--we can't guarantee your
colour choice, but will do our best!