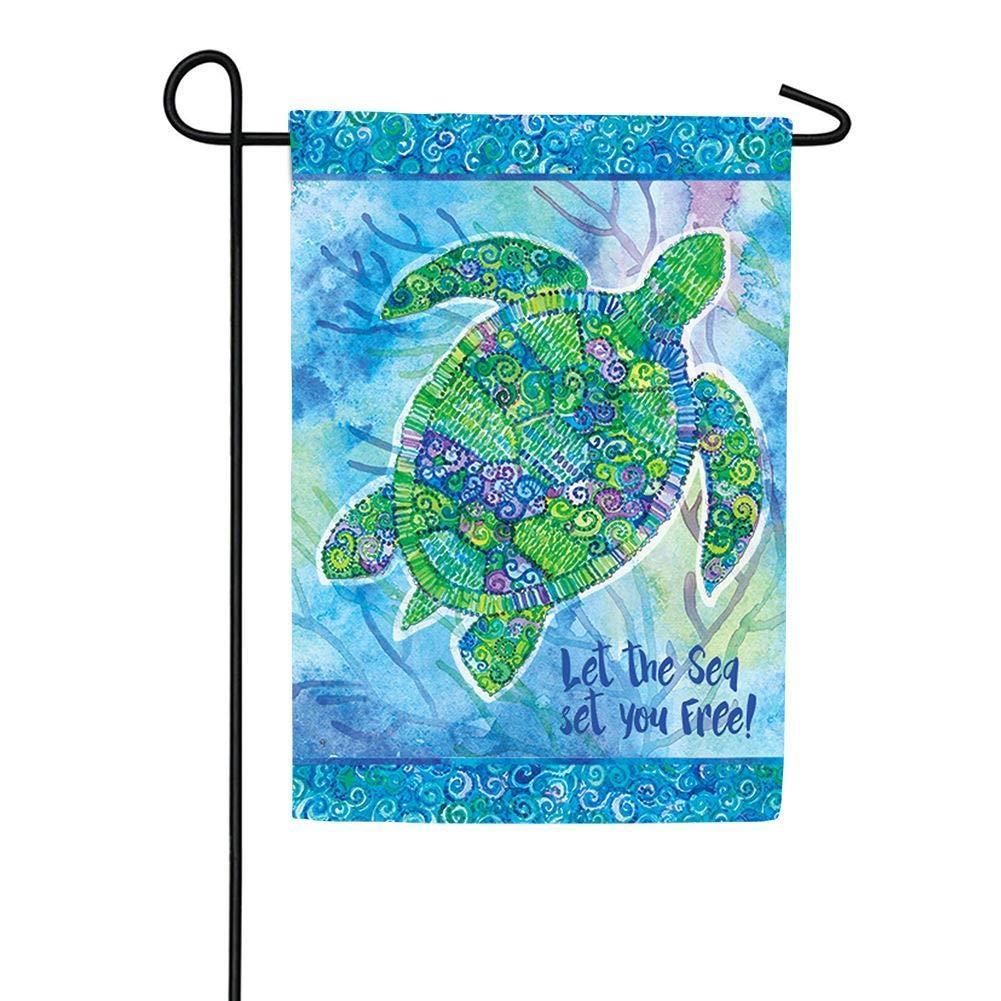 Authentic Custom Decor Inc. flag. Printed in the USA
Durable 300 Denier cotton poly blend
Double Sided - Words read correct on both sides
Optional companion pieces are available to coordinate your display.
Authentic 12 x 18 Licensed, Copyrighted, Trademarked Standard flag printed ONLY in Dover, Delaware USA.
Beautiful Flag by Custom Decor - Double Side Flag. Quality 300 Denier Cotton/Poly Blend with Heat Dye Sublimation printing. Authentic Authorized First Run quality excellence is ensured by a sealed package with Custom Decor Header Card delivered to you. Belle Rose Farm sells only BRAND NEW, Authentic, Licensed Flags by Custom Decor Inc. that are printed ONLY in the USA. Each flag comes individually wrapped with a HEADER CARD bearing the Custom Decor Inc. Logo, UPC code and title of flag. If your flag does not have this card it is a counterfeit. Custom Decors policy is that all flags must have the original packaging and header card in order to be authorized for sale. If the vendor is from CHINA, Hong Kong, other than the USA , You will not receive an authentic flag. Custom Decor does not manufacture any flag outside of its Delaware headquarters and only sells to authorized dealers who must be approved to sell their goods. While the price will be a few pennies less, you will receive a counterfeit item made with inferior quality fabric and dyes that will likely crumble away after being outside. No manufacturer or vendor has, nor will they ever be given a license to manufacture a Custom Decor Inc. flag.