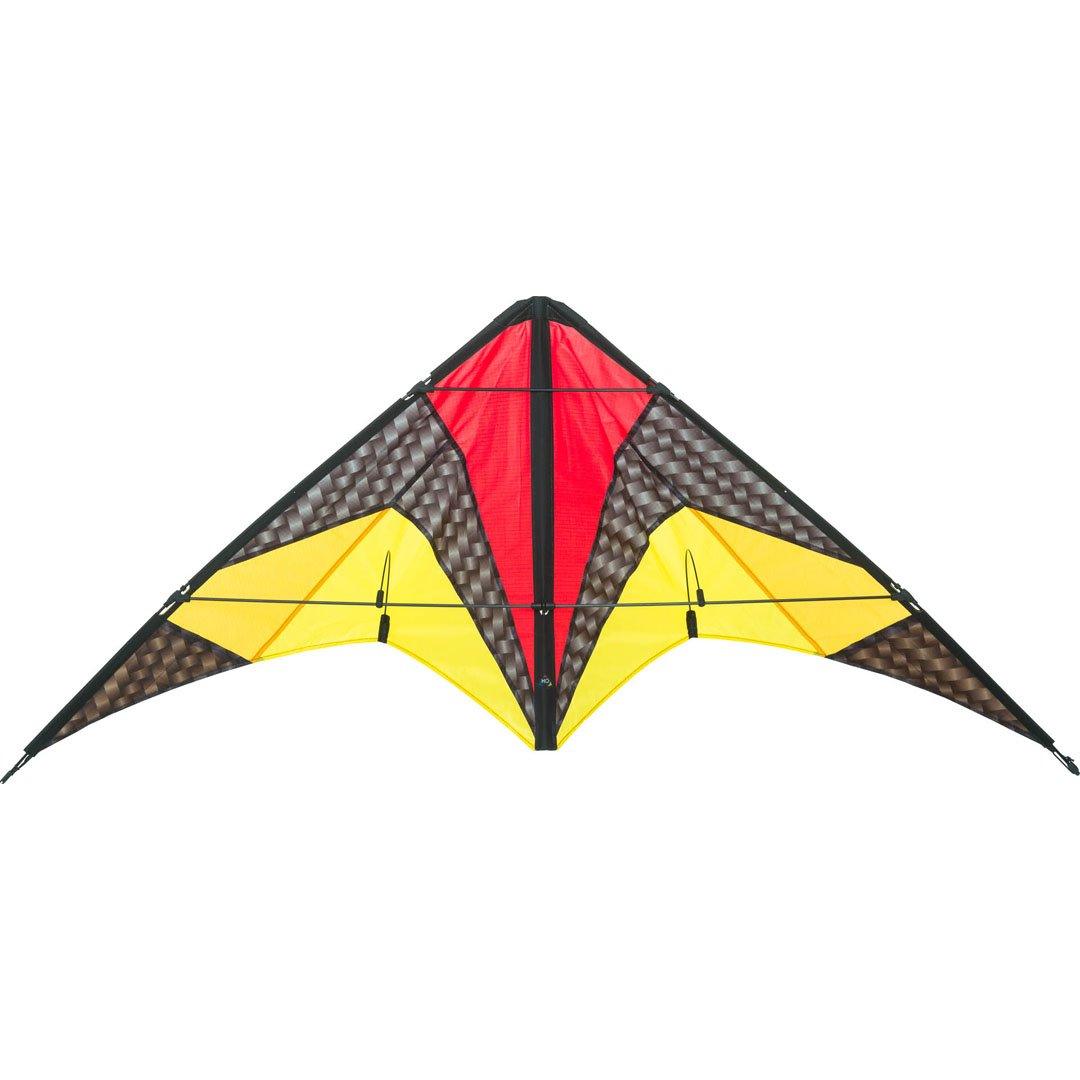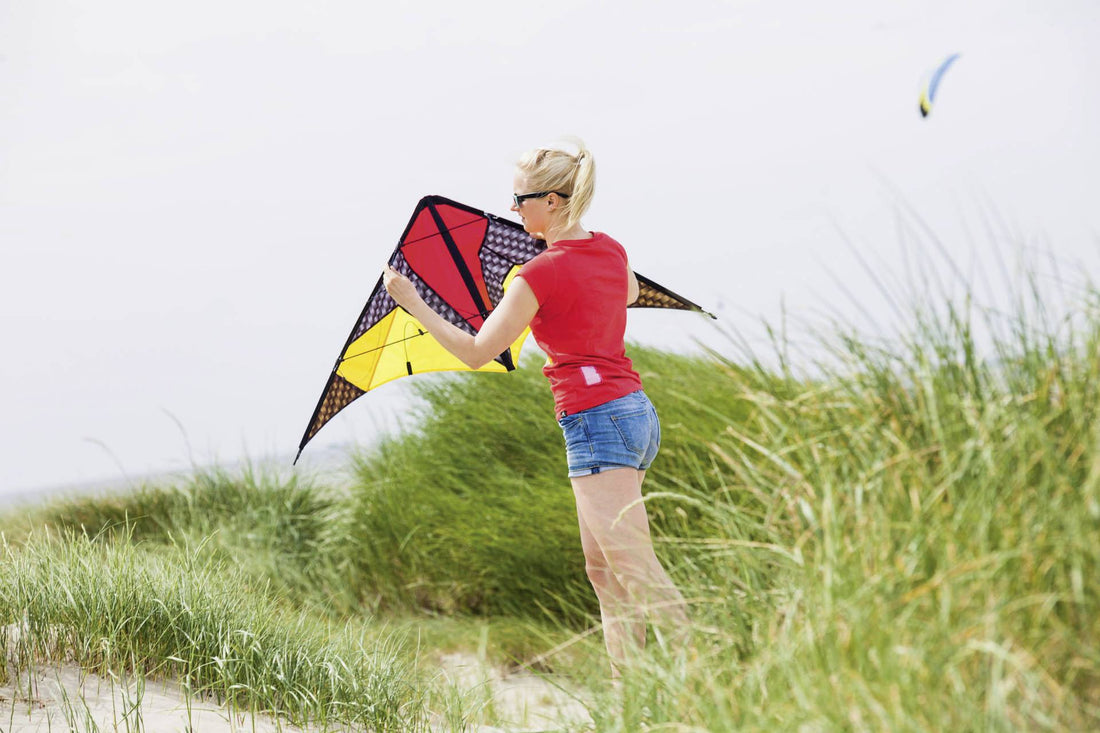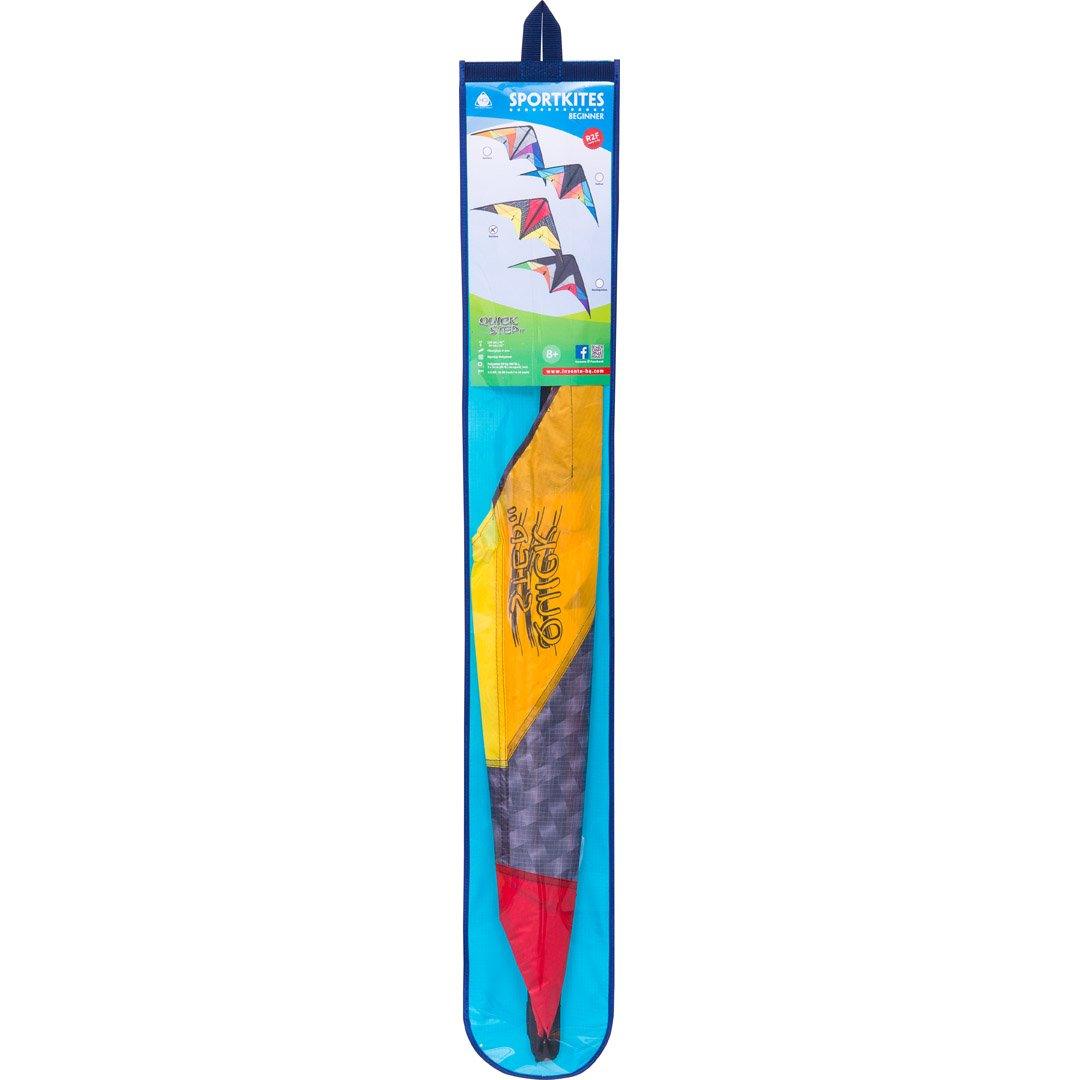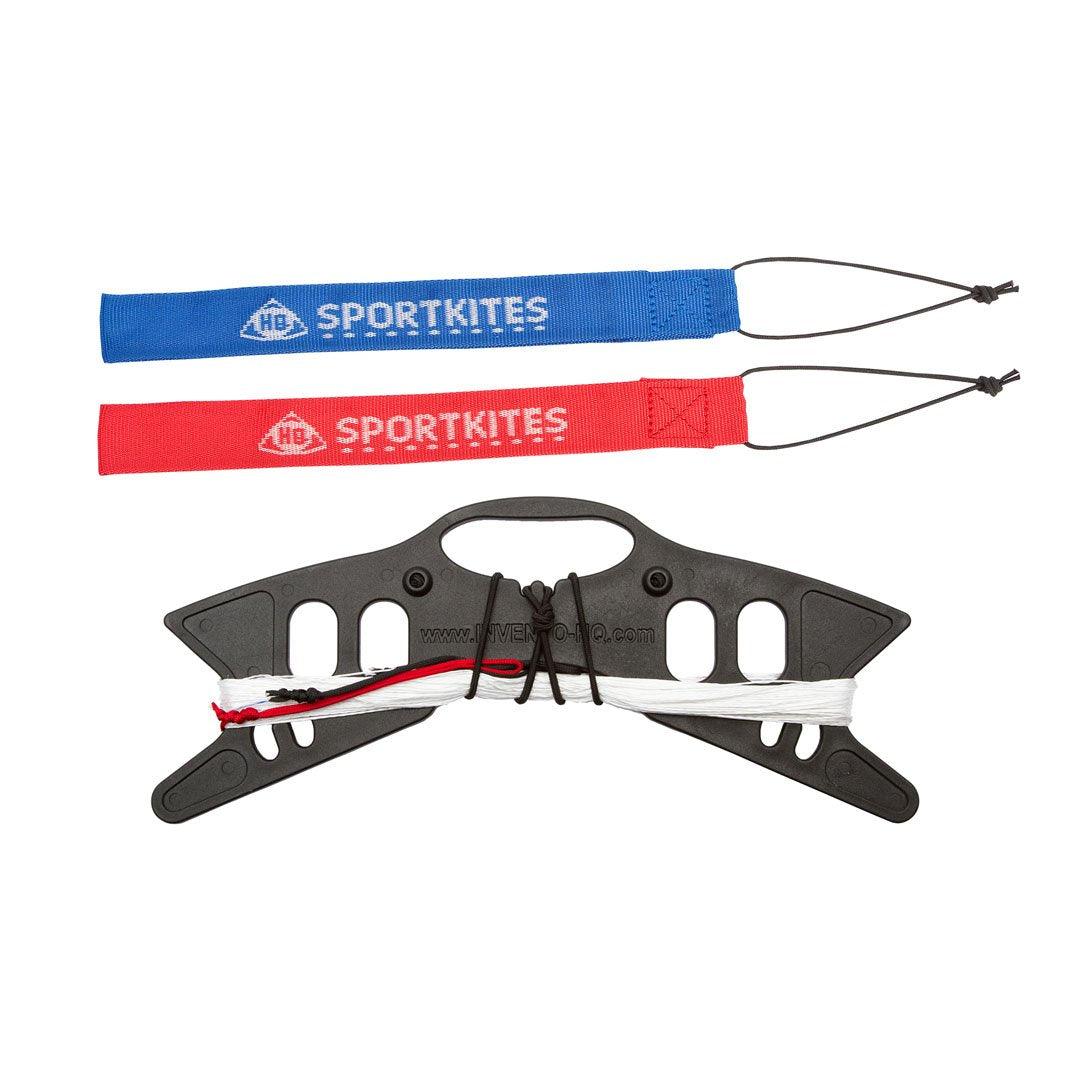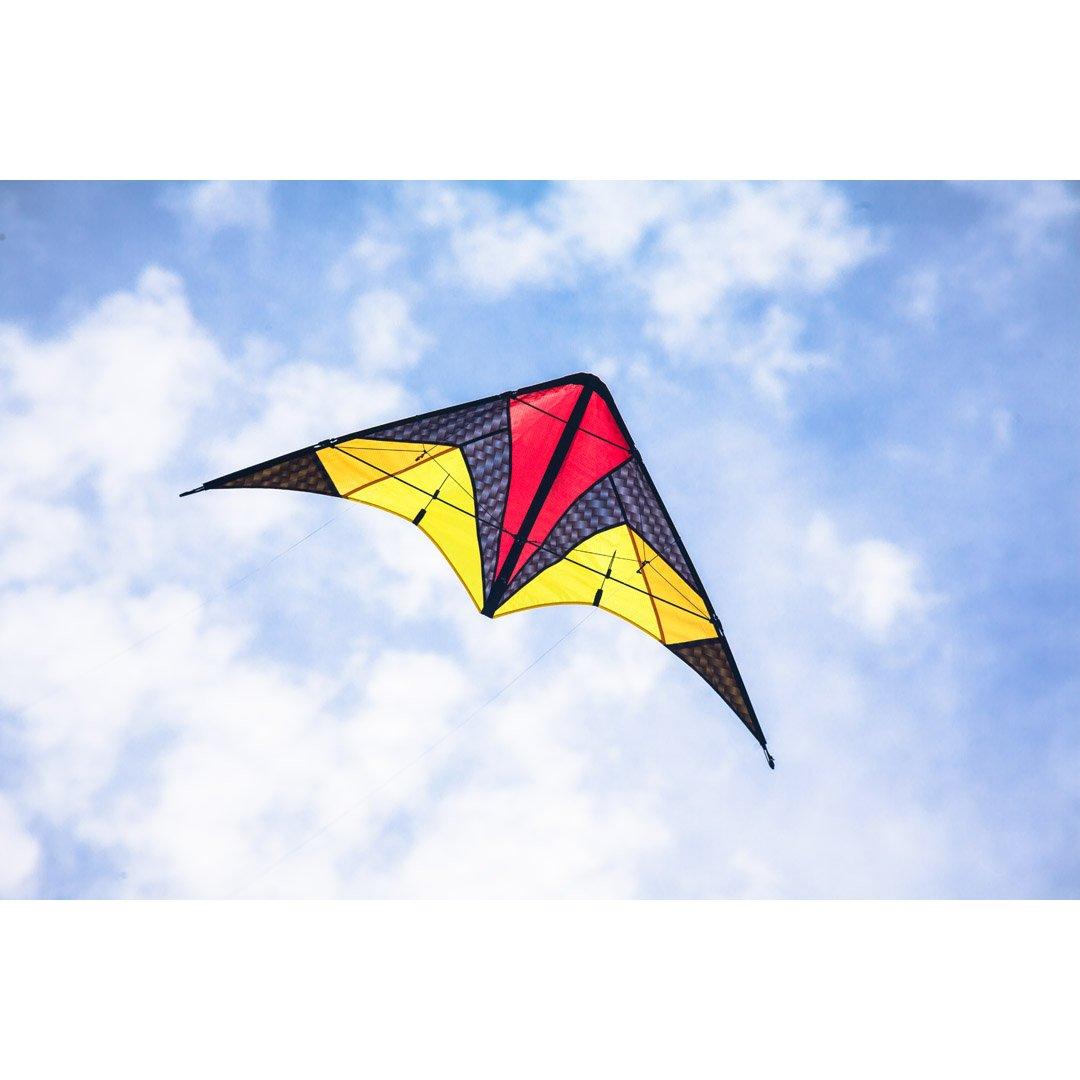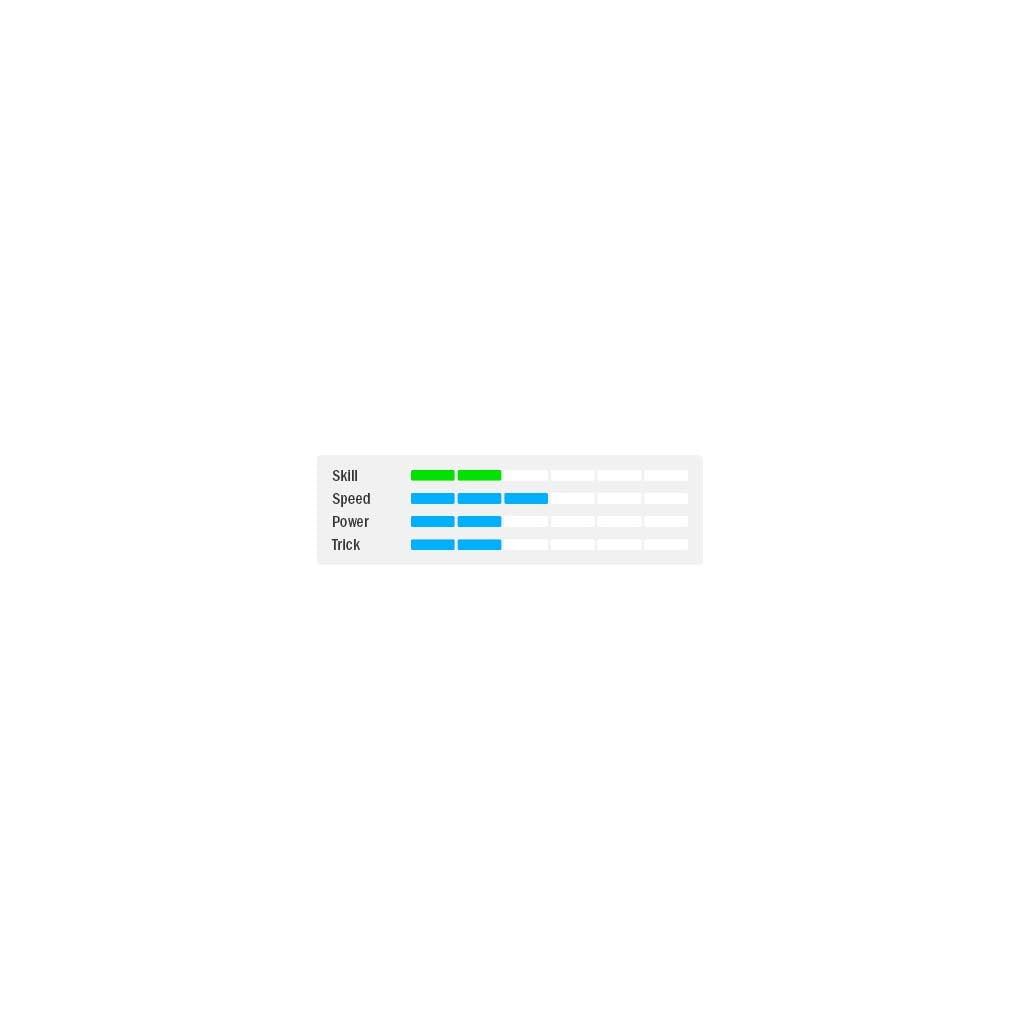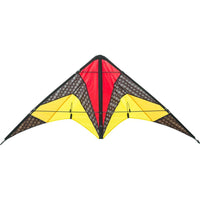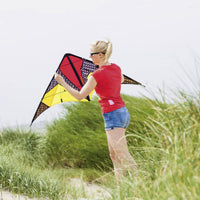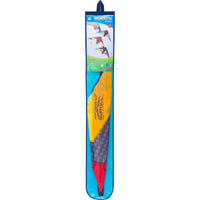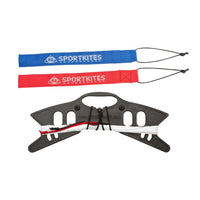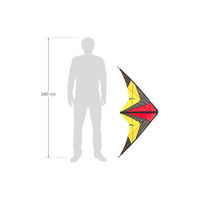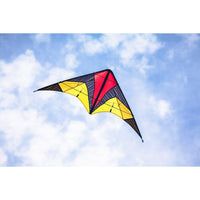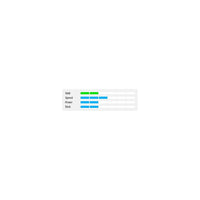 HQ Kites and Designs Quickstep II Dual Line Stunt Kite
TETHERED AVIATION: Take tethered aviation to another level with this high quality, durable sport kite. With a little practice, beginners flying the Quickstep II can master simple tricks.

LEARN SOMETHING NEW: Quickstep II can be flown reliably by beginners in varying winds. Drag forces are moderate & solid, and speed doesn't overpower the pilot. Setup is simple and flying is docile.

DETAILS: Manufactured from durable ripstop polyester and almost unbreakable fiberglass rods. Line on winder with straps included. 53 x 24 Inches. Operable in 4-24 mph wind speeds. Kids 10 and older.

LAWN, BEACH & BACKYARD FUN: Kite flying is a popular & social activity enjoyed by boys, girls, young & old alike. Help your children learn to fly, or treat yourself and feel like a kid again!

LET'S GO PLAY: HQ has been the premier provider of sporting, power and single line kites for over 20 years; providing the best in high quality design in the world. We make windy days fun for everyone!
Made using the highest quality materials
Tested for durability
Fun for all ages
Hq kites has been making high quality single line kites, sport kites,
powerkites and durable outdoor wind Spinners for over 20 years. We always
strive to provide the consumer with the very best quality and designs
available in the world. The hq kites brand offers recreational and performance
kites that are fun for all ages. Hq powerkites takes tethered aviation to
another level, somewhere between heaven and Earth, providing the traction you
need to get moving on water, wheels or snow. Our windspirations brand offers
the finest garden decor and wind art to add color and motion to any outdoor
space.