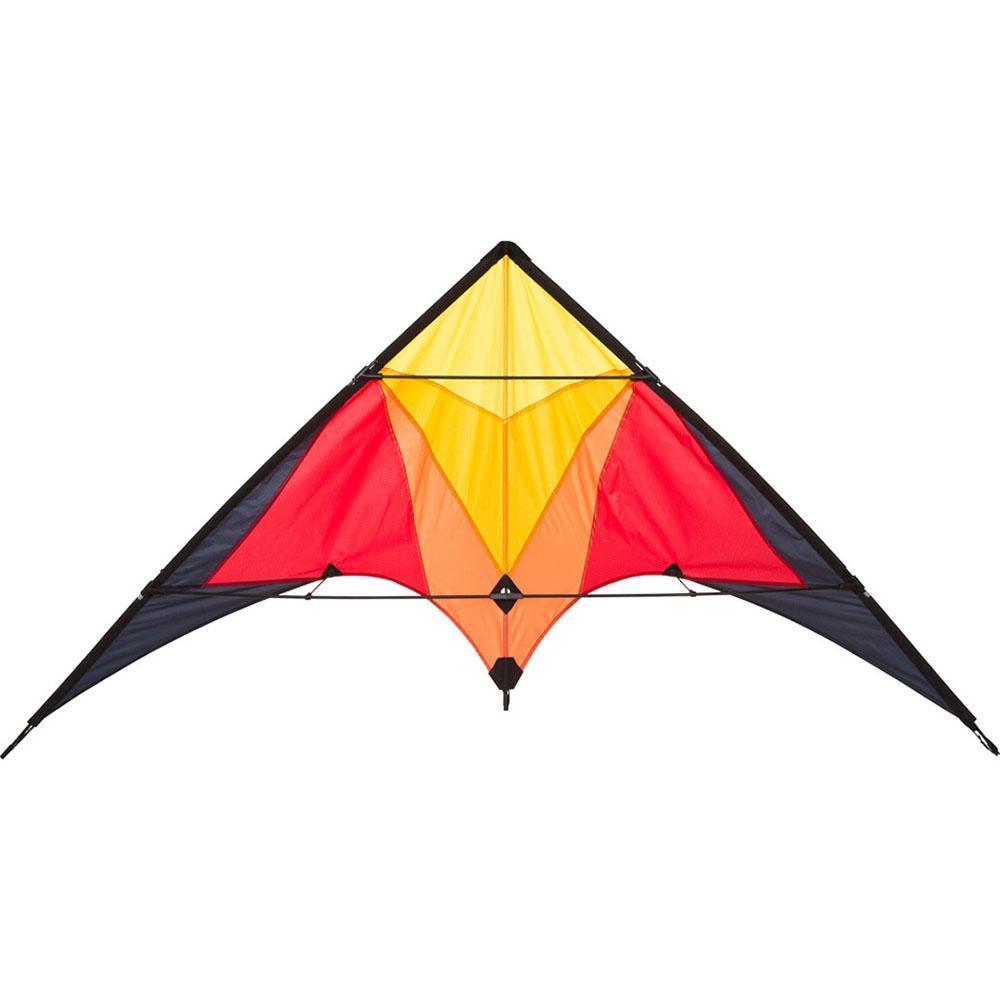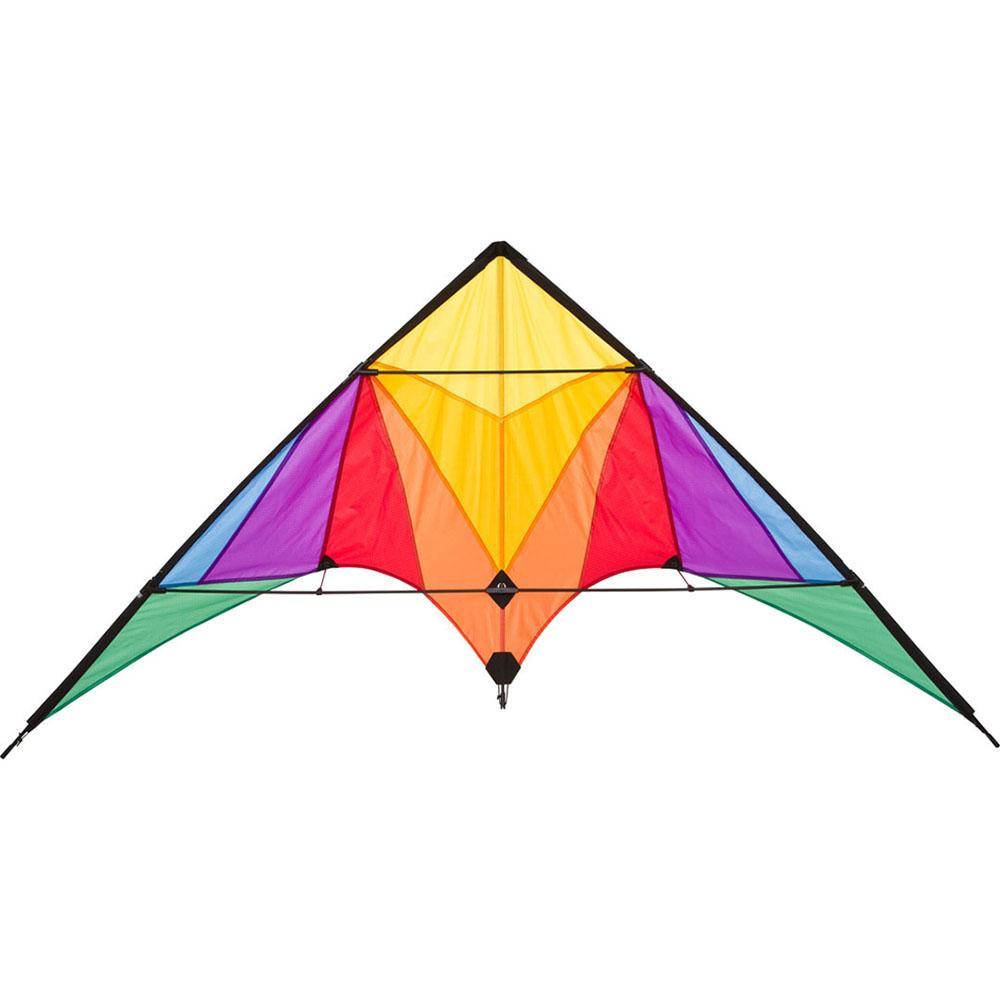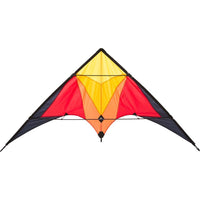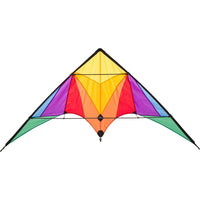 Eco Line Stunt Kites - Trigger
Our brand-new ECO LINE beginner stunt kites provide excellent value for money. These kites provide big fun at a reasonable price. All ECO LINE stunt kites are made of durable Ripstop Polyester and come Ready to Fly, incl. spool handles, flying lines, carry bag and set up instructions.
Measurements: 69in wide, 35in tall
Sail Material: Polyester

Frame: Fiberglass
Wind Range: 5mph to 31mph

Line Included: 90lb line by 80ft
Kite not available in our stores, online only.
Had a few issues with the kite I ordered. but the customer service were very helpful, and prompt with fixing my issues. Will buy future kites from here. Thank you.
Unsatisfied
Received kite already broken. The whiskers clips came broken. One line 82 foot long , the other line 73 foot long. Totally unhappy with this product.
Thanks for your review - we do not want anyone unsatisfied with their purchase. Did you receive the follow up email we sent to your original inquiry? We definitely would like to remedy this situation as quickly and best we can.