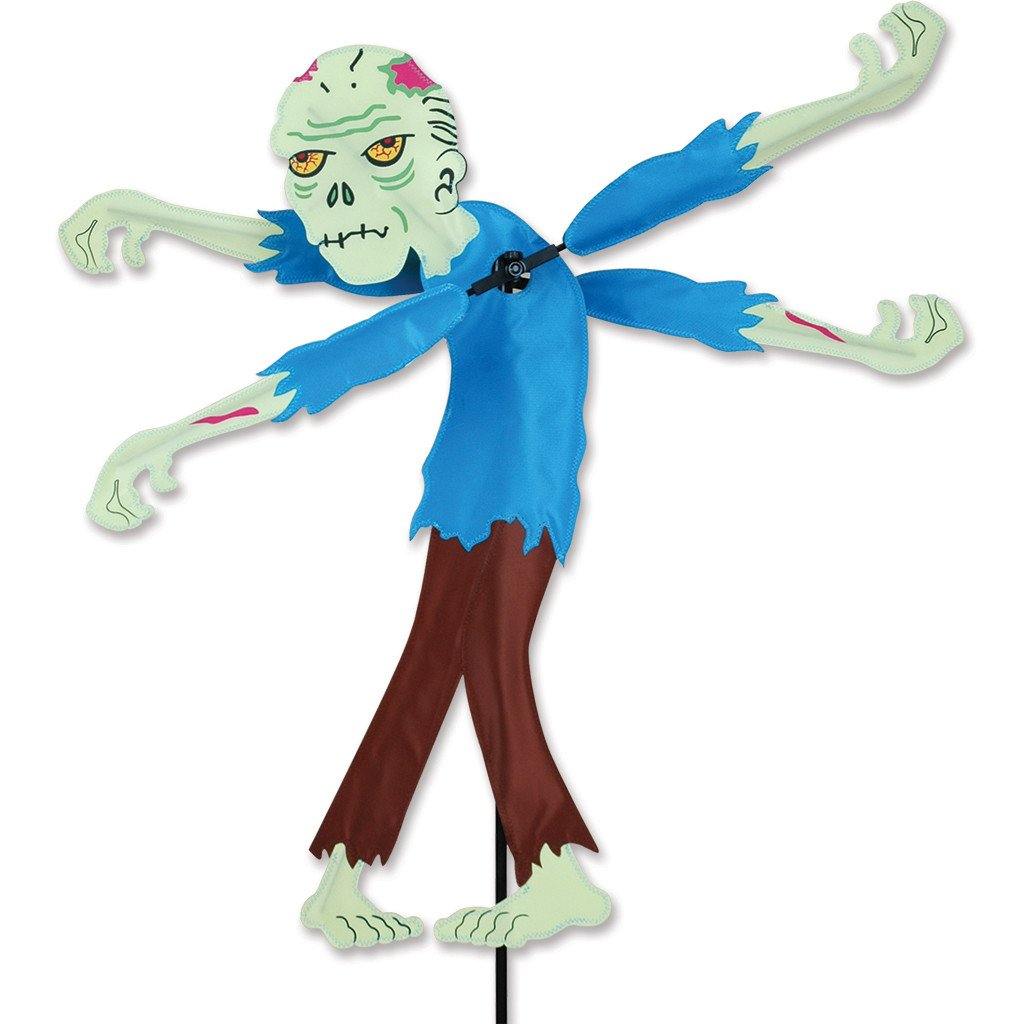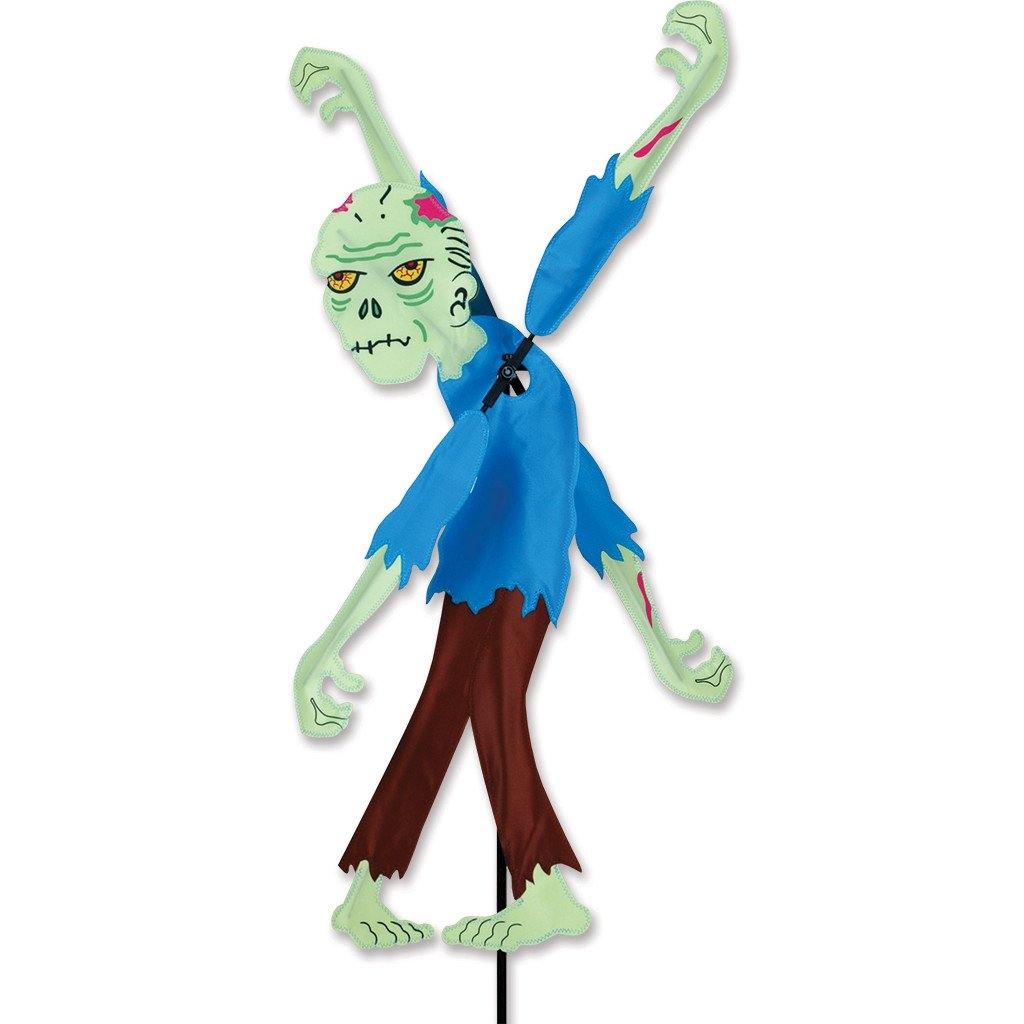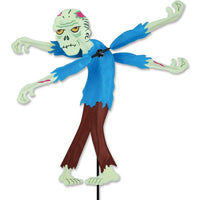 28 in. WhirliGig Spinner - Zombie
Premier's WhirliGigs capture all the fun of this traditional American wind decoration. Compared to metal or wooden devices, the durable SunTex(TM) fabric wings spin in lower breezes. A host of humorous themes will liven up any yard or garden. Large size, big movement and ease of assembly are the hallmarks of the Premier WhirliGig.
Size: 10 in. x 28 in.
diameter: 25.5 in.
zombie
super cool gave it as gift. they liked it so much.
Fantastic customer service!! Love this Halloween zombie whirlligig as do my grandsons!!
Zombie
I bought one at Kitty Hawk Kite store in FWB. Assembled easily and works perfectly. Have had lots of comments on it at the RV parks we have stayed. Quite unique and a conversation starter. Excellent quality. Ours is two years old and still looks new. High wind doesn't affect it at all, just spins faster.