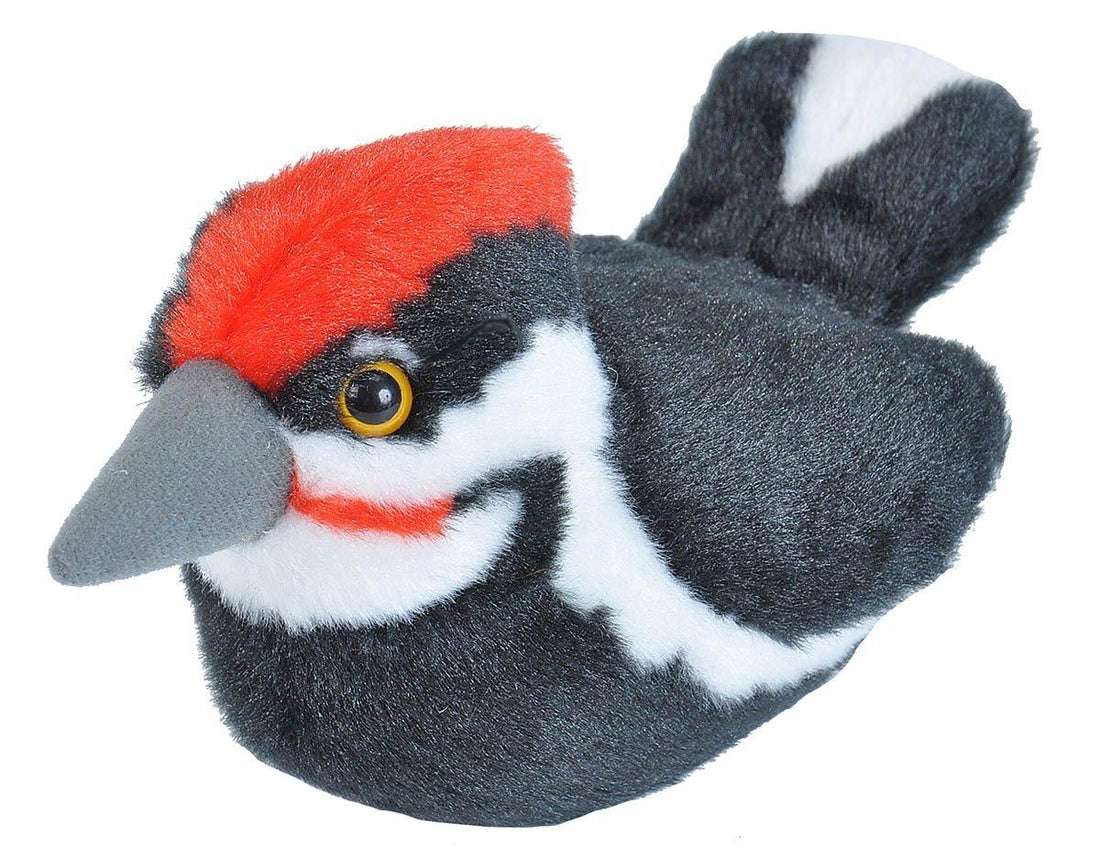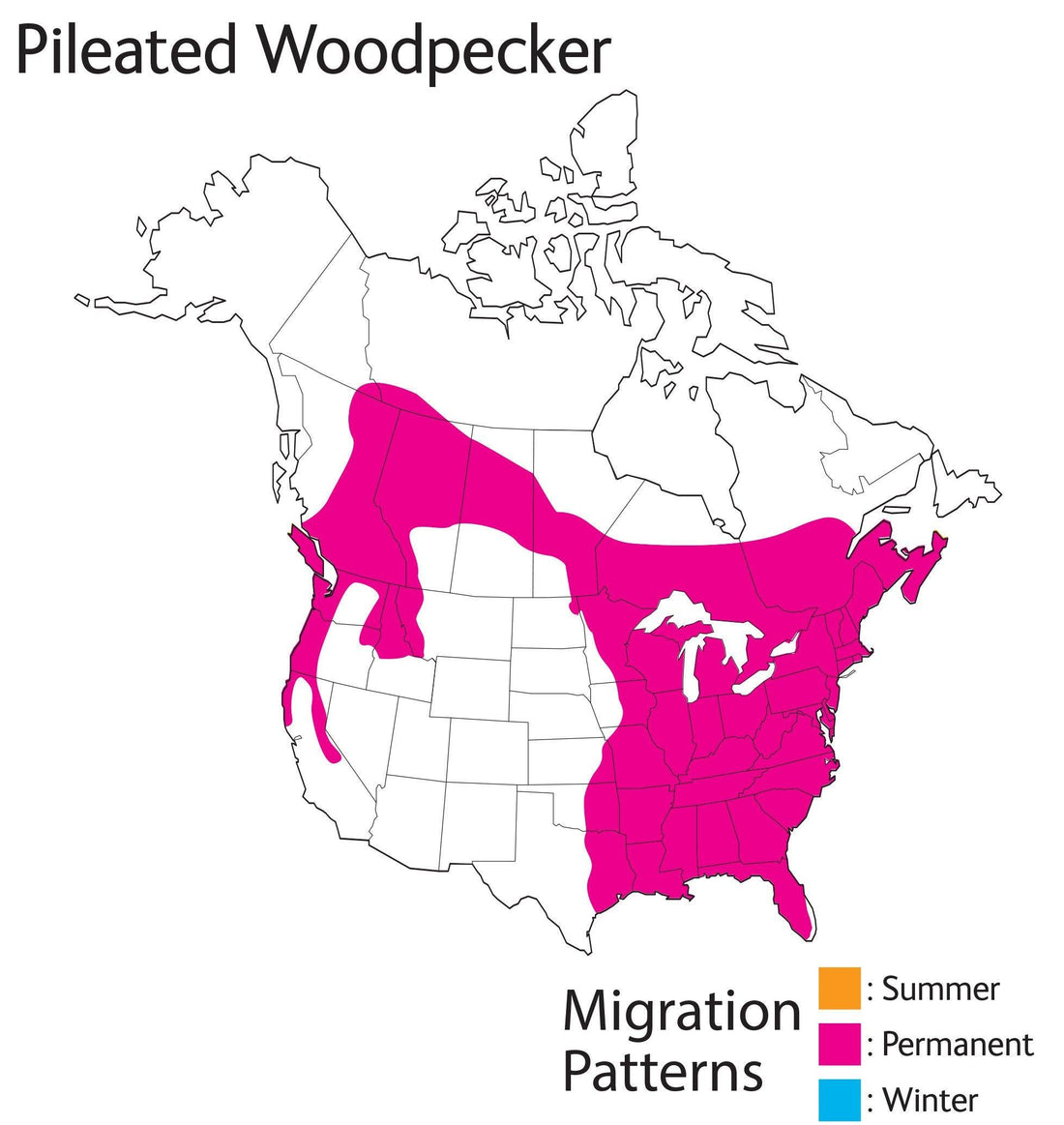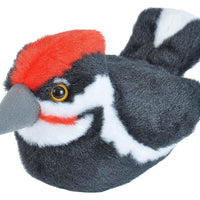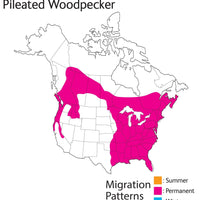 Woodpecker Plush - With Sound
Kids and adults love this bird stuffed animal and are captivated by its realistic sound. They are also great baby toys and used as sensory toys.
With one squeeze, Audubon birds produce beautifully authentic bird calls provided by the Cornell lab of ornithology bird recording archives.
Designed in partnership with the Audubon Society, this plush toy has realistic details, and its bird call will be music to your ears.
Great gift idea for the avid bird watcher, or as an educational toy for kids. Your child will enjoy playing with these bird stuffed animals.
Audubon birds are about 5 inches in size, and this bird's high-quality materials make it durable enough to withstand hours of fun.
Did you know the Pileated Woodpecker uses its bill to dig holes into trees to find food such as ants? learn more about the Pileated Woodpecker and a whole a lot of other amazing birds through Audubon birds by Wild Republic. Each of these adorable stuffed animals are designed to bring these birds to life straight from the great outdoors and into your home. Whether you are looking for fun kids toys, a gift for the bird watcher in your family, or even toddler toys, these birds are sure to bring enjoyment with their amazing sounds and lifelike details. Audubon birds are also purchased as engaging baby toys and are useful as sensory toys. Babies are fascinated by their sounds, and older kids love to take them outside and compare them to the actual sounds of the birds in their backyard. Birds that are indigenous to your area often respond to the sounds of these Audubon birds. Wild Republic has been developing plush animals and educational toys for kids of all ages since 1979, with a specialization in realistic stuffed animals.