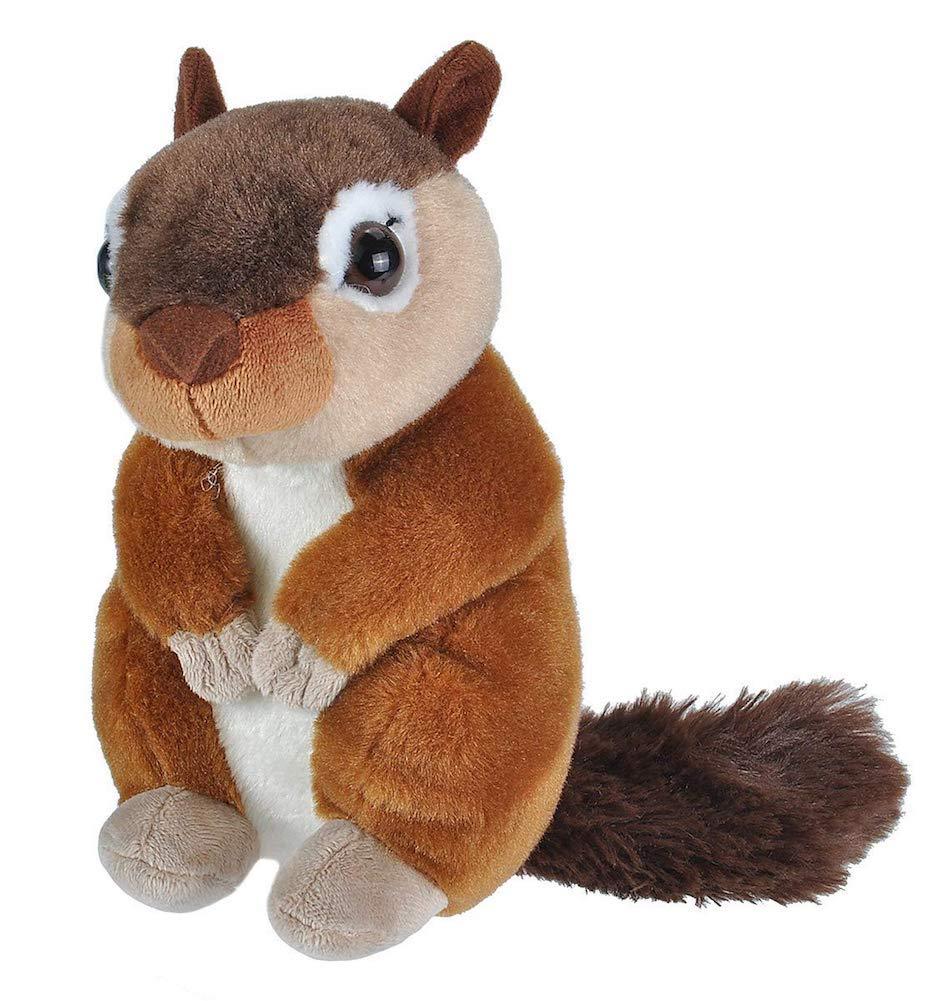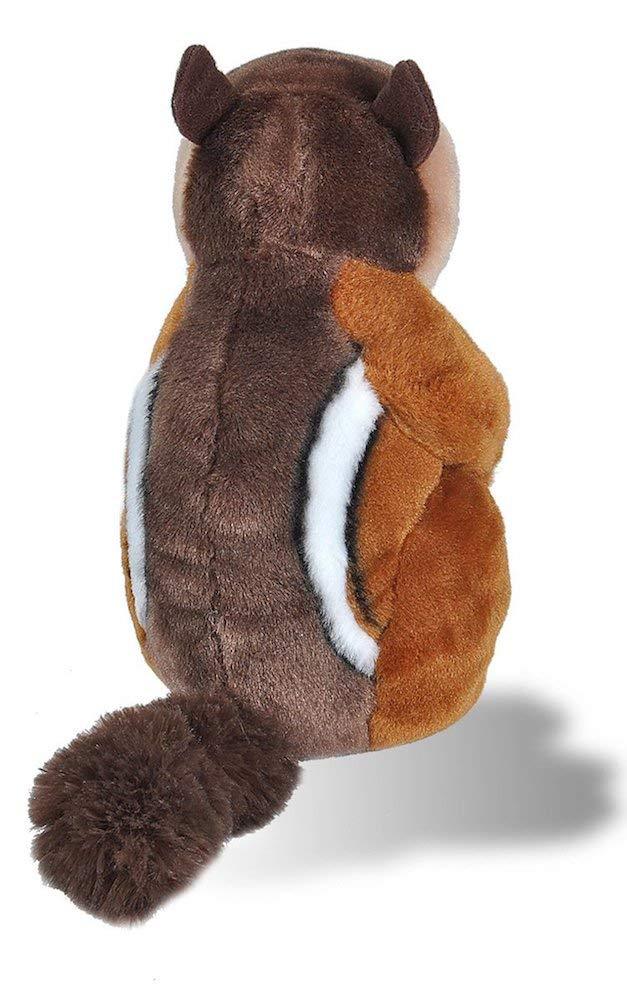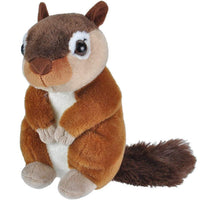 A tiny critter with a big heart, Our chipmunk stuffed animal is ready for play.
This small and cuddly friend measures in at 8 inches, A great size for carrying along on adventures.
Life gets messy, so our plush toys are surface washable and easy to clean.
Designed with high-quality fabrics, this chipmunk plush animal is an ideal toy for kids and adults alike.
Wild Republic specializes in educational toys for kids and lifelike stuffed animals.
Did you know one chipmunk can gather more than 165 acorns in one day? These
tiny critters are always ready to play. The same goes for their plushier
counterpart from Wild Republic. This realistic stuffed animal has all of the
charm of a real like chipmunk. Measuring at 8 inches, This cute plushier is
the perfect companion when you are relaxing at home or on the go. It also
makes the perfect birthday gift for kids, The zoo animal lover in your life,
or even could be put under the tree for a Christmas gift. Everybody in the
family is sure to love this chipmunk stuffed animal. Wild Republic has been
developing plush animals and educational toys for kids of all ages since 1979,
With a specialization in realistic stuffed animals.