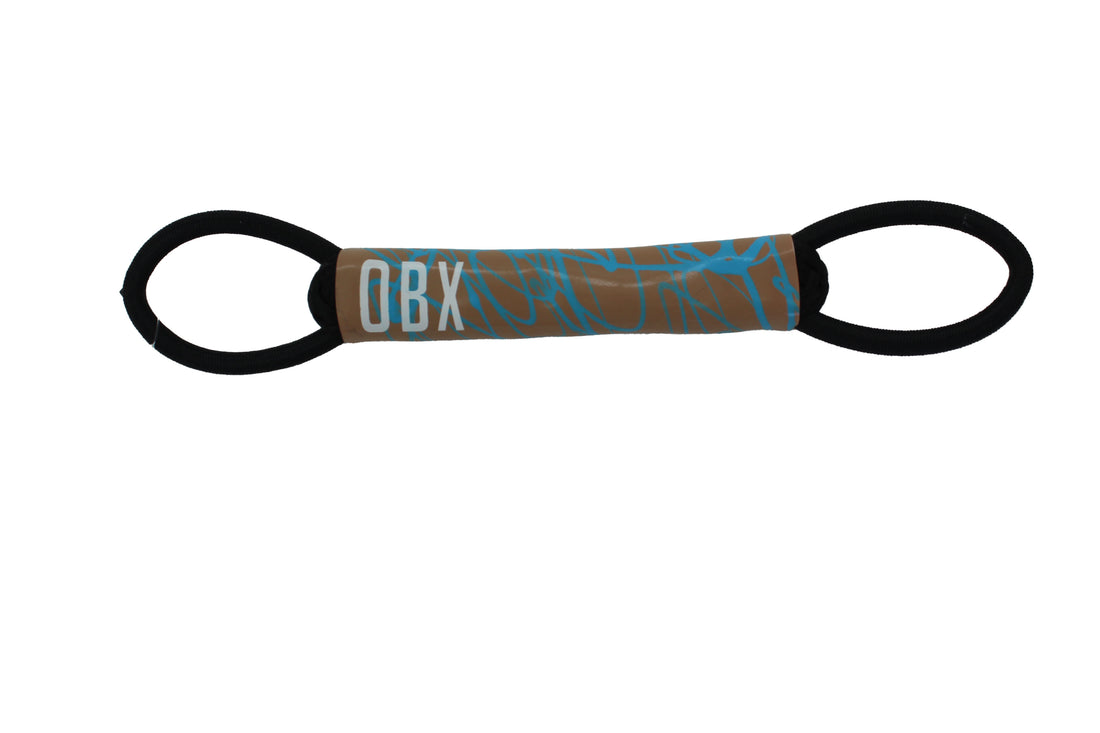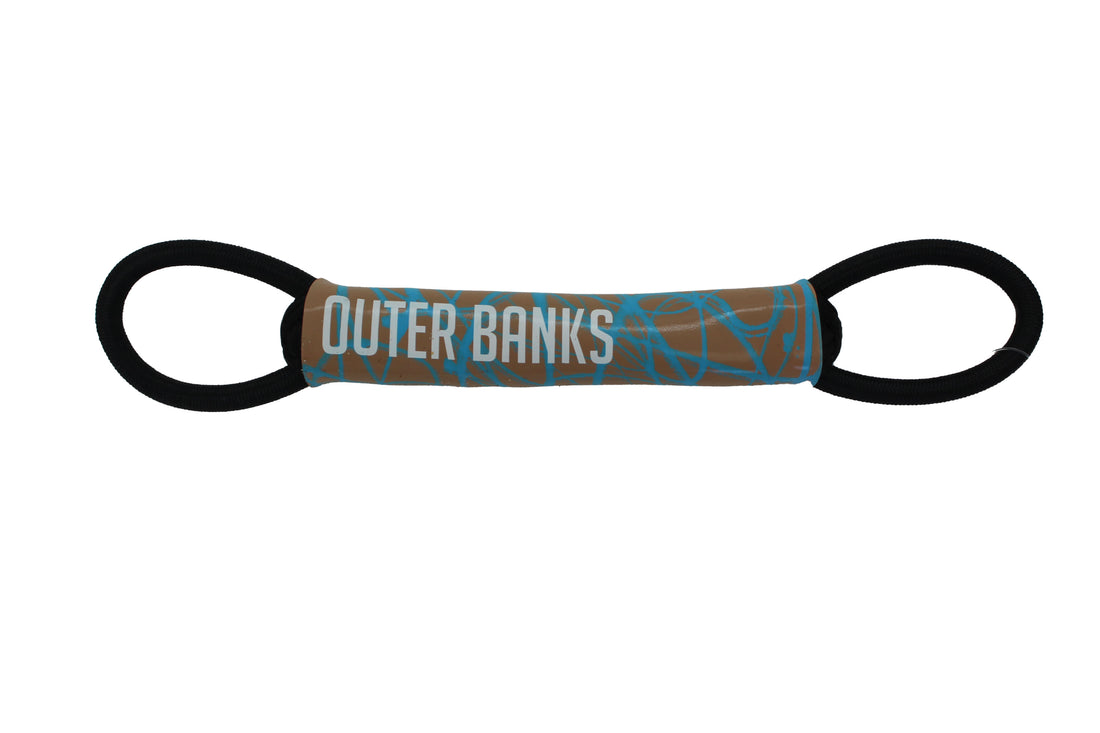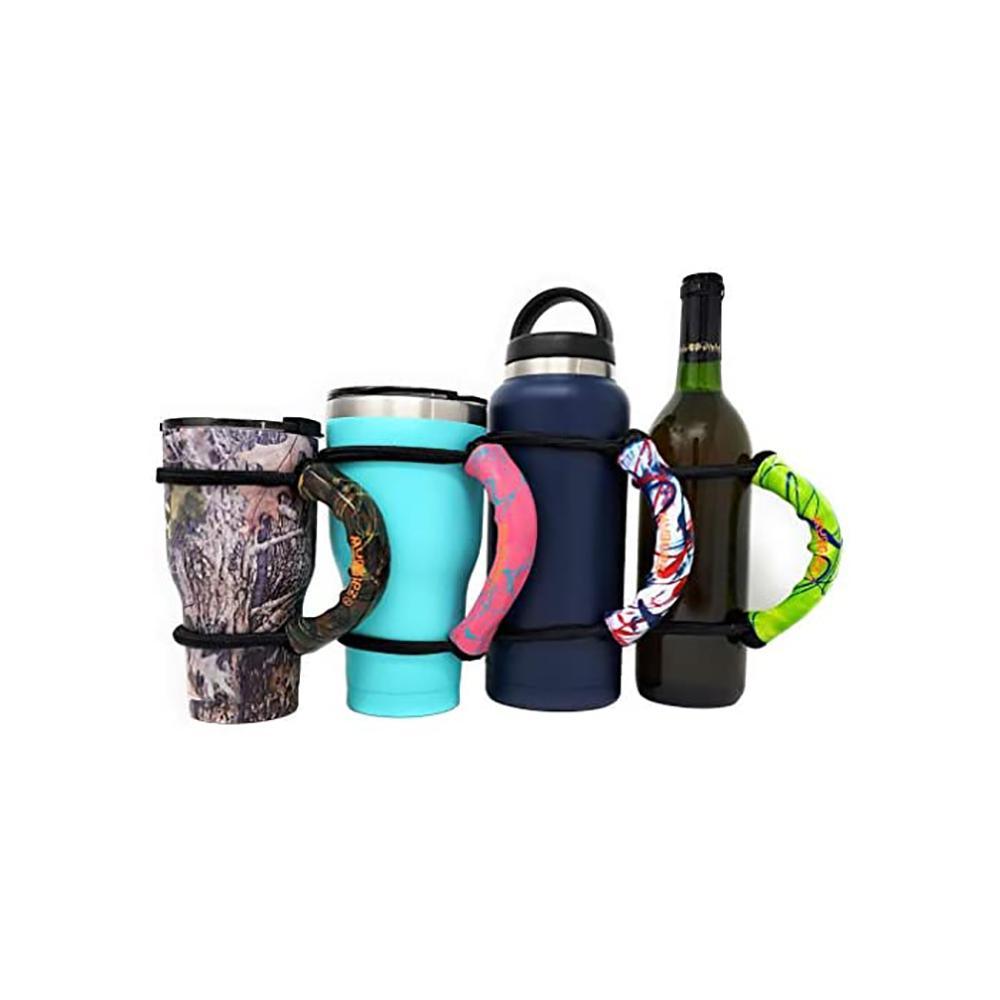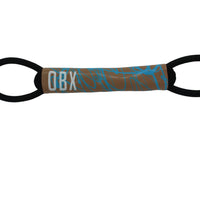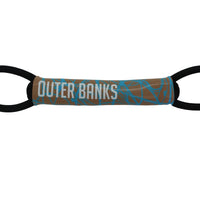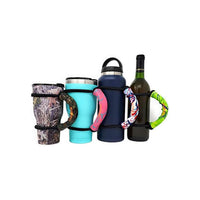 Outer Banks Baby Blue Tan Muggiez Drinkhandle
Do you wish your favorite cup or travel mug had a handle, and one that actually fits in your cup holder in your car? The Muggiez Drink Handle is your solution. Muggiez is a universal drink and cup handle that will fit a soft drink can, a plastic double walled cup, these tumblers, an insulated aluminum travel cup, and more.
Size: 11 inches long  and 1 inch wide
Flexible , comfortable, non-slip grip. The more you use it, the more it will form to your grip. Also use for your water bottle.
MUGGIEZ keep drinks colder longer; the extreme heat of your hand is contained to the handle where it needs to be
Printed using high-grade, long-lasting, ink that doesn't chip or peel
Each handle is unique in the print so no two are the same
Floats for a few minutes if dropped in water
Muggiez are Made in the USA. Handmade in Texas and built to last