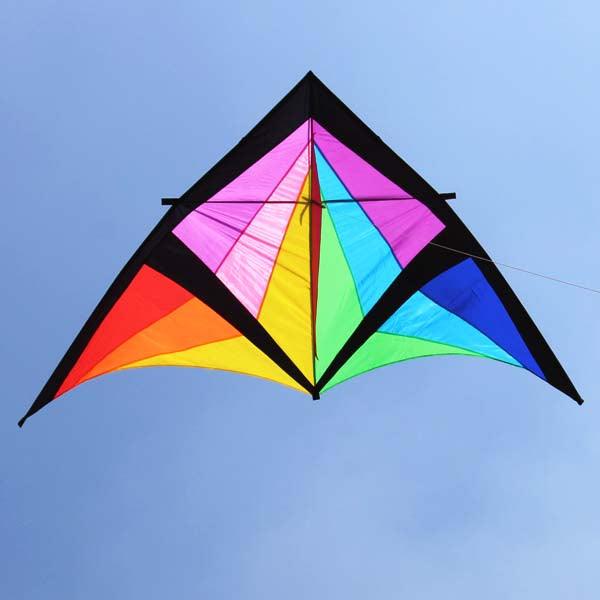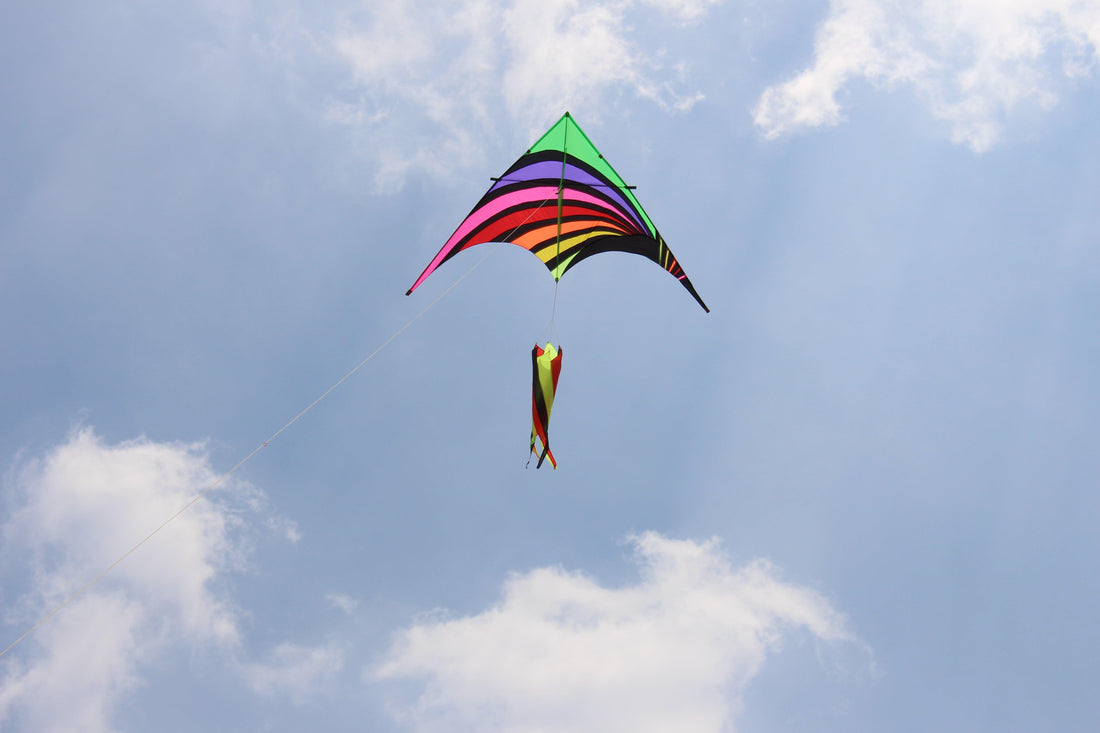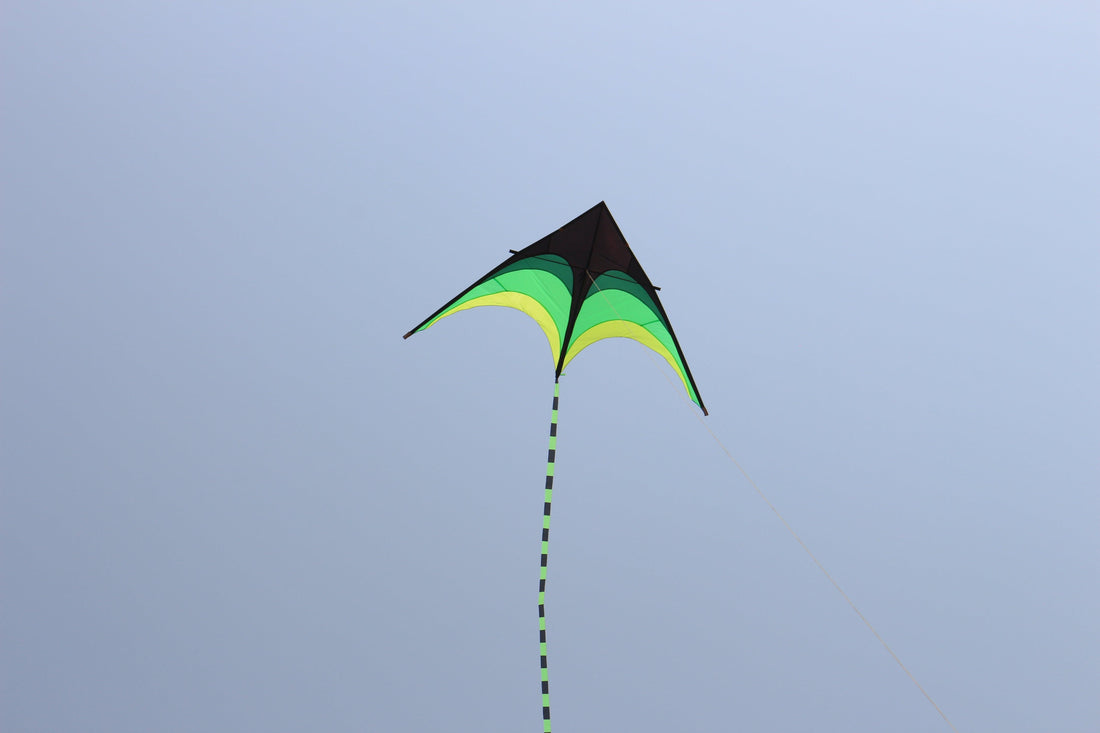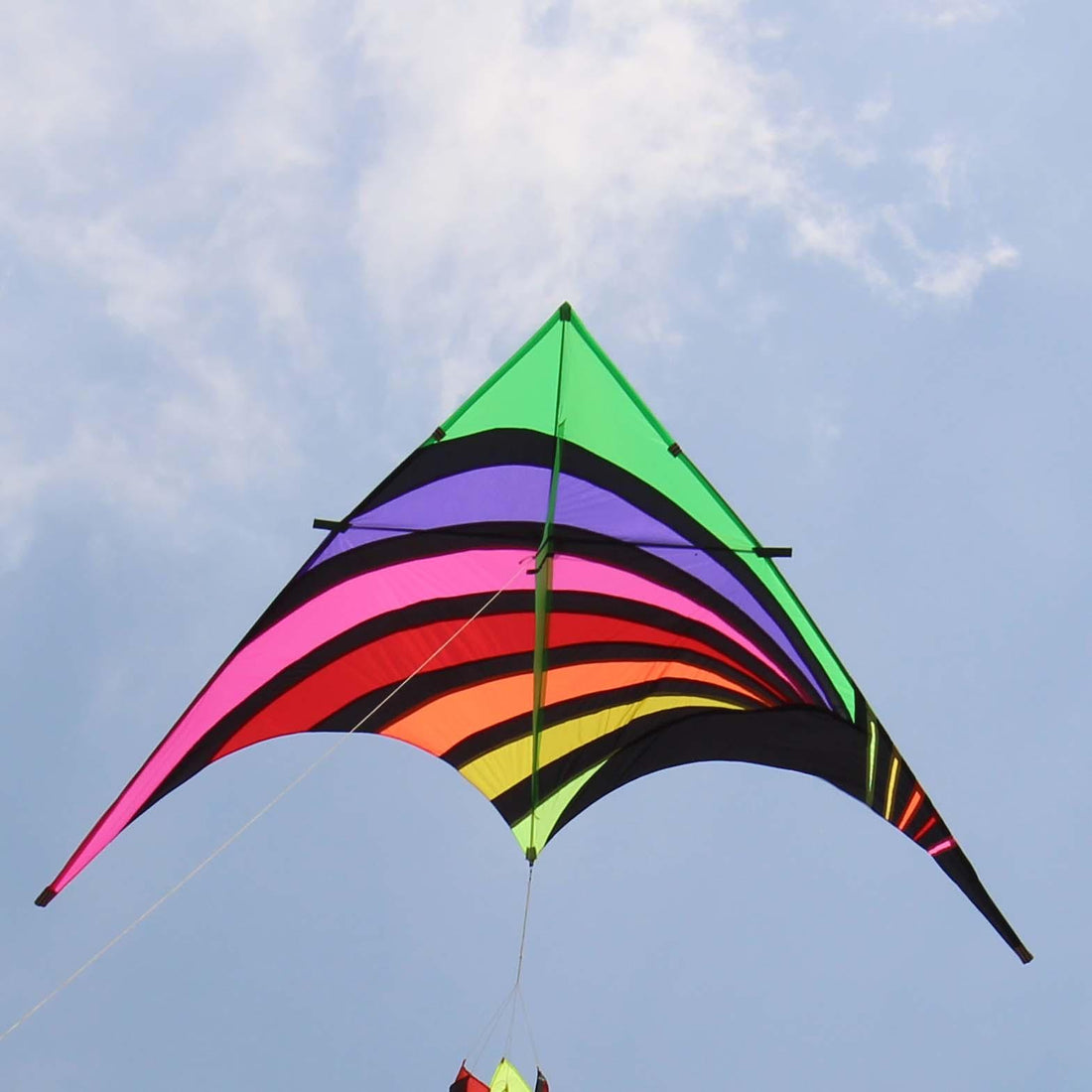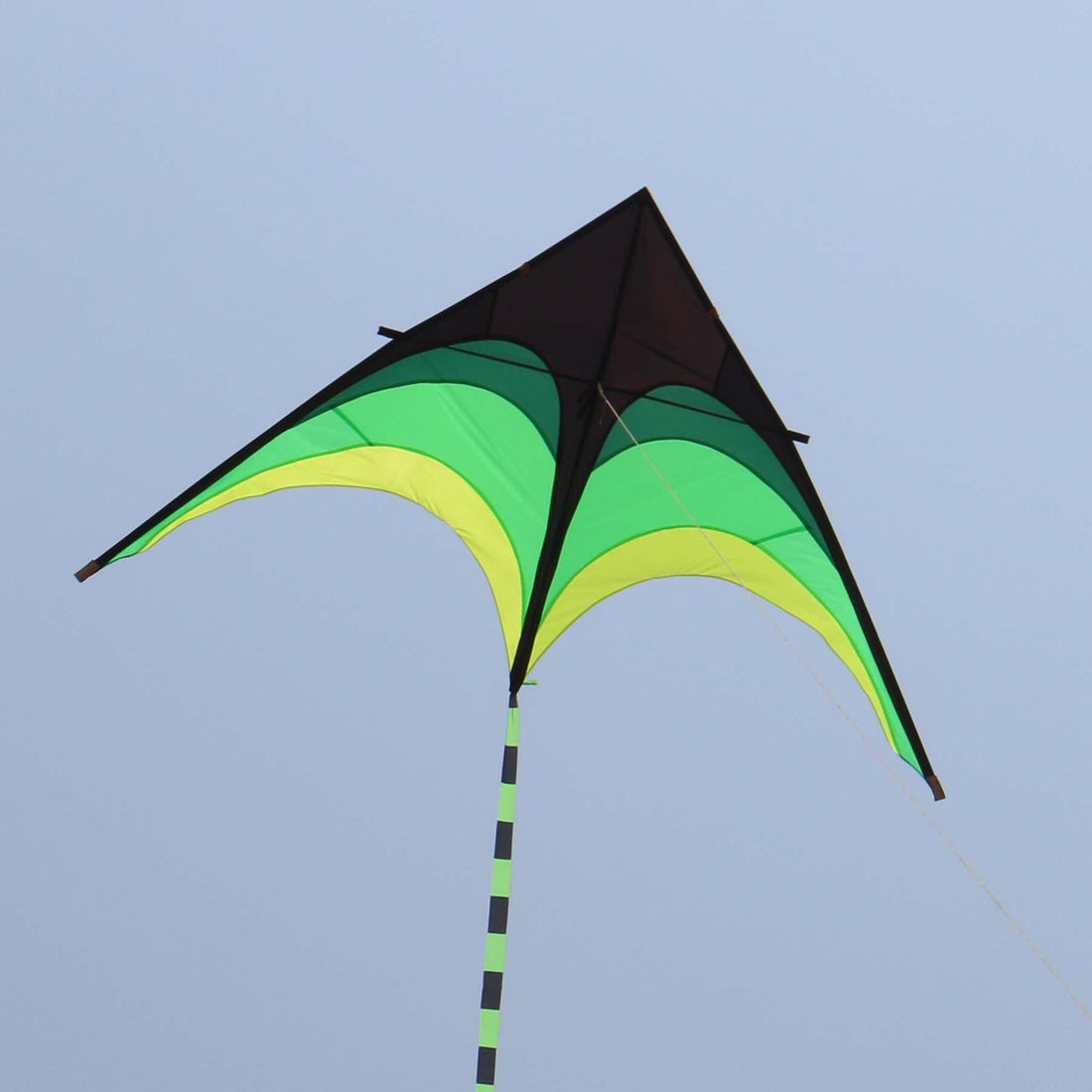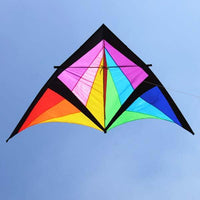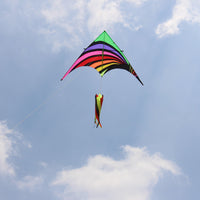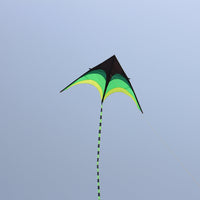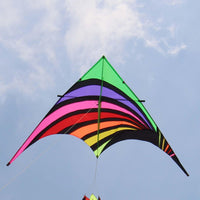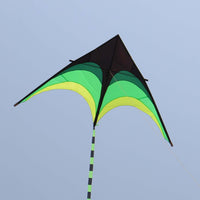 9ft Delta Kites - KHK Exclusives
These large delta kites are easy to launch and even easier to fly. Simply lift them into the air and watch them go!
9ft Wingspan
4.5ft from nose to tail
Ripstop Nylon Sail with Resin Rods
Does not come with flying line (90lb recommended)

Stained Glass
This kite is big and shows up well in the sky. Easy flyer. I staked it and just let her fly! Great kite for the money.