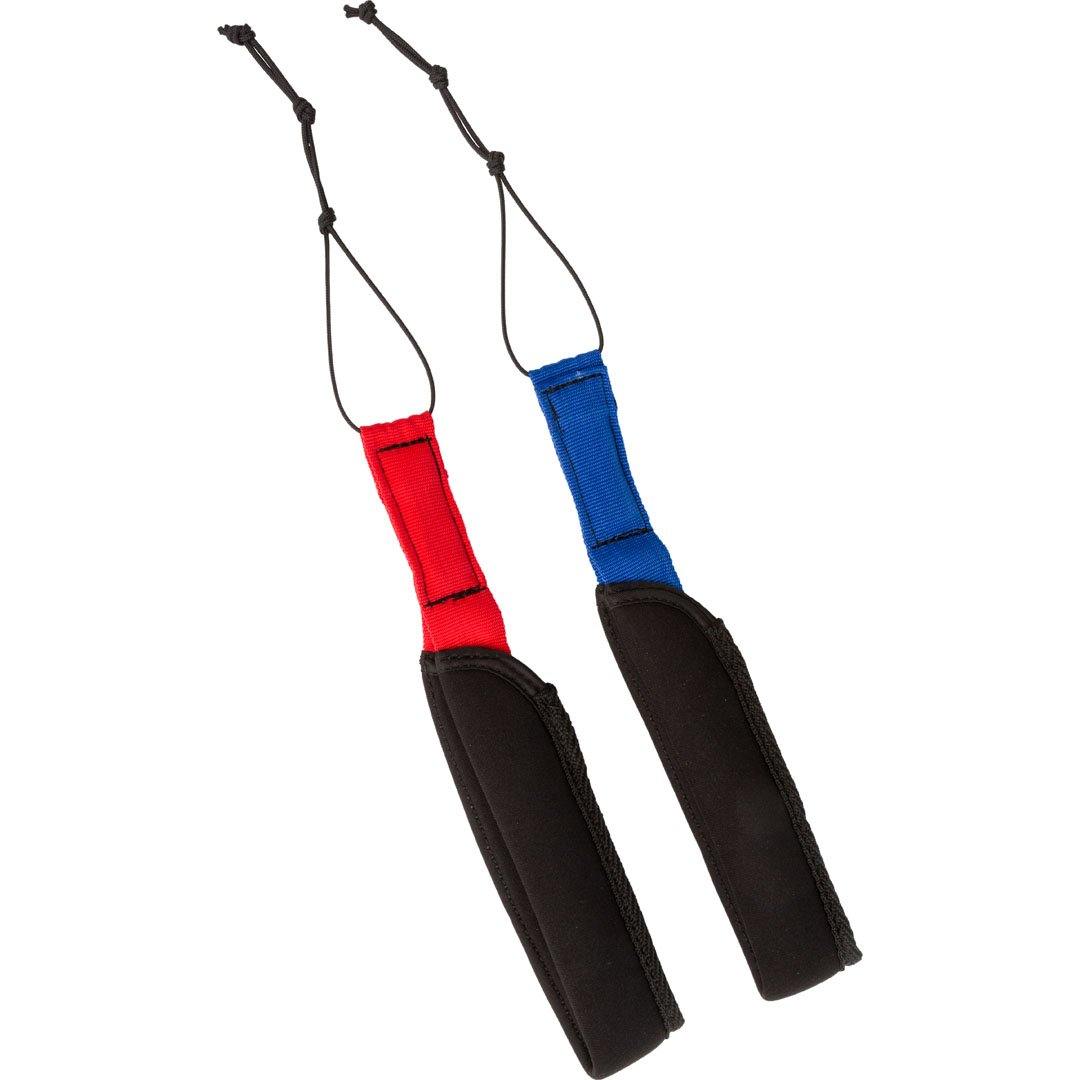 These soft yet durable wrist straps are a great addition to any stunt kite. The soft neoprene straps are easy on your hands and wrists especially in higher winds when your kite is pulling harder. Enjoy flying longer, without wrist fatigue with the HQ neoprene wrist straps.
Power kite wrist straps
I bought the straps for my power kite theSkytrain and they are great. Comfortable, connects/ disconnects easily. I'll definitely buy again if needed.
Thomas Funtime Kite Review
I LOVE THIS KITE... NOW ALL I NEED IS A TAIL I RATE KITTYHAWK KITES 5 STARS.THANK YOU.