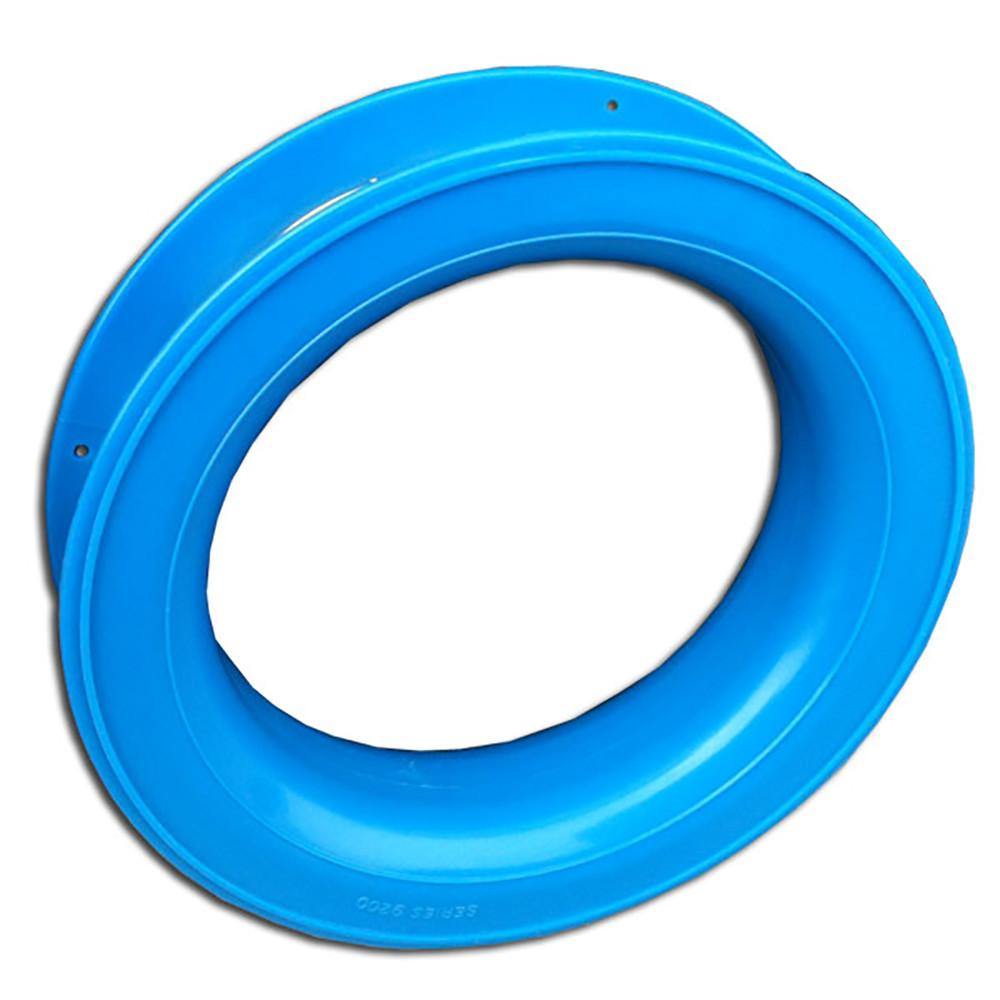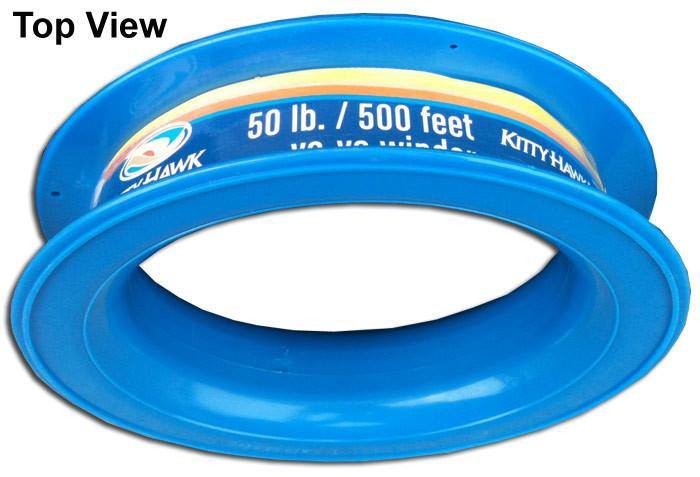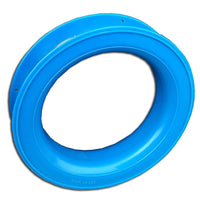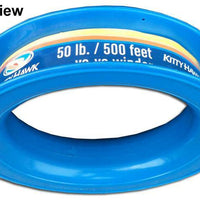 50 LB X 500 Foot Kite Line On Yo Yo Winder
The Yo Yo Kite Line Winder is simply the best non-mechanical winder you can buy! Yo-Yo kite line winders make it easy to dispense the kite line and reel it in quickly. The yo-yo winder is easy to grip with one hand. This 6 Inch Diameter Yo-Yo winder comes with 500 feet of 50 lb. test nylon kite line, perfect for diamond kites, most delta kites, box kites, and many more. Comes in a variety of colors, we will pick one for you.
Send us an email or call 877-FLY-THIS if you need assistance picking the right kite line for your kites!
Flight from where it began
I began buying kites and accessories from KHK years ago on a visit to the Outer Banks NC. Everything I have purchased has given me great satisfaction as I fly kites on every subsequent visit to the NC coast. This is a store dedicated to service and to one of the great beach sports. Their quality and service are the best. Now I'm introducing my granddaughter to the sport, purchasing her first kite and winder (in her favorite color) and KHK was sensitive to my special request for that color (blue) when I requested it, and the delivery was prompt. This is my homegrown home base for kite flying. Thanks y'all!