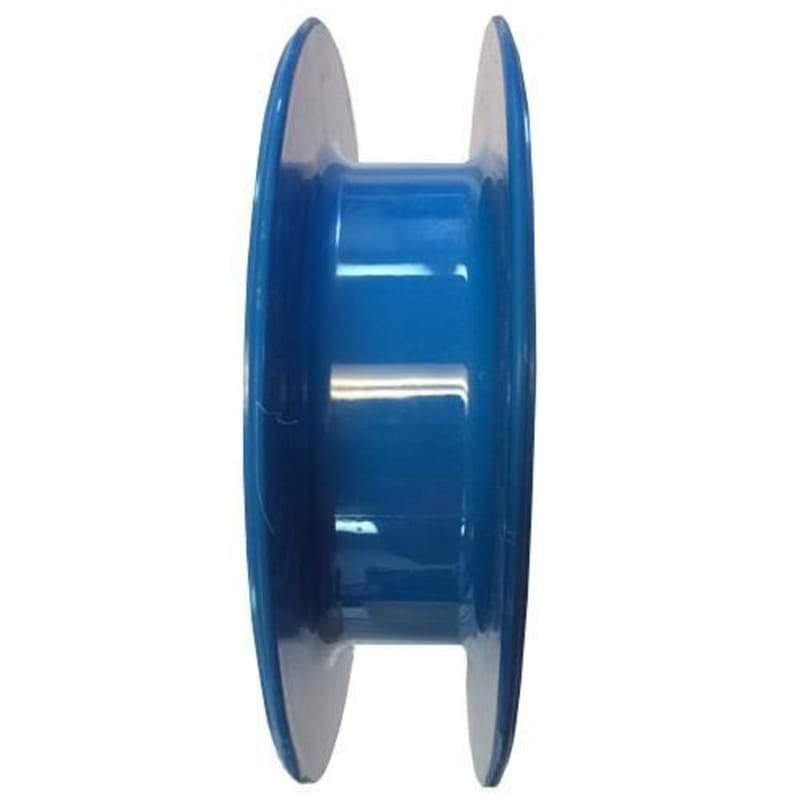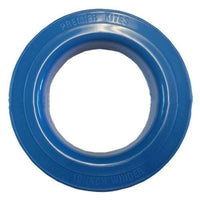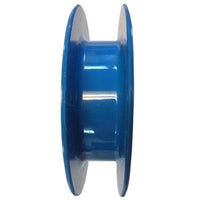 Blank 10 Inch Yo Yo Line Winder
The Blank 10 Inch Yo Yo Line Winder comes in an assortment of colors, we will pick one for your order. The Blank Yo Yo winder does NOT include kite line. 
Big Winder
Fits 1000 feet of 200lb test, not sure it would fit much more than that. Works perfectly fine--goes well with the Giant Ghost Delta
Simple Yet Effective
I bought the 10 inch YoYo because I have large hands and will put 1000 feet of 150lb line on it. When it comes to working kite line, a YoYo winder is a simple yet effective tool for the job. I bought mine in yellow to match the kite I will fly it with. The kite and YoYo look good together and working with it is like working with and old reliable friend!