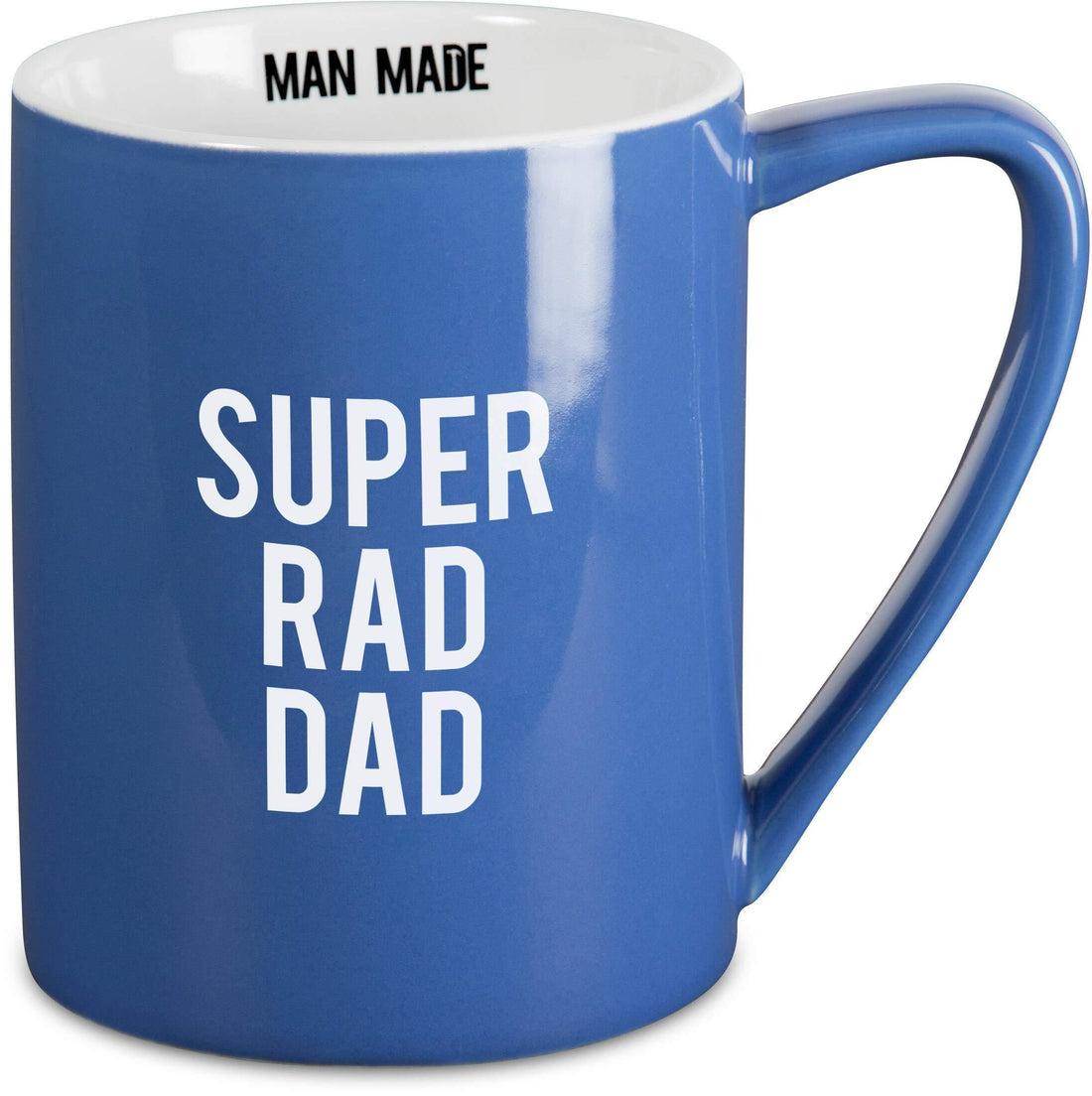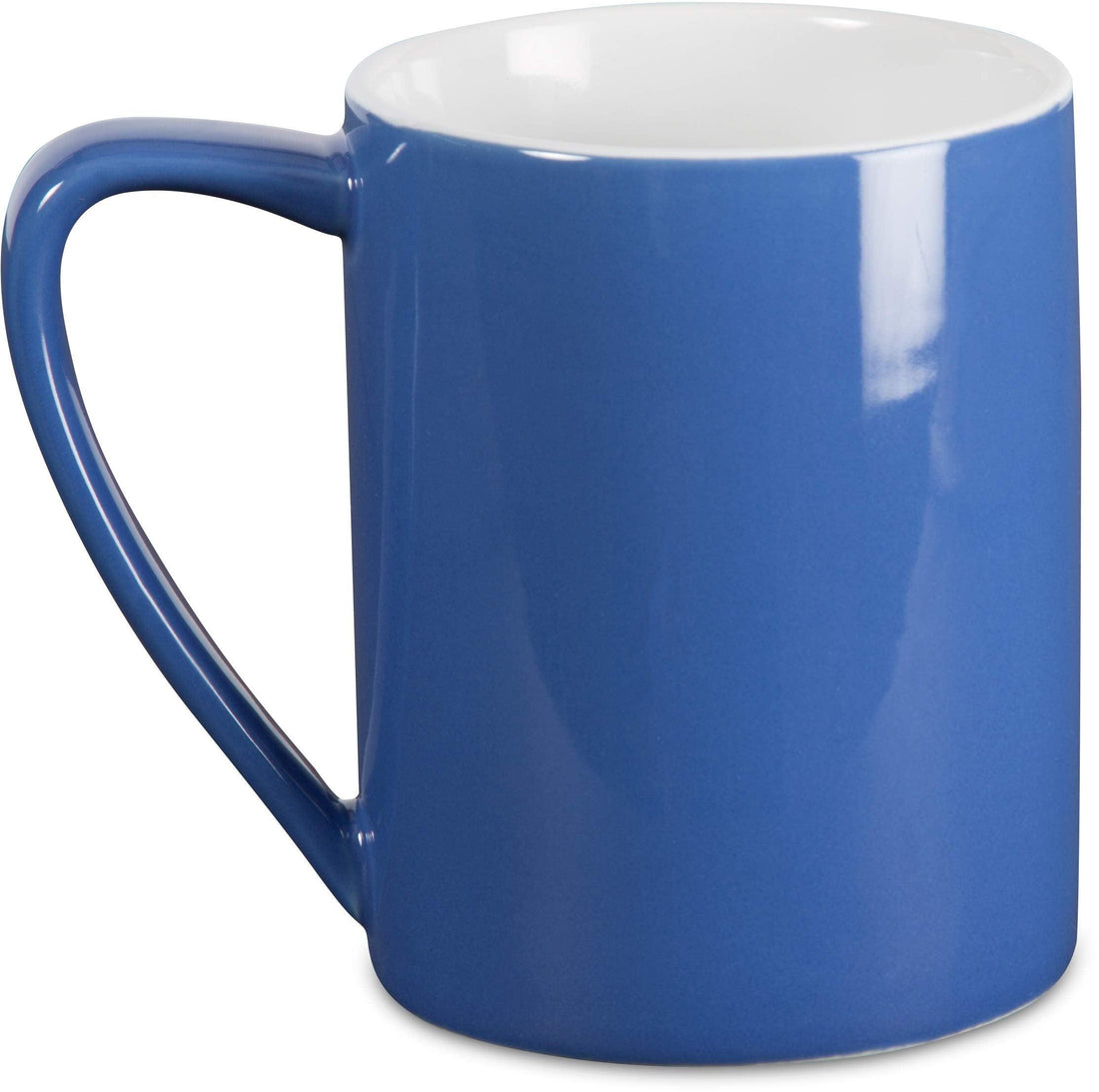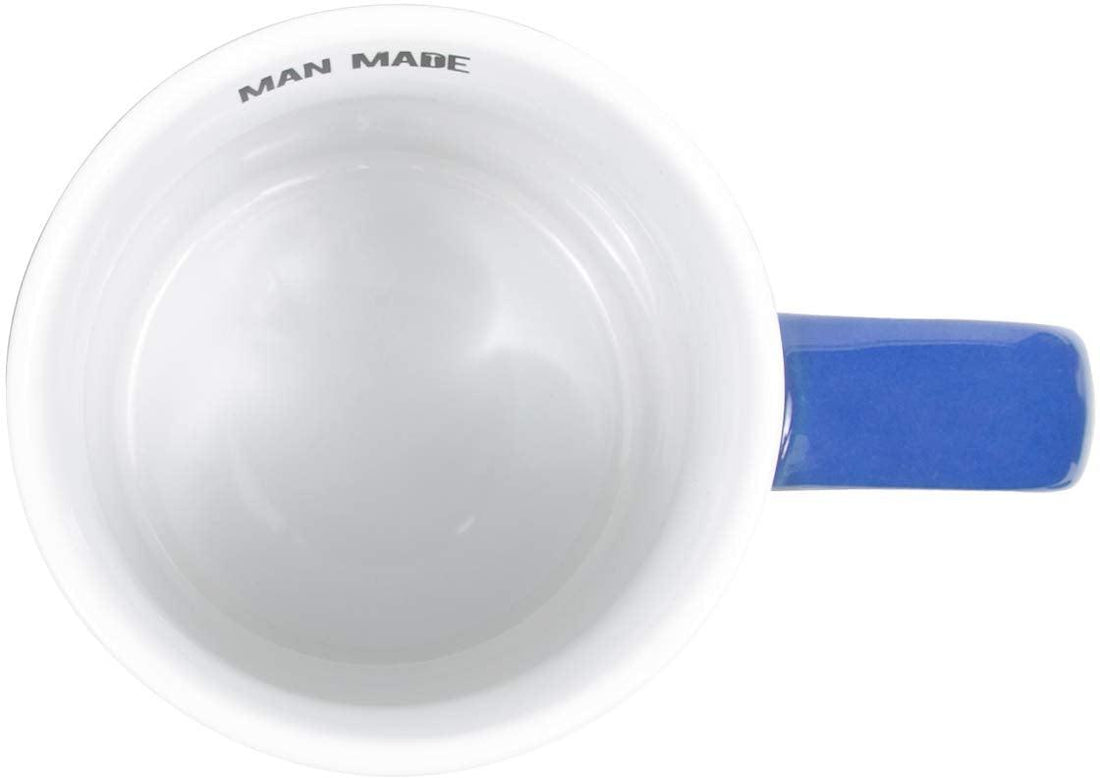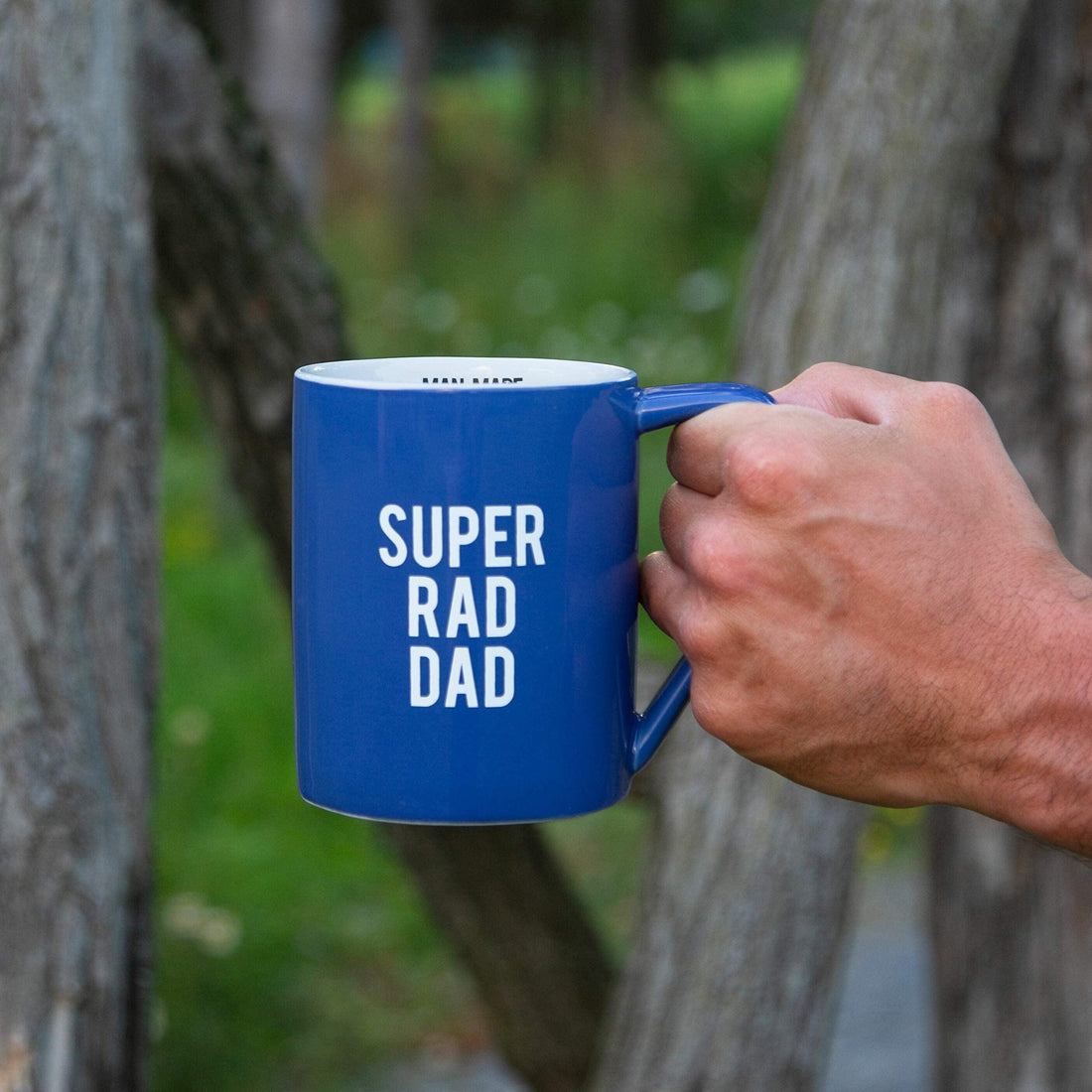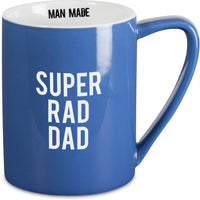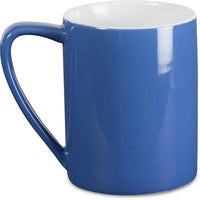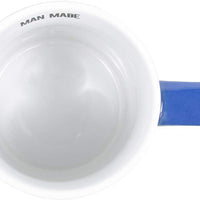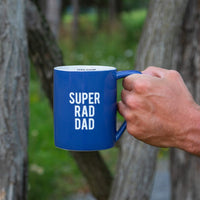 Man made is a line of gifts for the special men in your life by designed by
in-house artists at Pavilion. This line includes travel mugs, ceramic mugs,
plaques, and trays. When it comes to birthdays and holidays, man made is your
perfect solution for high quality, simple and sentimental gifts. This large
mug will serve as the perfect go-to mug for your rad Dad to use every morning.