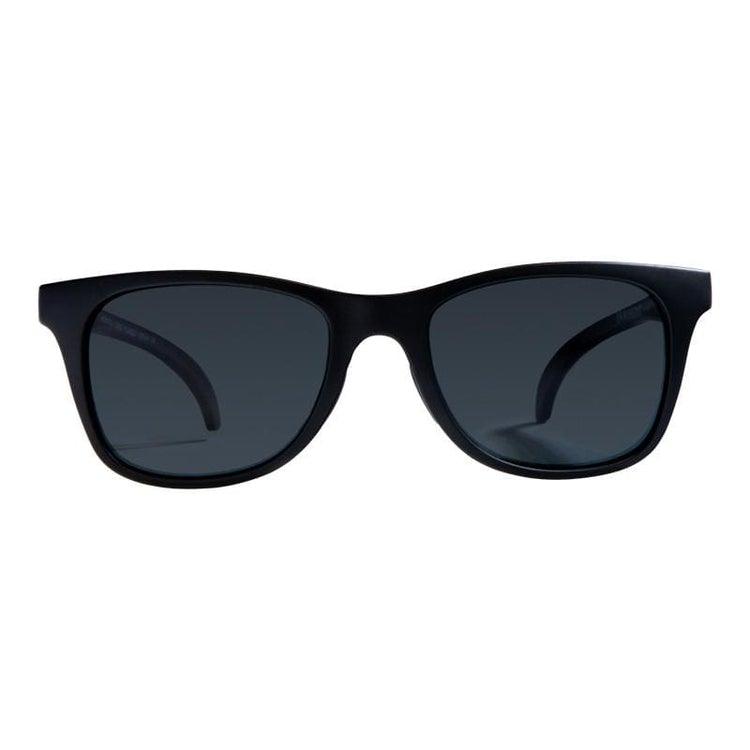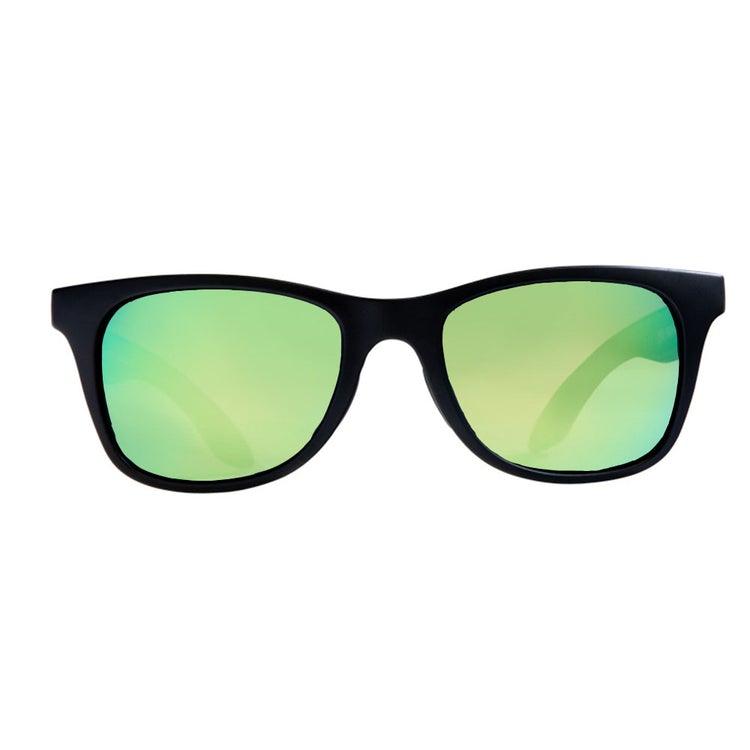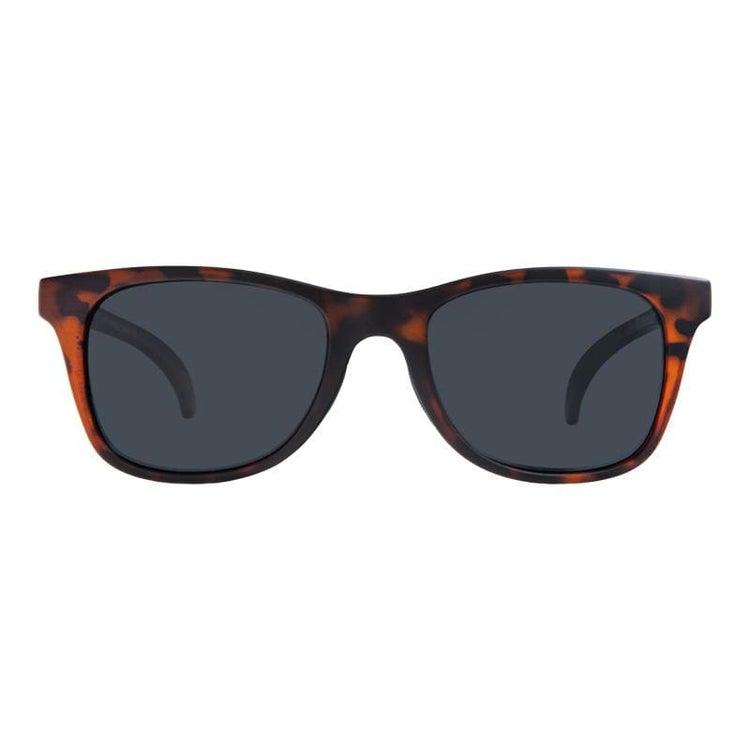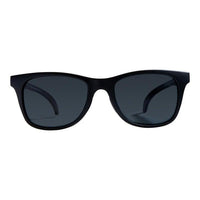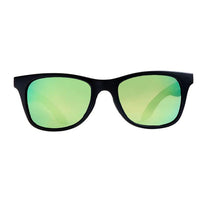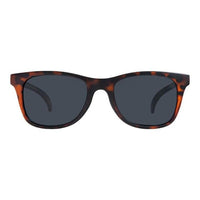 Rheos Floating Sunglasses - Waders
Small Rectangle Style:
Our classic Waders frame is one of our most popular styles, offering a smaller face fit for both men and women. They're ridiculously lightweight and insanely comfortable. Perfect for long days at the beach. Never lose your shades again with Rheos floating eyewear.
Temple Width: 94mm
Frame Width: 144mm
Temple Length: 145mm
Lens Width: 50mm
Lens Height: 45mm