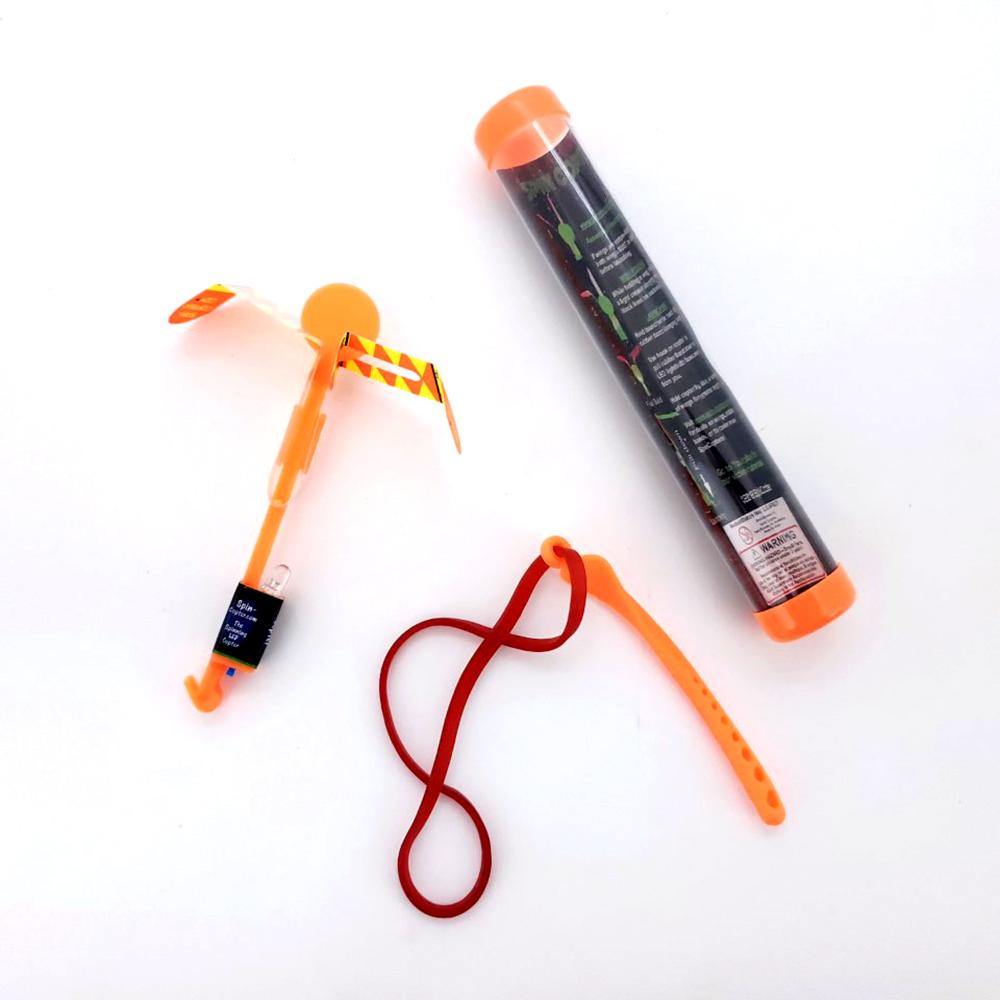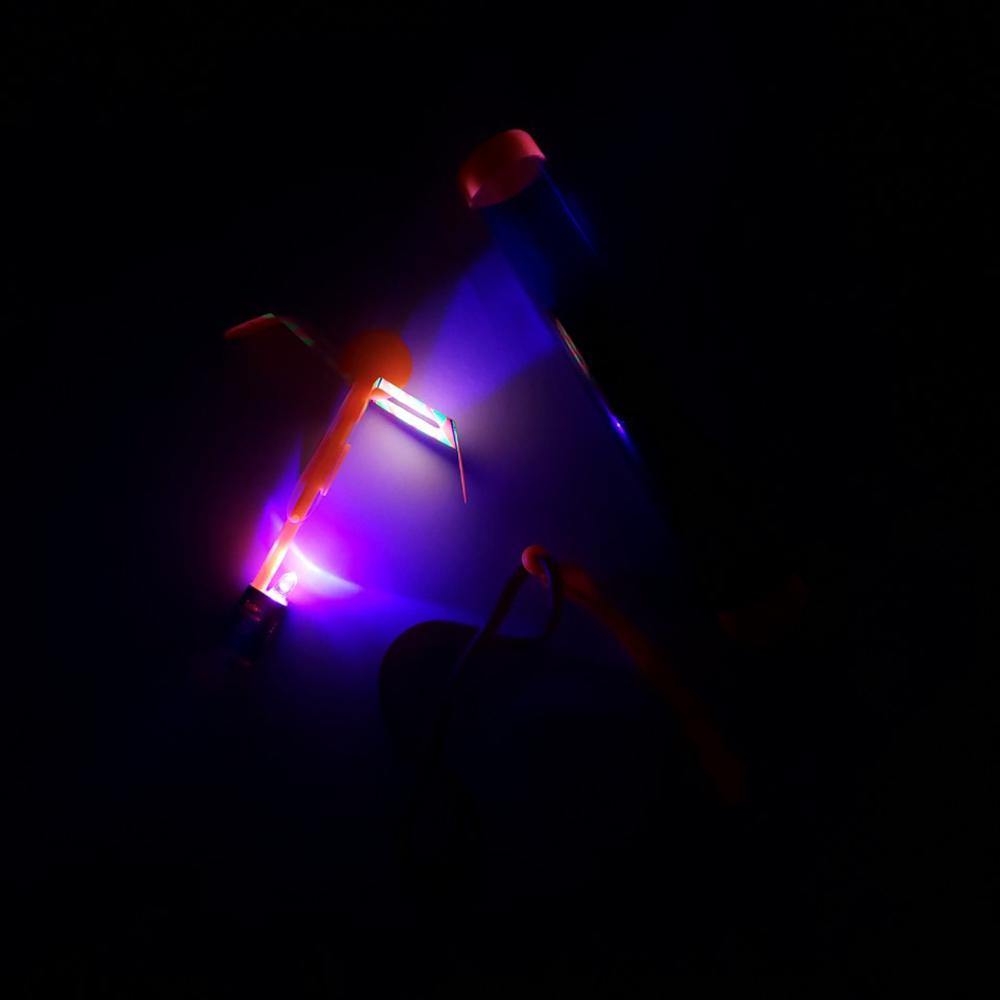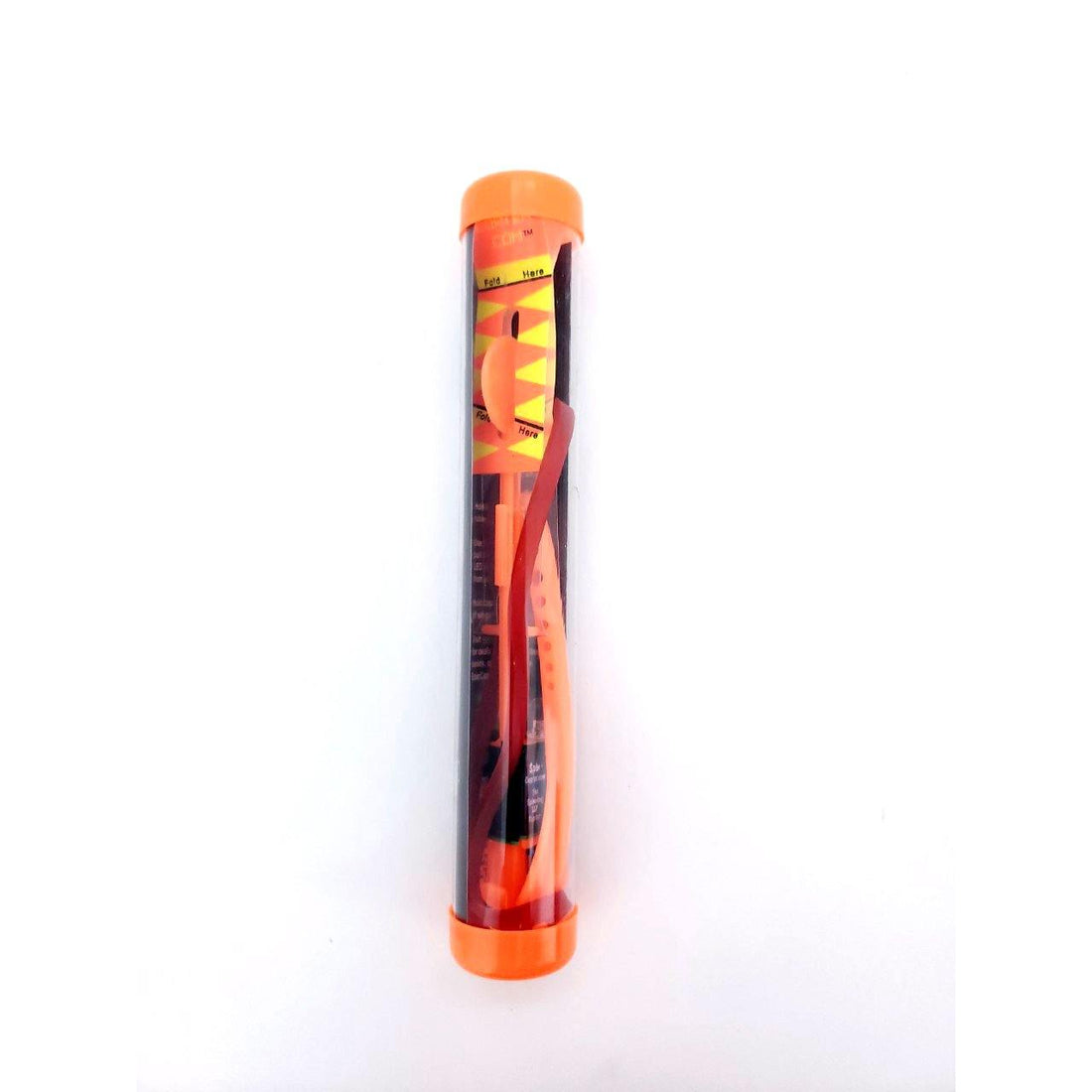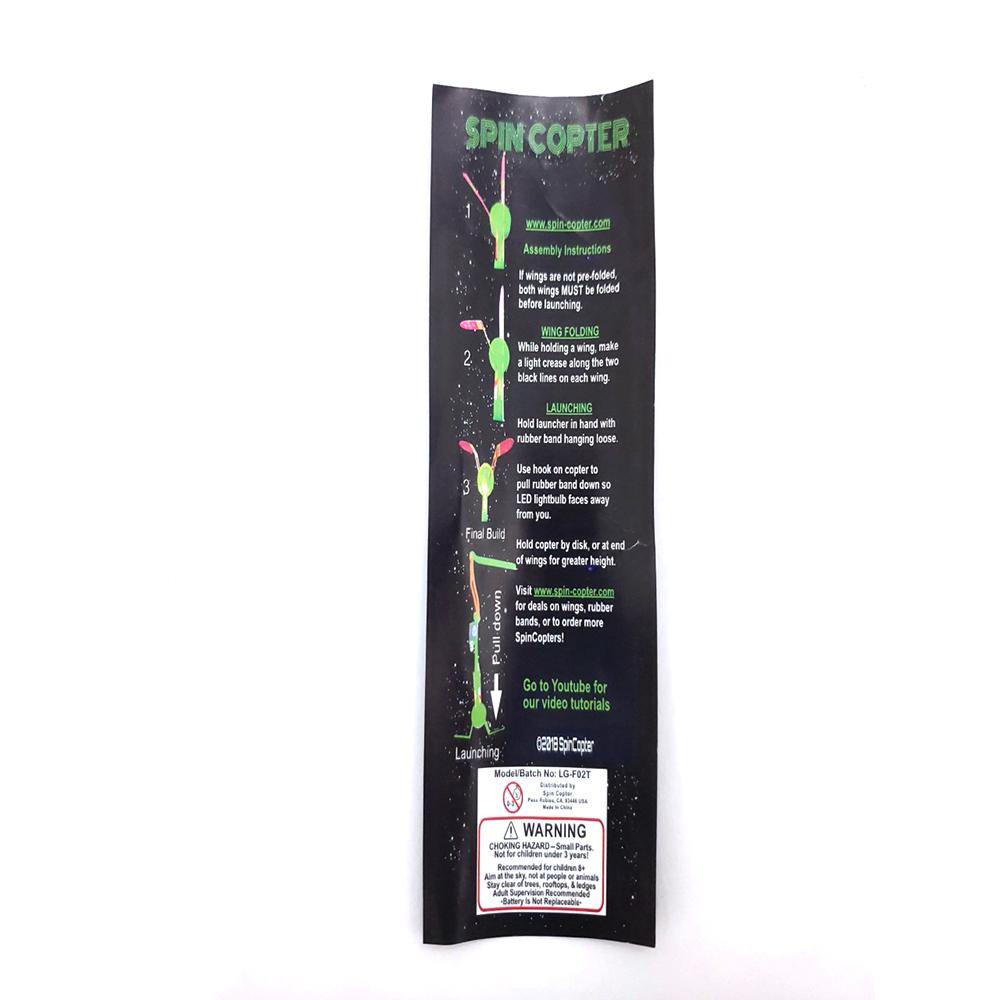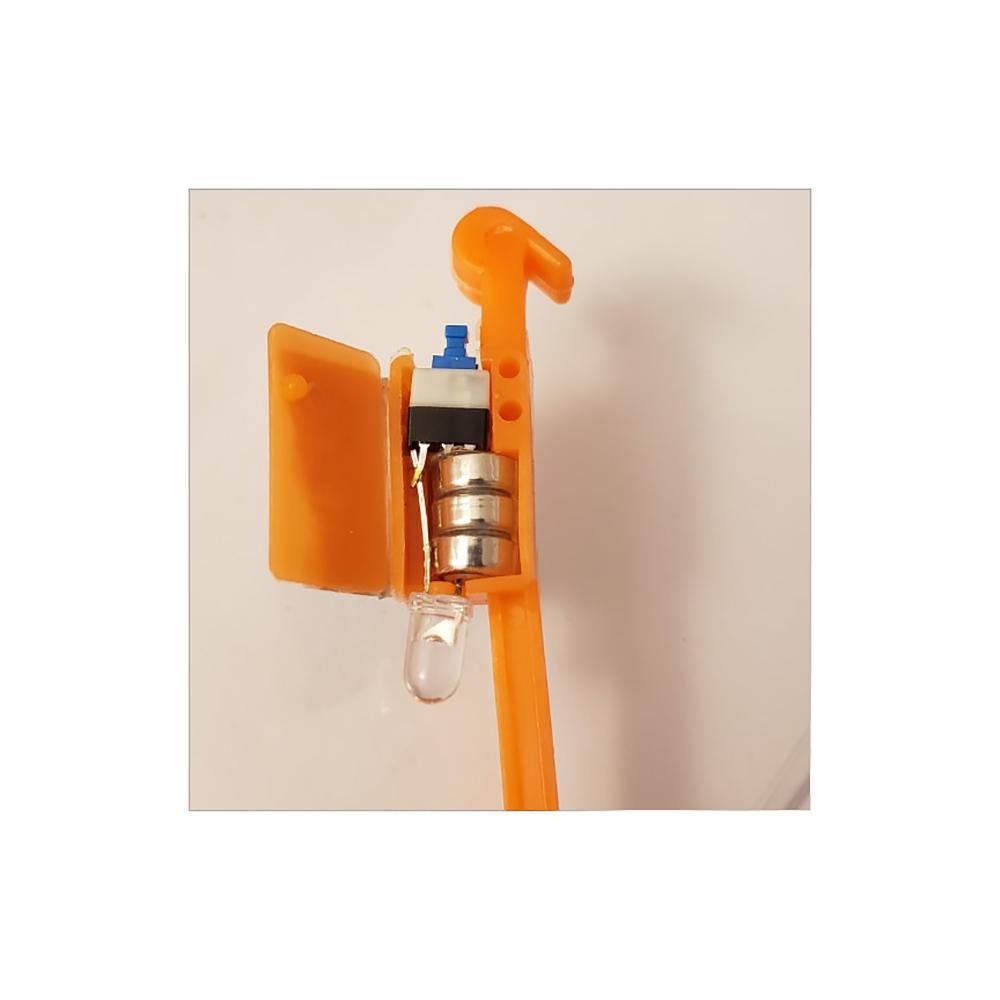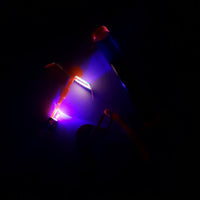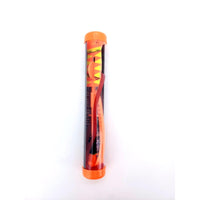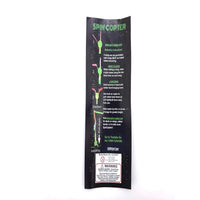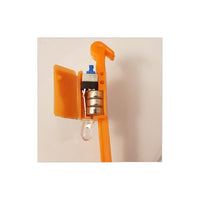 Chances are you've seen these amazing copters being shot in the air up to 150 feet!!! You've heard the "ooh's" and "ahh's" of the crowd watching in amazement as the Spin Copter descends slowly back to Earth in a colorful array of light.
If you're 2 or 92... these LED copters will bring a smile to your face and
will definitely...Light up the Night!
Color may vary from picture
Batteries CAN be replaced - there is a small battery door under the label near the light. 
Three custom designs with unique patterns and six different colors
Super Strong Wings that can be shot into the wind and will come right back to you. (The cheap knock offs can't do this!)
High Quality, Super Bright, LED Lights
Extra Strong, Large Rubber Bands, (imitations use cheap small ones)
Longer Launchers with exceptional build quality.
New batteries in every Spin Copter that produce the brightest light that can be seen from 1/2 mile away!