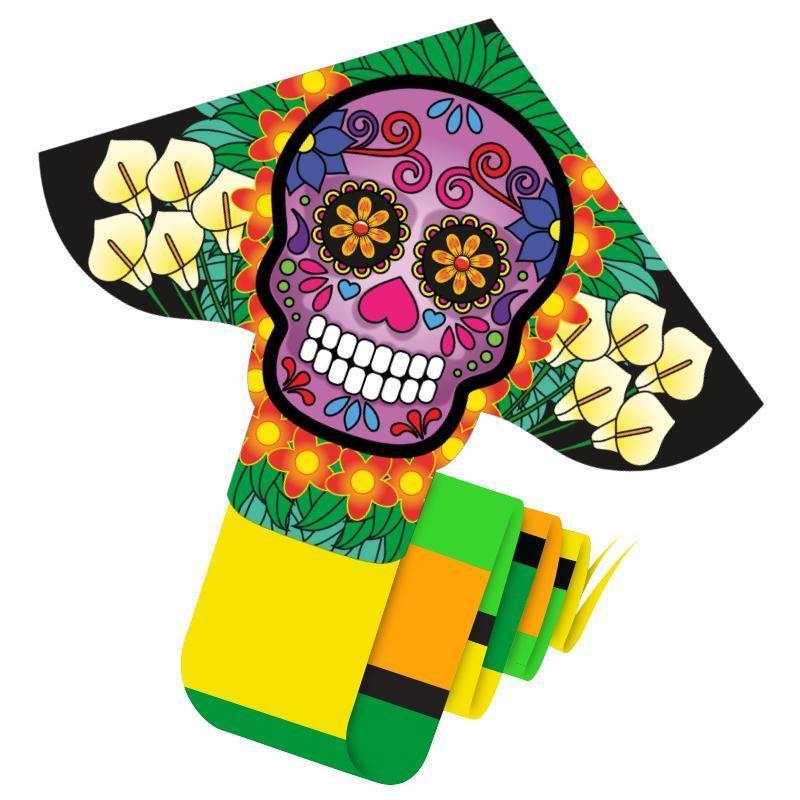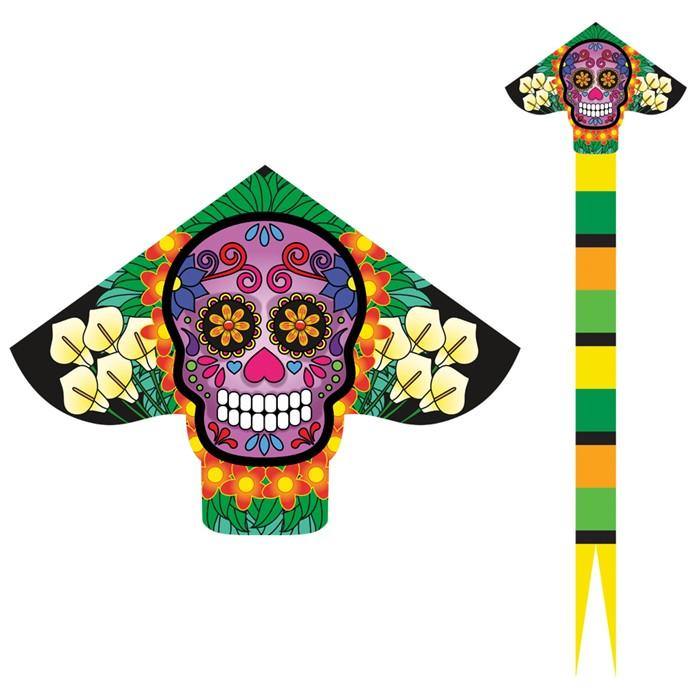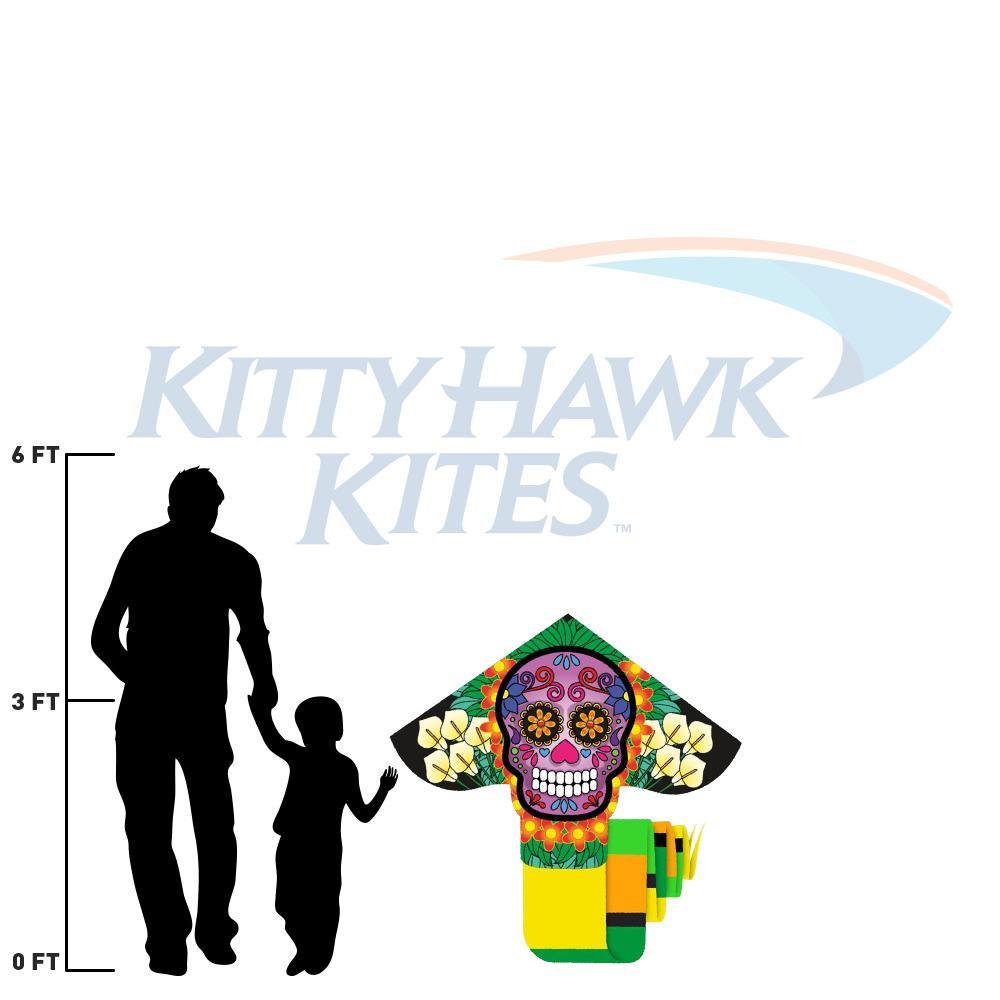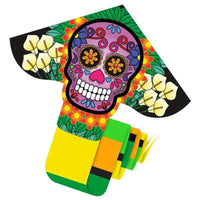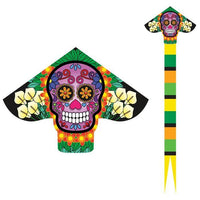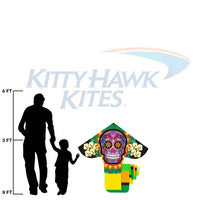 Sugar Skull Delta XLT Kite
If you are looking for an easy kite with a whimsical feel, the Delta XLT kites by WindNSun are perfect. Great little flyers, easy assembly, and bright graphic make it a perfect choice for young flyers.
Specs
Size:  54" W x 144" L (length includes attached tail)
Wind Range: 5 – 18 mph
Frame: Fiberglass
Sail: Ripstop Nylon
Handle and Line Included
Skull Candy
This is a great little kite to fly . It's very simple to put together but the best thing is it's so easy to get up in the air and handles really great. This is a well built kite and worth the money.
You won't be disappointed in the design or anything about it.