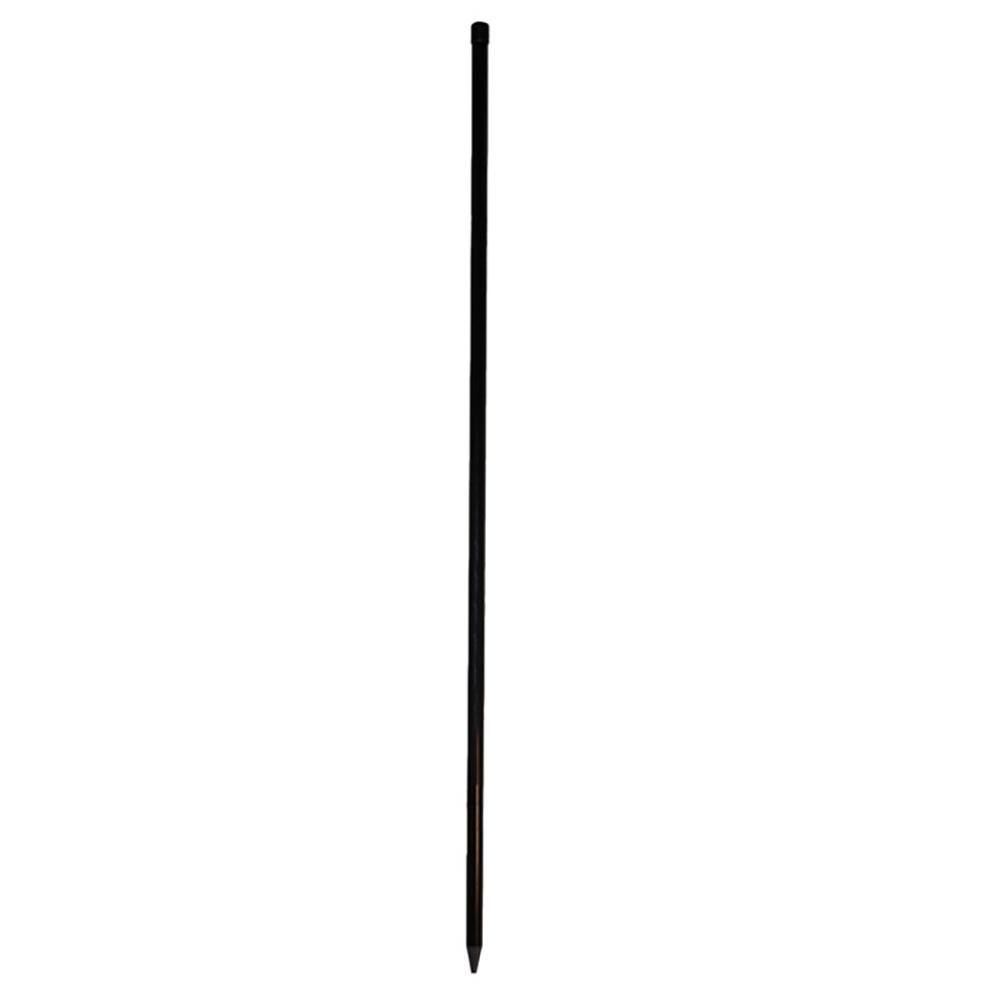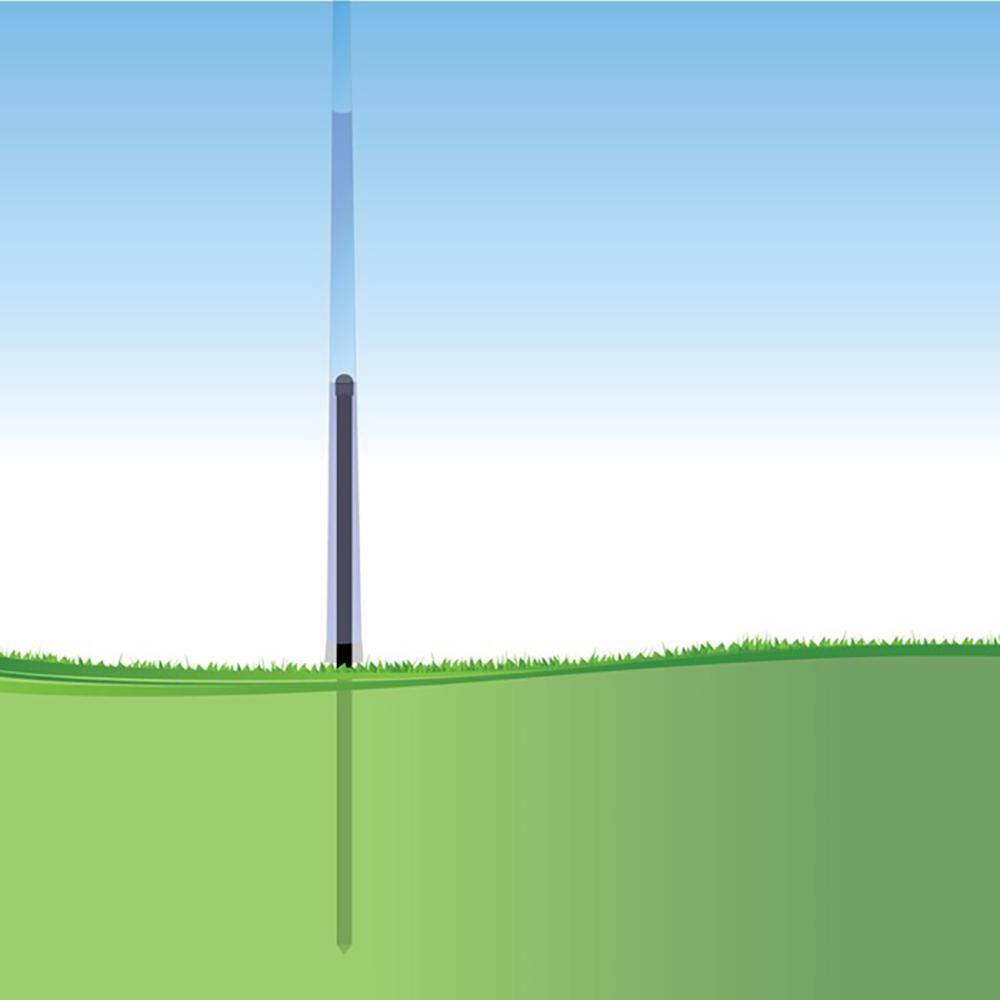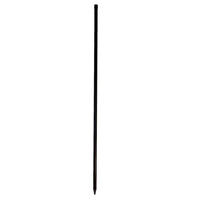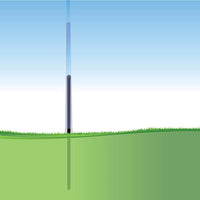 Fiberglass Pole Ground Mount/Ground Stake
This solid fiberglass ground mount is perfect for securing free-standing poles. Simply pound it into the ground and place your pole over it. Highly recommended for use with any telescoping poles.
Fiberglass with vinyl endcap
36" Solid fiberglass with pointed end
Vinyl endcap protects inside of pole
Recommended for use with telescoping poles
Fiberglass Pole Mount
This pole mount is working perfectly for my telescoping windsock pole. I am very satisfied with this product.
Great Quality
I had to buy swivel pieces to help my flag avoid getting tangled, but that is just a side tip. This pole has done great so far holding up my wind sock, most joyful stimulus check purchase and more special knowing it comes from a store I used to go to as a kid on the rare special treat my family made it to the beach. Be sure to buy the stake for the pole and read directions! :)