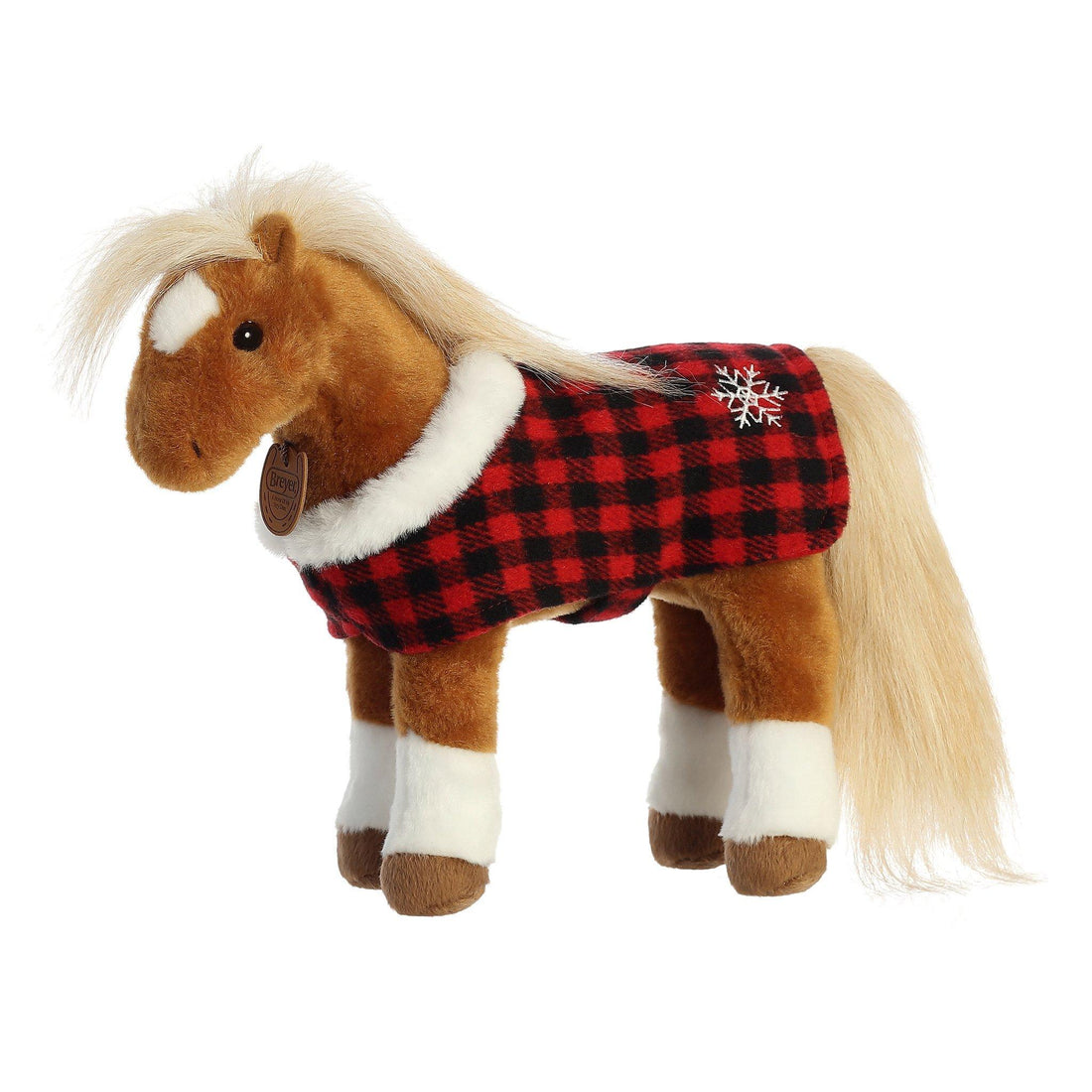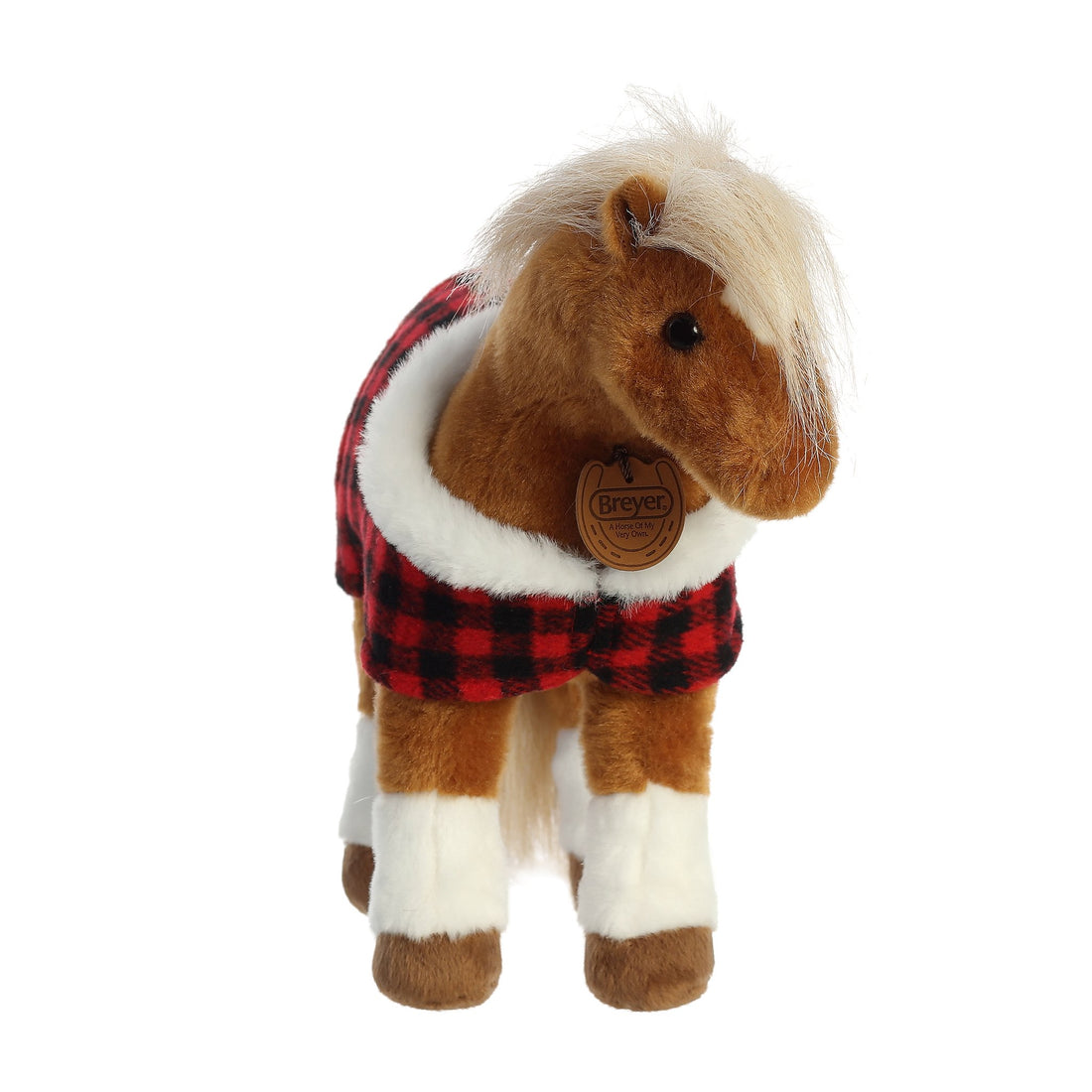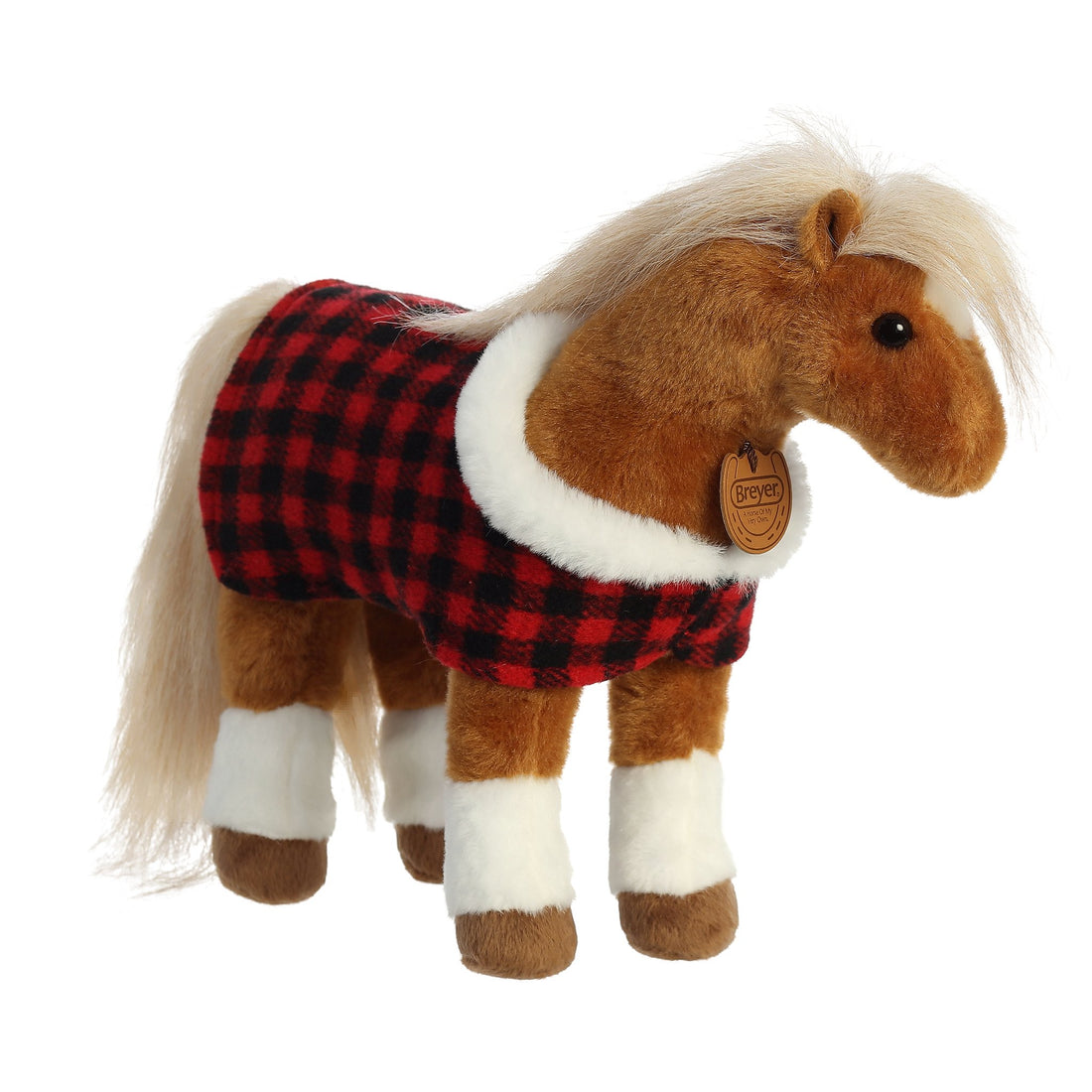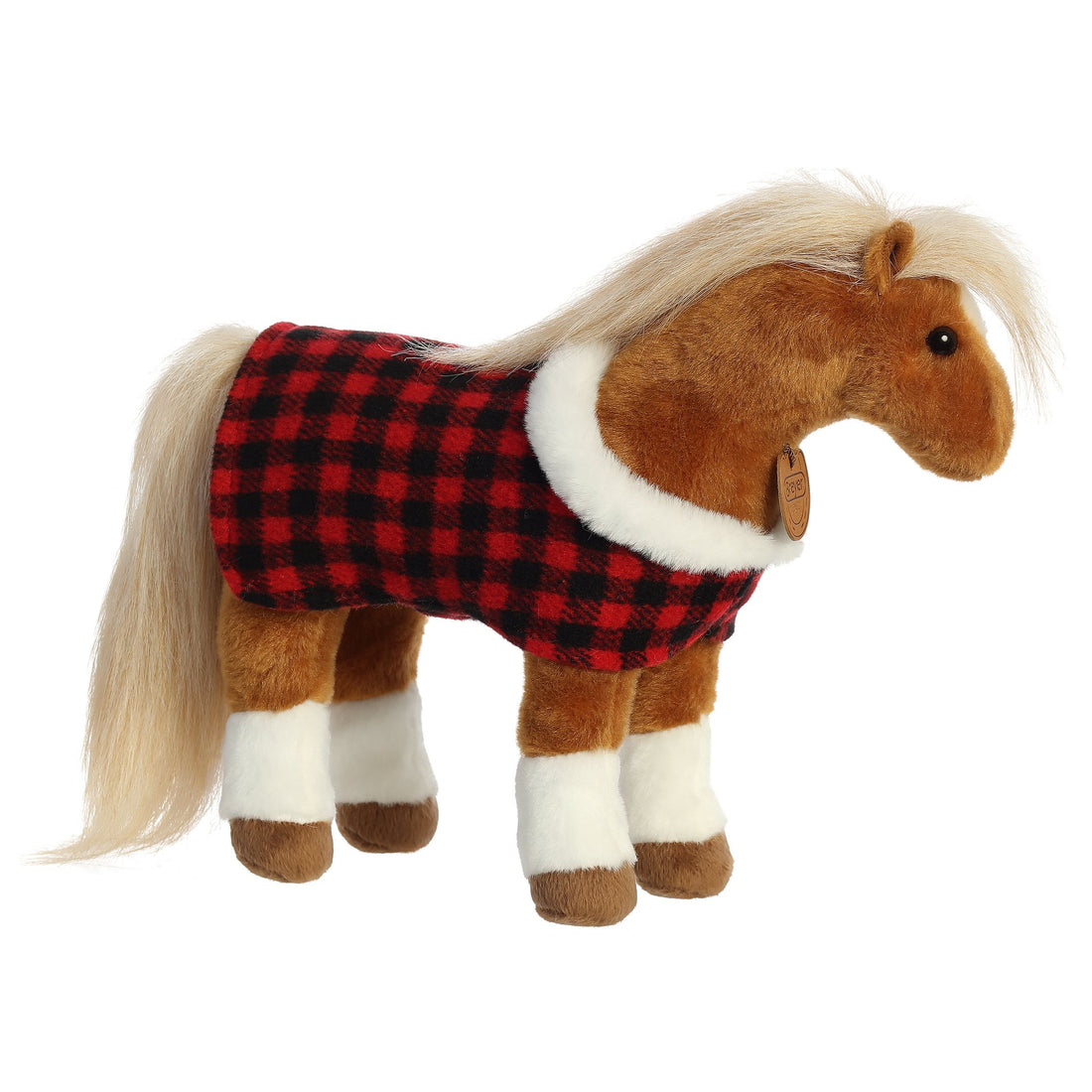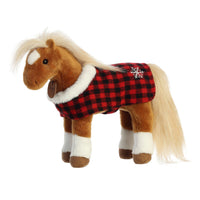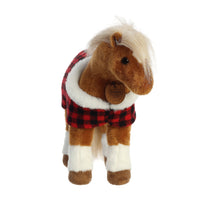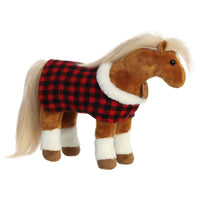 Breyer 13 Inch Holly Holiday Horse Plush
Breyer's holiday edition of their well-loved horses
High quality materials sure to become a favorite
Quality materials for a soft cuddling experience
Perfect gift for those who love Breyer Horses
13 inches
Breyer's holiday edition of their well-loved horses. Holly horse is a caramel horse with white detailings and is dressed in a red and black tartan winter jacket.
Breyer is a nice gift
For the younger kids, this plush piece is a nice starter to the Breyer product line. It is well made and a worthy gift.