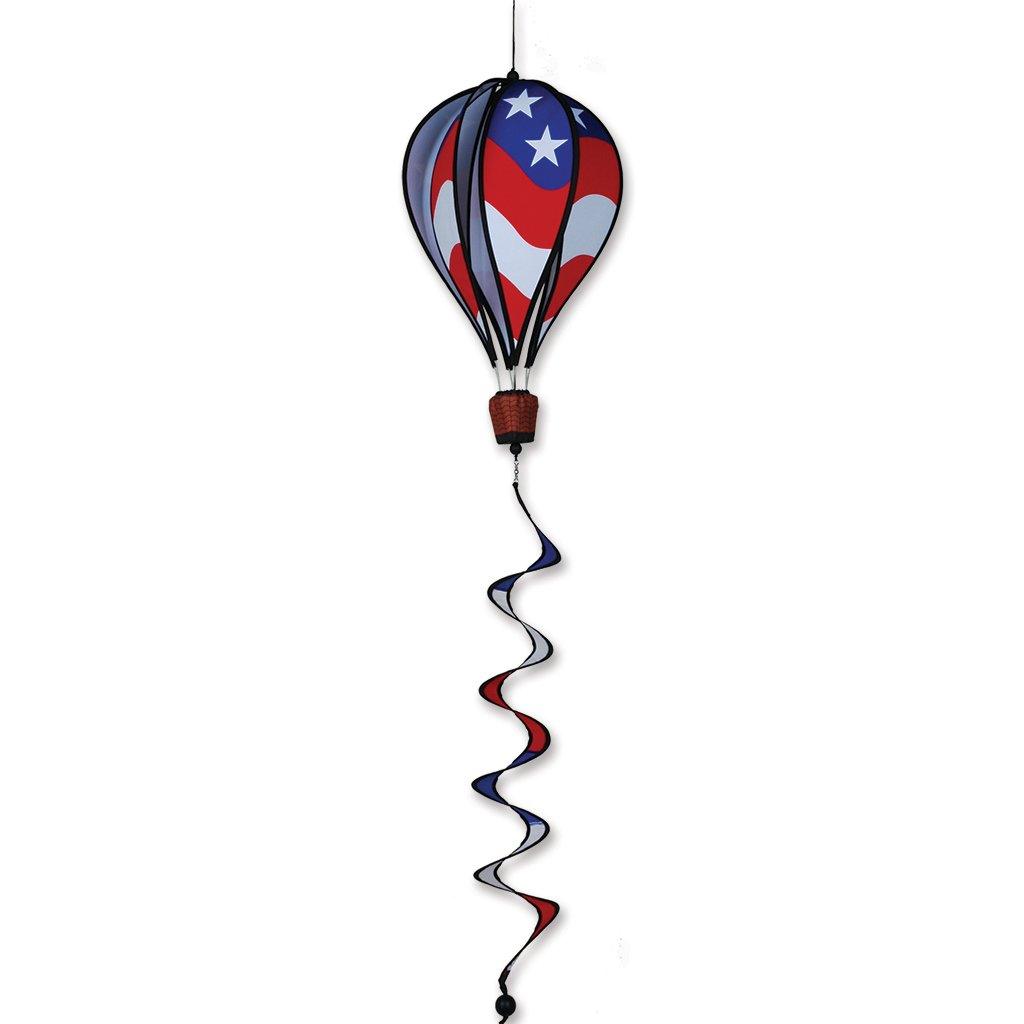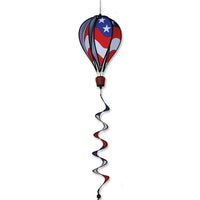 Patriotic 16 Inch Hot Air Balloon
The Patriotic Hot Air Balloon Twister, by Premier Designs, is a great accent to your home or garden this season! The bright, dyed panels spin in the breeze creating a stunning visual effect. The Hot Air Balloon is made with UV resistant SunTex fabric so you can enjoy it all season long and includes a twister tail for even more spinning action. The Patriotic Hot Air Balloon Twister is a playful addition to your outdoor space and makes a unique gift in any season.
Hot Air Balloon Size: 16" (46" L with tail attached) x 12" Diameter
Patriotic Hot Air Ballon Wind Art
This is an amazing product. I purchased two for my home and love the way they look! I also purchased one for a gift and I am sure they will lot theirs too!
Great decoration by pool
love this for hsnging by the pool. Great quality!