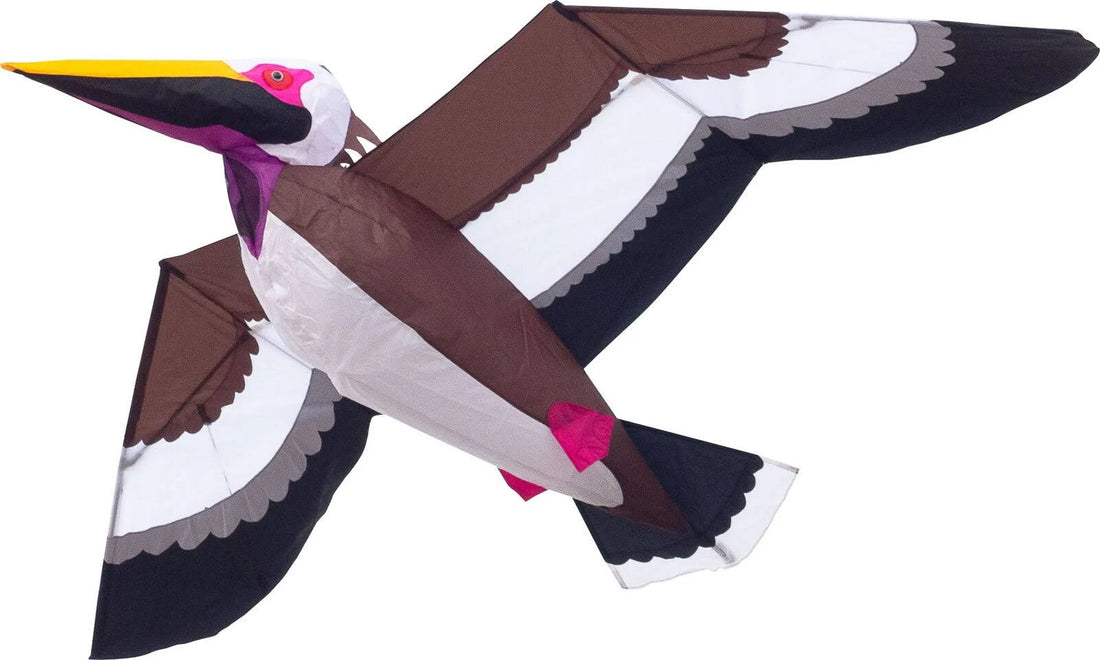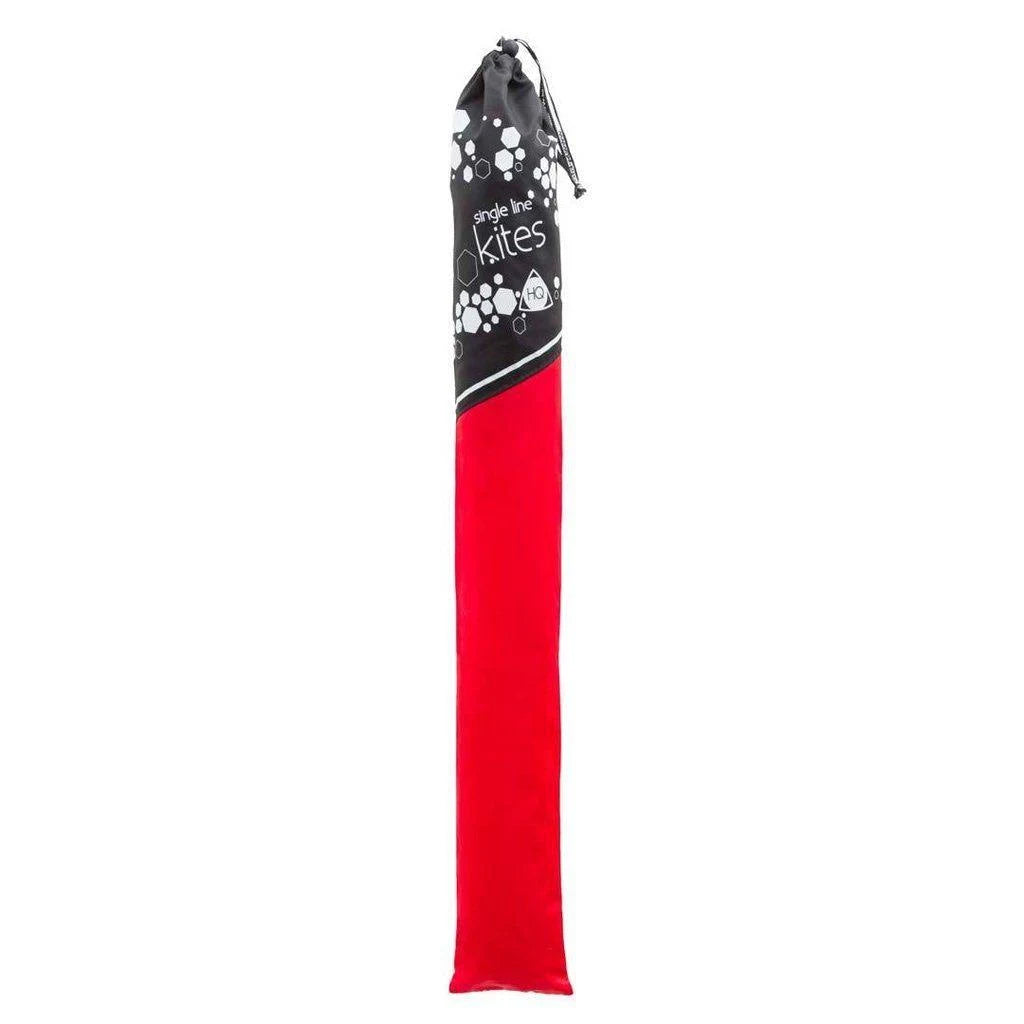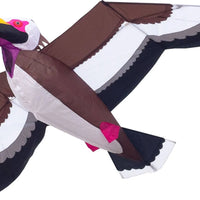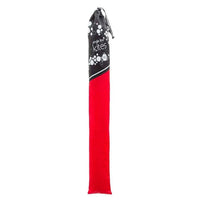 This incredible kite selection of 3D birds and flying dinosaurs combines magnificent and realistic looking graphics with amazing flight performance. The inflatable bodies of these creatures look great in the sky. Original design by world renowned kite artist, Joel Scholz. Zero waste, nylon bag for storage.
Does not come with flying lineSkill Level:
Intermediate (16+)
Size:
114" W x 66" L
Wind Range:
7-20 mph
Frame:
Fiberglass
Fabric:
Ripstop Polyester
Recommended Line:
250lb test line recommended (kite line is
NOT
included)
In my seashore collection
Great looking kite. A real attention grabber. Easy to assemble and flies great. Needs about 5 MPH or better to really put on a show.
3D Pelican Kite
Fantastic looking kite. Very easy assembly. Fly's really well.
Pelican 3-D Kite
A fantastic kite! easy to assemble and fly.