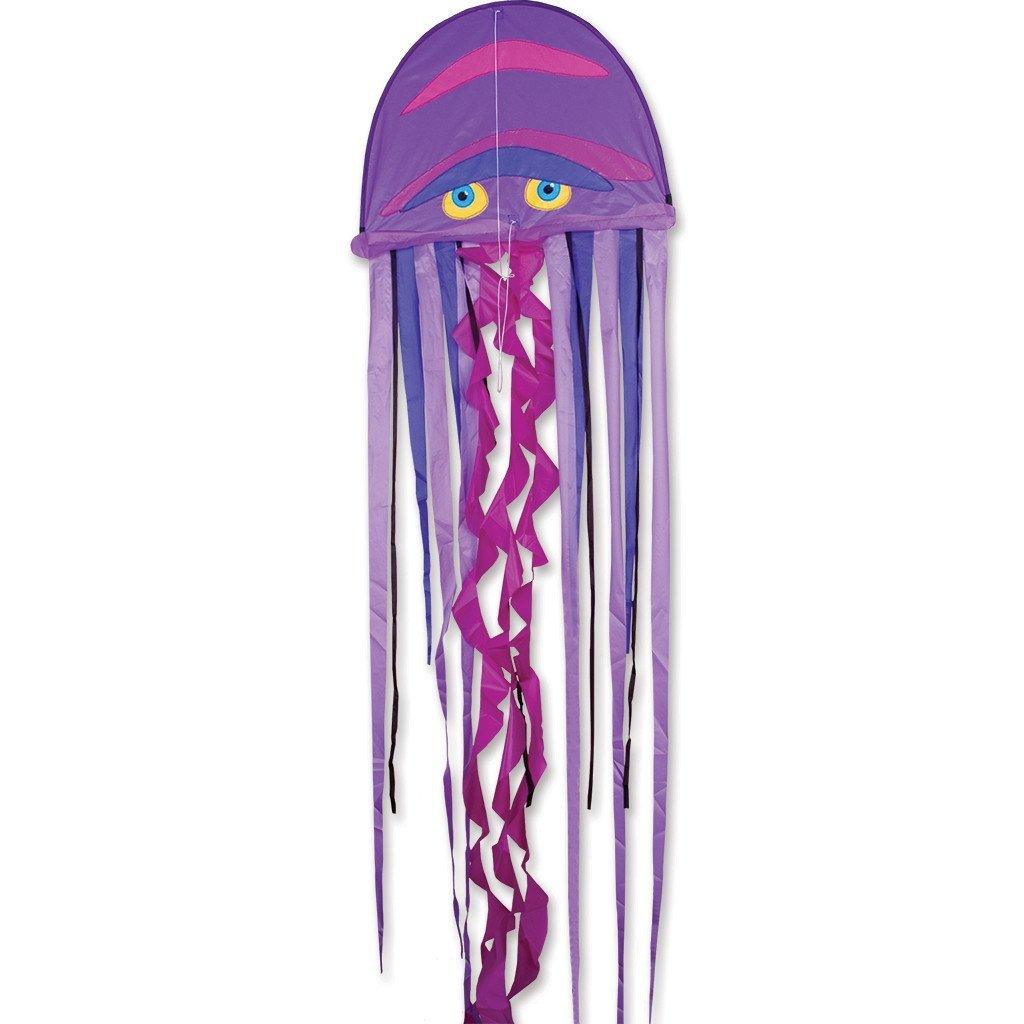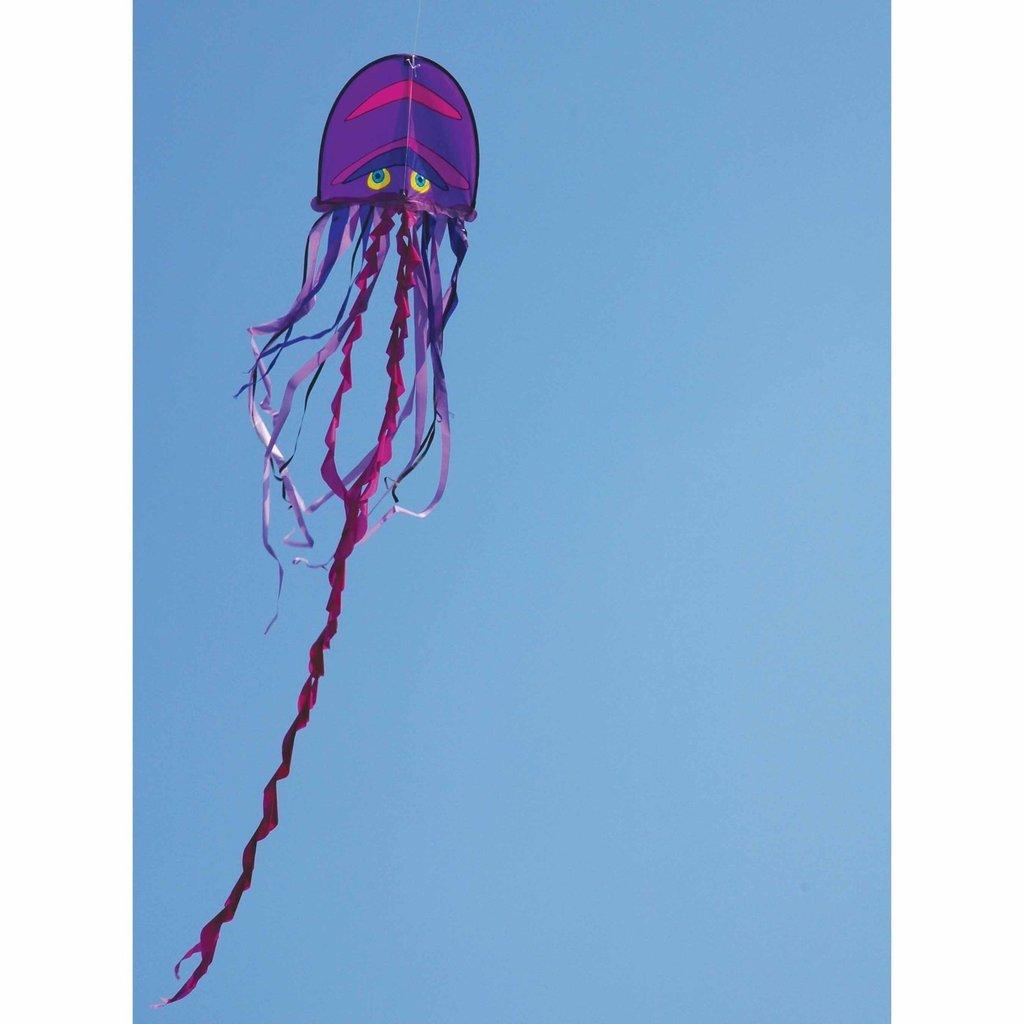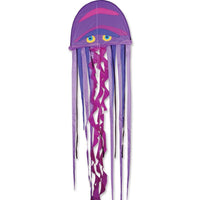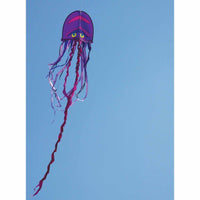 The Cool Jelly Fish Kite will swim through the skies all day long...delighting and amusing your kids and onlookers. The Cool Jelly Fish Kite is a single line kite that is easy to fly and control, making it a great kite for beginners of almost any age. The Cool Jelly Fish Kite has streamer tails that help to stabilize the kite and make it visually appealing. The Cool Jelly Fish Kite makes a cool room decoration or unique gift idea for kids.
Skill Level: Beginner
Kite Size: 26" x 18"
Wind Range: 5-18 mph
Frame: Fiberglass
Fabric: Nylon
Line: Includes 300 ft. 30 lb. Test Line & Winder (but we recommend stronger, 50 lb test line)
Sweet kite for small kids
Only downside is it didn't come with a hook to attach line to kite. You have to tie it manually. Still, a lovely kite
YES!!
This kite is every bit as cute and pretty as it is in the pictures.. Bigger than I anticipated in a good way!! I haven't been able to fly it yet, but I can't wait!!