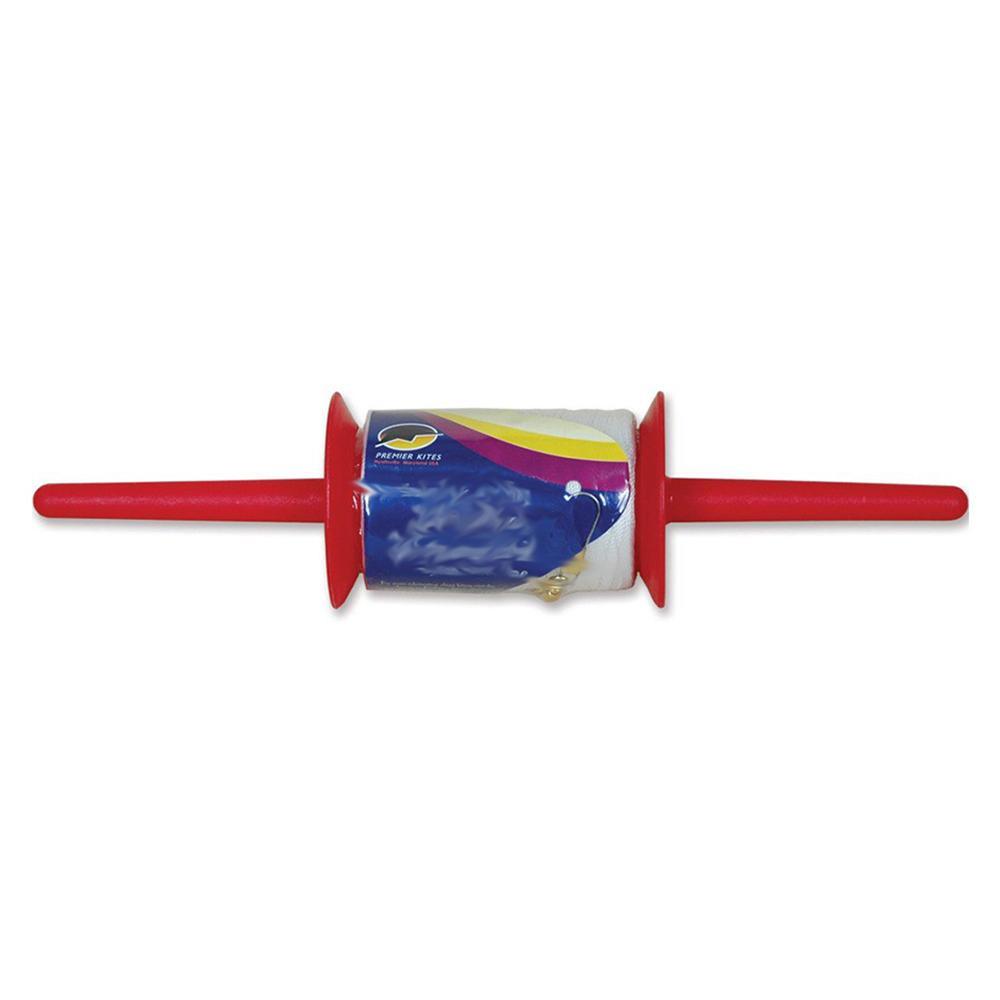 90 LB X 300 Foot Kite Line On Stake Winder
Never get caught on the flying field without the right line for your kite! The Kitty Hawk Kites stake kite line winder is based on the traditional Indian kite winder, but made of modern materials. The Stake Kite Line winder rolls the line in and out easily and includes a snap swivel tied at the end of the line for easy attachment and removal from your kite! This stake line winder has 300 feet of 90 lb. test nylon kite line, perfect for diamond kites, small box kites, small and medium delta kites, and many more!


The Stake Kite Line Winder comes in assorted colors (blue, red, yellow or green), we will pick ONE for you!

Send us an email or call 877-FLY-THIS if you would like assistance finding the right kite line for your kites!