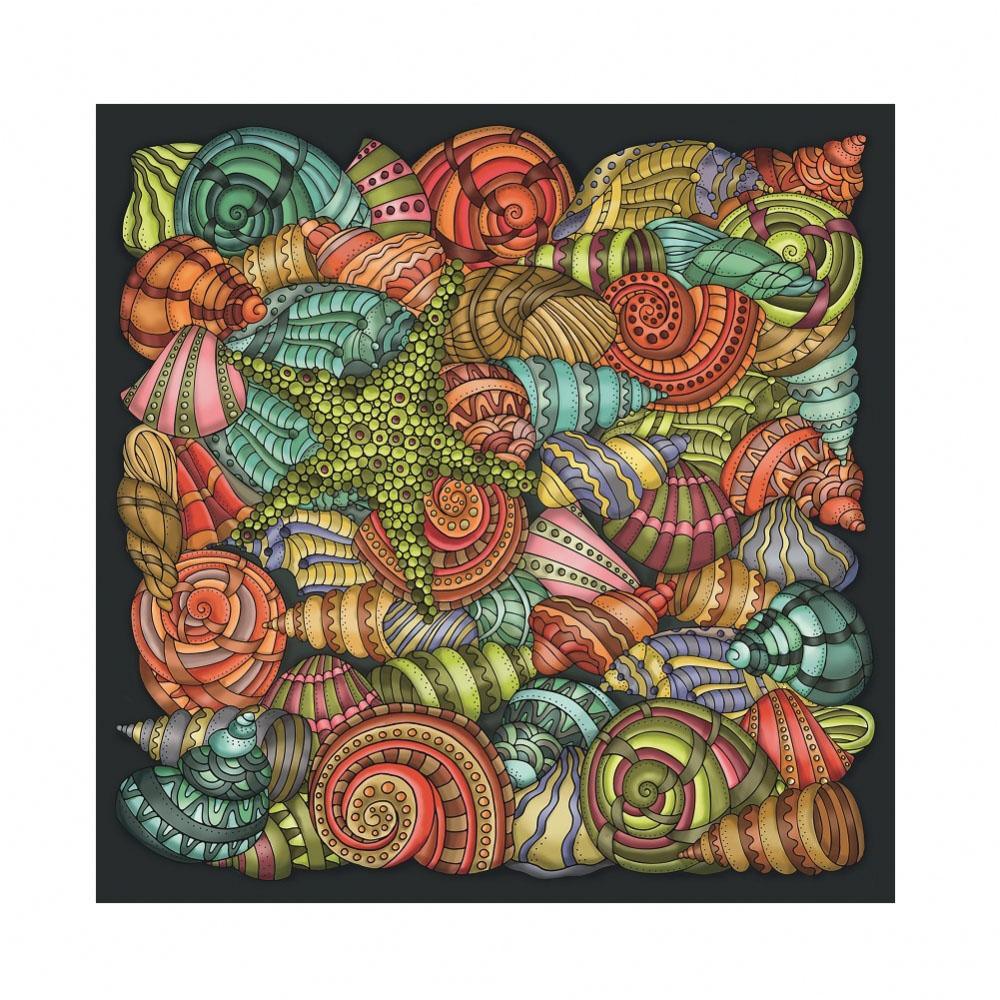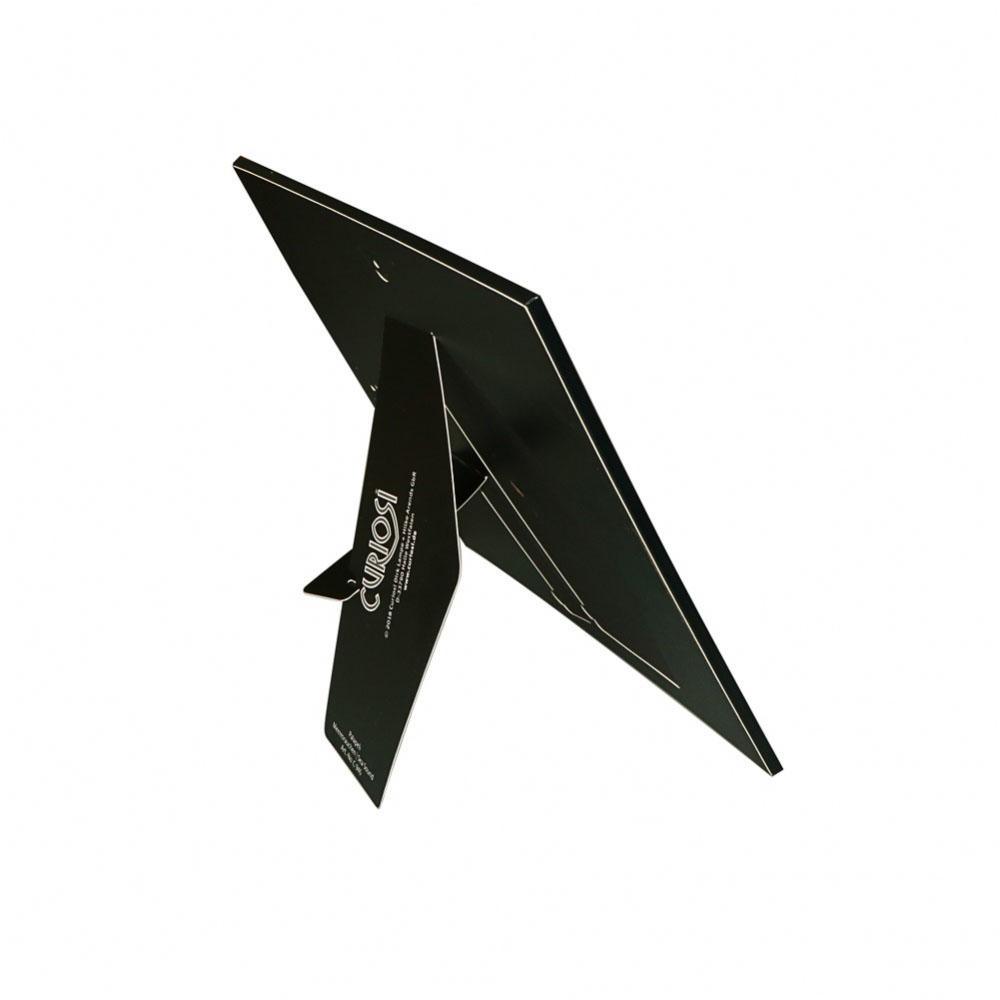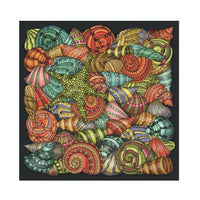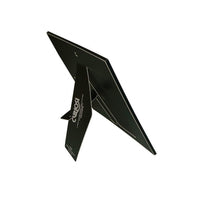 Sea Sounds Palapeli Puzzle with Built-in Frame & Stand
Each Puzzle comes with its own unique frame to build and display the puzzle in. The beauty in this puzzle is no strait edges not only making it more challenging but a great weekend project. 
Curiosi puzzles have very unique laser cut pieces that present there own challenges with assembling the puzzle. Although the pieces are very thin, they are very durable and will last for many years to come. Bright and vibrant printing on each piece insures a colorful and unique print when each puzzle is complete.
Product Info
Built in frame with stand
208 pieces
Puzzle dimensions - 28 x 28cm. 
Box dimensions

 

- 29 x 29 x 2 cm
My package arrived safely yesterday! I love it as this is a gift for my grandson . We purchased one in September from the NC store. What a surprise for him to take on this challenge again!😁