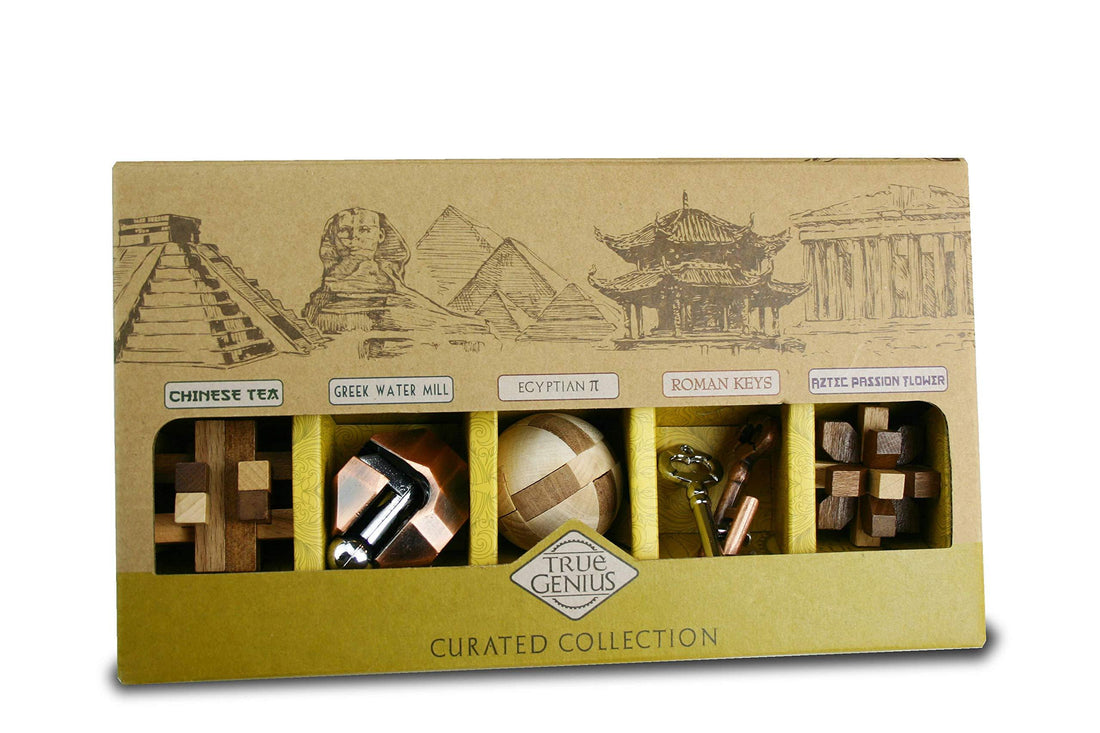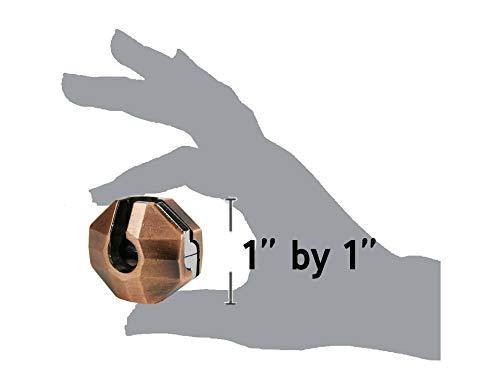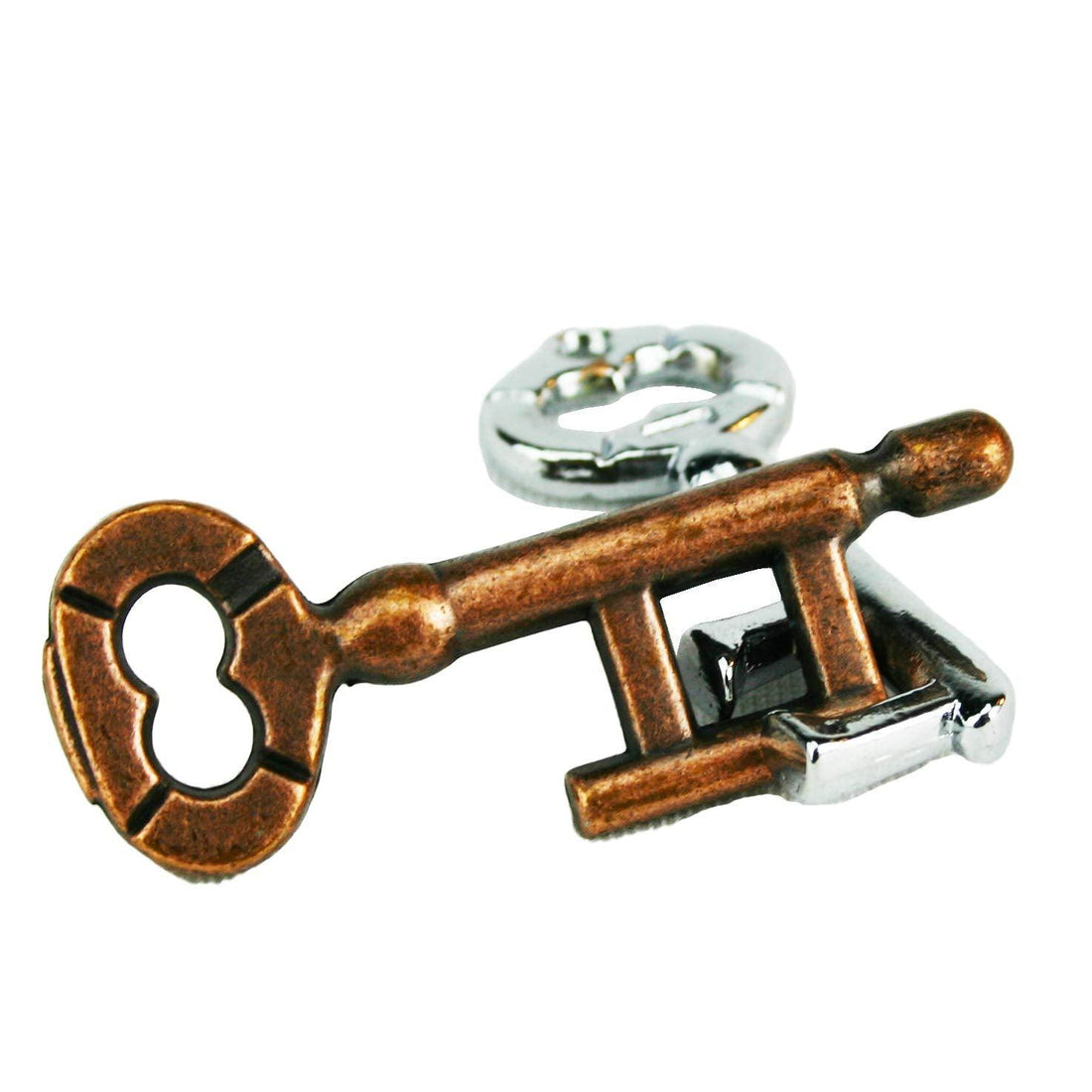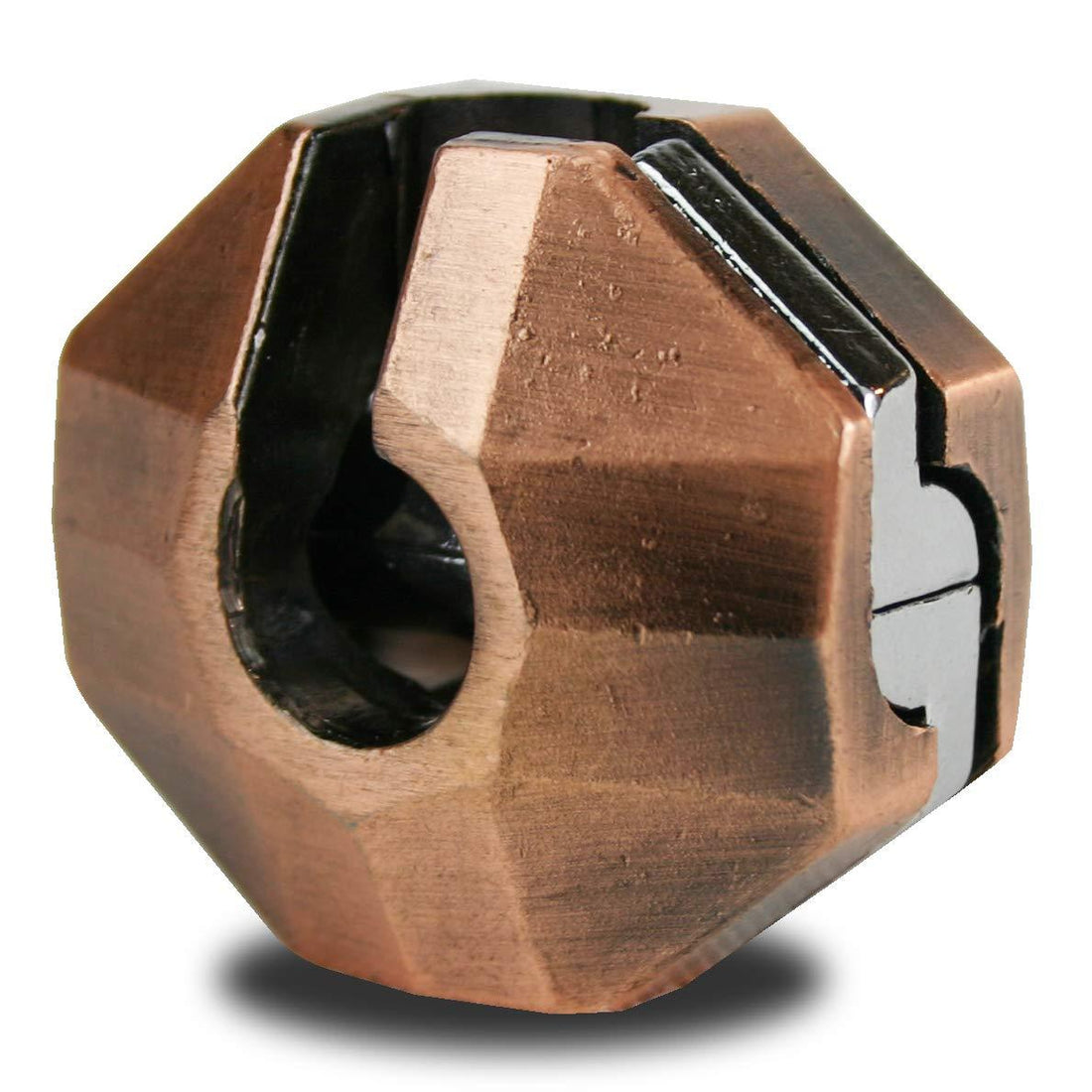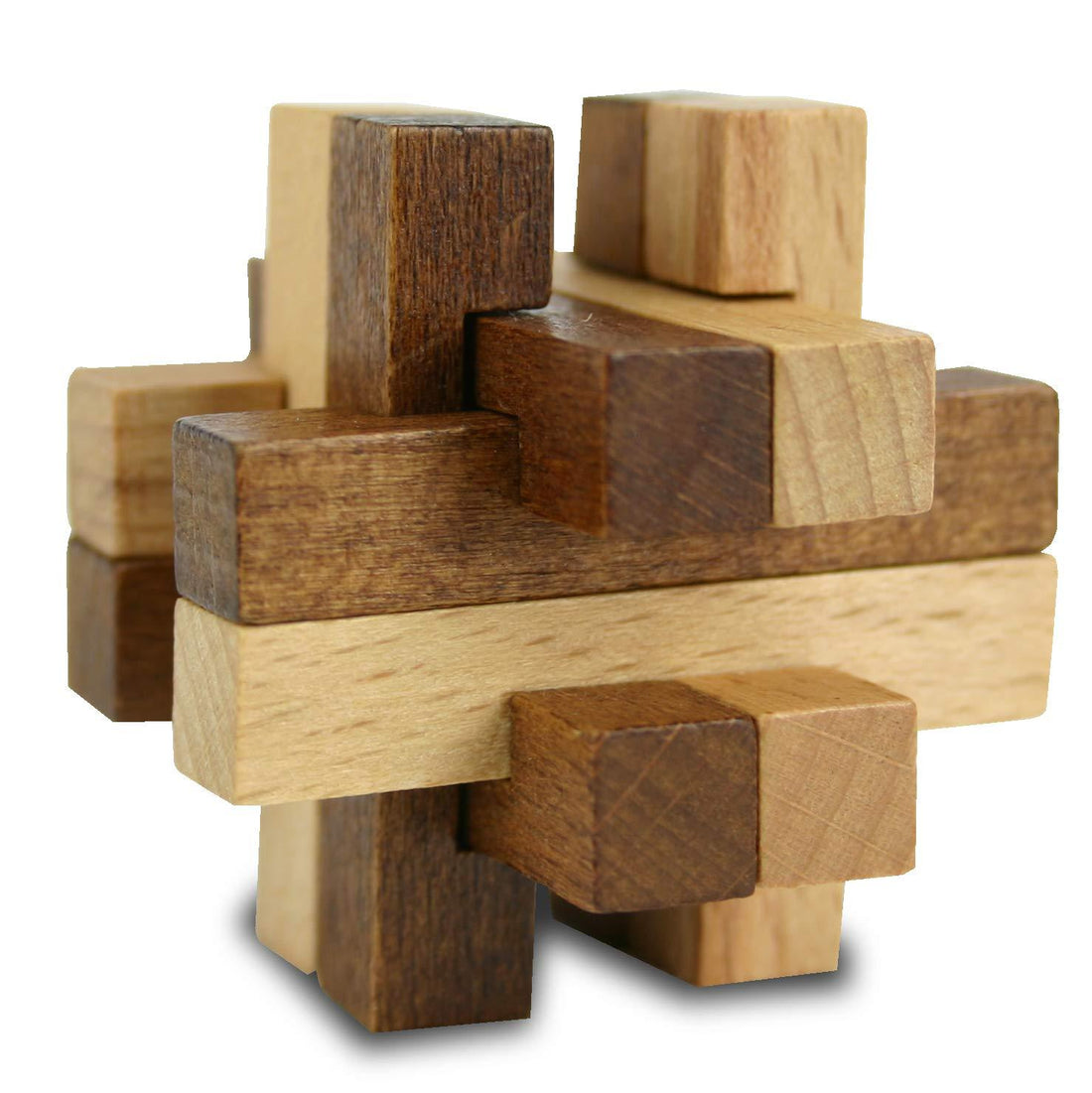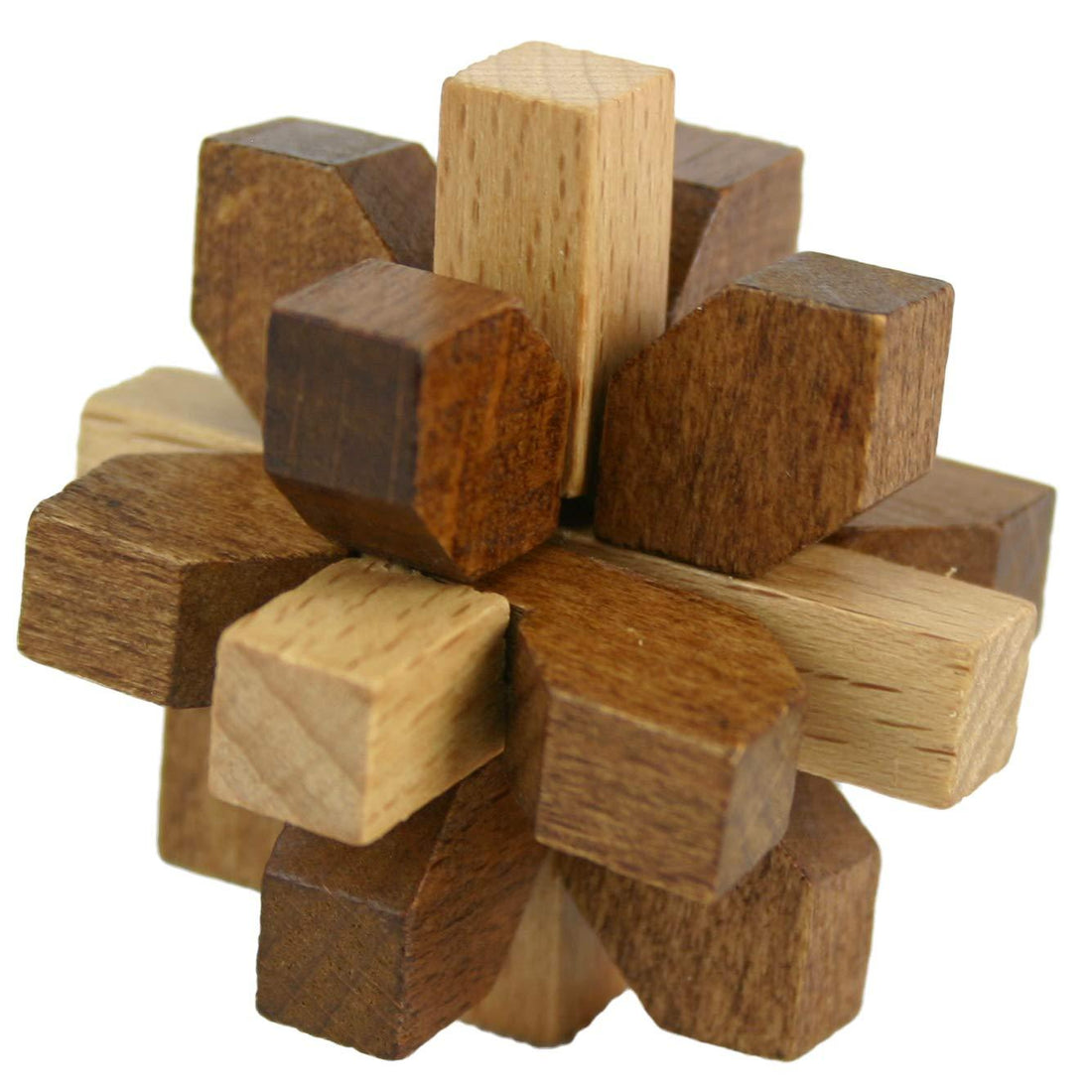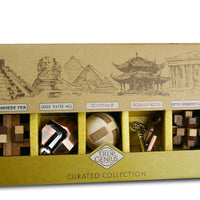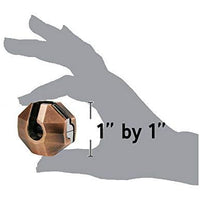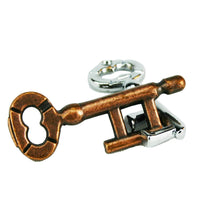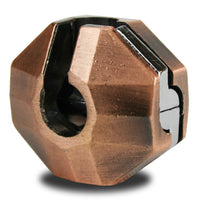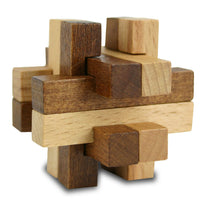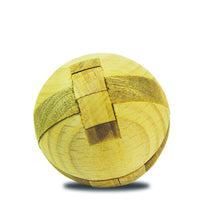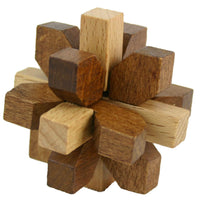 Curated Collection Disassembly Puzzle
LEARN SPATIAL REASONING - A clever assortment of puzzles in which you must take everything apart and then figure out how to piece them all back together again
SOLID METAL & WOOD PUZZLES this brainteaser puzzle is constructed from solid wood, making this a high quality puzzle for anyone looking for wood gifts for women or wood gifts for men
HIGH QUALITY GIFT - Whether youre a student who could use lsat logic games, looking for a birthday gift logic game, or you think your friend would enjoy this as one of their housewarming gifts, this wood puzzle is a great choice for you
HISTORIC INSPIRATION - all brainteasers from the True Genius line are inspired by one of five different ancient civilizations including Rome, Greece, China, Egypt and the the ancient Aztec empire
CHIC HOME DECOR with solid wood parts and design, this puzzle is a beautiful home decoration when its not being played. Look chic and smart with a game that goes beyond traditional knick knacks home decore
Material Type: Metal And Wood
True Genius puzzle collection - the curated collection: this assortment
includes five different puzzles representing each of the ancient civilizations
featured in the true Genius line. Each puzzle is solved in a completely
different way with a range of difficulty giving your customer a taste of the
entire line. > true Genius collection: a new twist on the classics. The true
Genius puzzle collection line brings together classic brainteaser puzzles and
links each design with an ancient civilization including China, Aztec, Rome,
Greece, and Egypt. These puzzles are finished in an antique style to look as
though they might actually be artifacts from long ago. The true Genius line
offers a wide variety of price points, difficulty level, and solve types -
filling the gaps in any store's puzzle selection or standing alone as a
comprehensive collection of brain teasers.